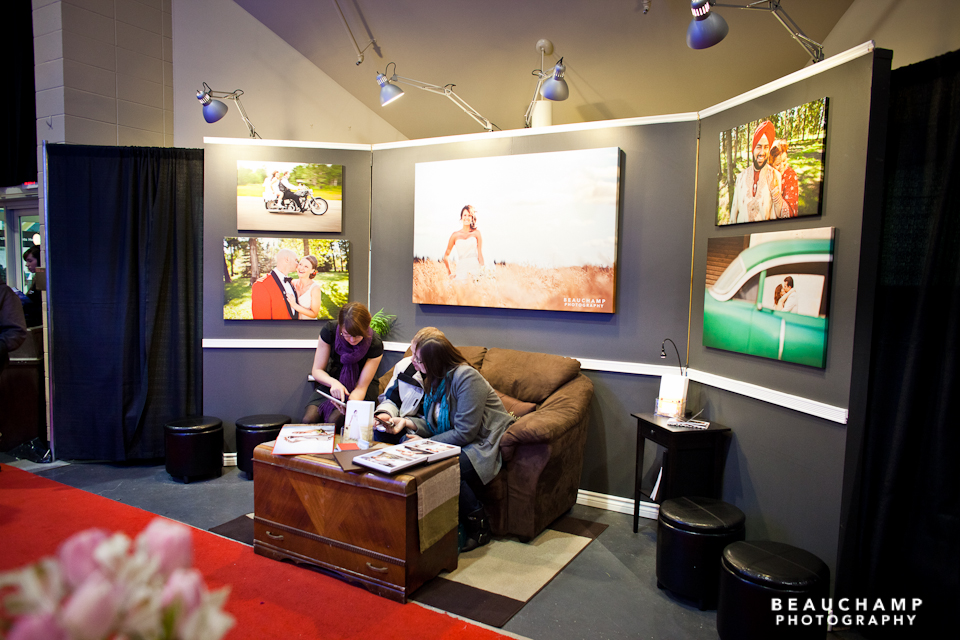 Just want to send a big thank you to everyone who took the time to come and talk to us at our booth this past Sunday at the Ultimate Wedding Show. This was our second year participating and I think we upped our game a bit from last year. It's a lot of work preparing for the show, but meeting so many positive and supportive people makes it all worthwhile.
If this is your first time on the site, please be sure to browse through some of the blog posts and portfolios. We've just completed a dramatic overhaul to the site to make everything more easy for browsing and sharing and we're really excited about the new look. If you have any feedback about it, please drop a comment on this post.
Our packages and prices are here, and we've tried to answer some frequently asked questions here.
We also have a frequently updated Facebook Page, so head over and click that Like button for regular updates and more of our past work. We will be offering some special promotions a bit later in the spring that will only be available to our Facebook followers.
2012 is shaping up to be our busiest year ever, with a bunch of exciting weddings in Alberta and B.C., participation in the East vs. West photo competition and gala, a major workshop in Las Vegas and a growing number of additional projects. We're also looking to branch out from our focus on weddings and do more family and commercial work this year.
Finally, I have to throw an enormous THANK YOU to our friends Phil and Marcia for all their help with the tradeshow booth prep, setup, tear down, and a delicious post-show curry dinner. You guys rock!
If you are interested in talking to us about booking a wedding or other session, please get in touch. We have select dates still available for 2012, and are taking bookings for 2013. Give us a call, or shoot me an email to discuss your needs.
Cheers,
Chris (+ Laura)
780-296-1231
info @ beauchampphotography.ca
p.s. – here are a few snapshots from the whole tradeshow experience…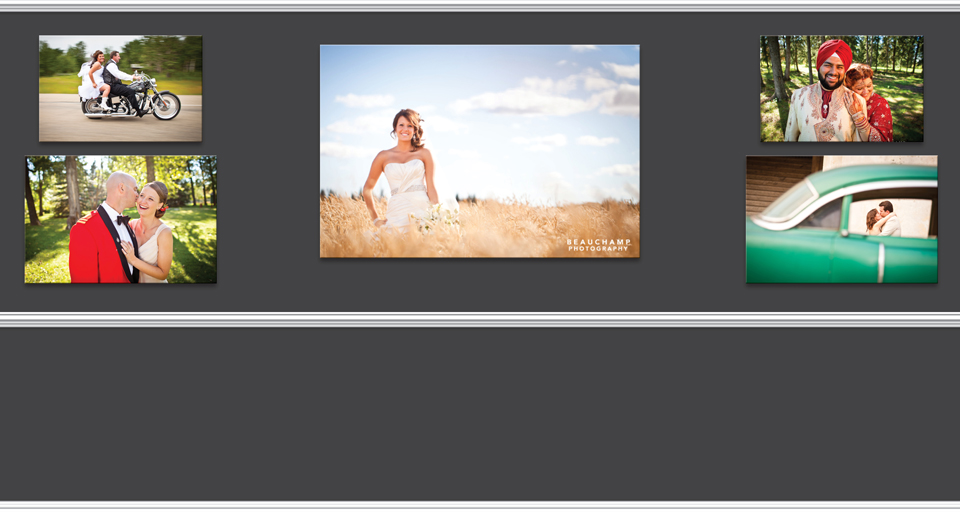 Everything worthwhile starts with a plan…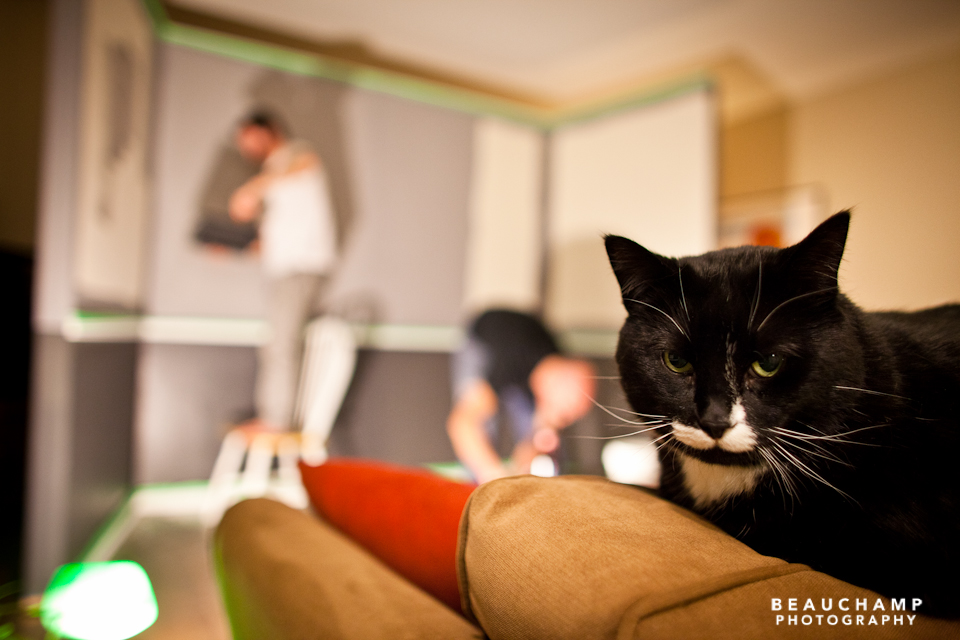 Our cat Zappa supervises the booth paint job in our living room.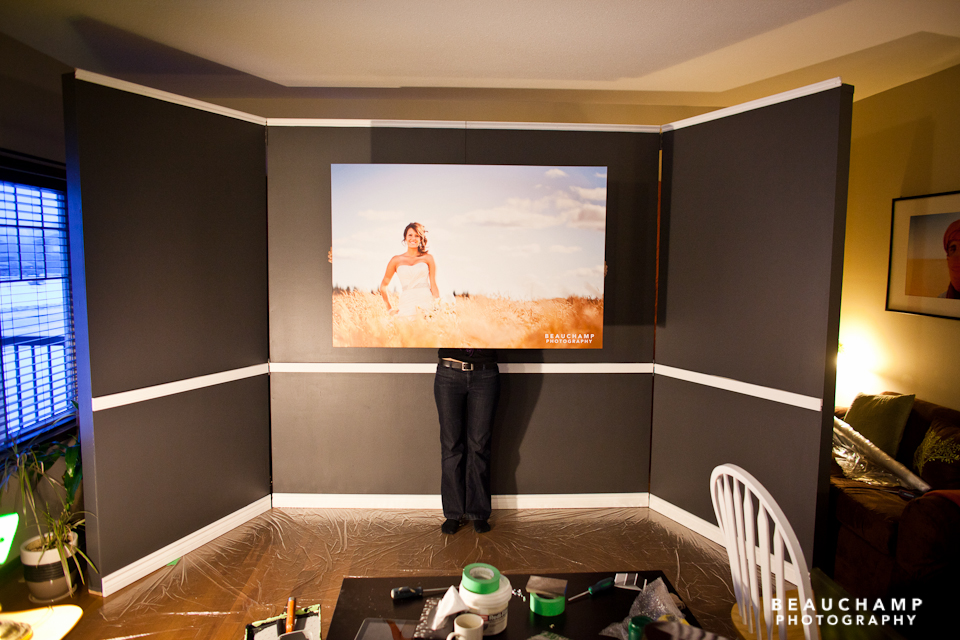 Laura holds up our new giganto-canvas. This monster is 40″ x 60″, but really ties the whole thing together… 🙂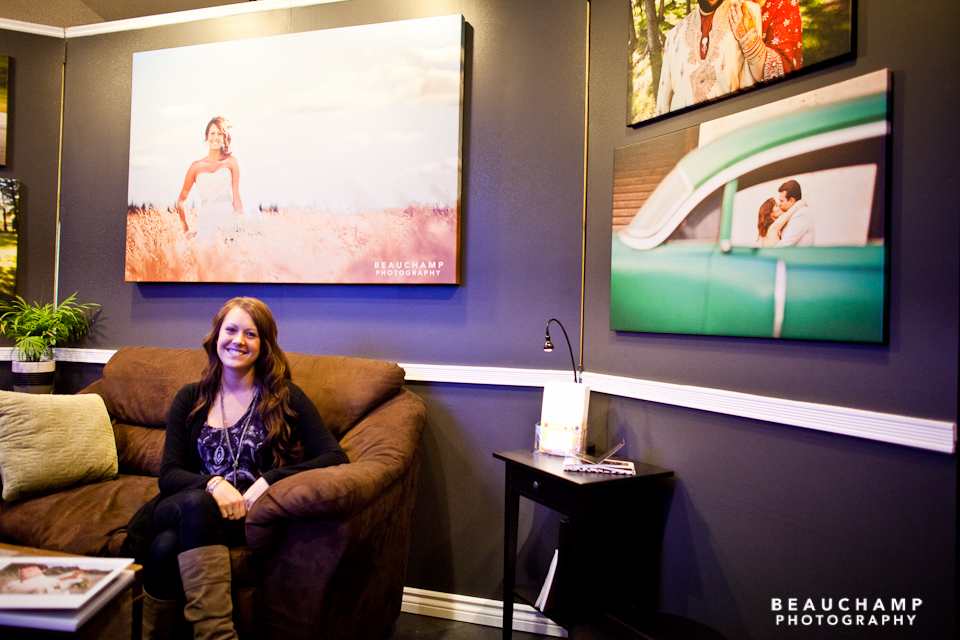 Harmony, our poster bride, dropped by the booth, and I had to get a shot of her with her monster canvas. Harmony and her husband Cory won the $50,000 giveaway last year, which included a wedding package donated by us. They were great to work with.