Laura and I are really pleased to be showing a few of our travel photos as part of the People, Places, Penguins Travel Photography Show, sponsored by V the Vacation Store in Grande Prairie. If you're in town tonight, drop by the store at 7pm to see the work of several area photographers. The show is being organized in partnership with the Grande Prairie Photography Club, whose board has done a bang up job arranging everything.
Travel photography is something very meaningful and rewarding for us, when we get a chance to do it. Personally, I aspire to a true, documentary approach in my photographic work, whether it be at a wedding, or shooting street photography in London or Rome. Travel photography offers unparalleled chances to document life as it's lived in the wider world, and to share that world with people who may or may not ever get a chance to see it. There's also always something inherently exotic about capturing the realities of other cultures, places and times.
For us, the business of choosing which photos to submit turned into a bit of a late night ordeal. We love to travel, and spent most of 2010 circumnavigating the globe, so you can imagine the volume of work we had to sort through to make some selections. Only twenty of these photos were submitted to the show (ten from me, and ten from Laura), and of those, only five will be on diplay. I won't tell you which five though; you'll have to come down and see!
Details: Thursday, February 9, 7 PM @ V the Vacation Store – 10017B 100 Ave., Grande Prairie
The photos will be up for quite a while, so if you can't make it tonight, feel free to drop into the store and check 'em out.
Many of the prints in the show itself are for sale, but if you are interested in purchasing a print of any of these photos, please contact us to arrange it.
We look forward to seeing some folks tonight for wine, cheese, and the best travel photography from local photographers!
Cheers,
Chris
p.s. – Unlike most of our wedding posts, I've separated the following photos into two sections: those shot by Laura, and those shot by me. Laura gets to go first… also, the photo up at the top is one of hers!
p.p.s. – Go and like our Facebook page if you haven't already. It's pretty awesome, I promise.
Photos by Laura:
Morocco: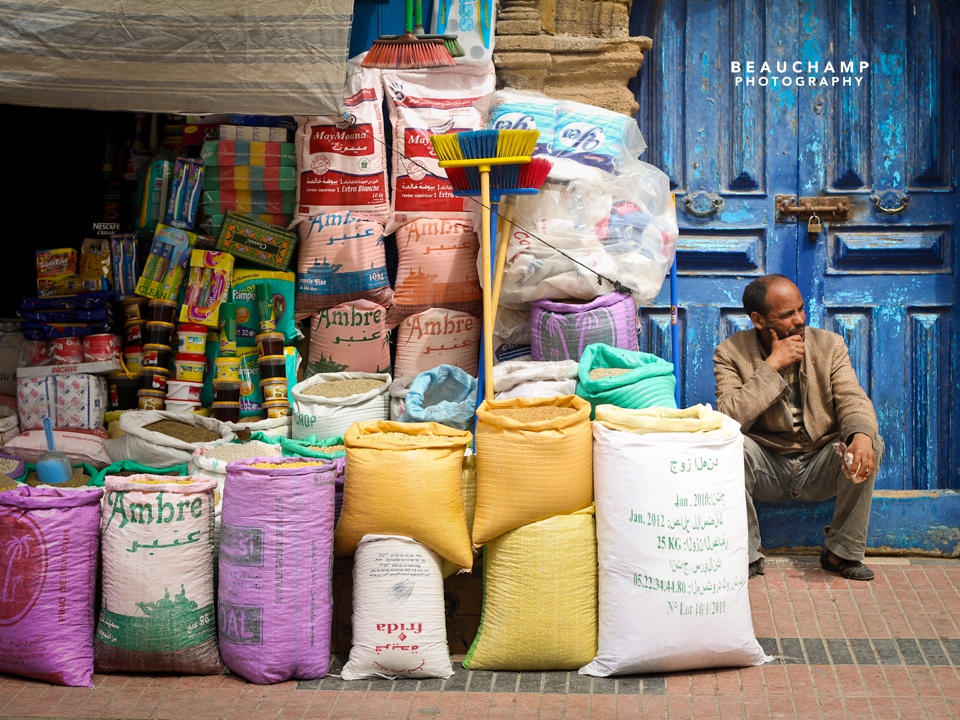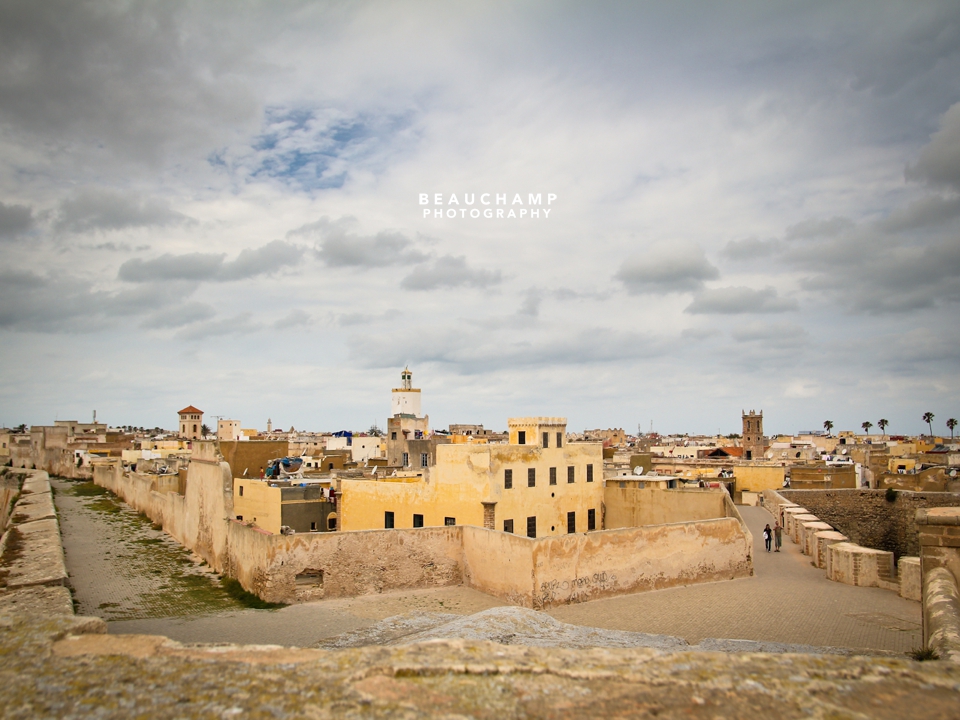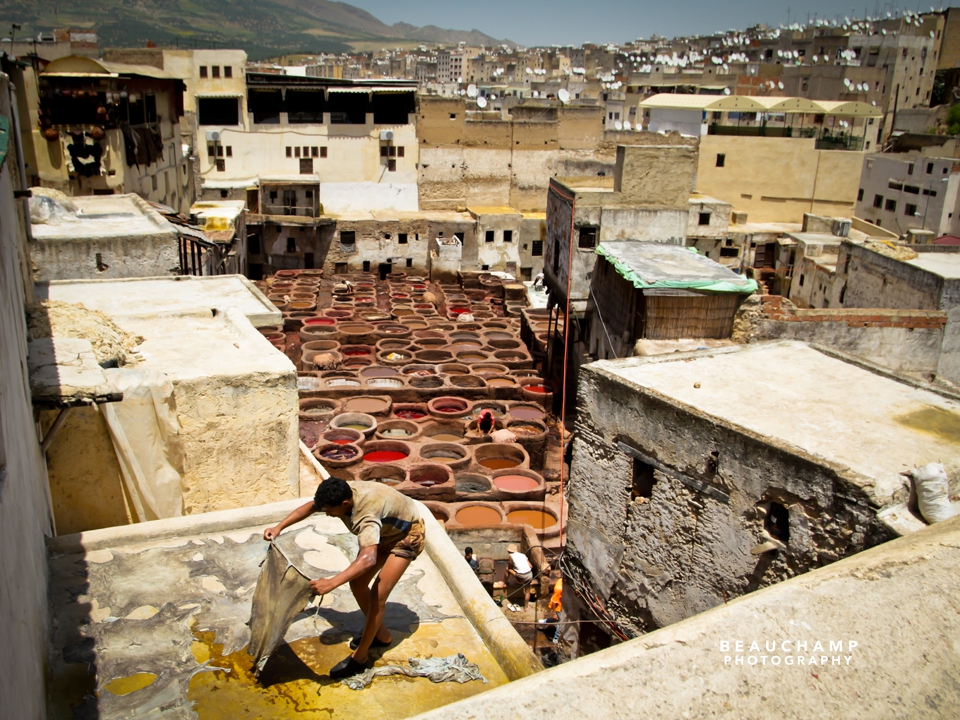 Iran: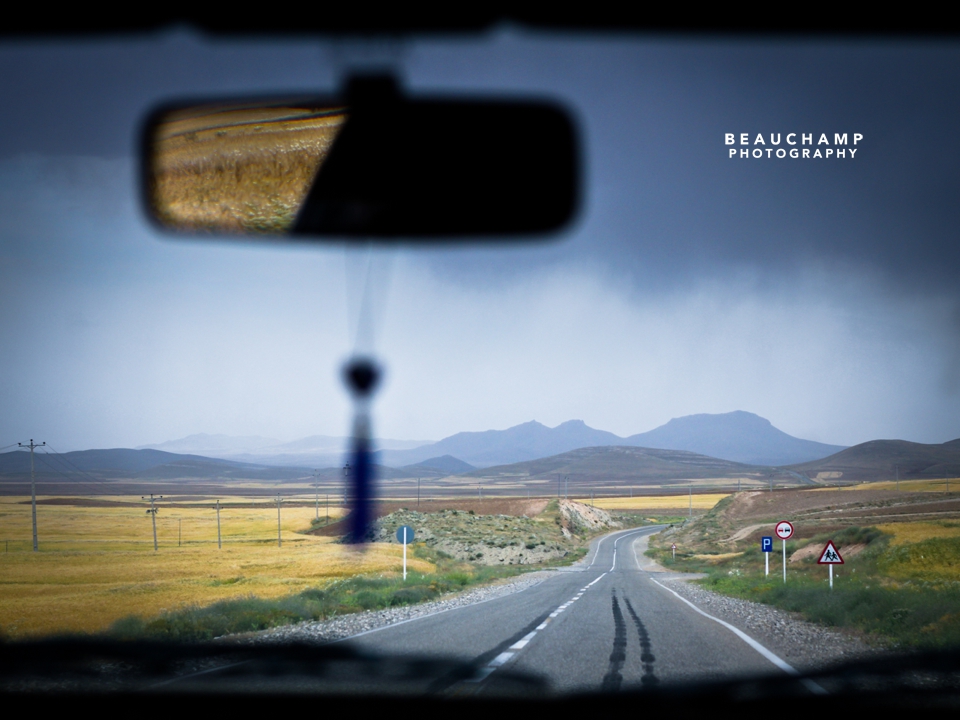 Turkey: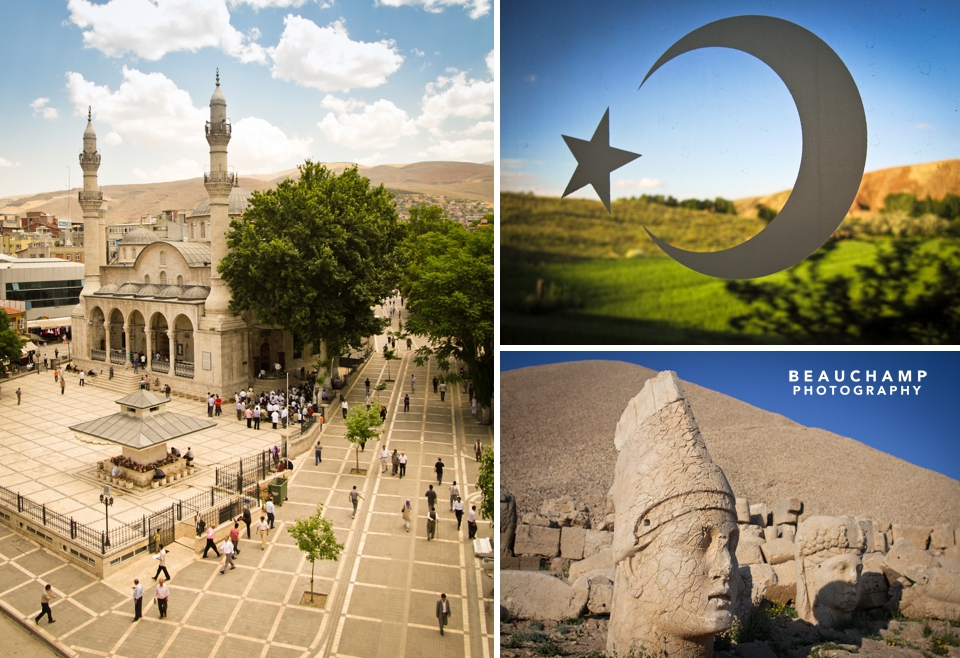 Cuba:

Southeast Asia: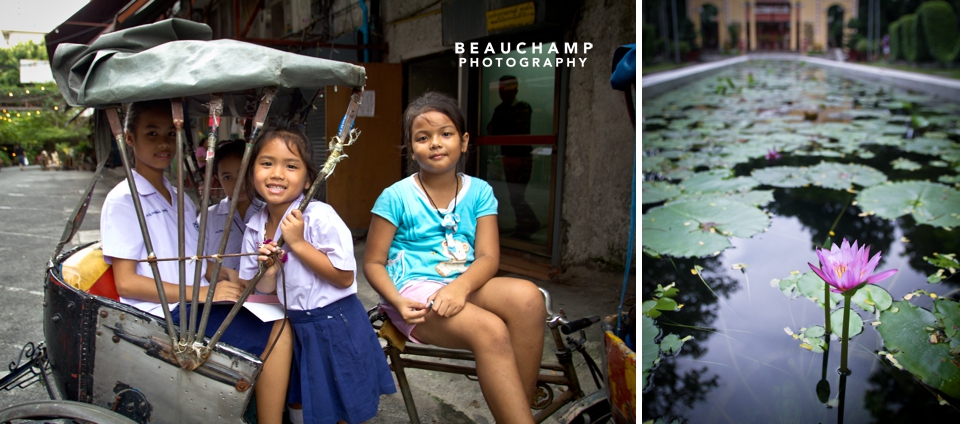 Romania: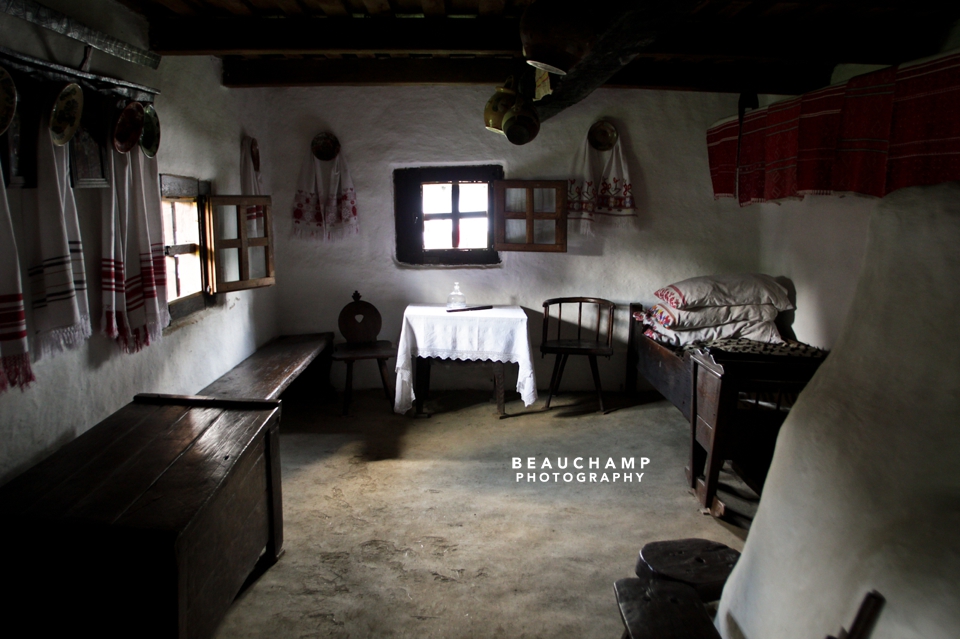 Photos by Chris:
Turkey: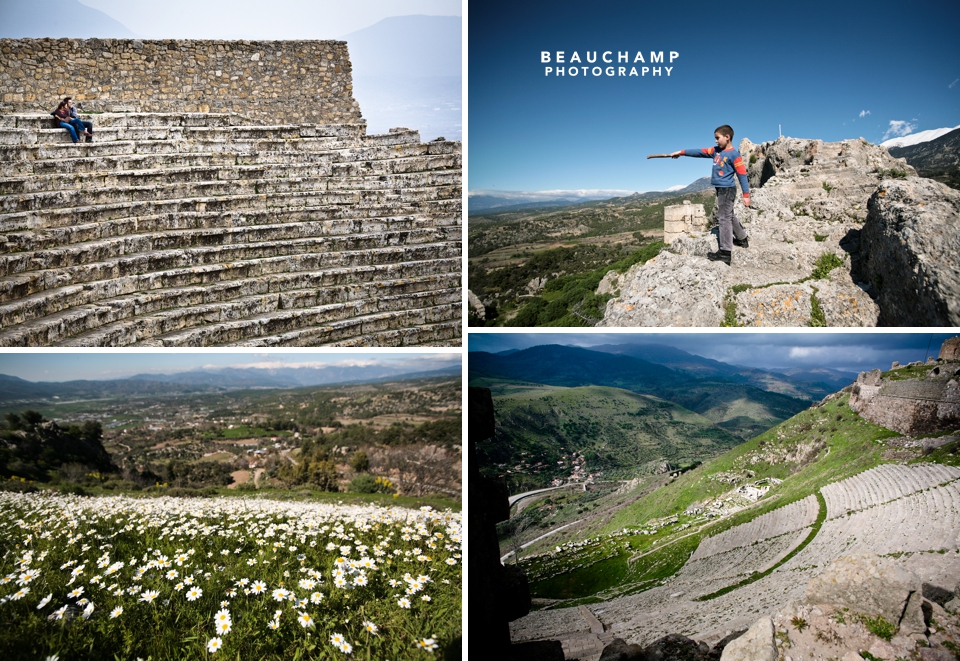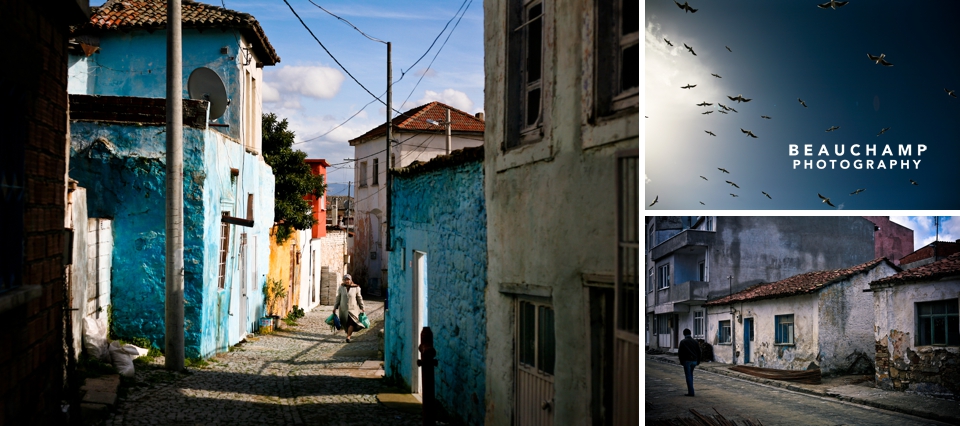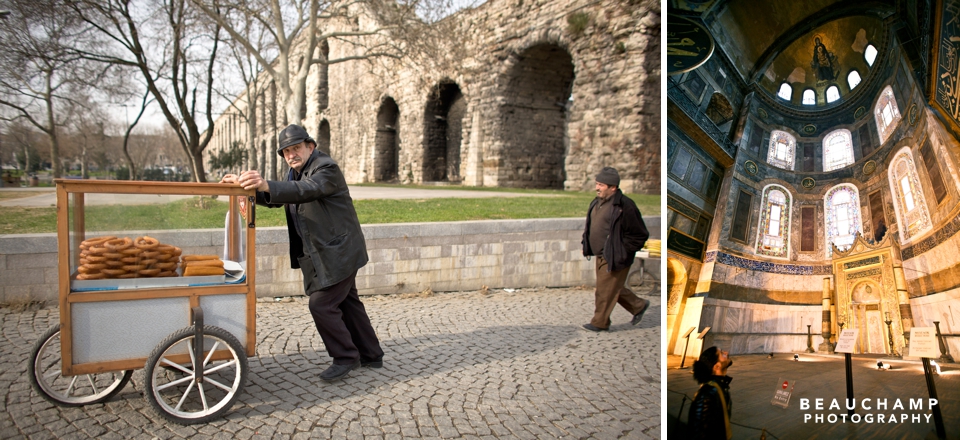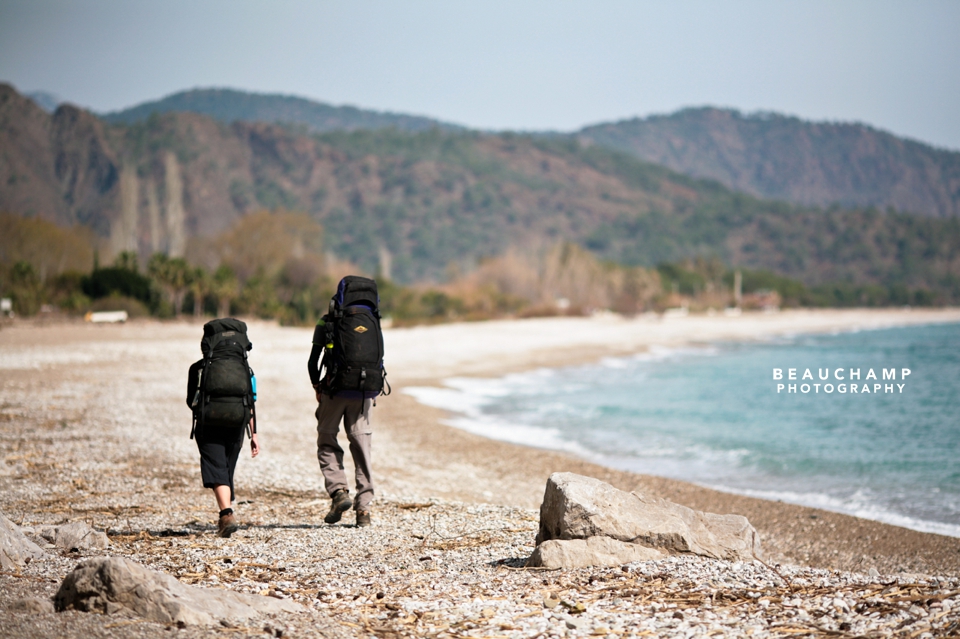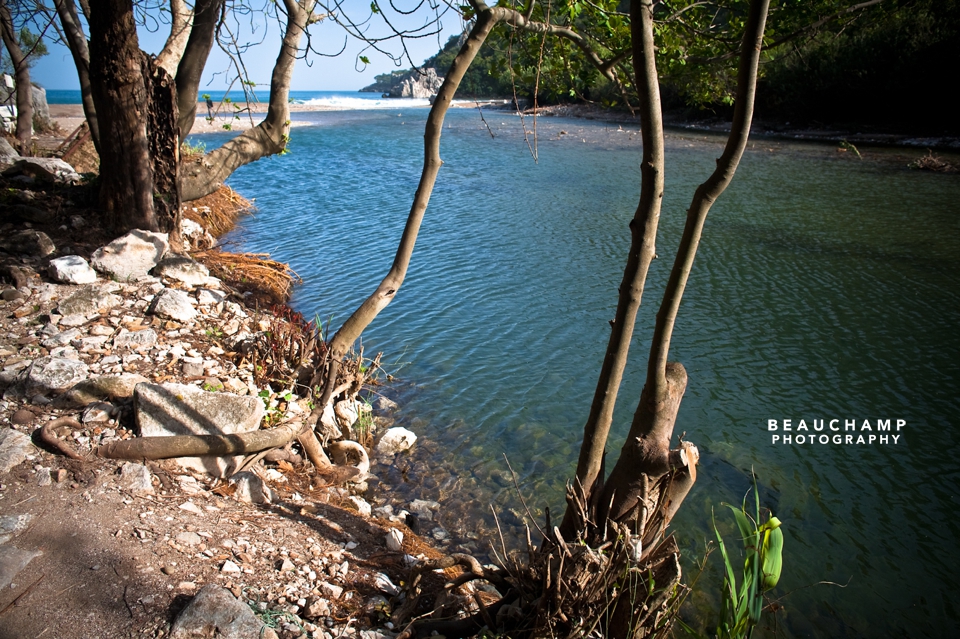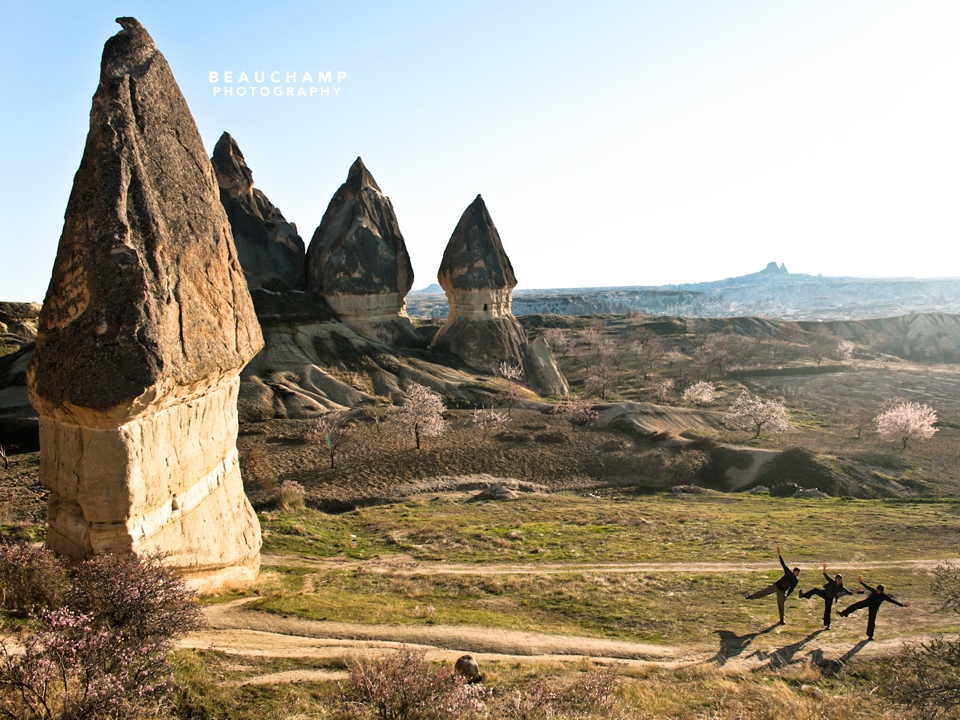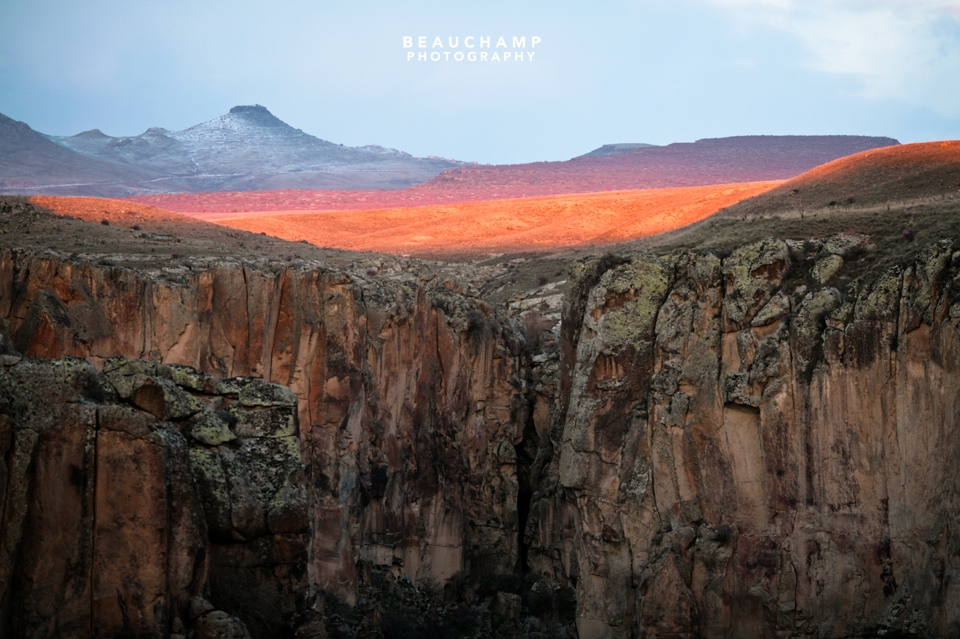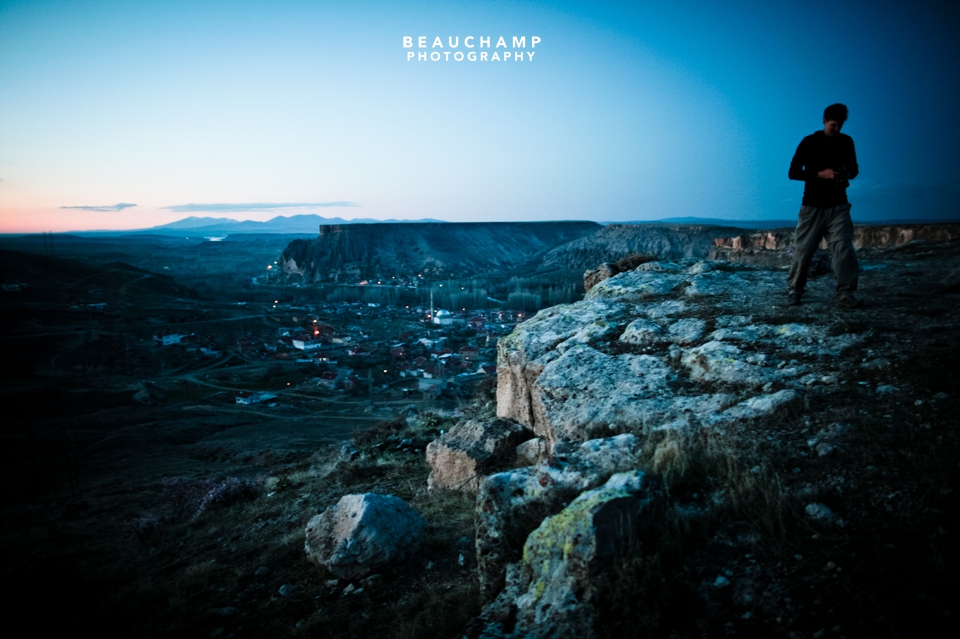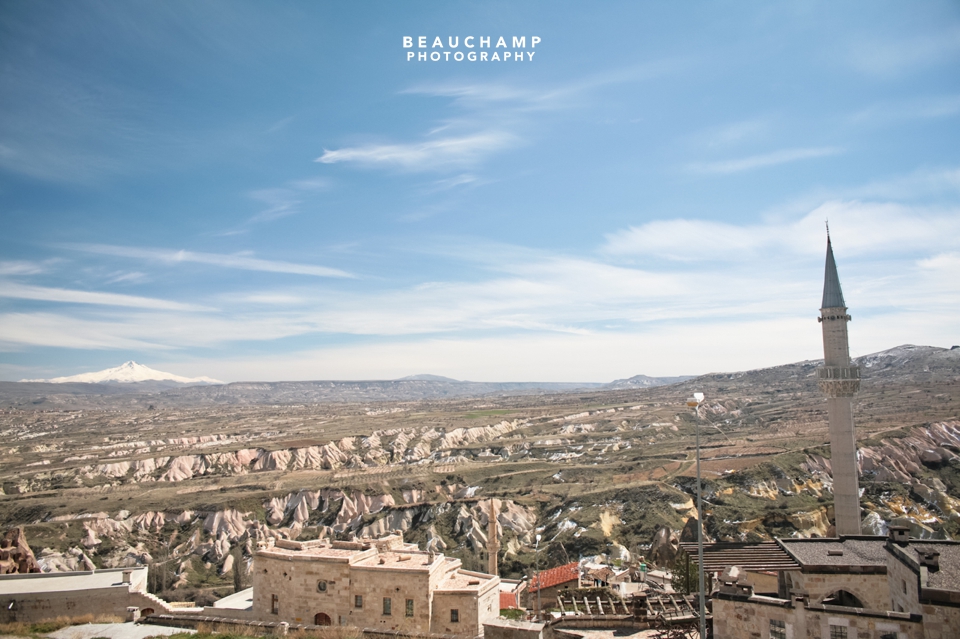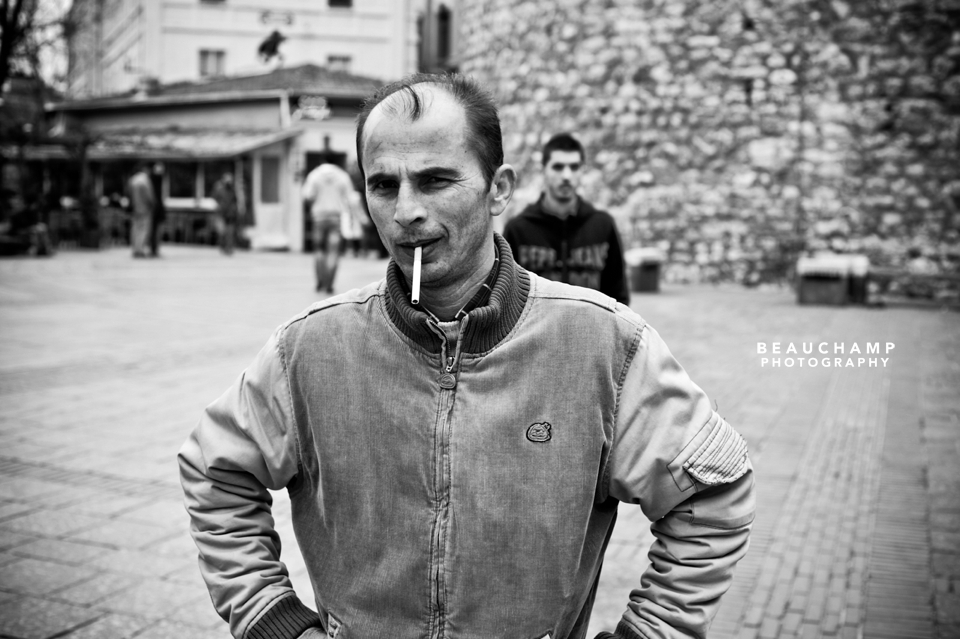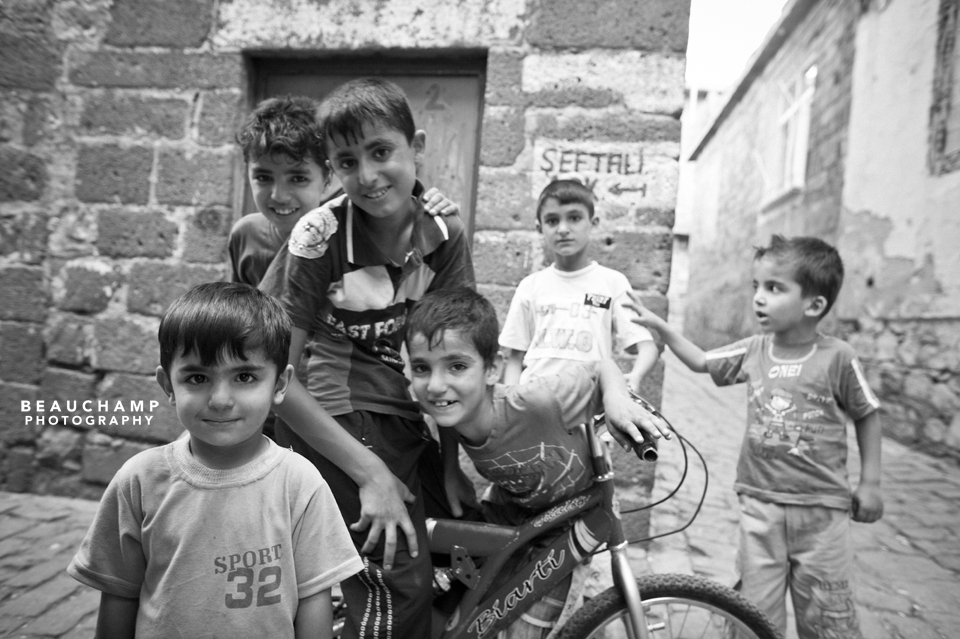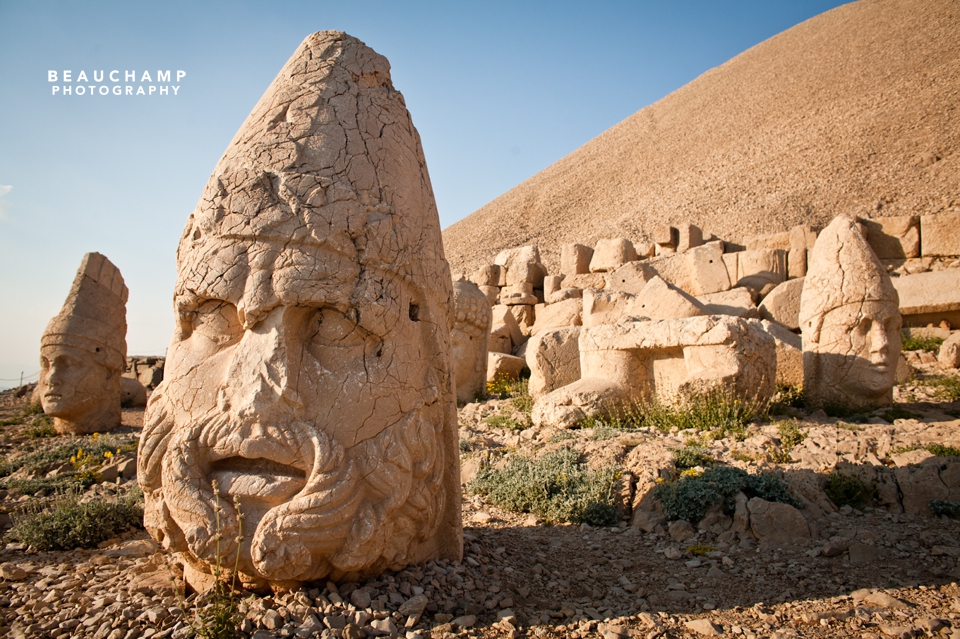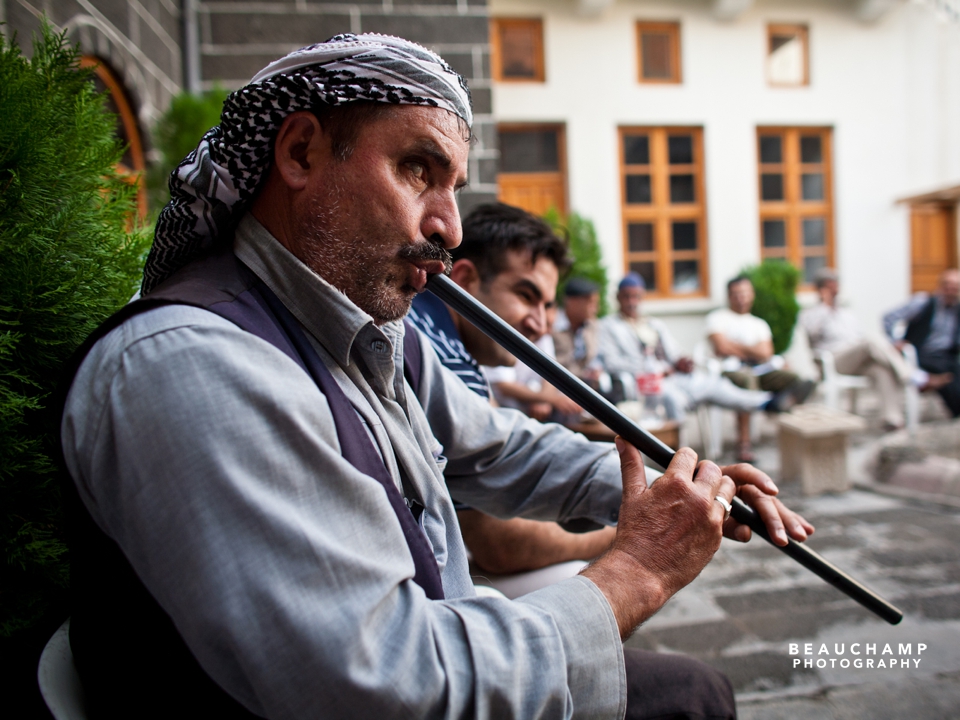 Iran: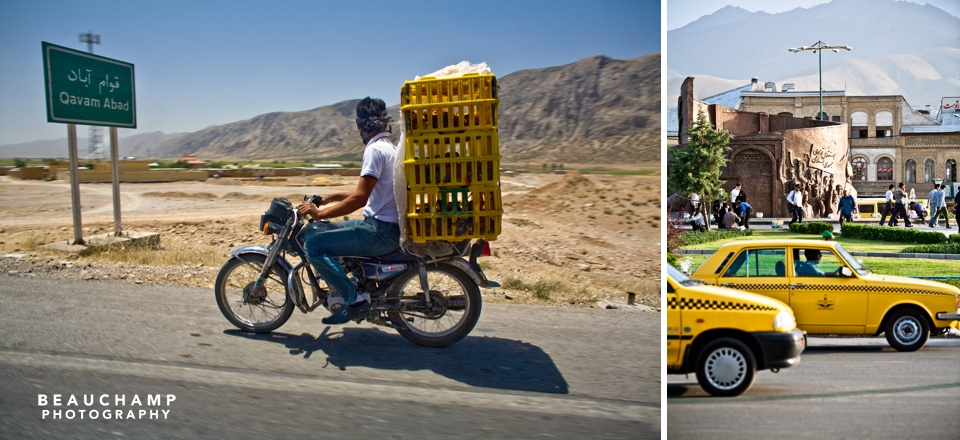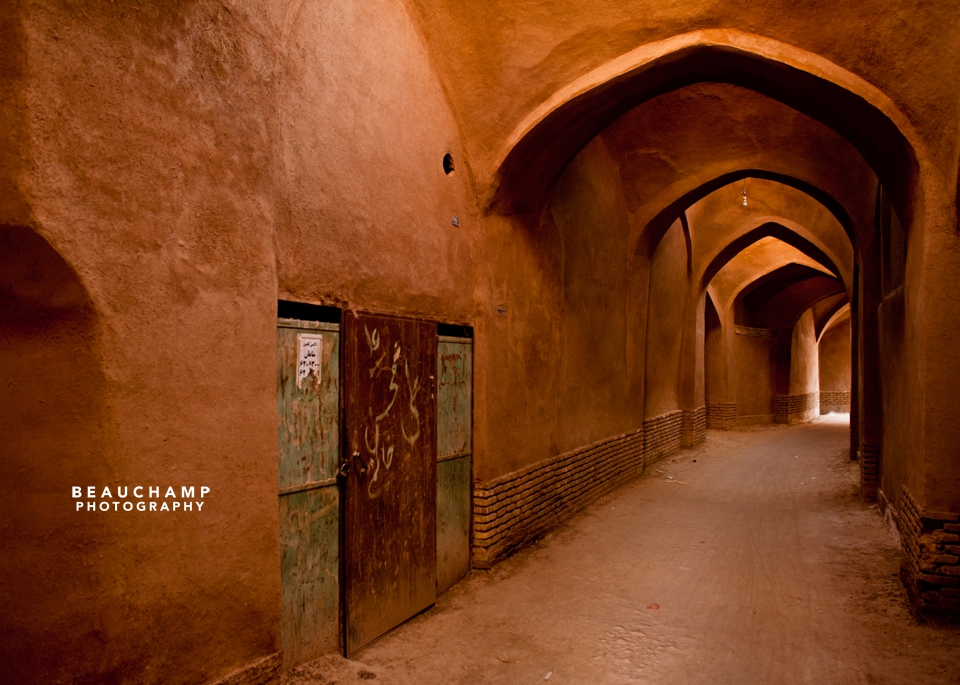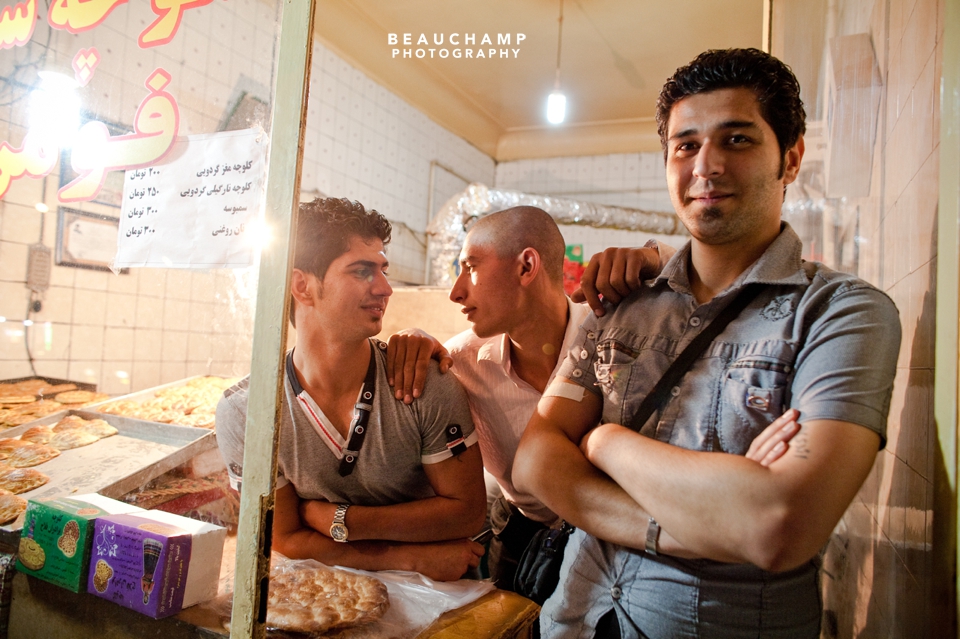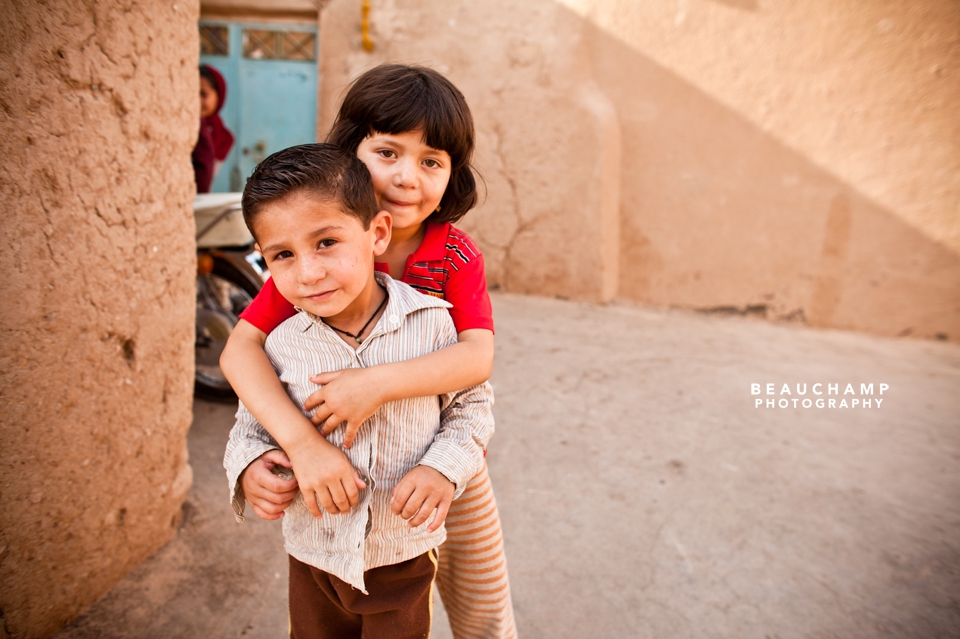 Morocco: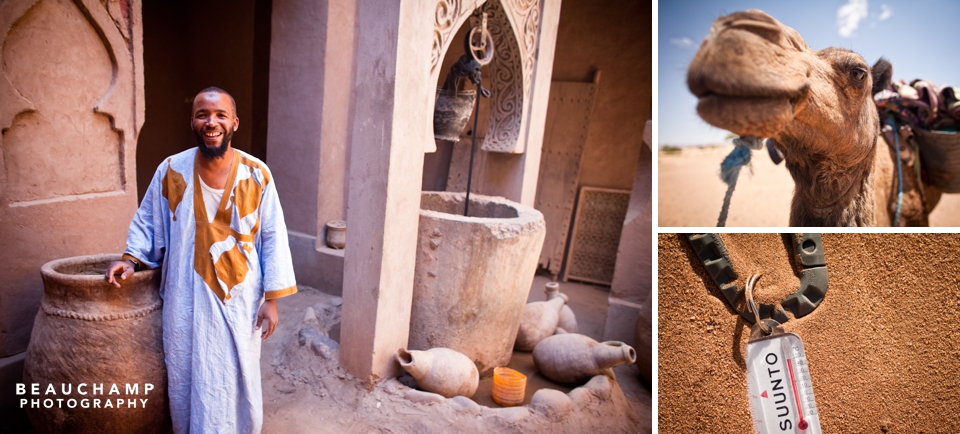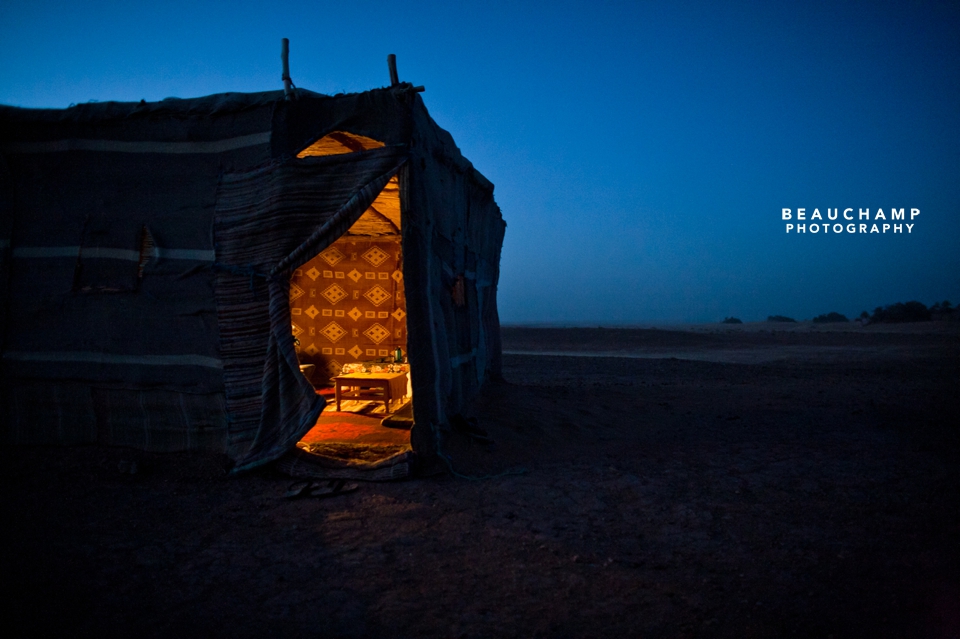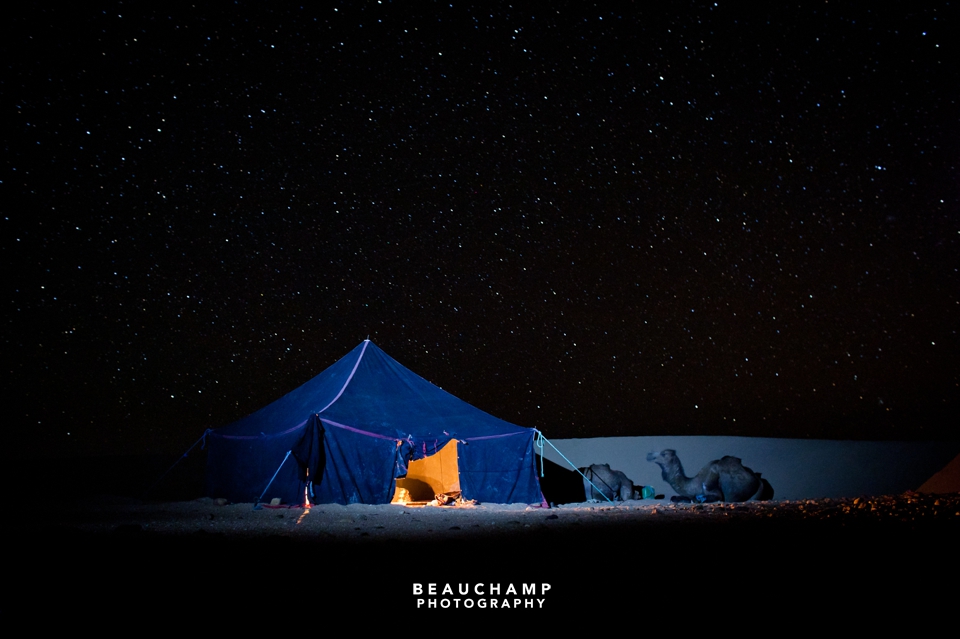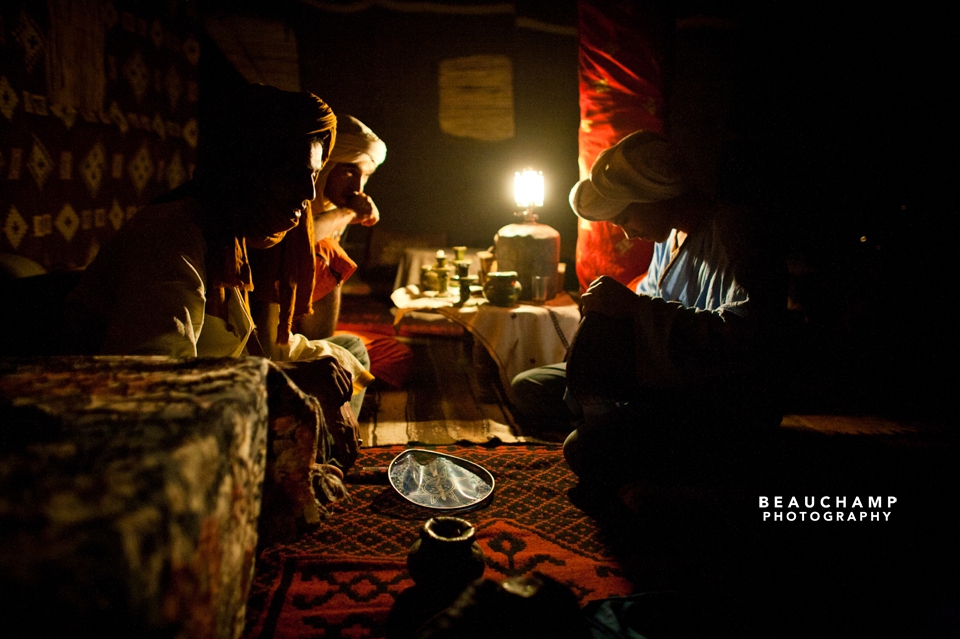 Italy: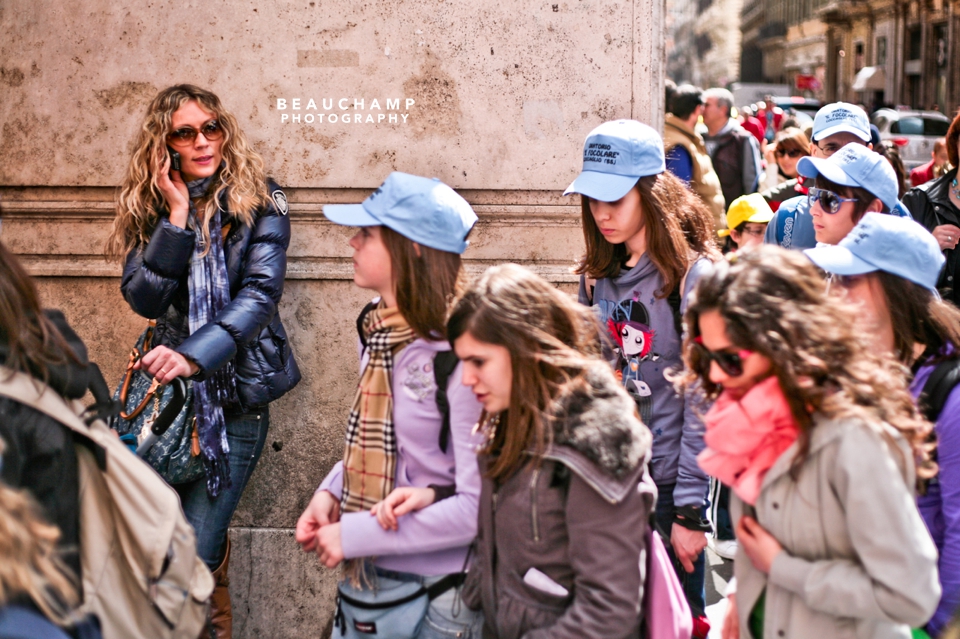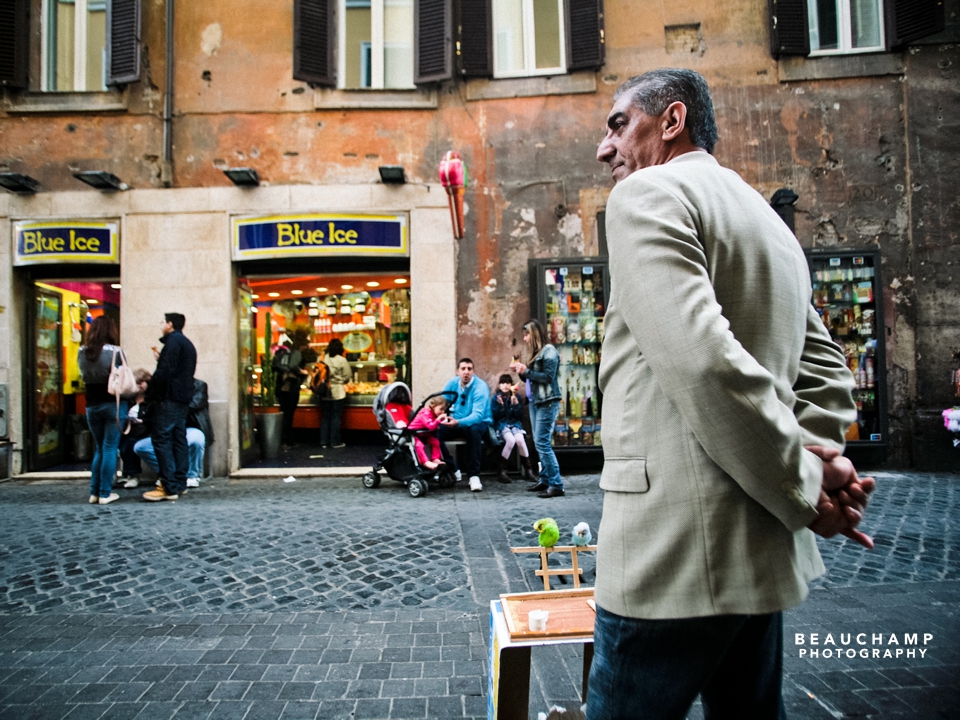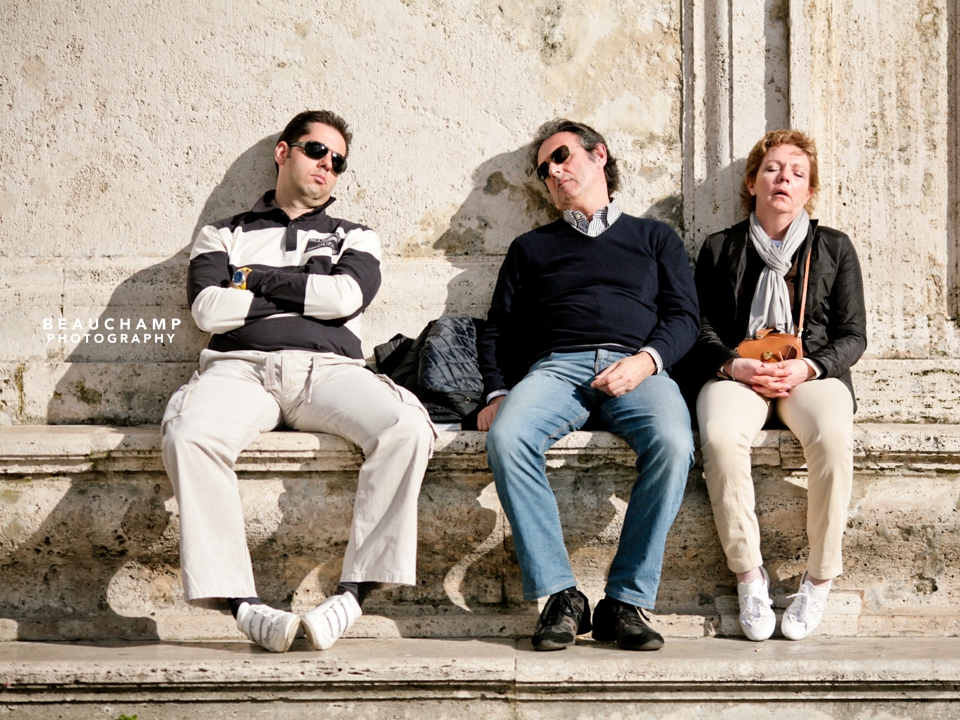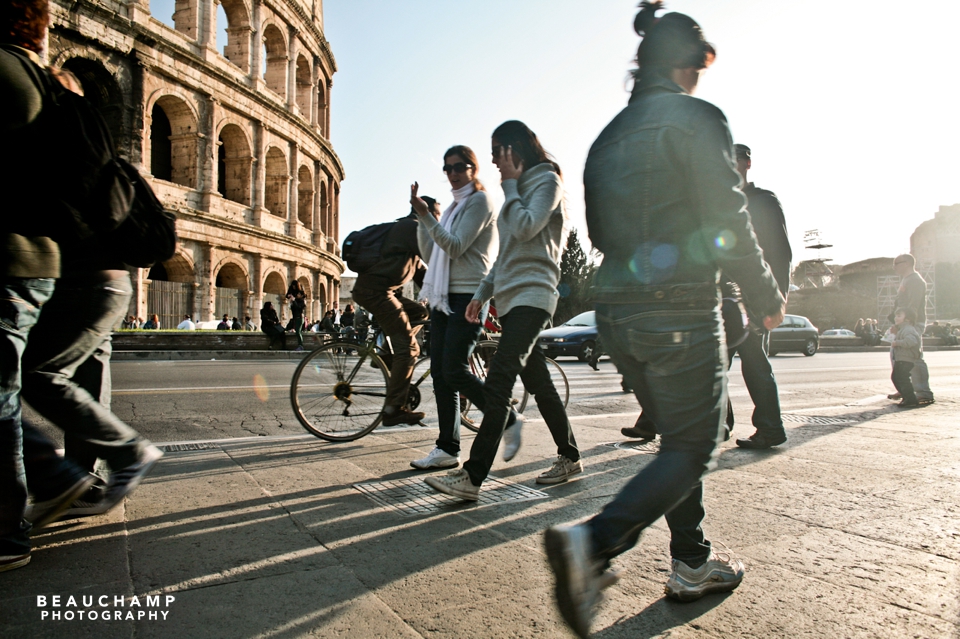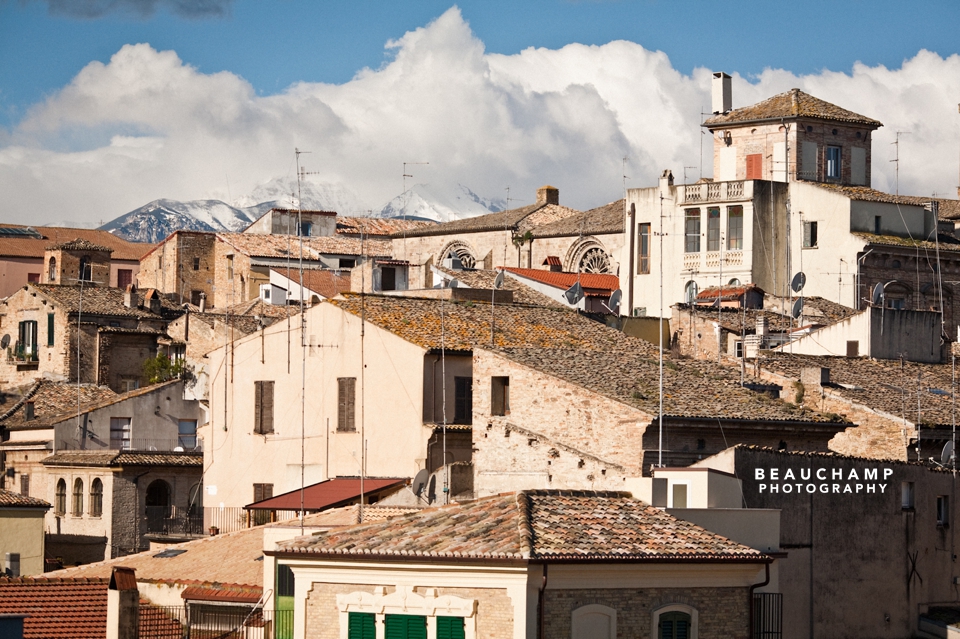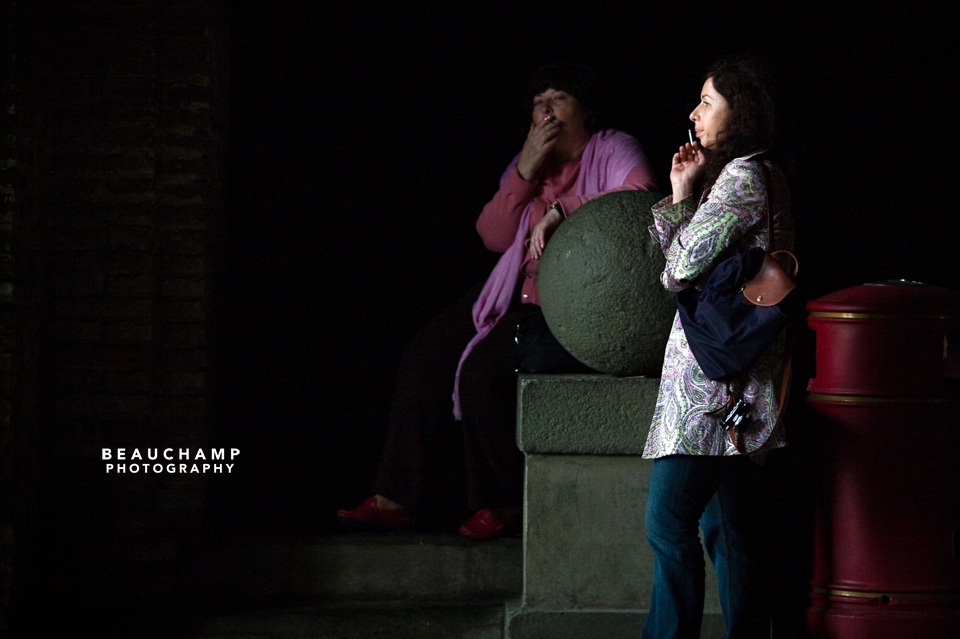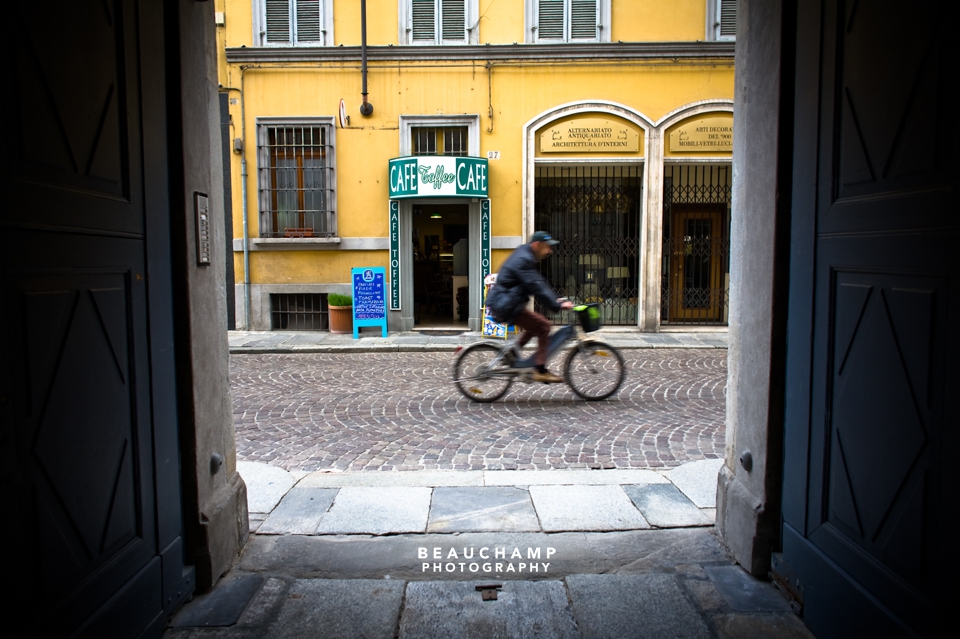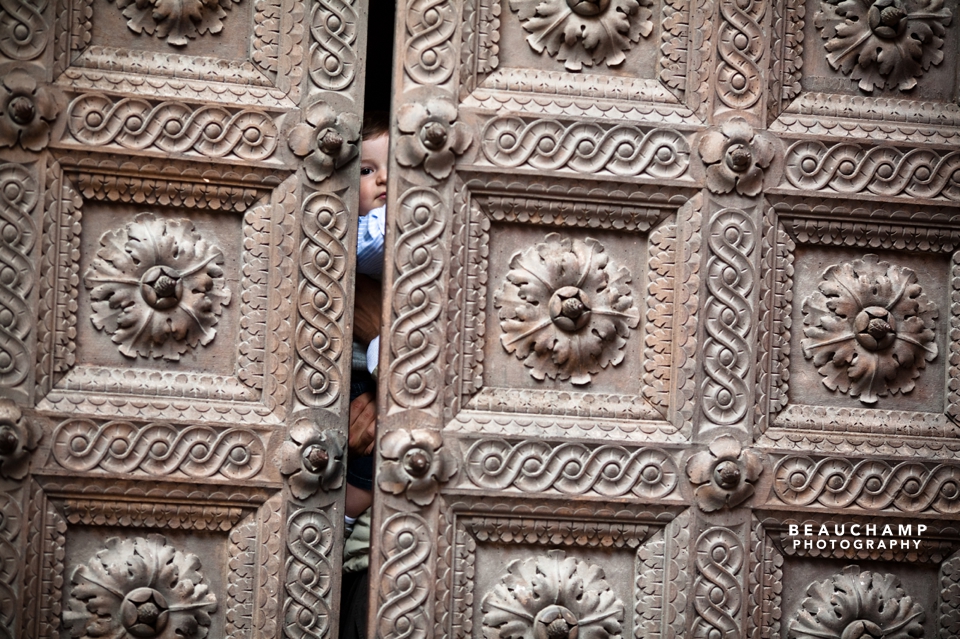 London:

Southeast Asia: