We had a lovely time at Katlin + Lee's winter wedding in Beaverlodge, AB. The air was clear. The weather held. The scenery was beautiful.
The reception was out at the Demmit Hall, which is every bit as cool of a venue as you've heard.
Due to a prior commitment, Laura was unable to shoot with me for this one, so I asked a friend of ours, Chris Fox of Fox Photography to help me out. As you'll see, he did a great job.
Thanks for having us Katlin, Lee, and family.
Cheers,
Chris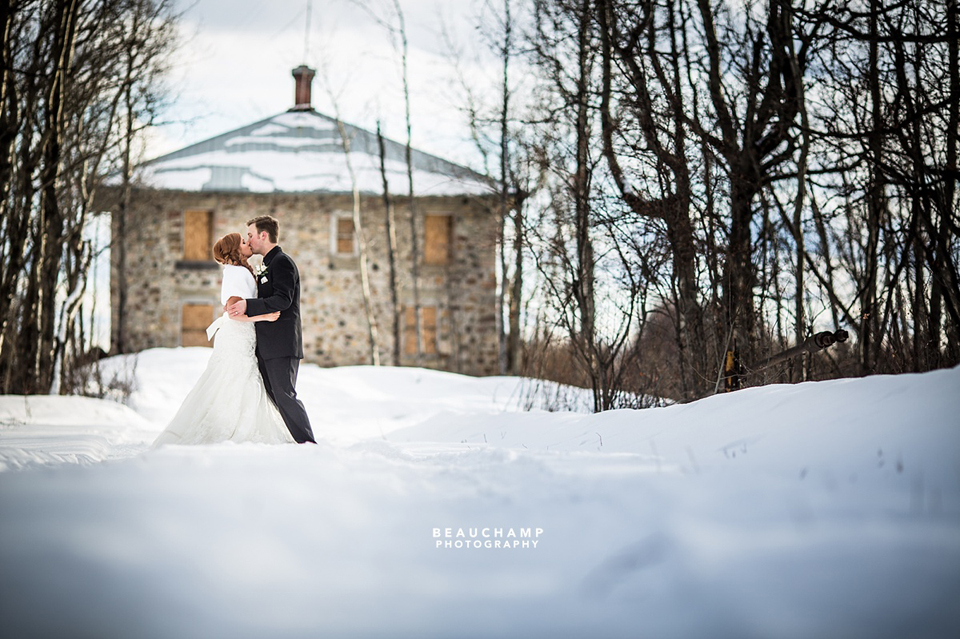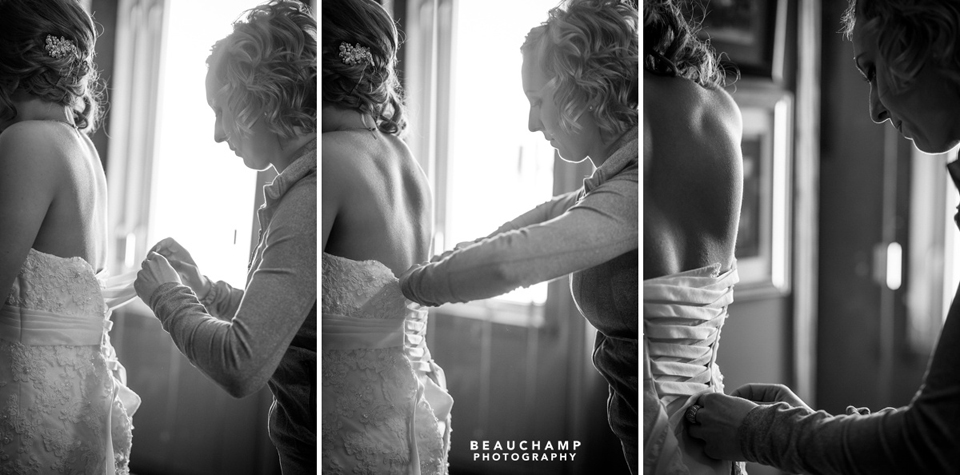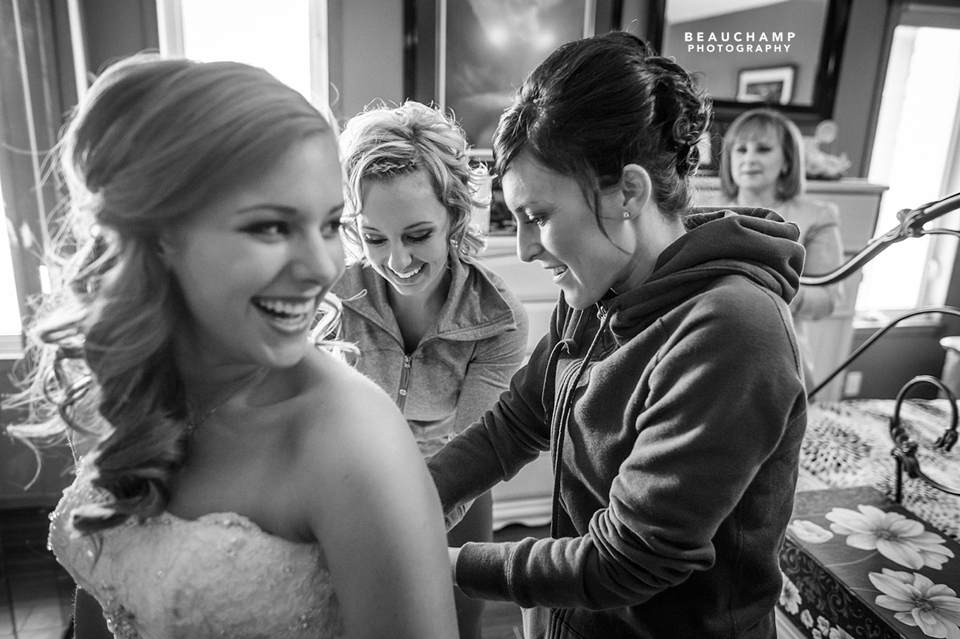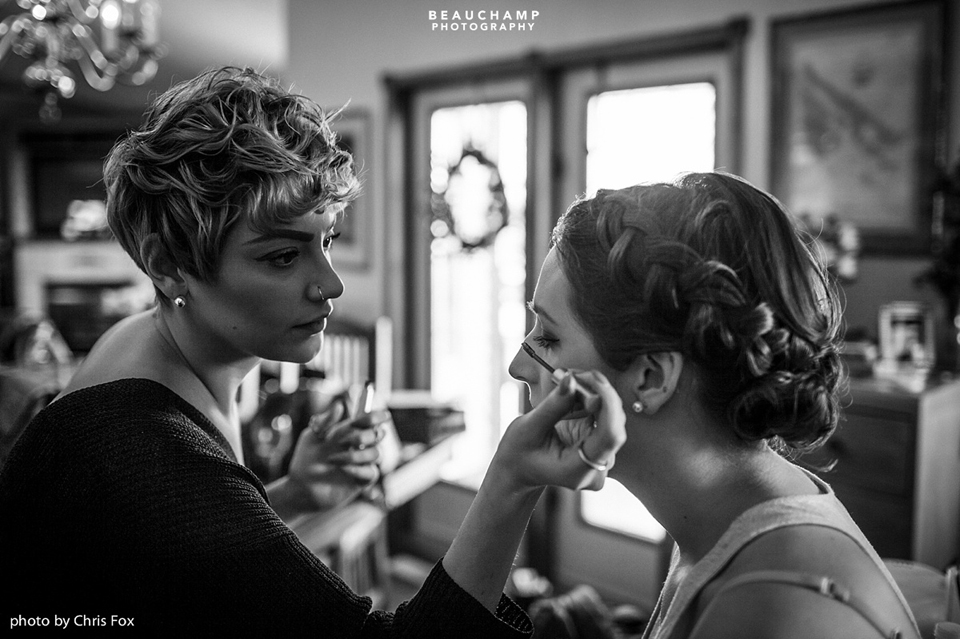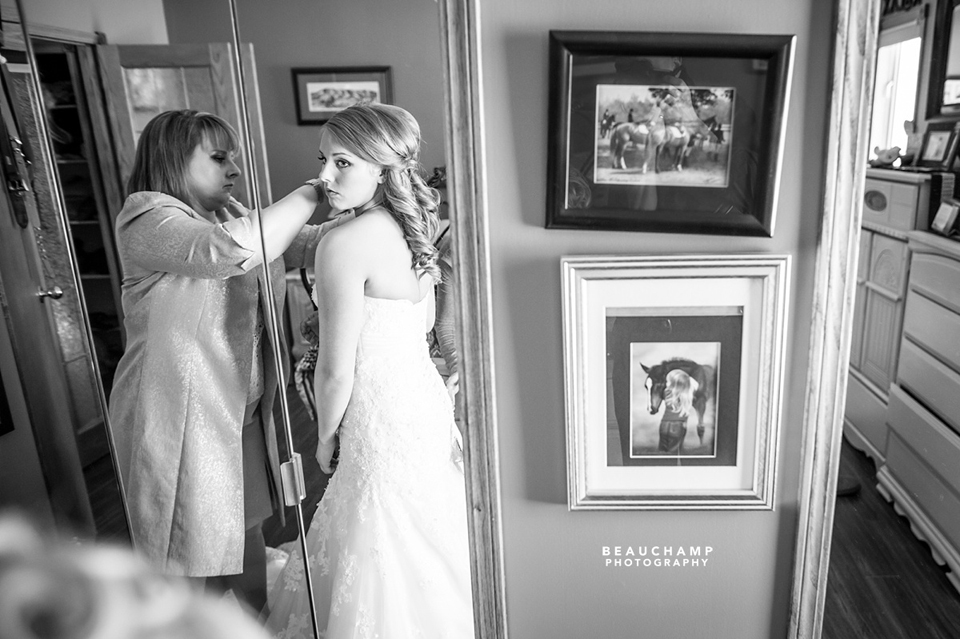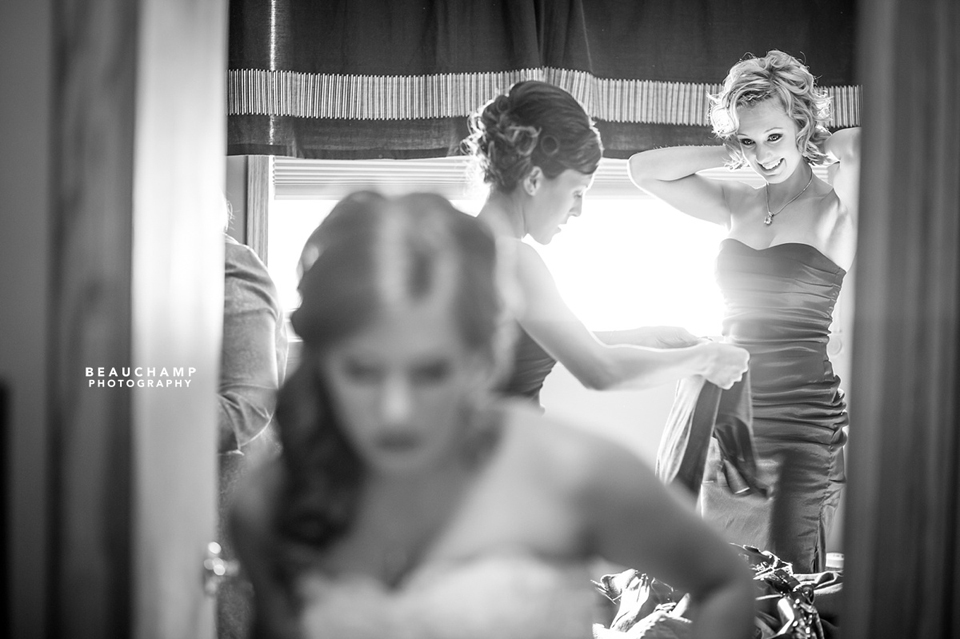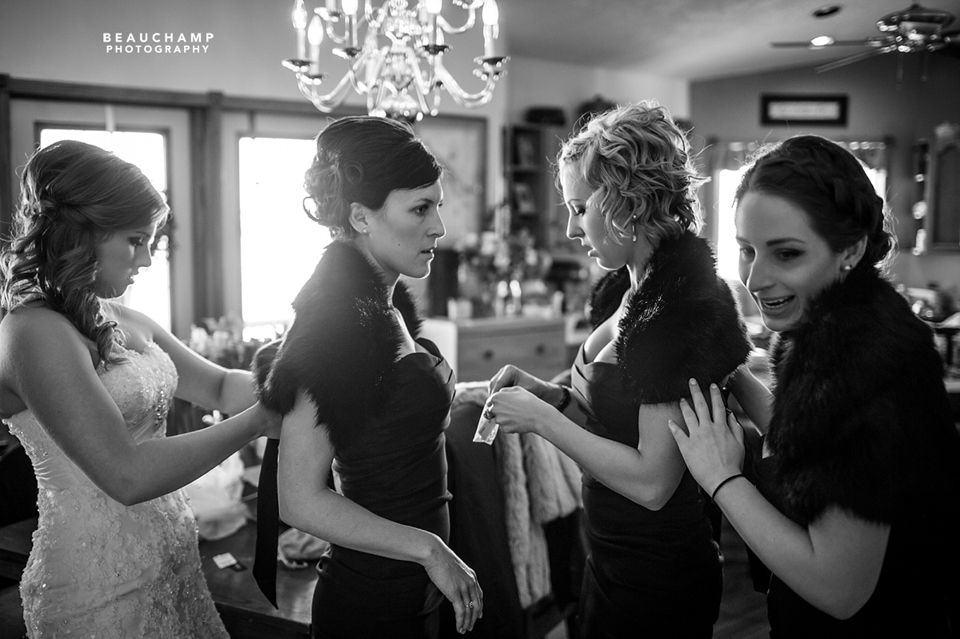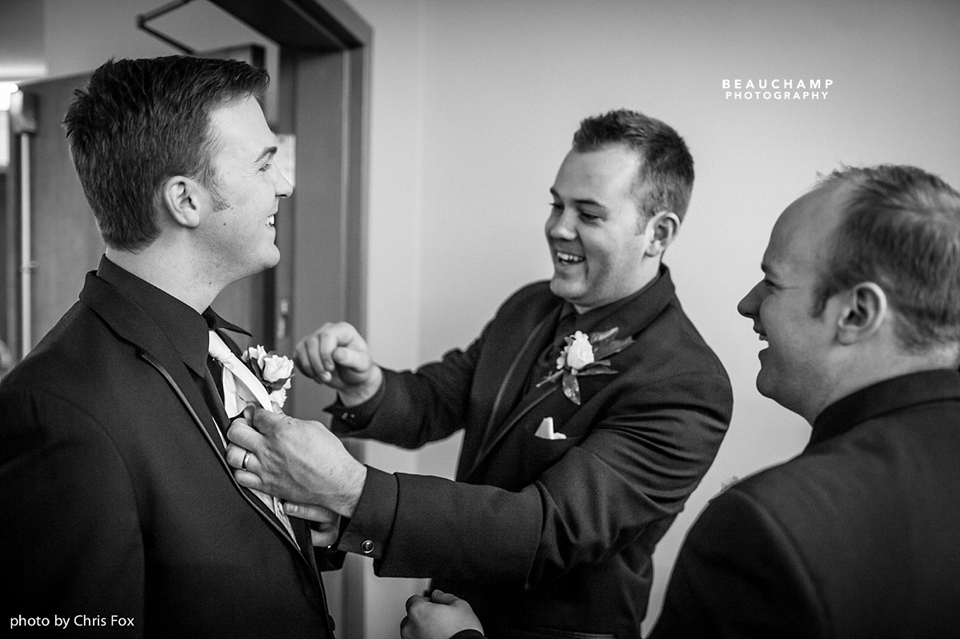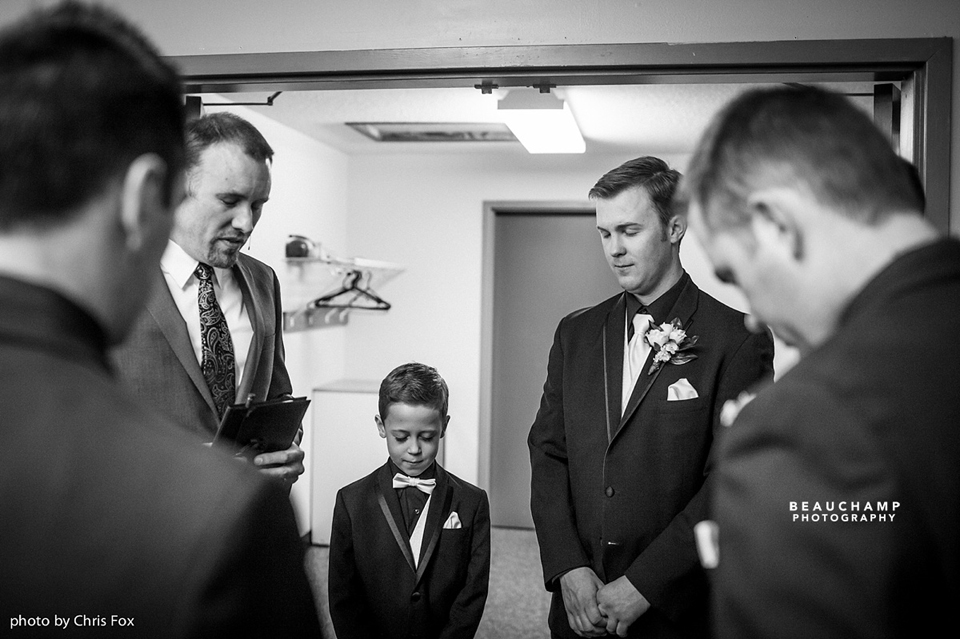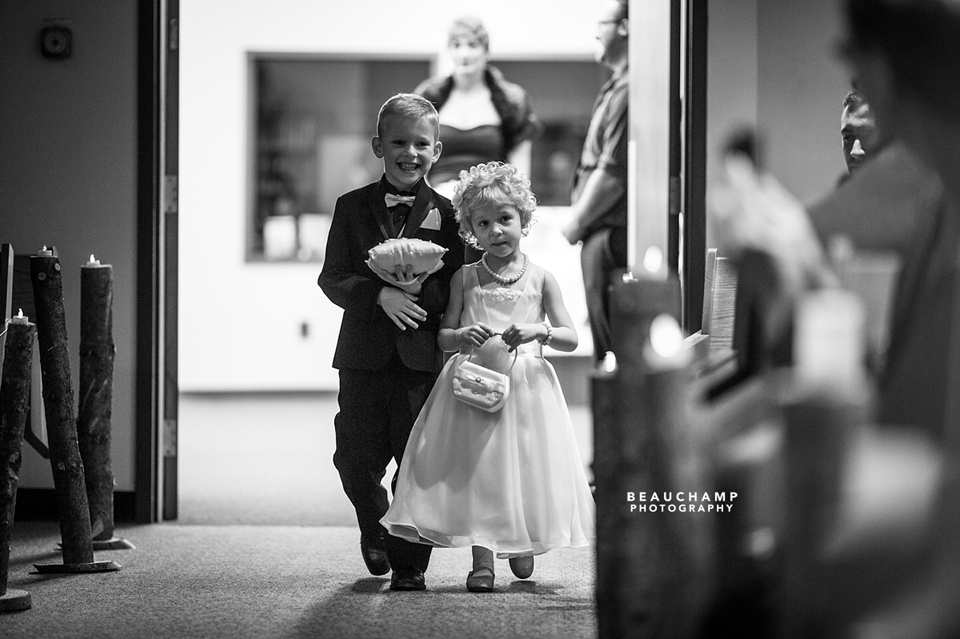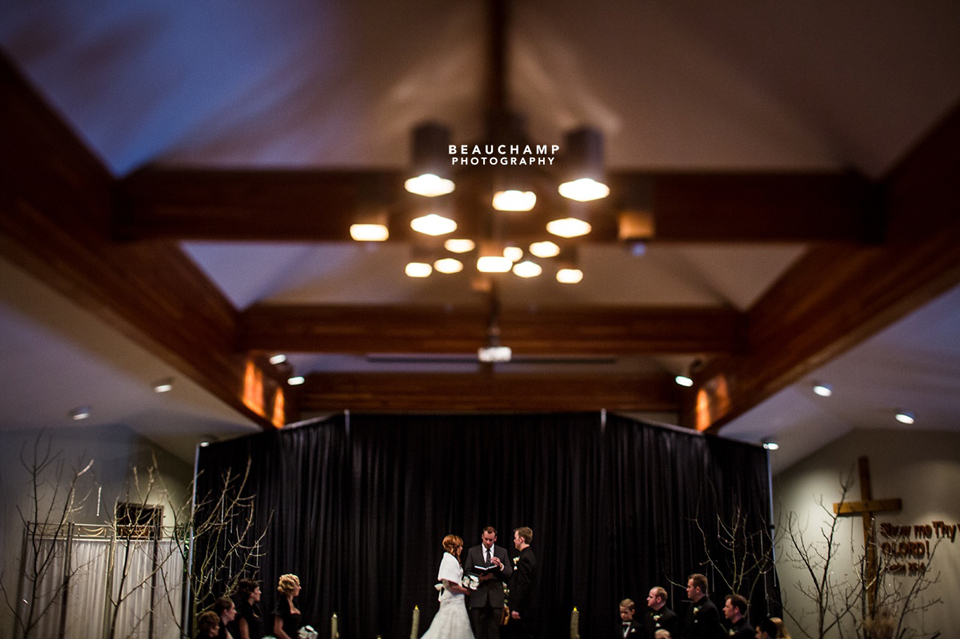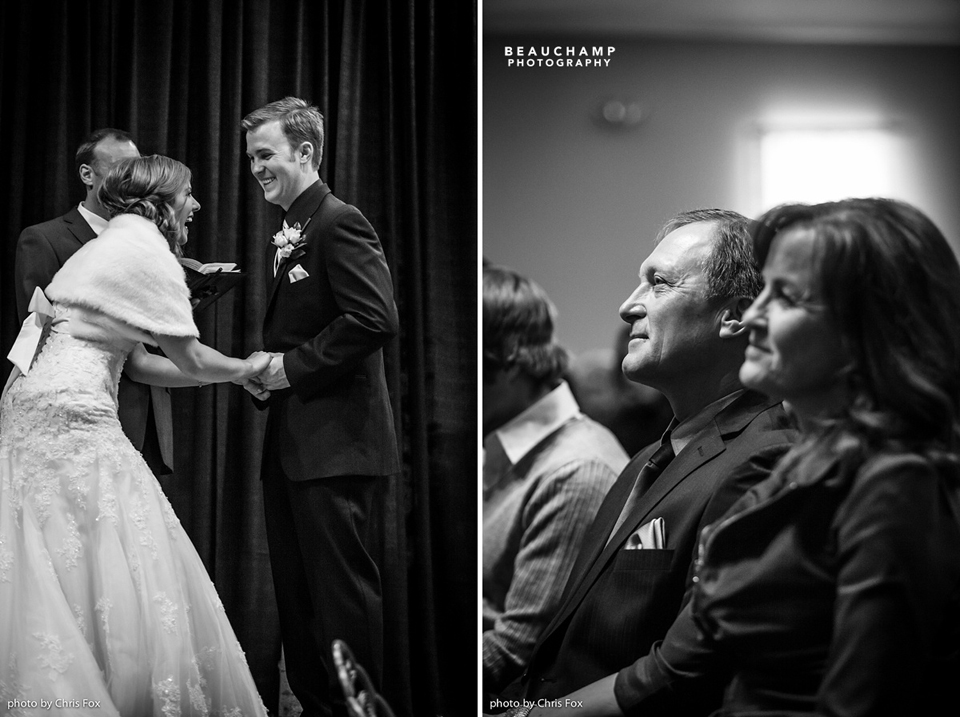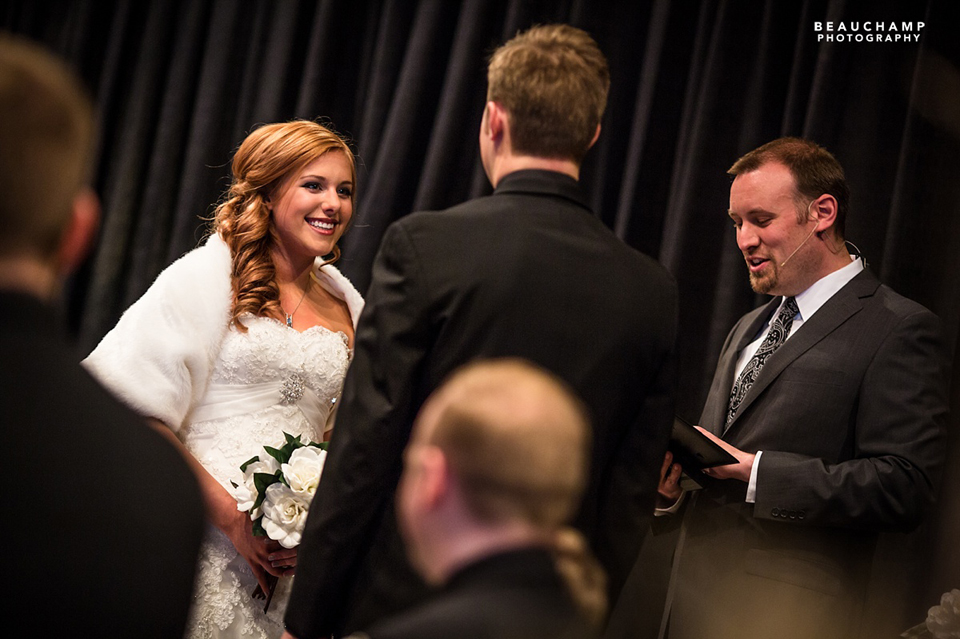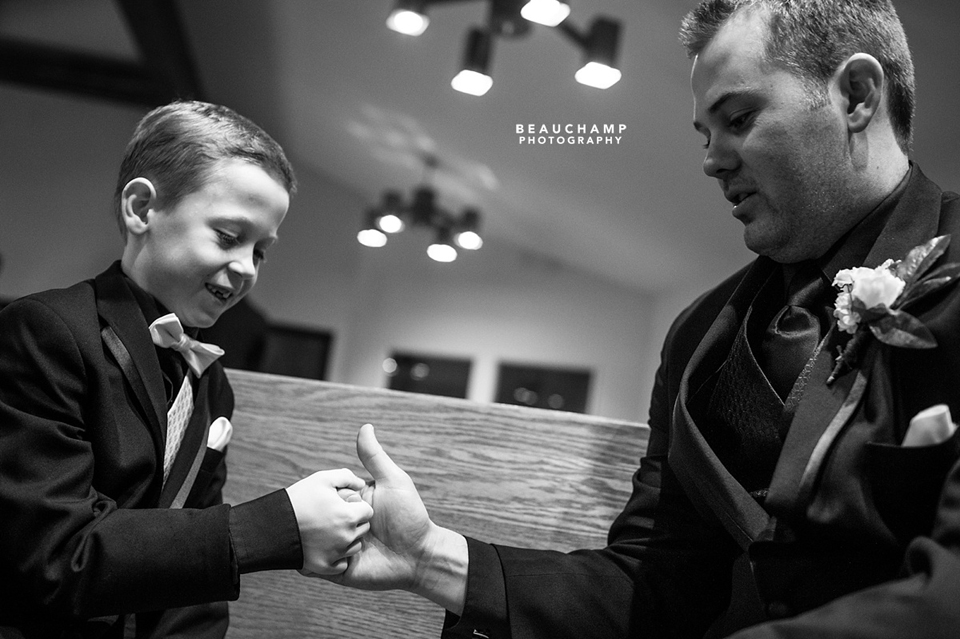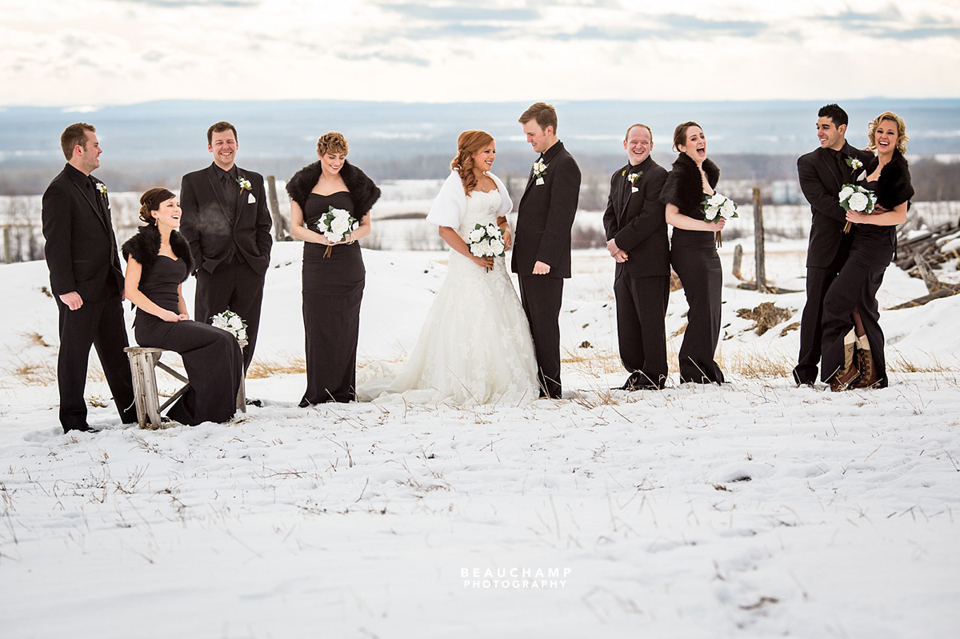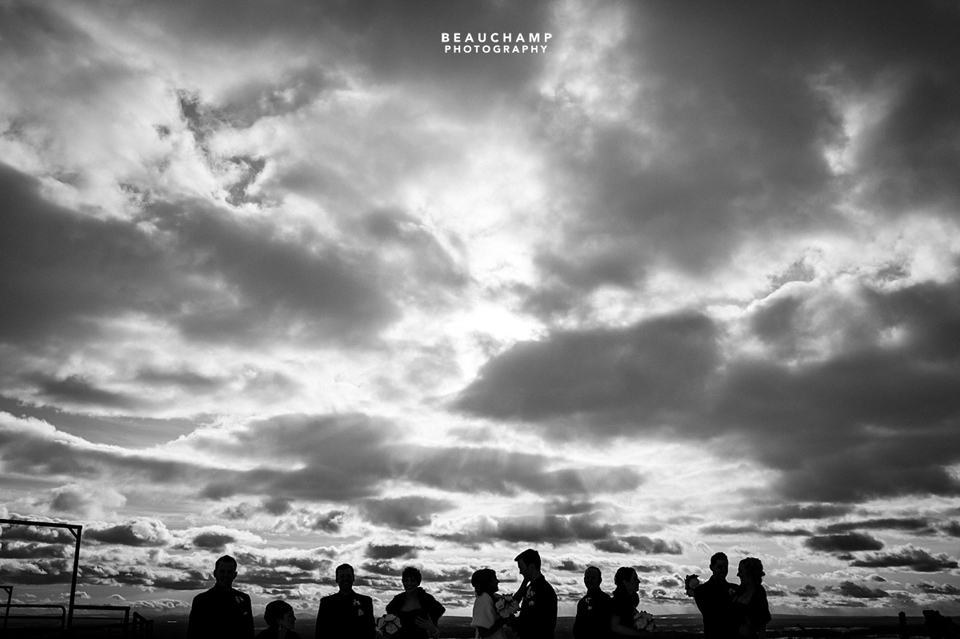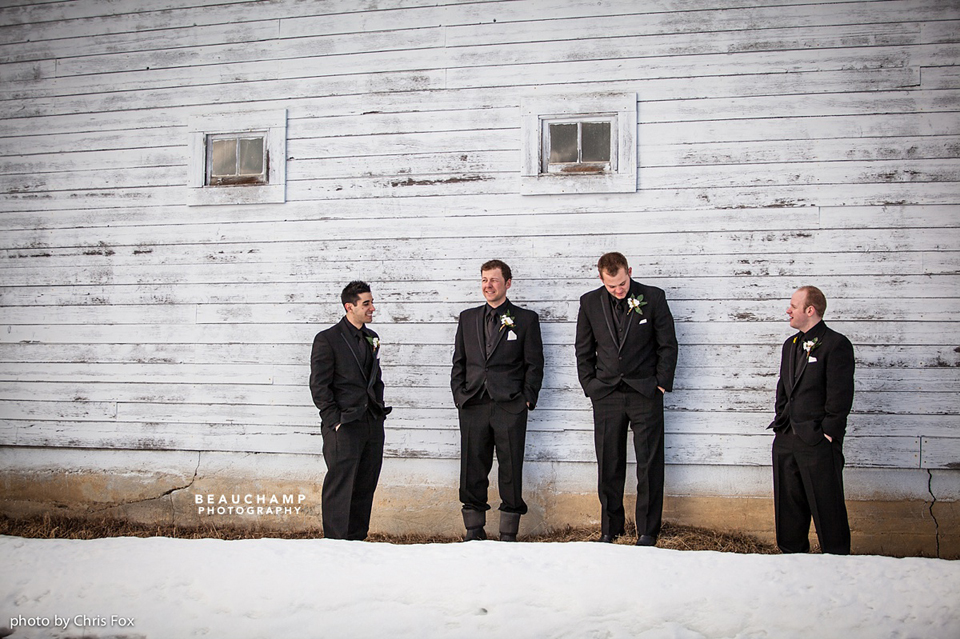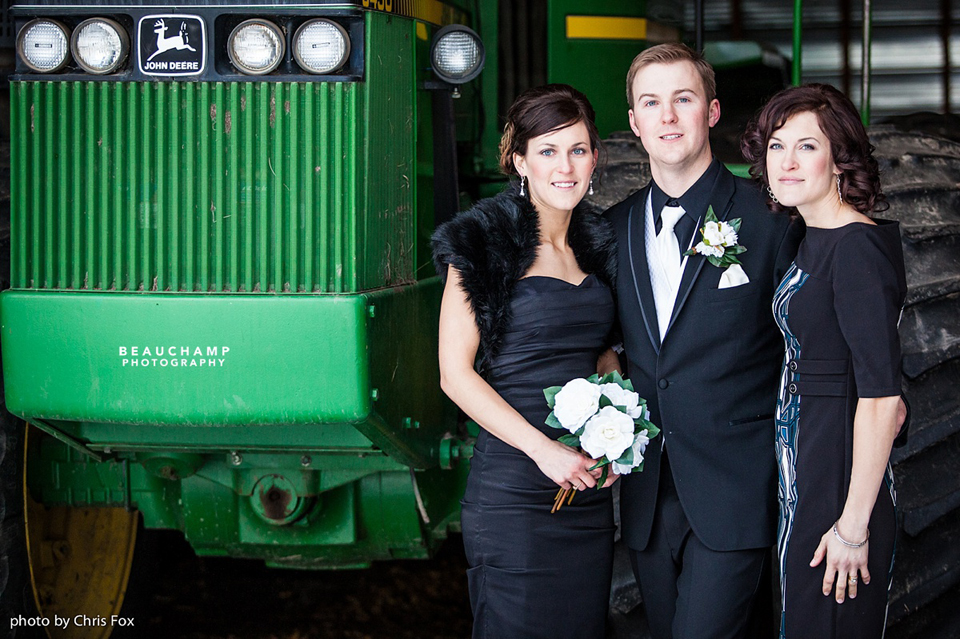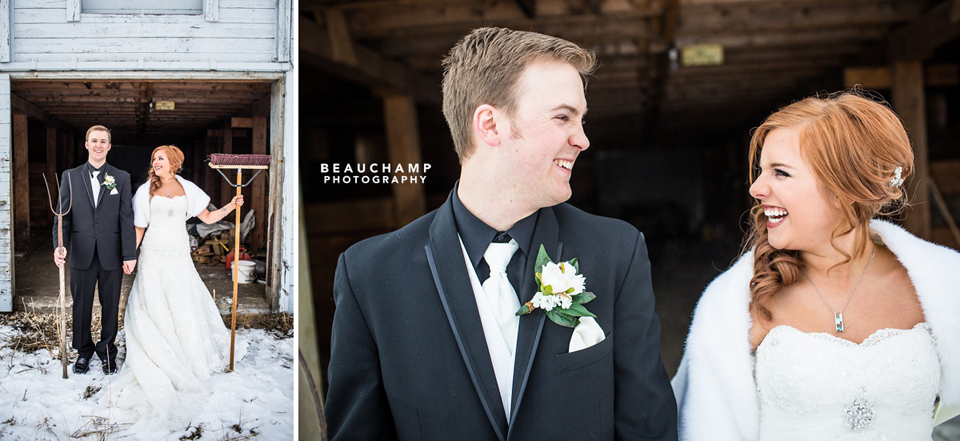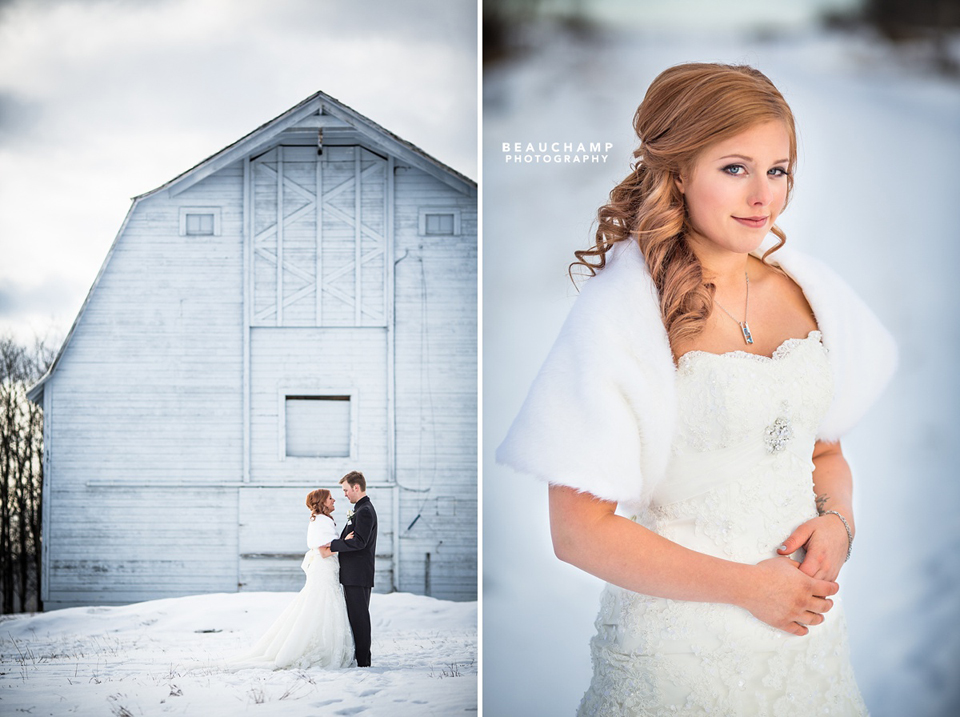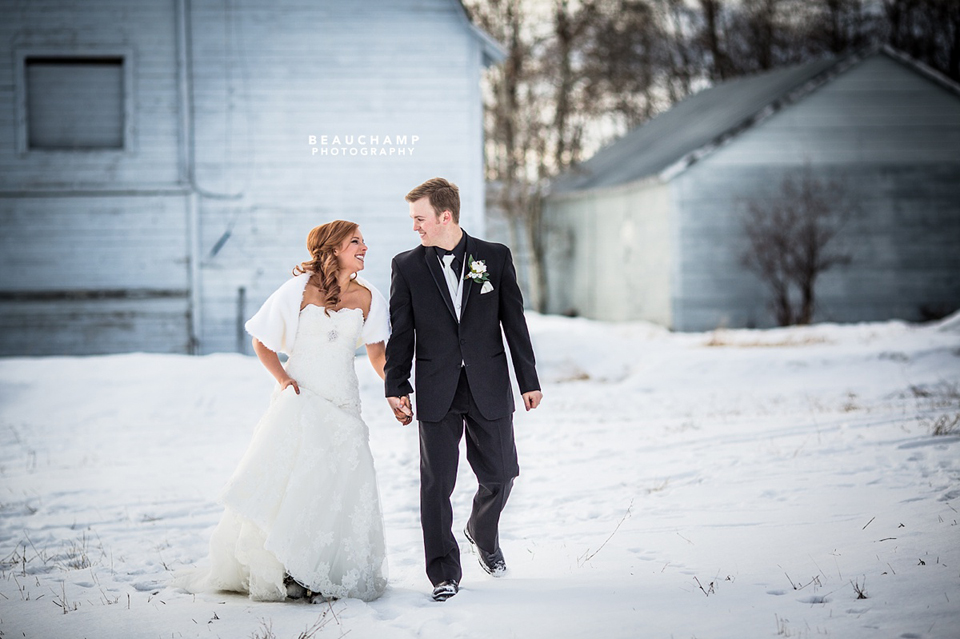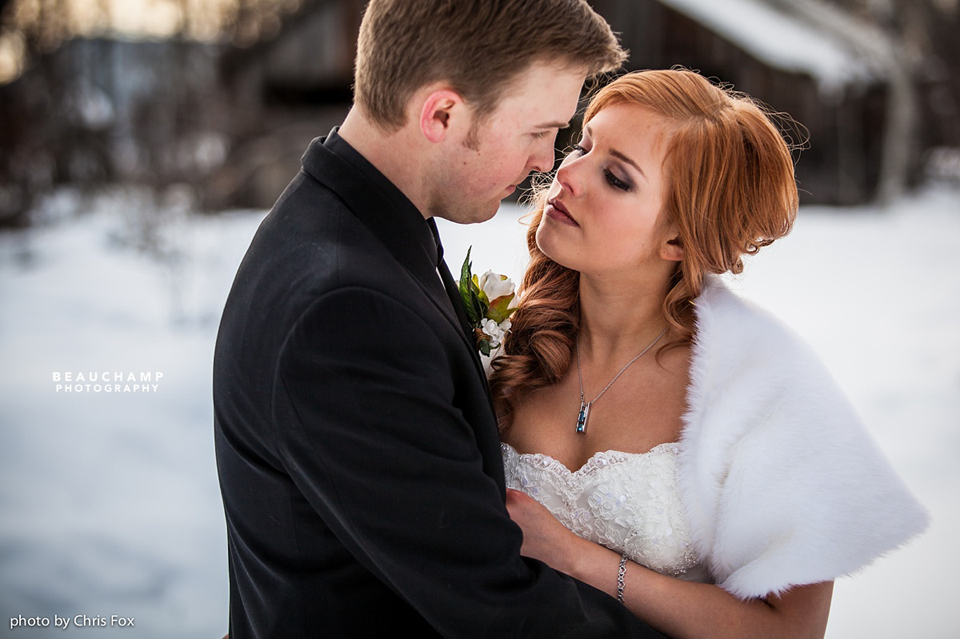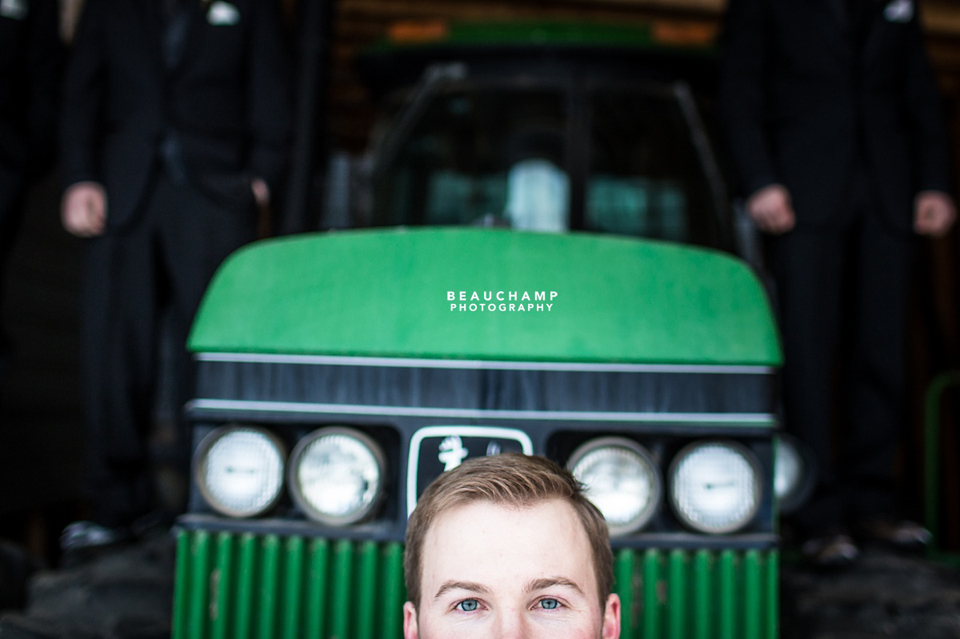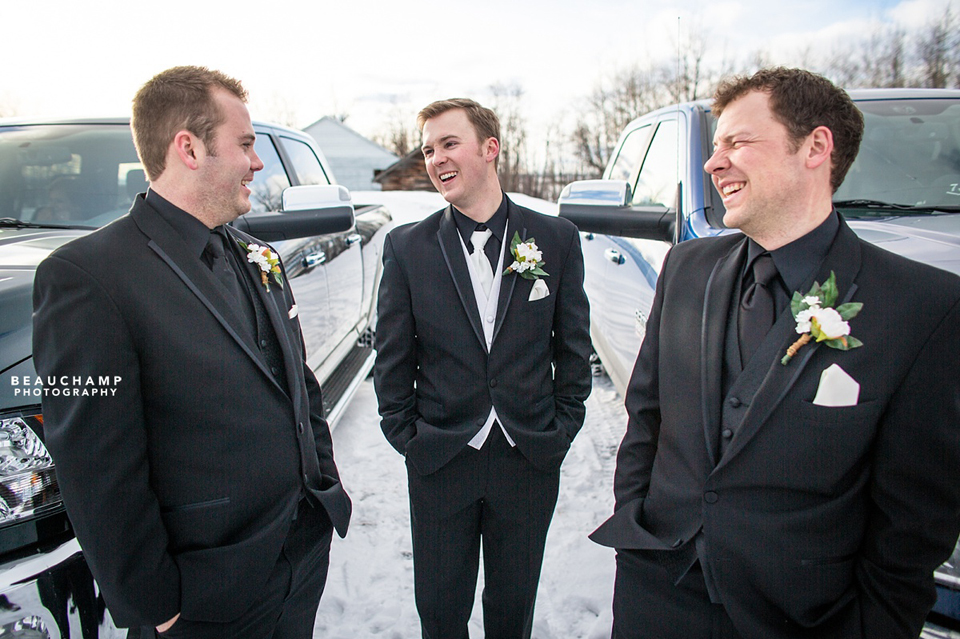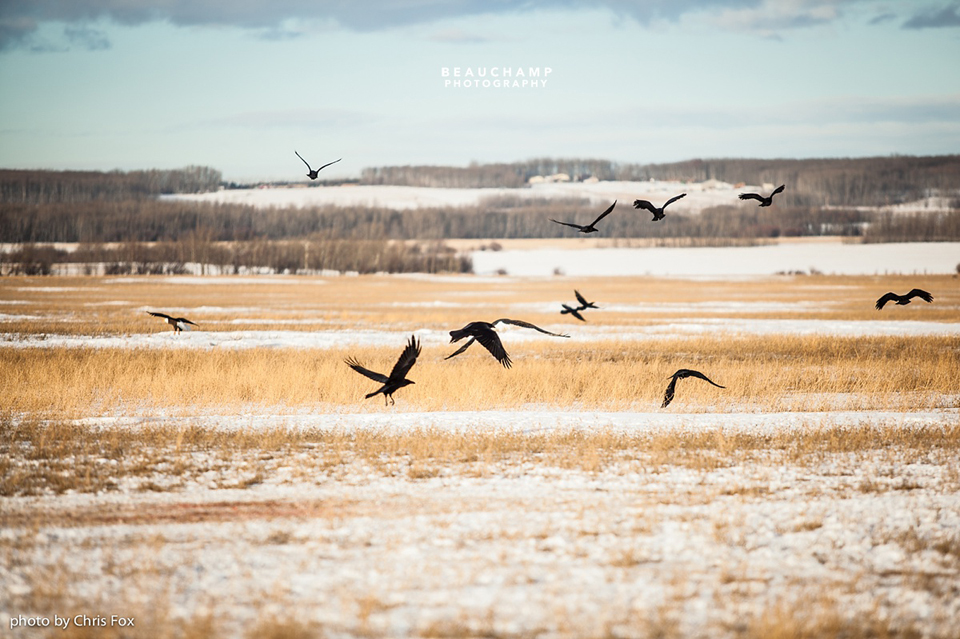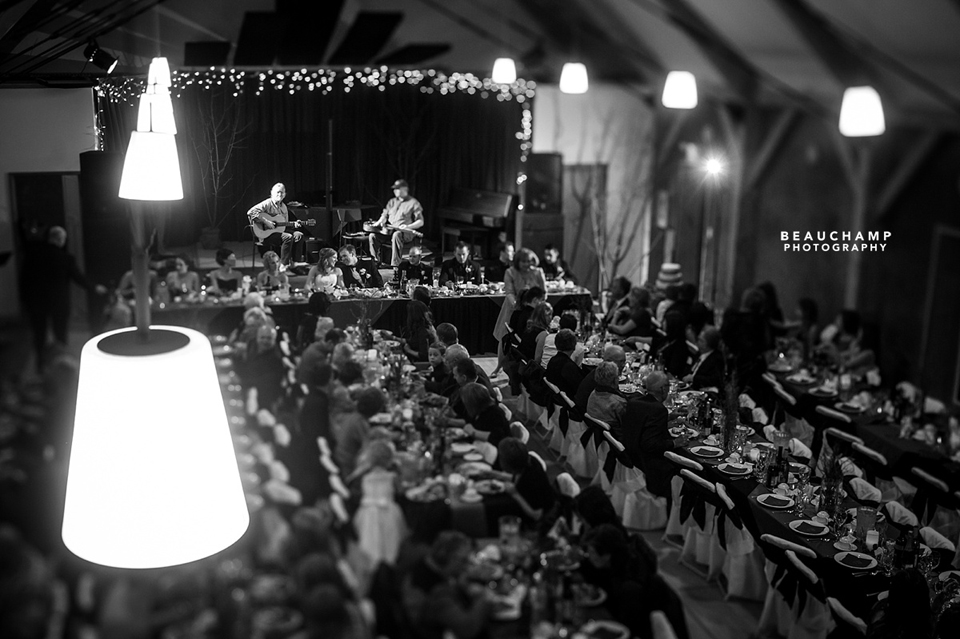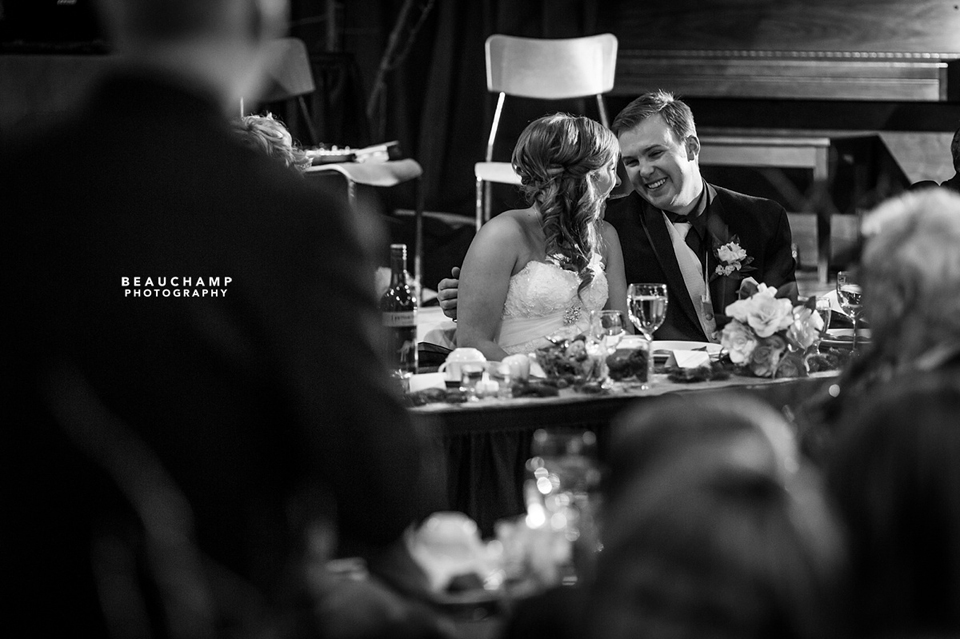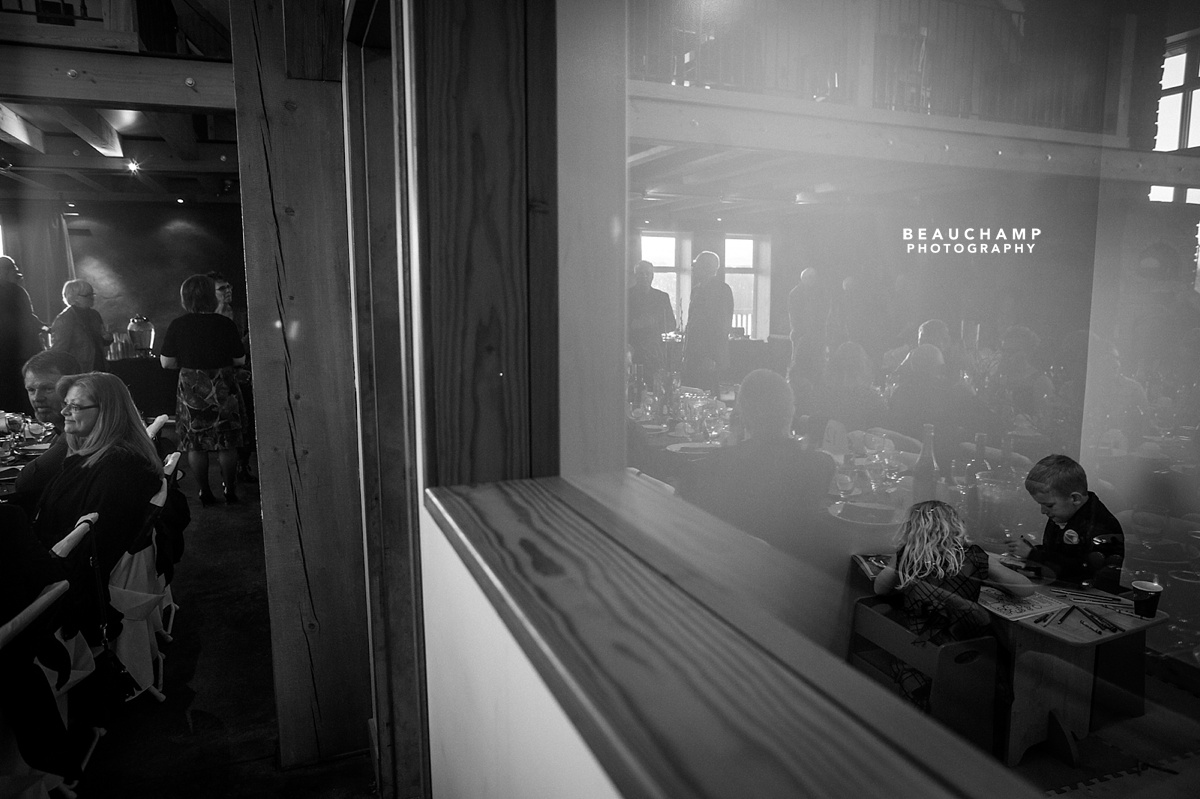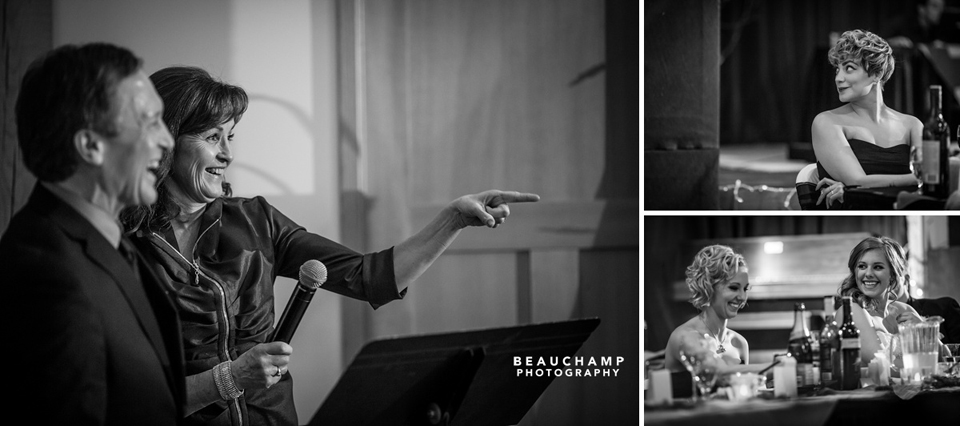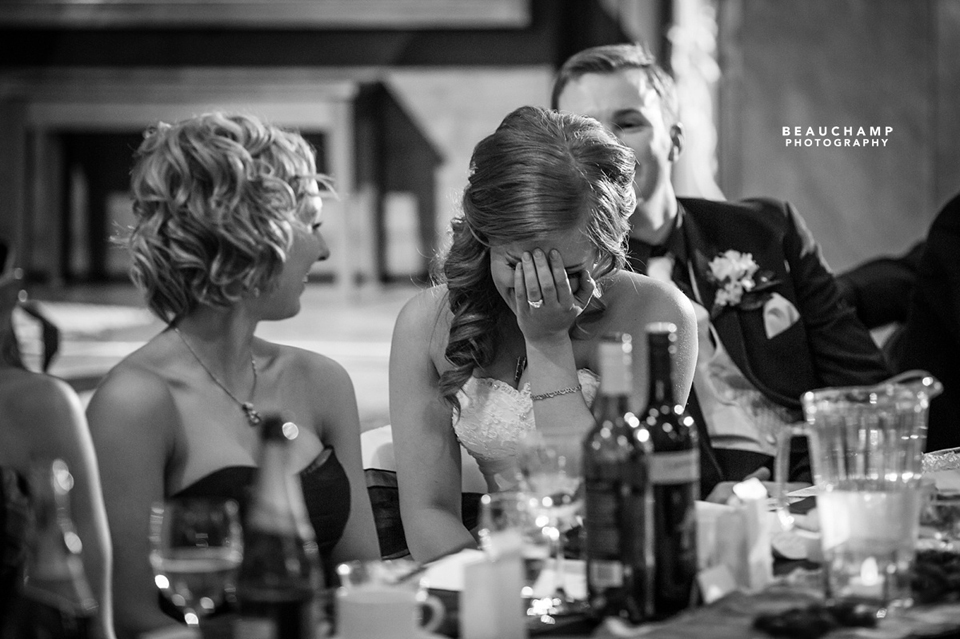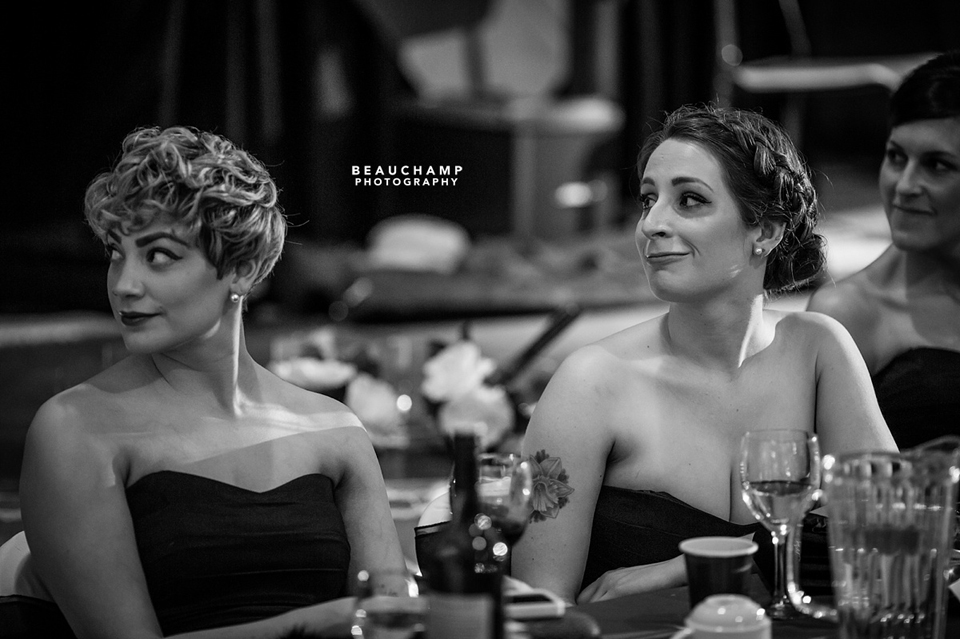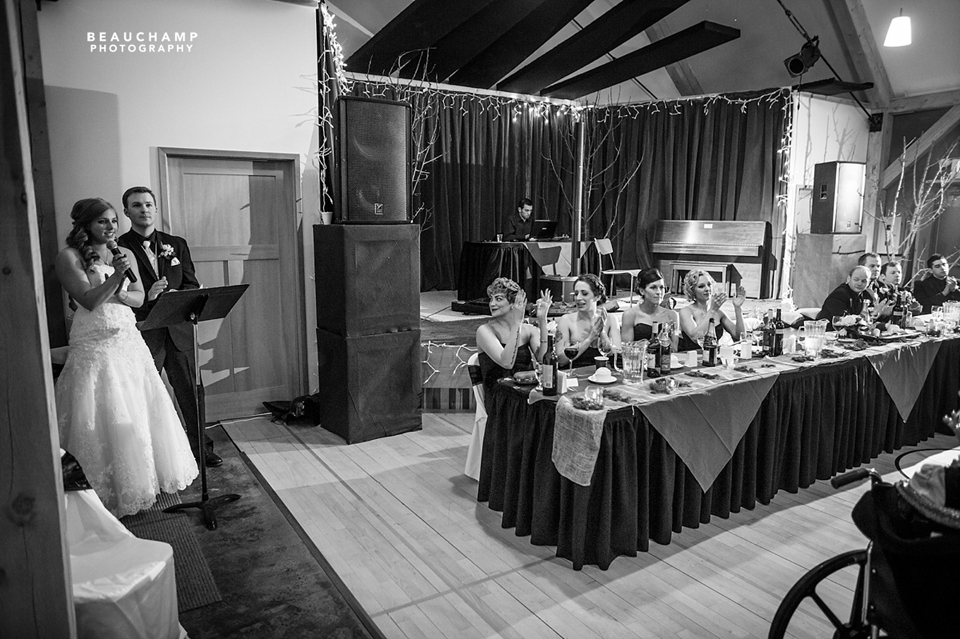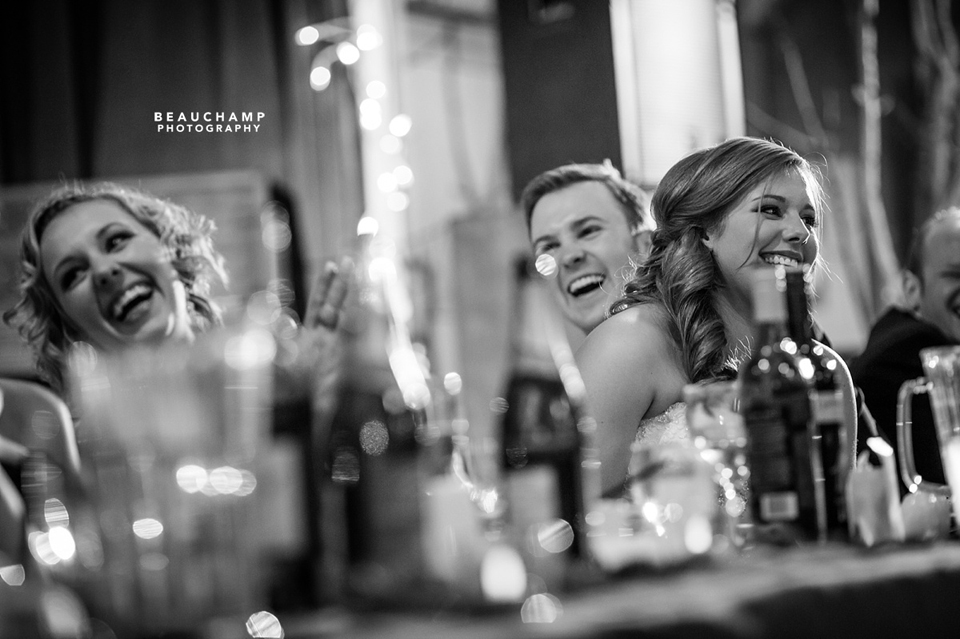 Chris Fox also ran our photobooth, which is a pretty fun job, if I can say that.