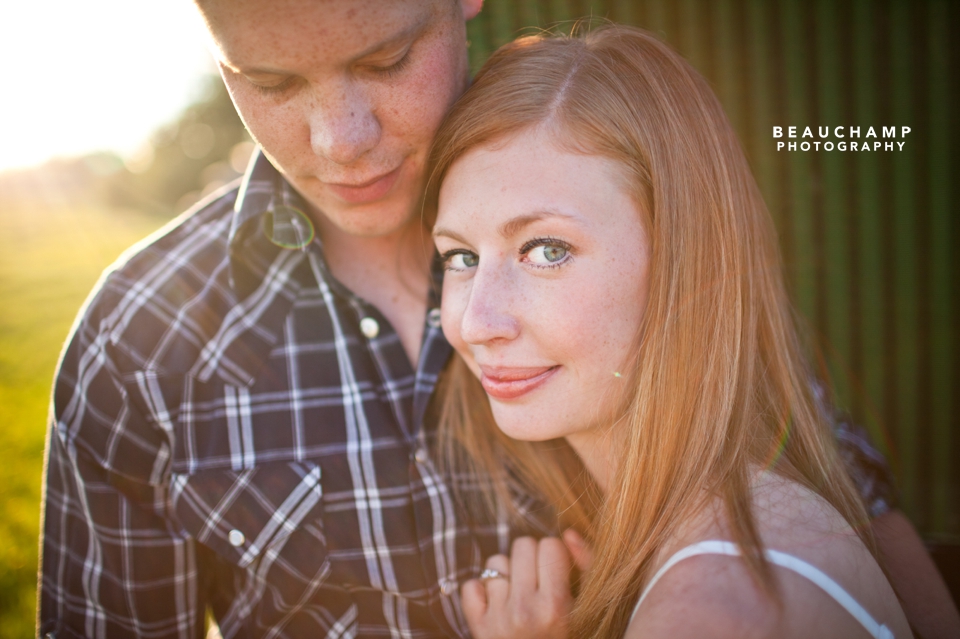 There's something really special about the area around Dawson Creek, B.C. It's on the edge of the rolling foothills, with sweeping vistas of farmland and forest. Windmills line the top of the largest ridge on the horizon. It's not as flat as the prairie on the Alberta side of the border, and all of this makes for a truly beautiful place. It's also an utterly perfect place for a country wedding.
We'll be shooting Helena and Travis' there next month, on their family farm. So it made sense to go out to such a special place for their engagement photos as well. We had a great session with these two, and it's a pleasure to share a few.
Thanks for being so energetic and fun guys! And thanks for living in such an amazing place.
Cheers,
Chris + Laura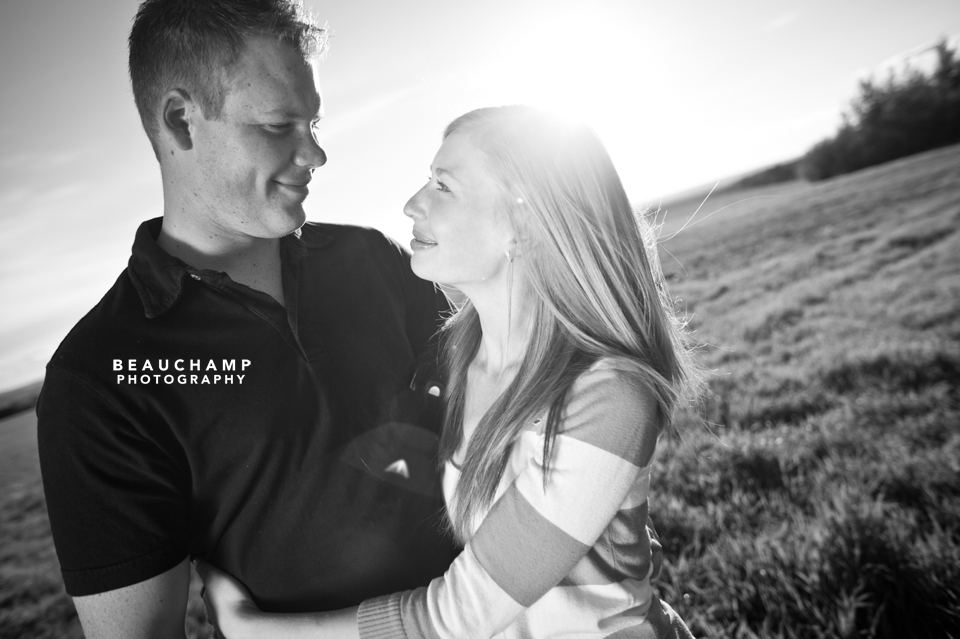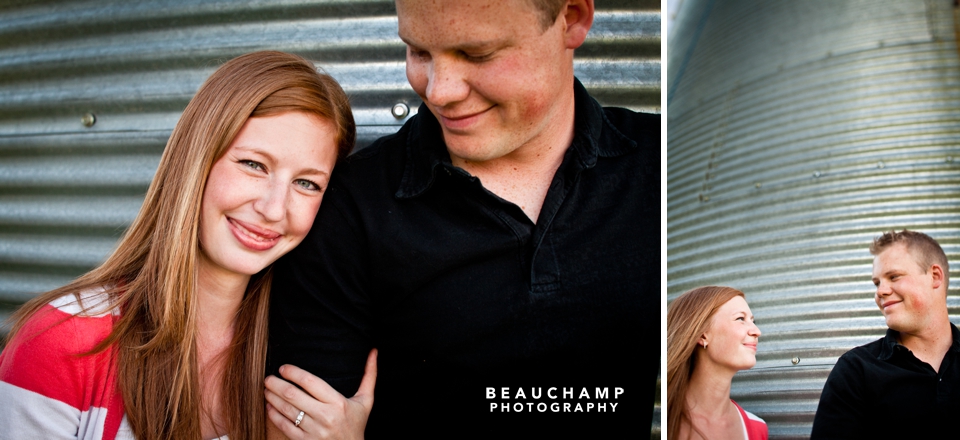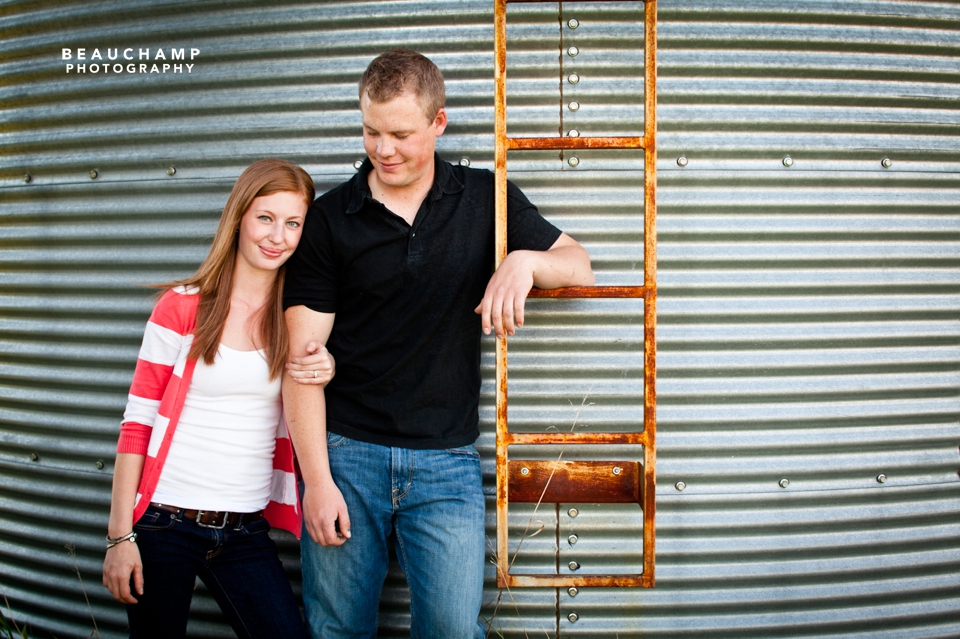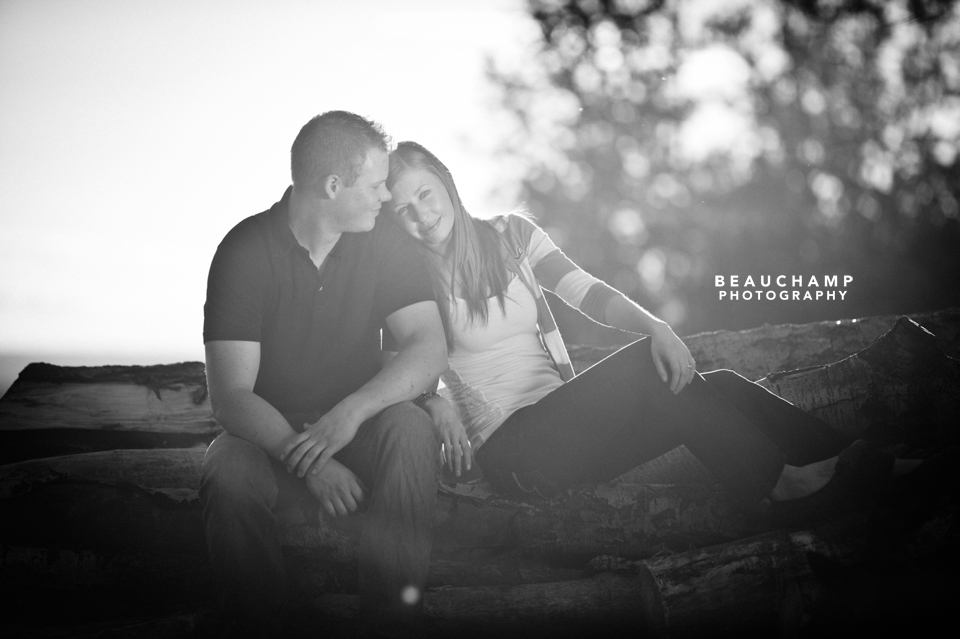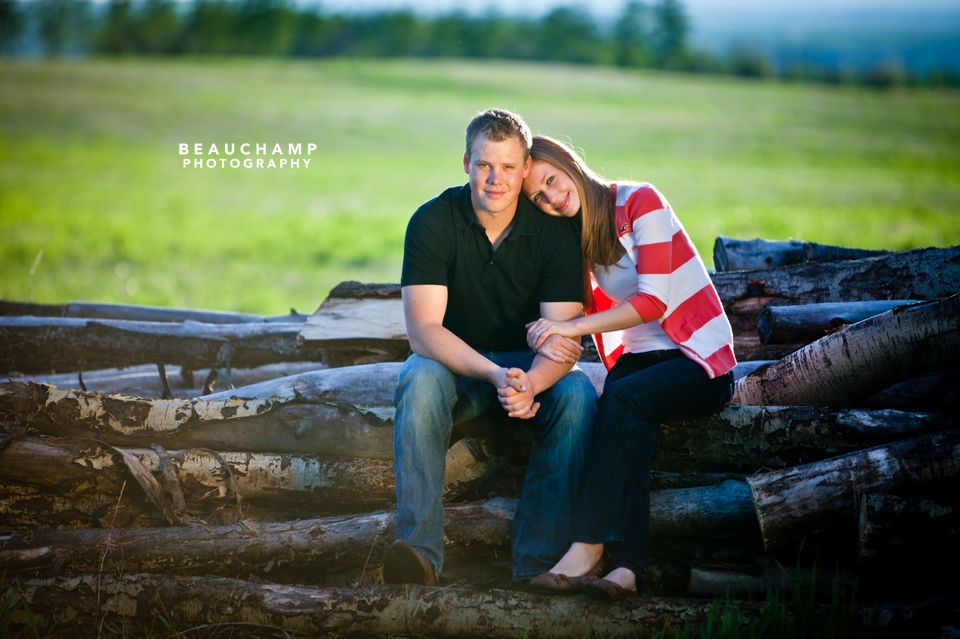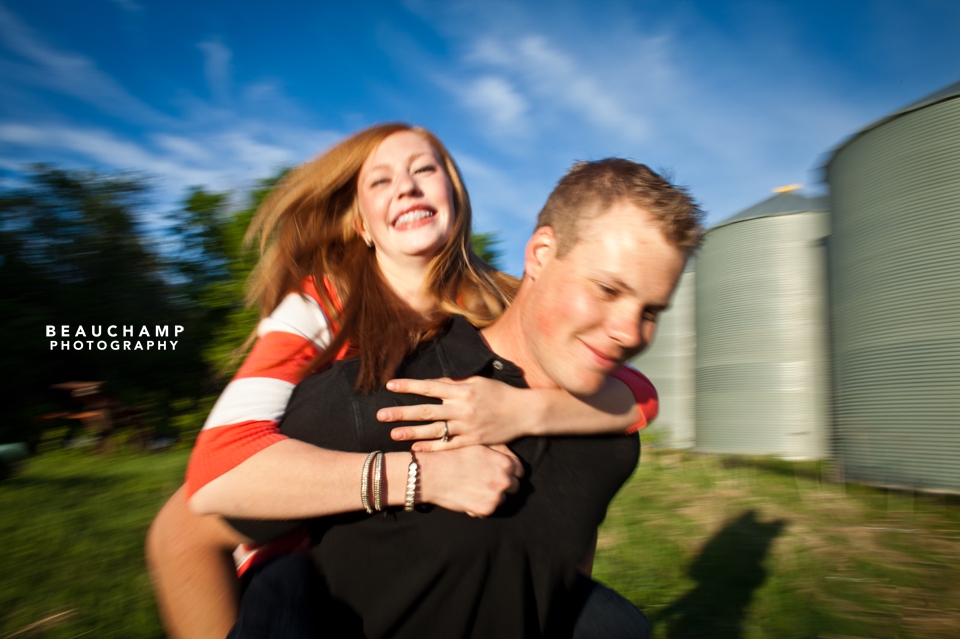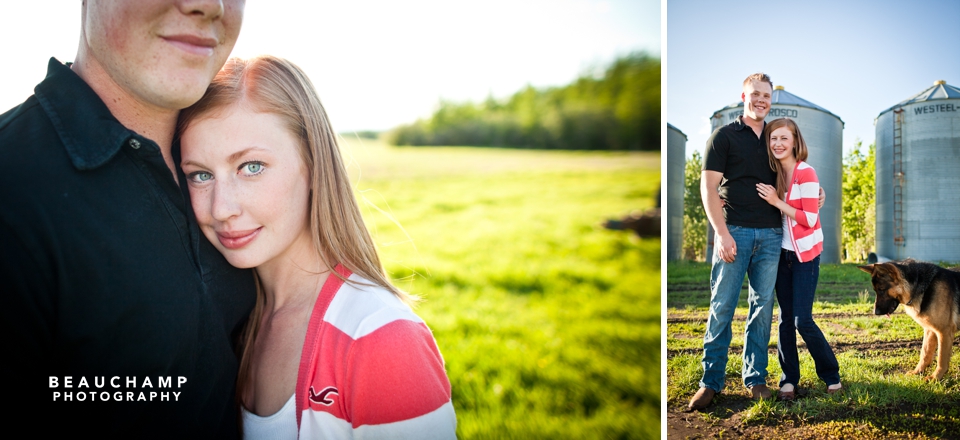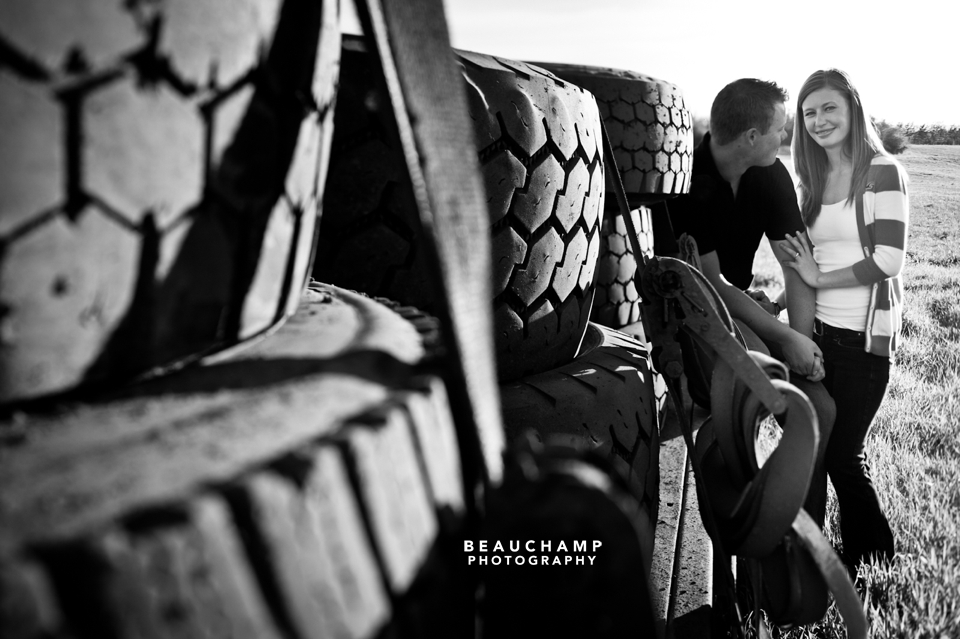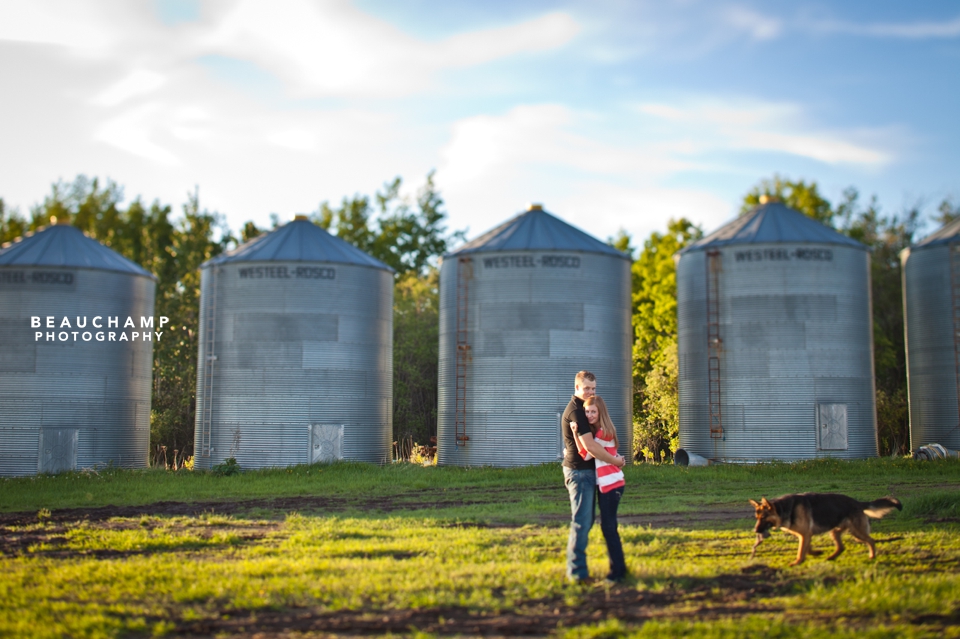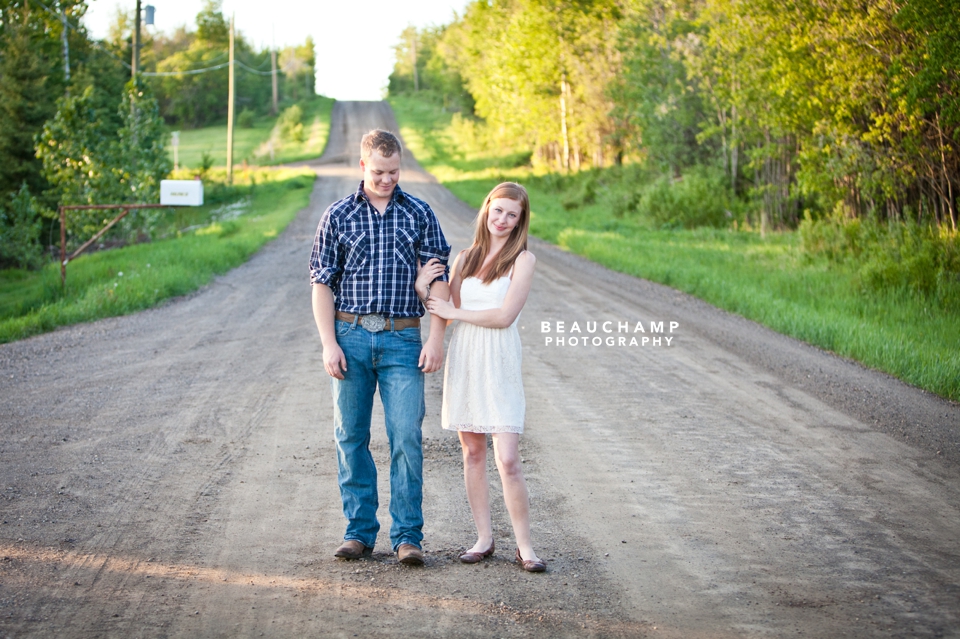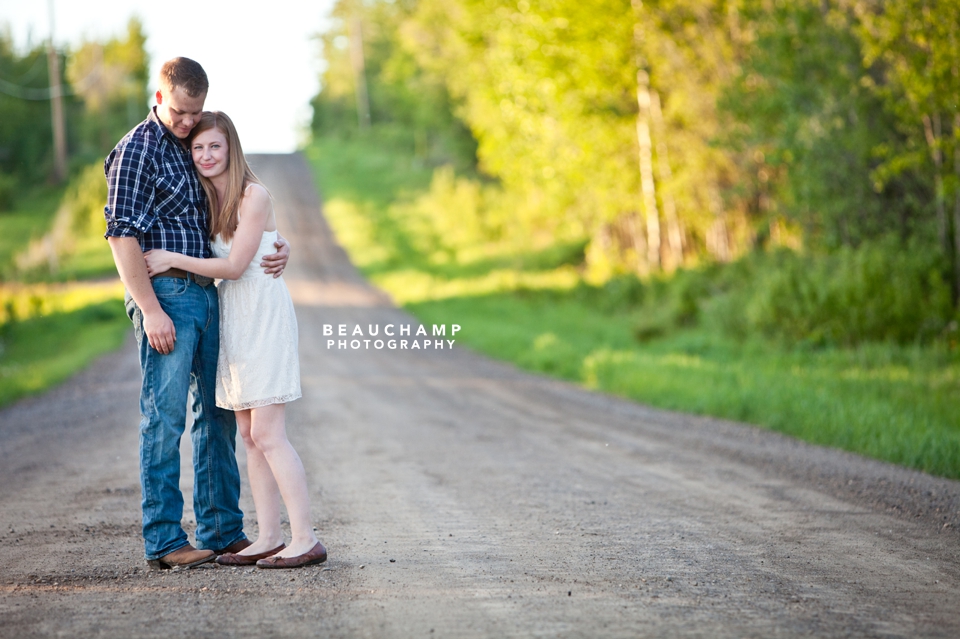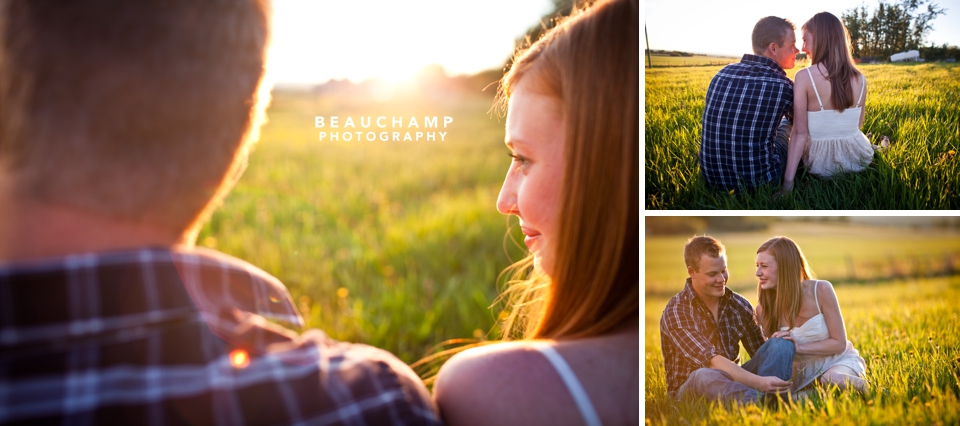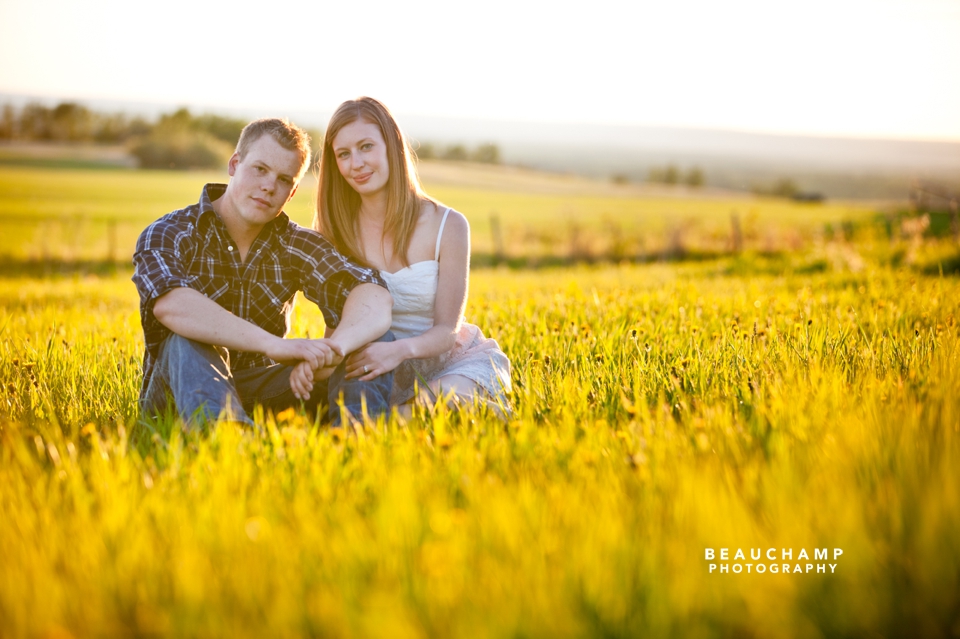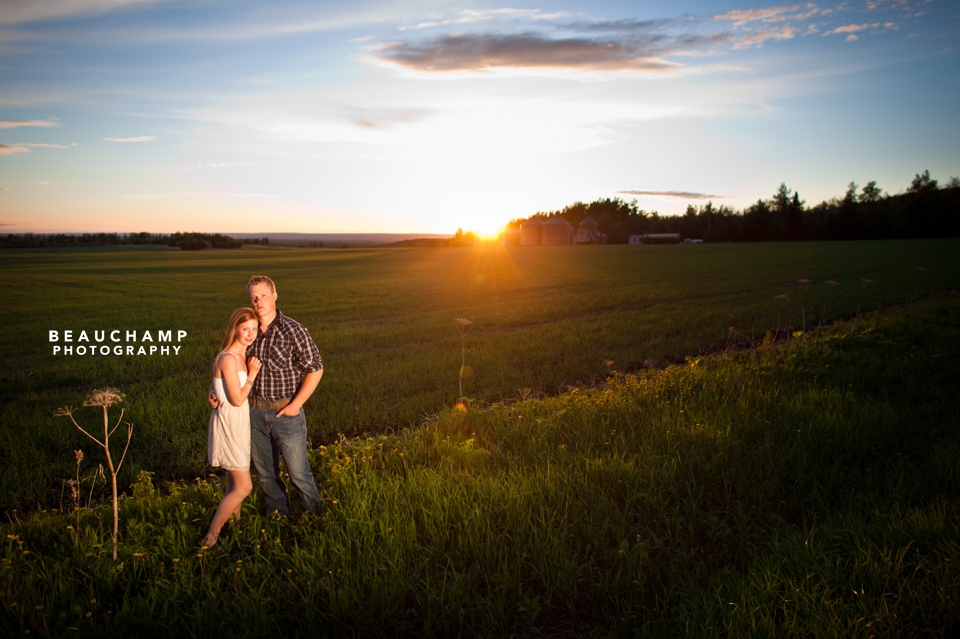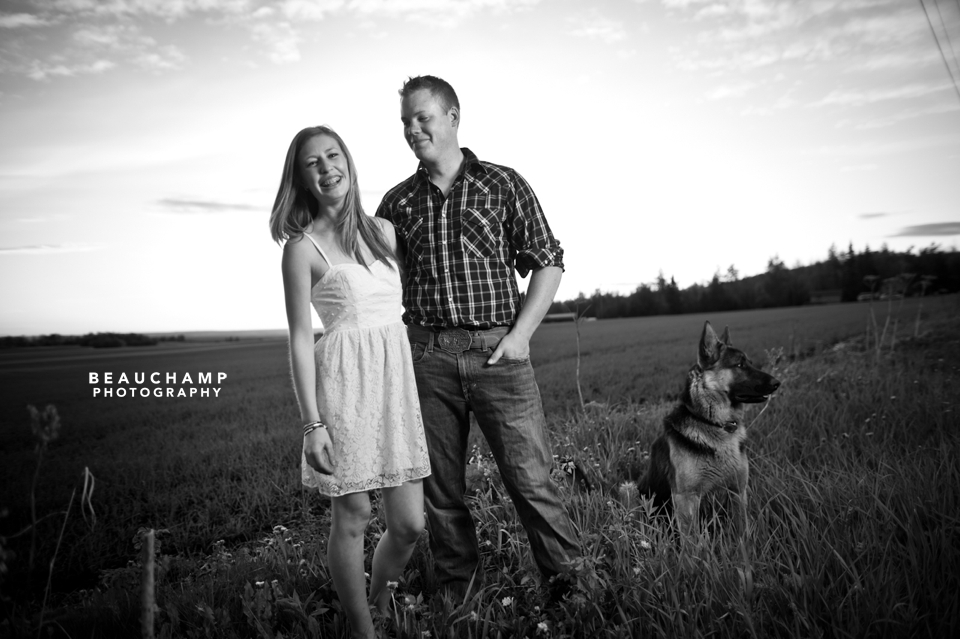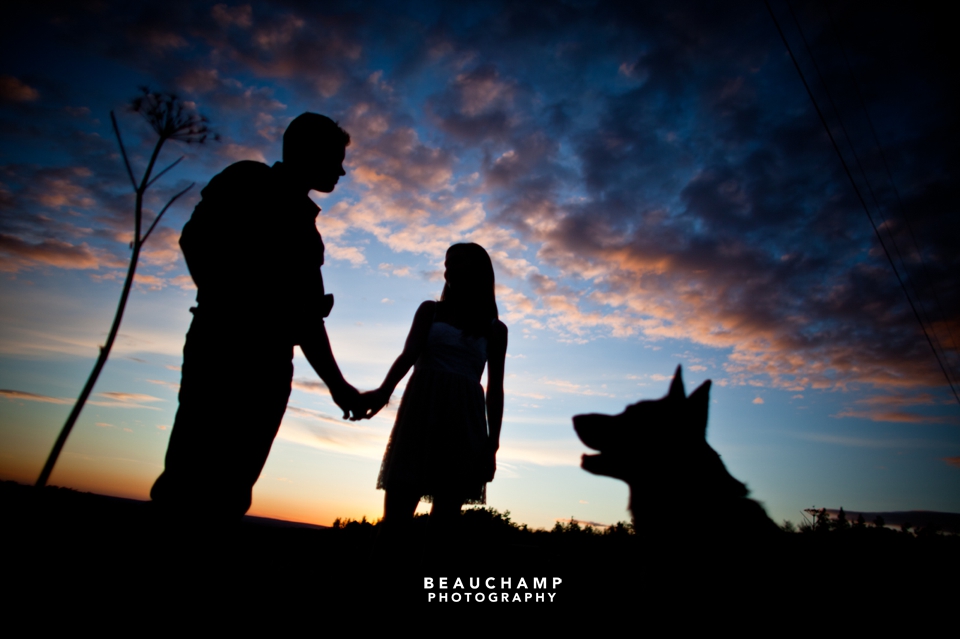 p.s. – If you haven't already, go Like our Facebook page to keep up with our work.