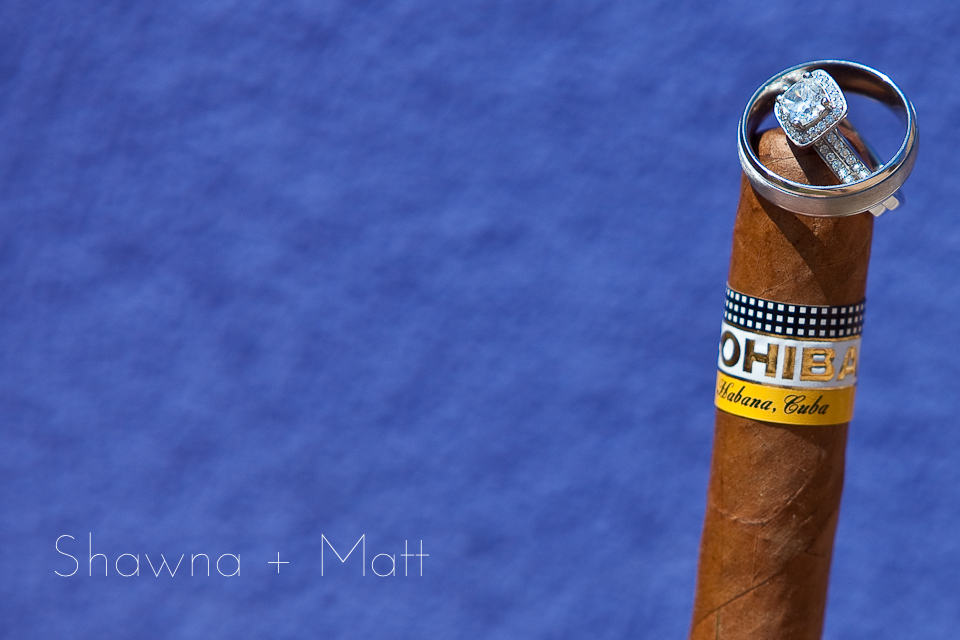 Laura and I had an absolute blast photographing Matt and Shawna's wedding in Varadero, Cuba. It was our first tropical destination wedding, and the amazing locations made our job pretty easy. We're still poring over several days worth of photos but we really wanted to share some. We had an awesome day trip into Varadero itself, where we shot some engagement style photos: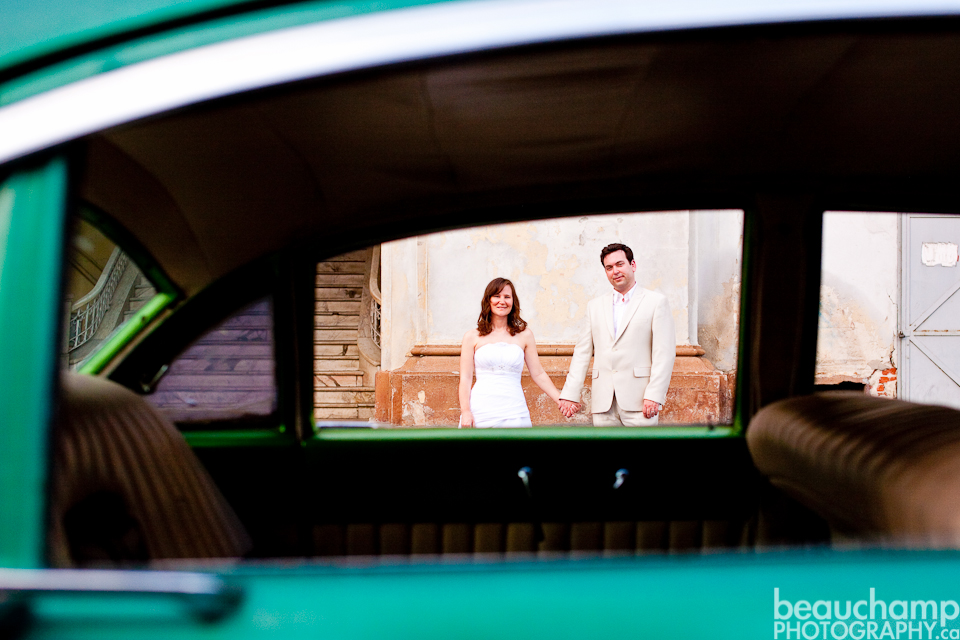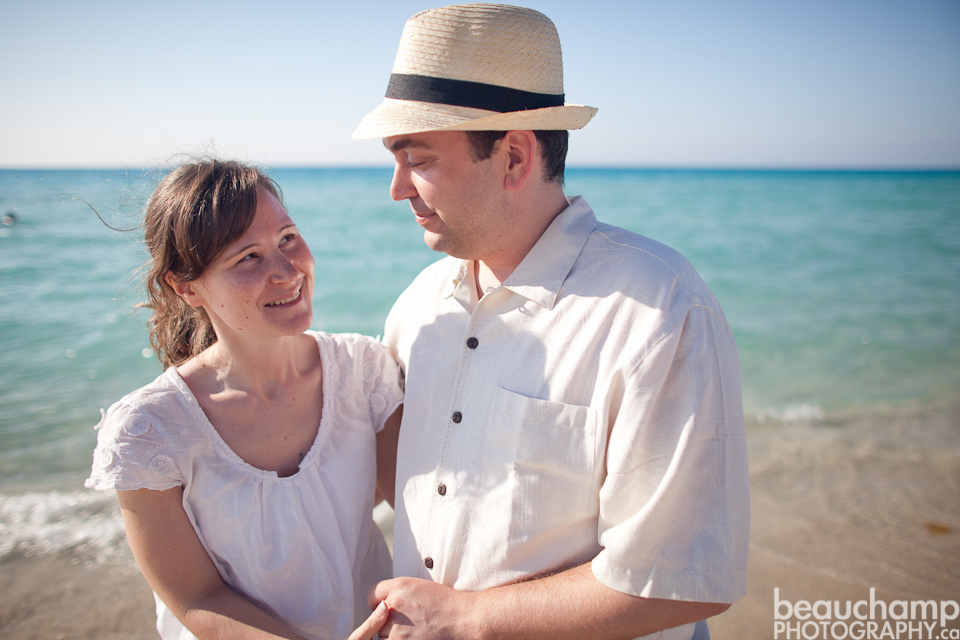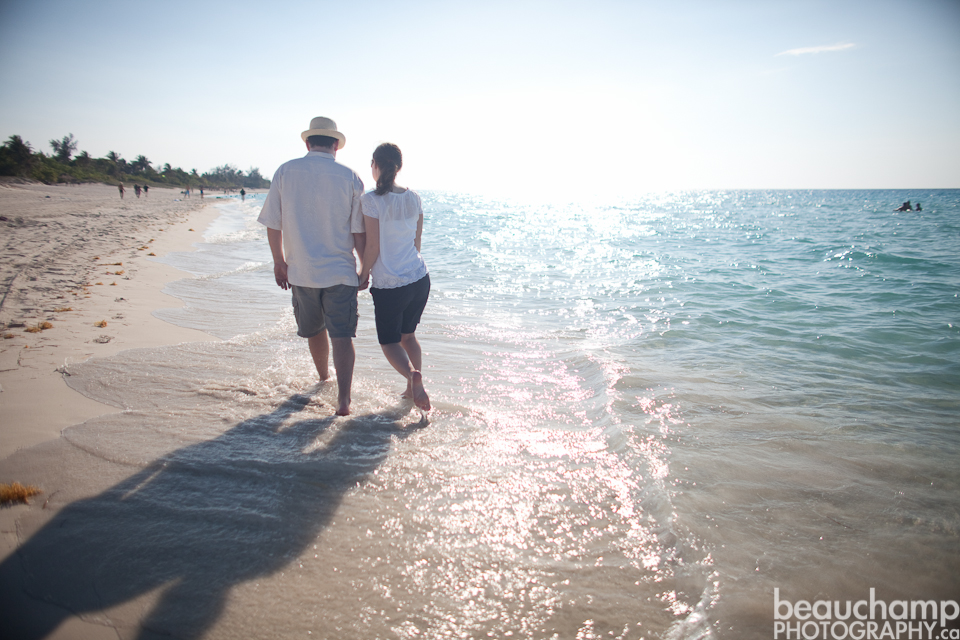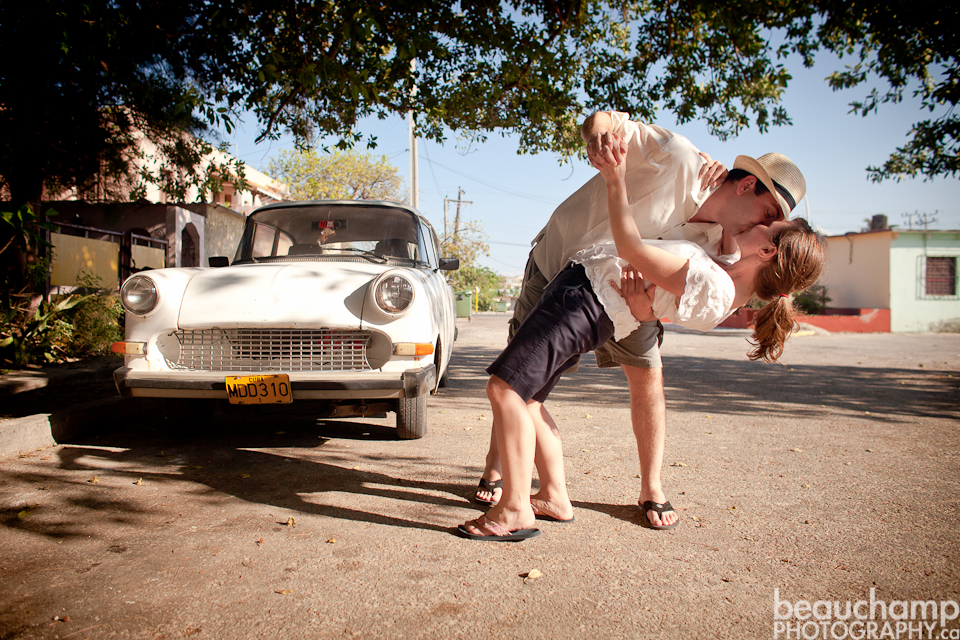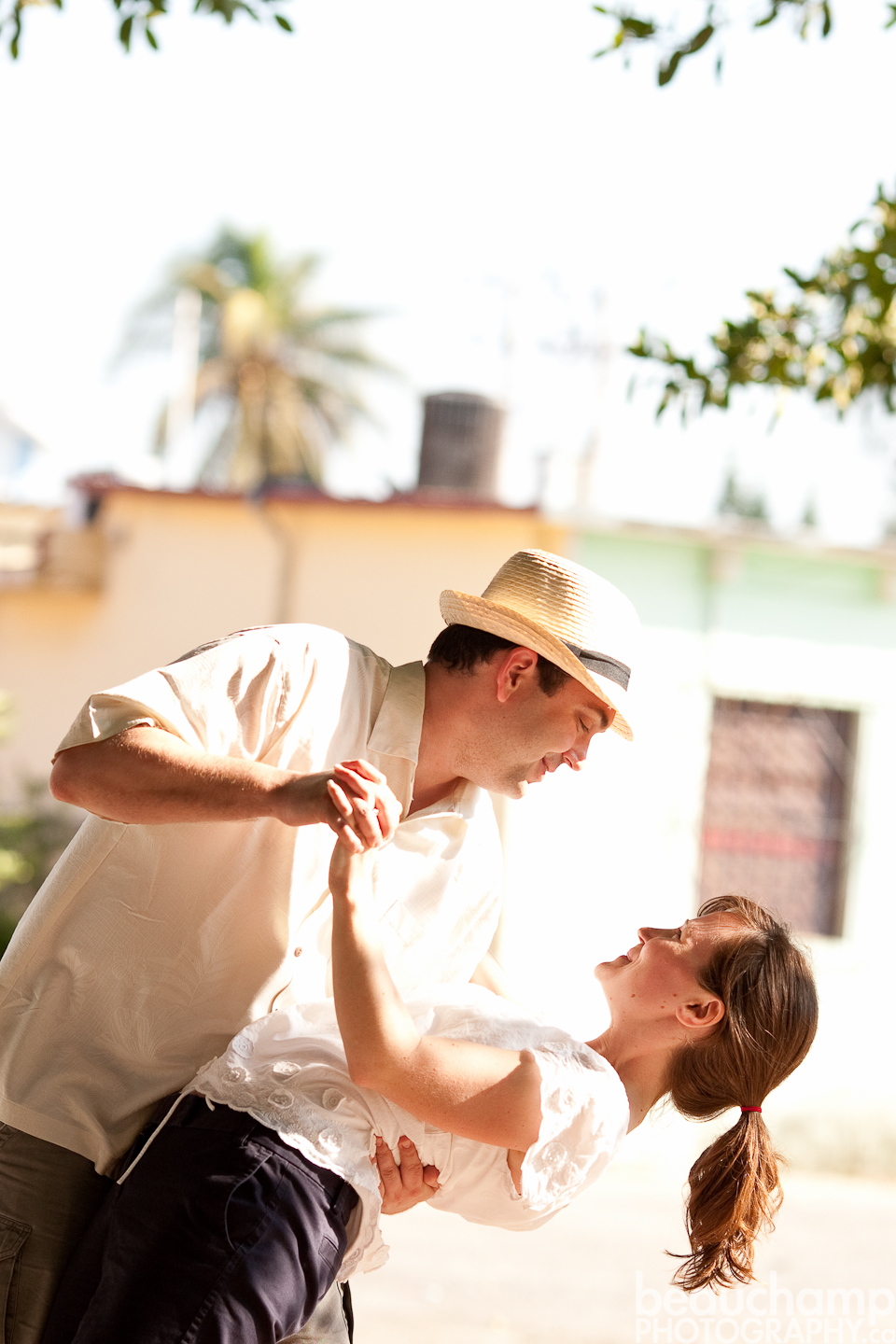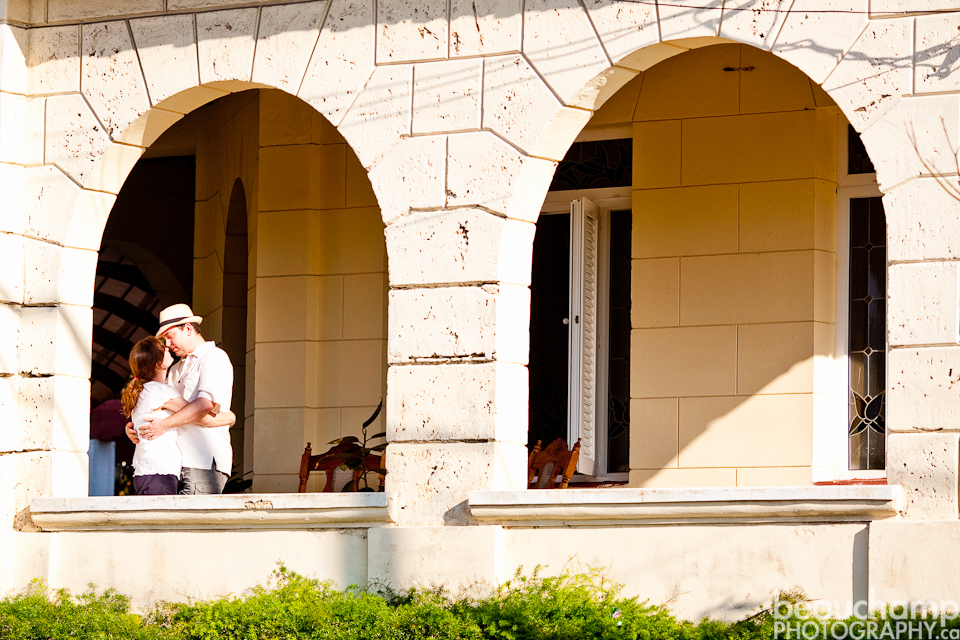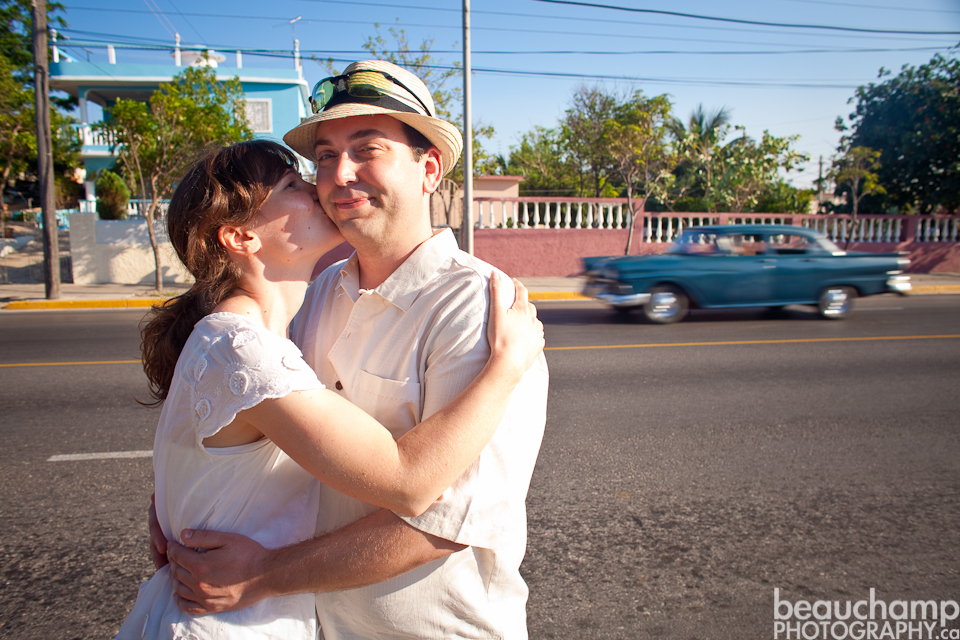 The wedding itself was just before sunset on the beach at the brand new Riu Varadero Resort.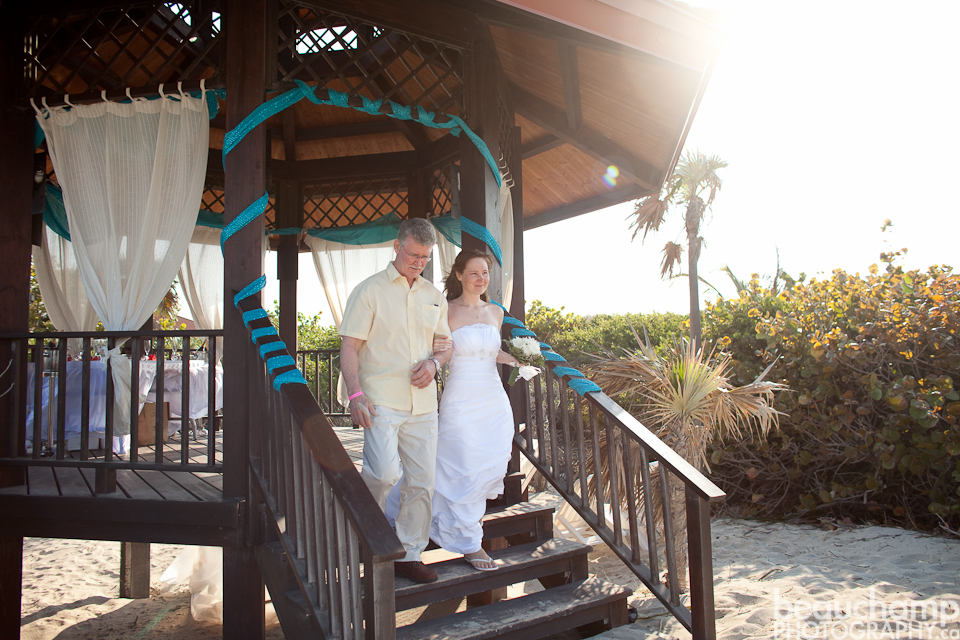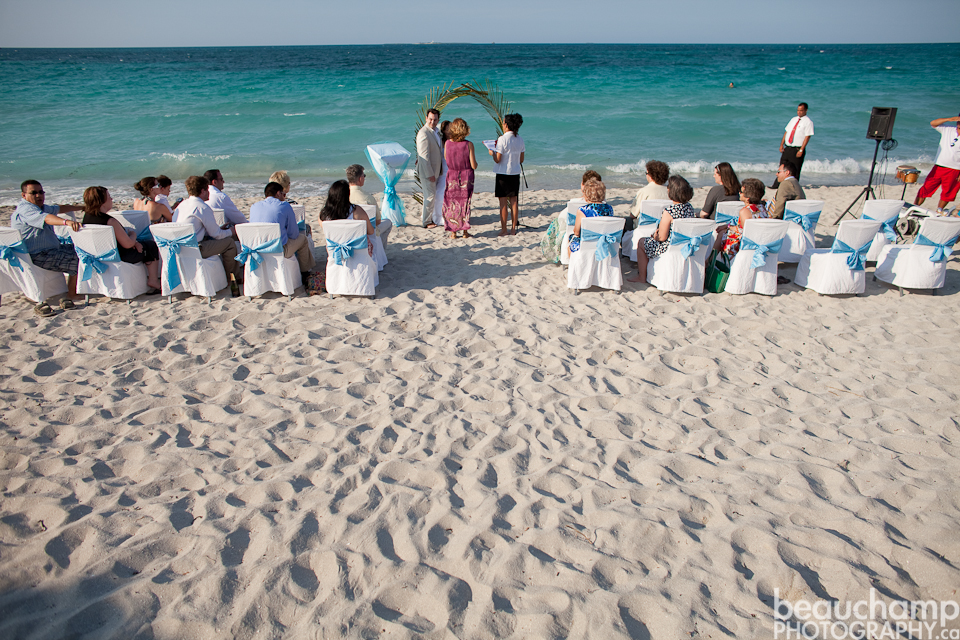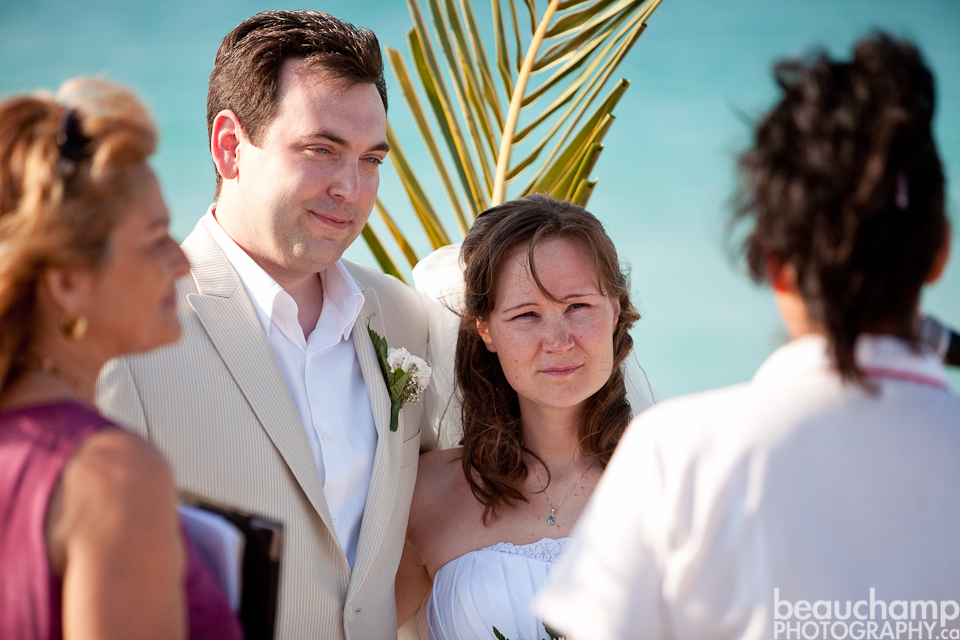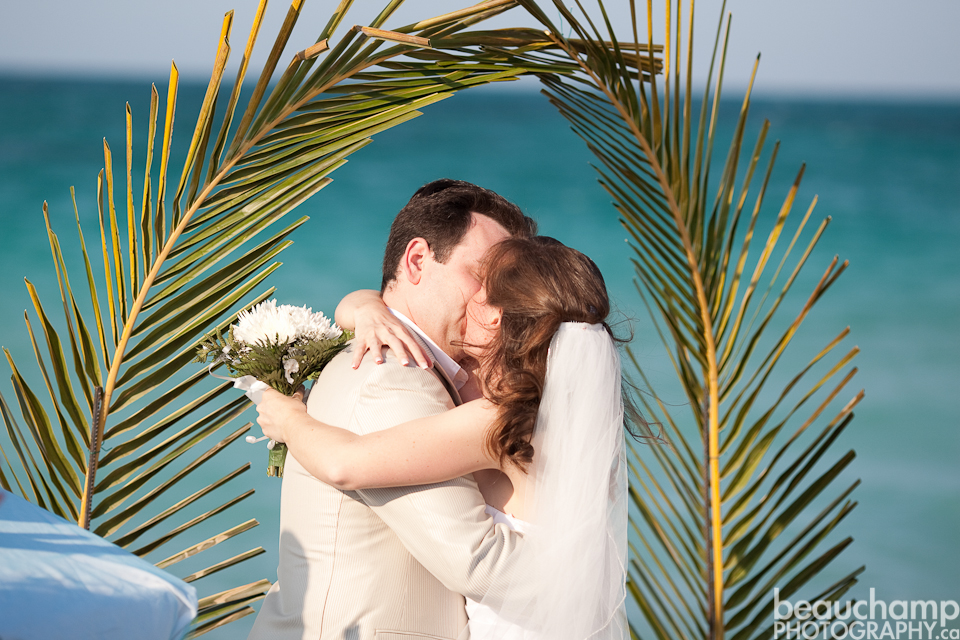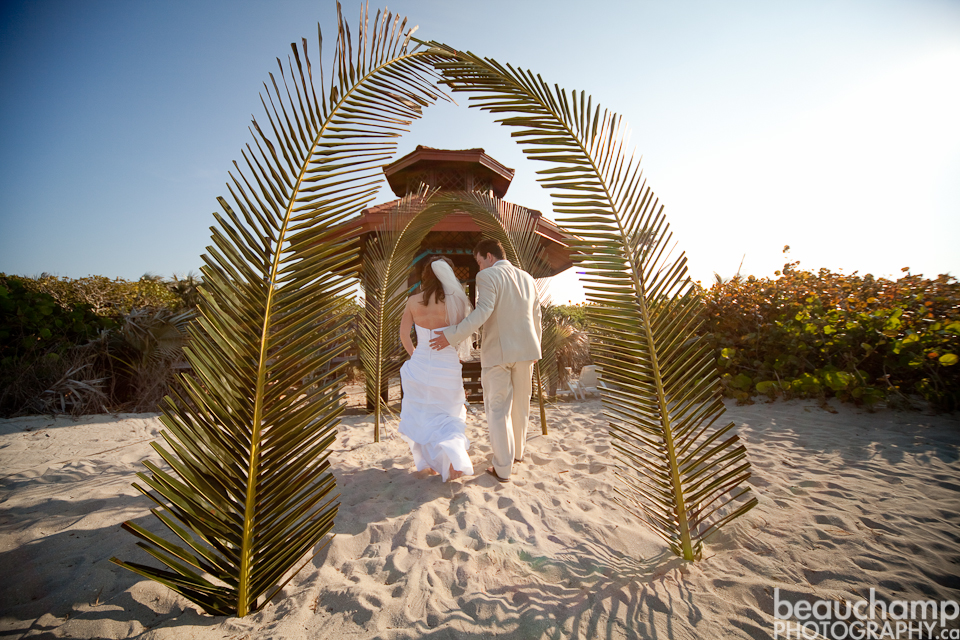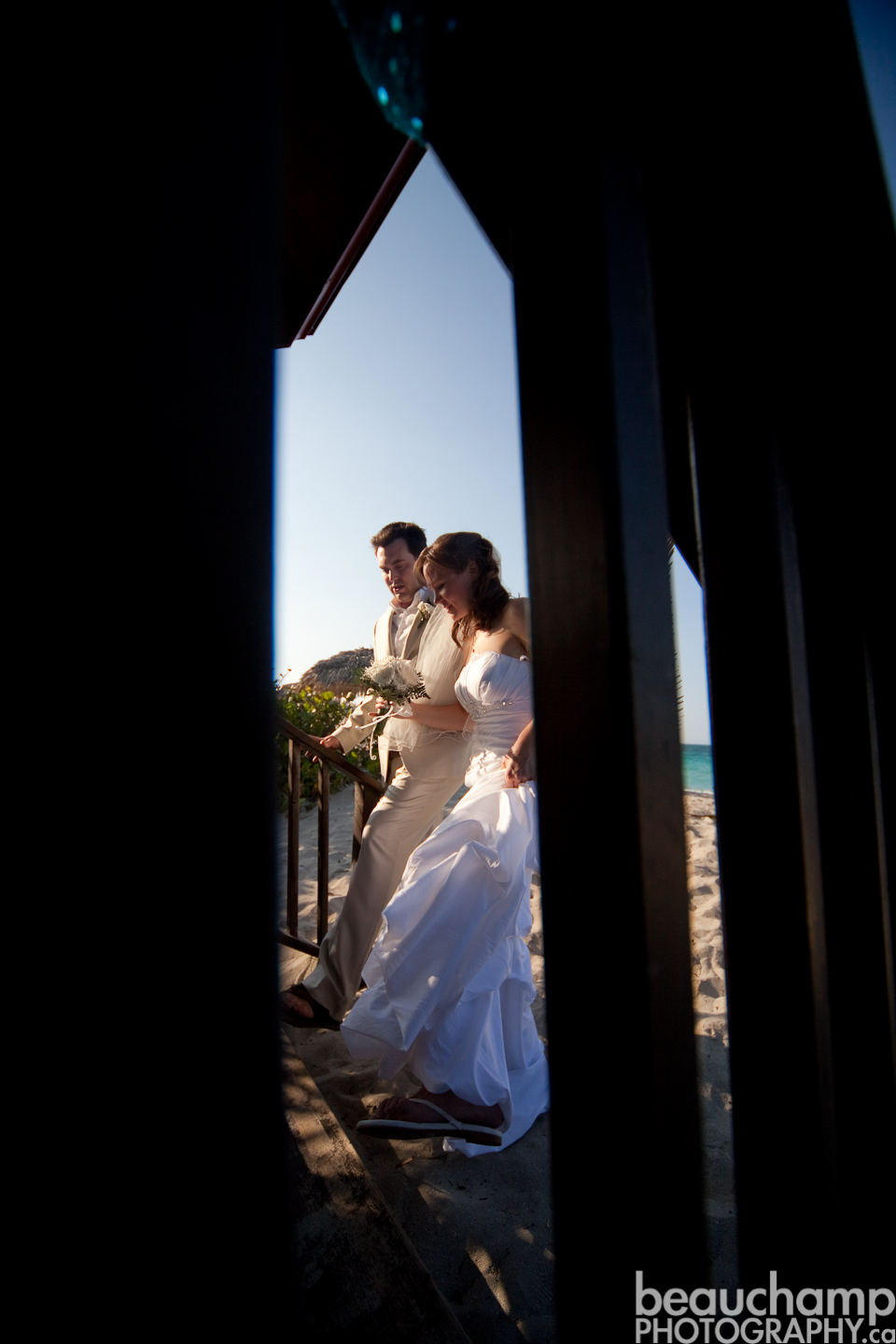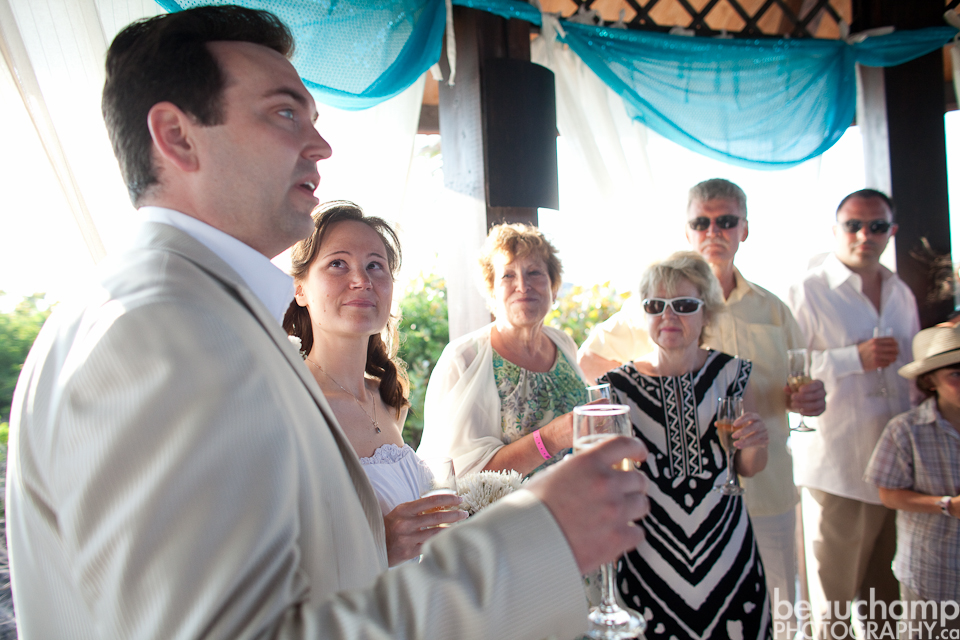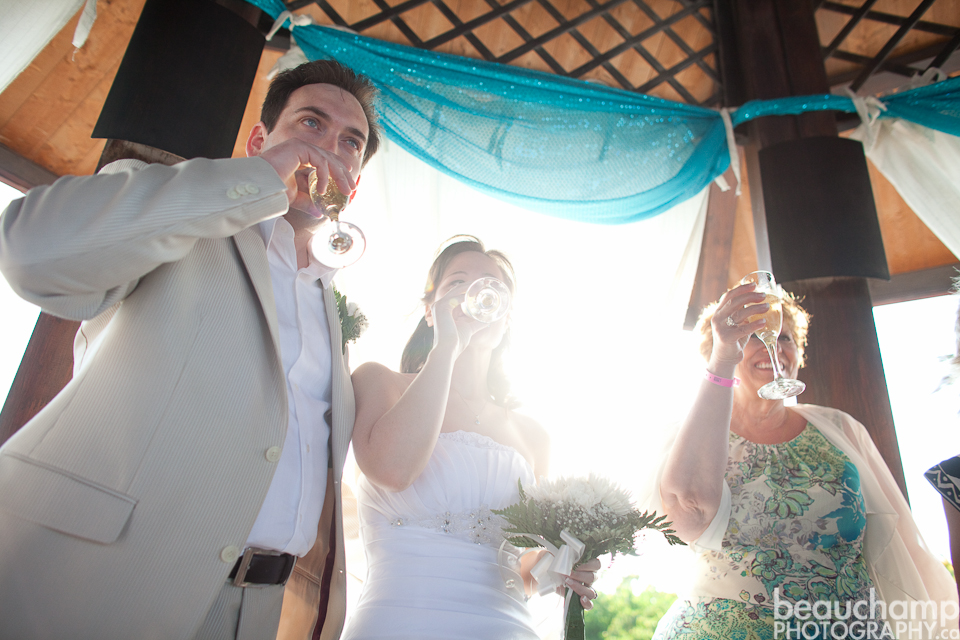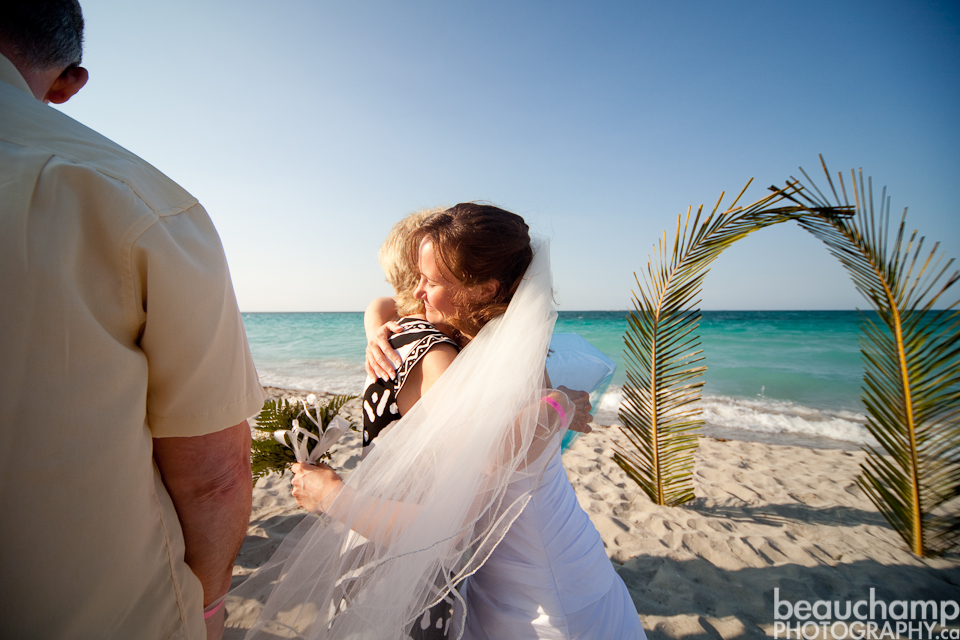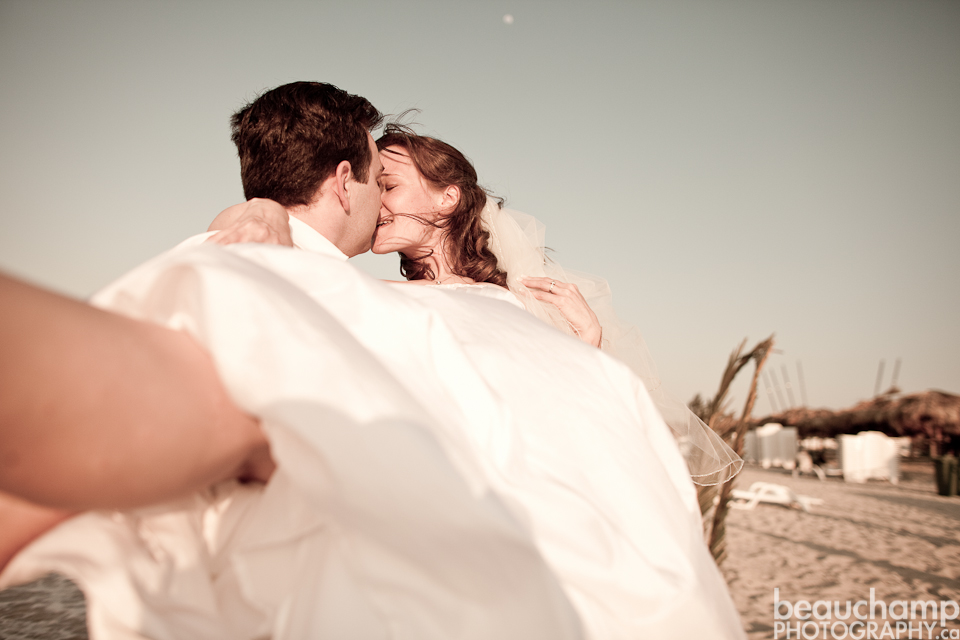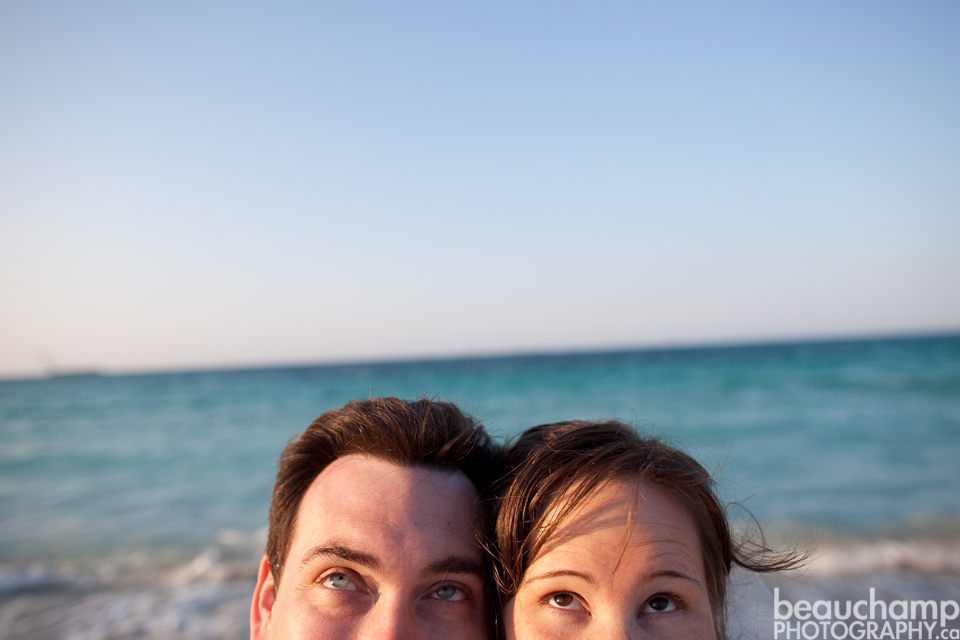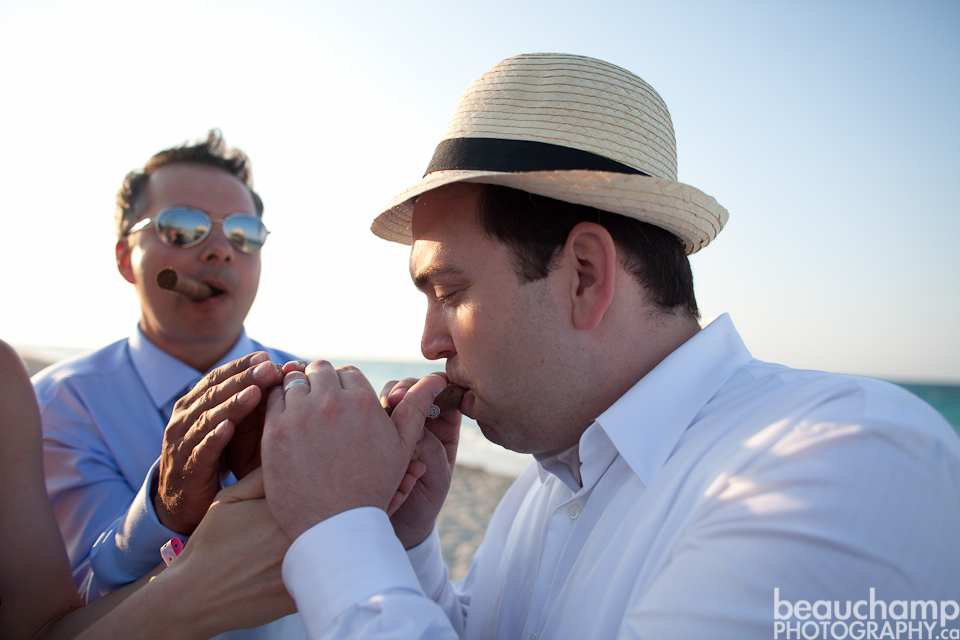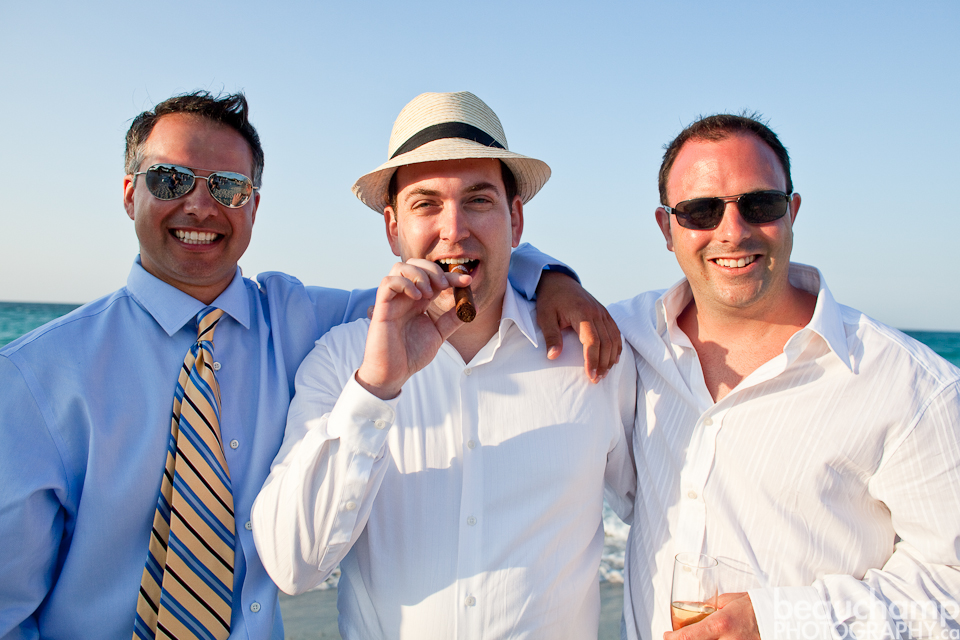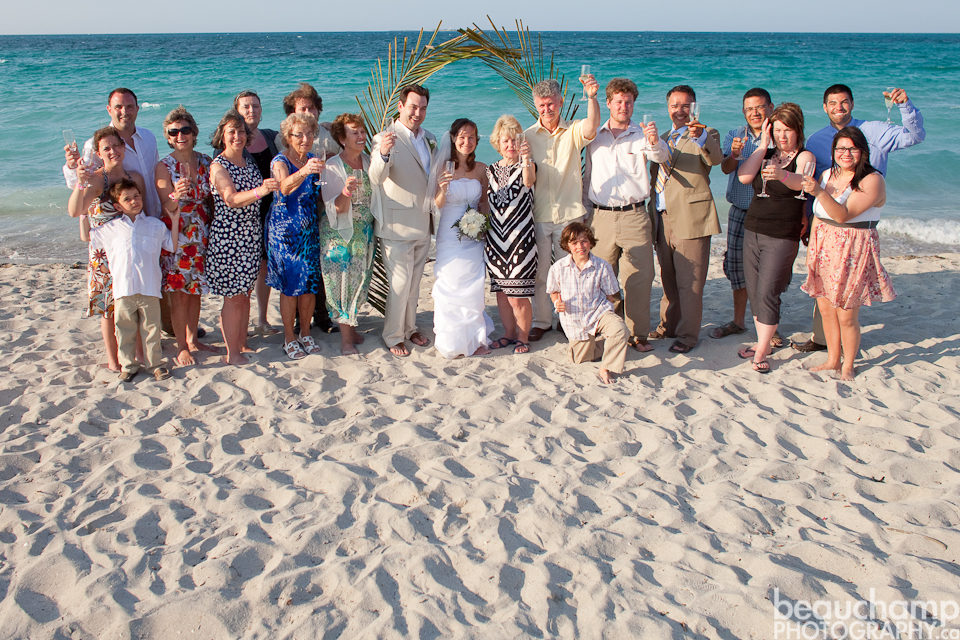 One of the highlights of the trip for us was the day we spent in Havana. Although most of the day was sightseeing, we stole Shawna and Matt away for about an hour to get some shots in Old Havana. Being good sports, they climbed back into their wedding garb, despite the heat (30+ degrees).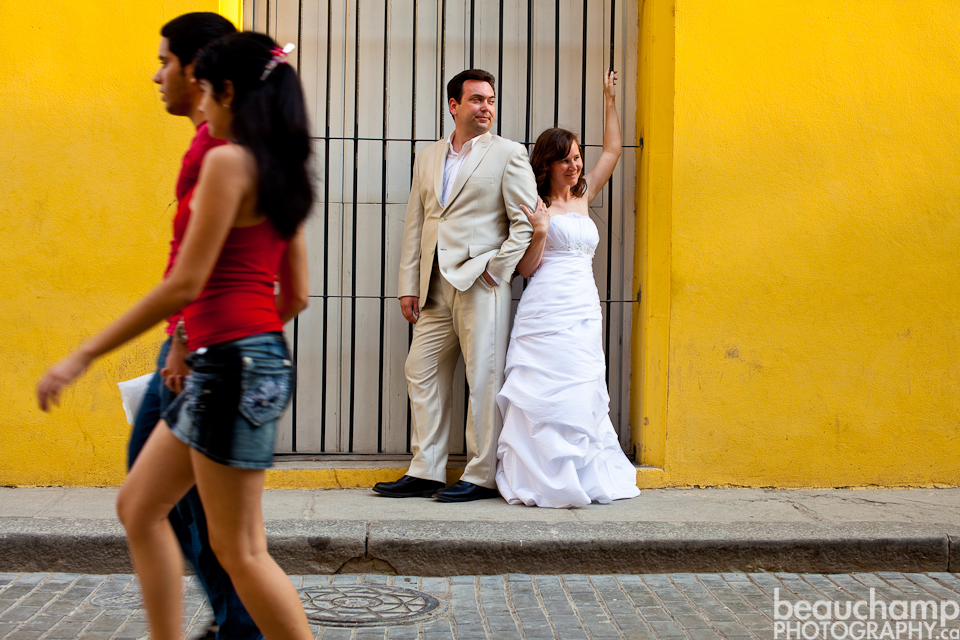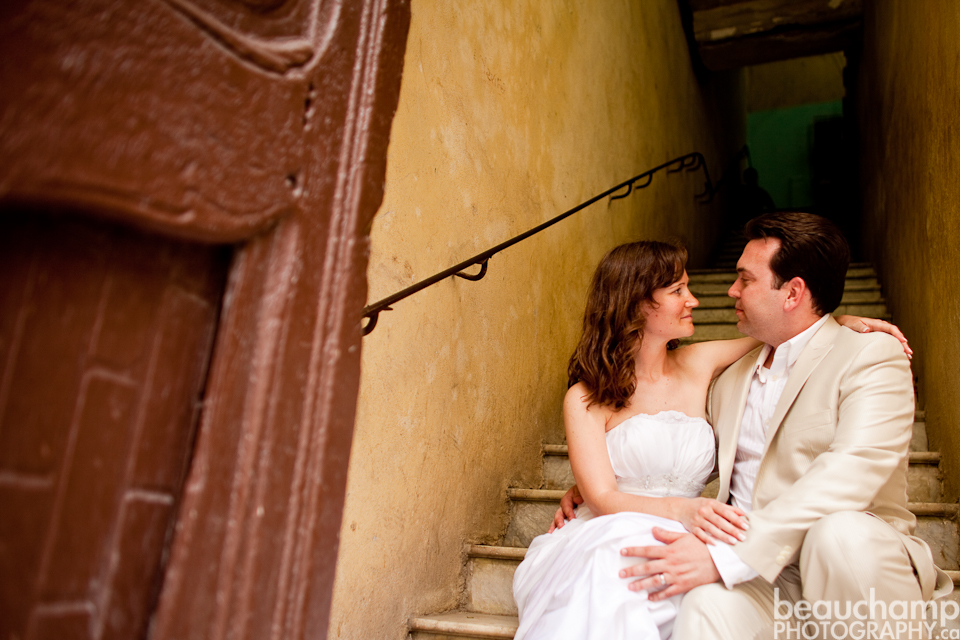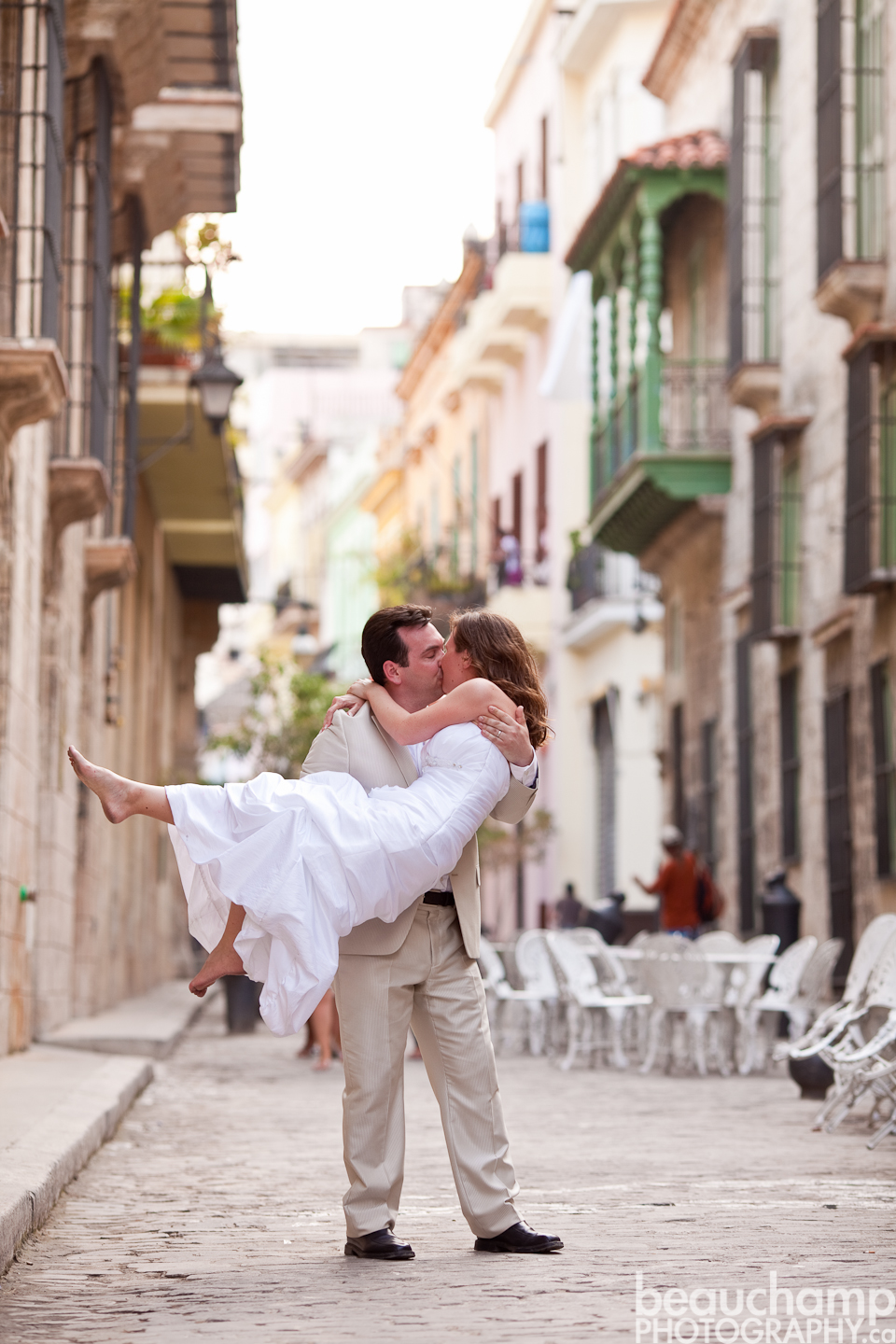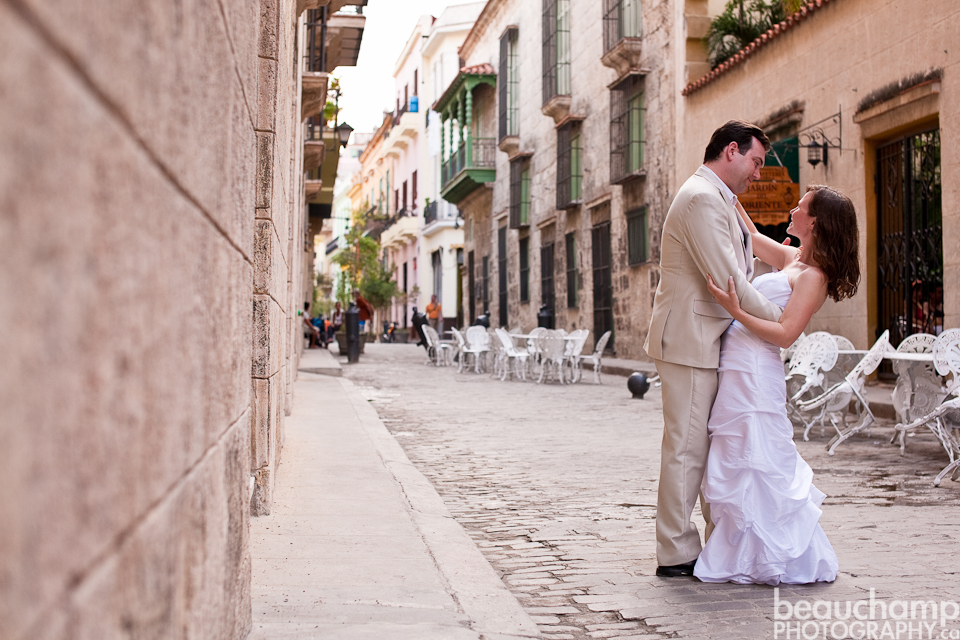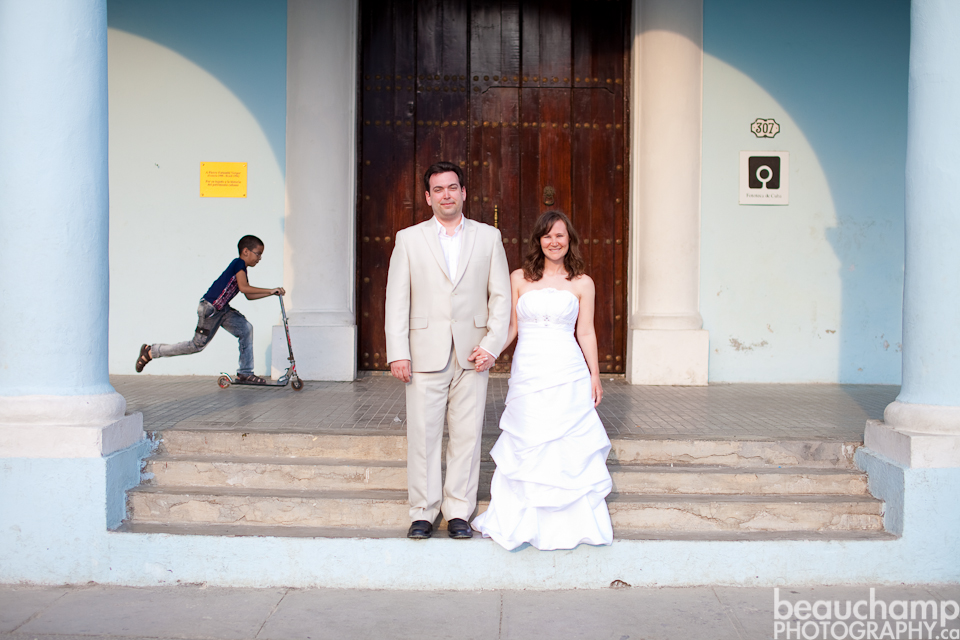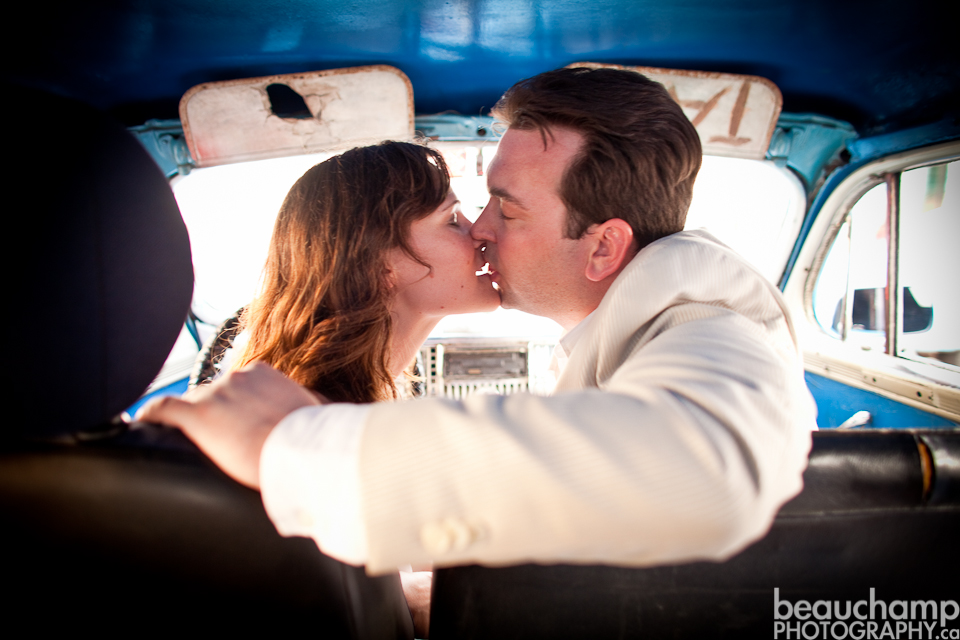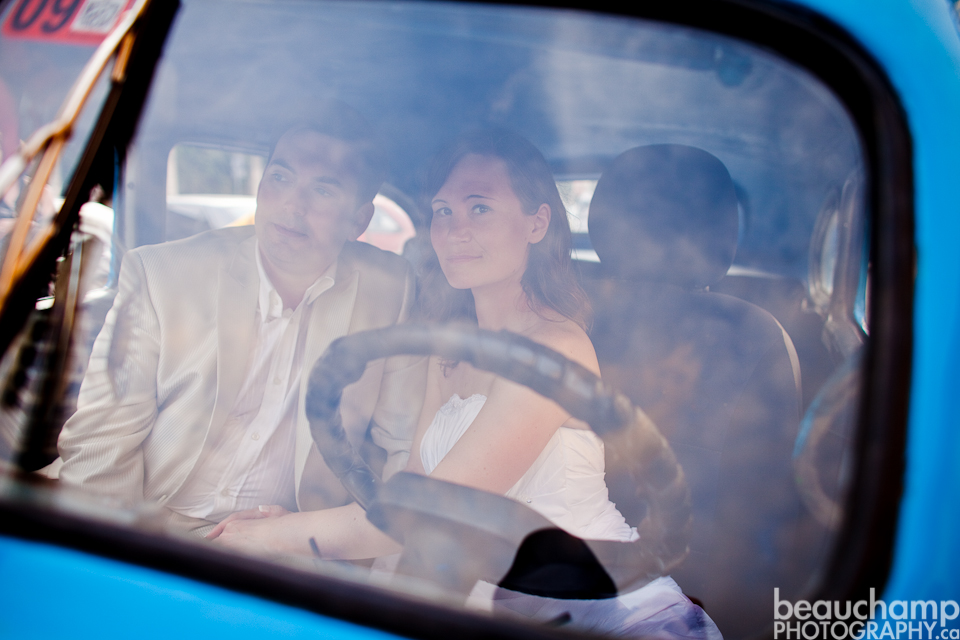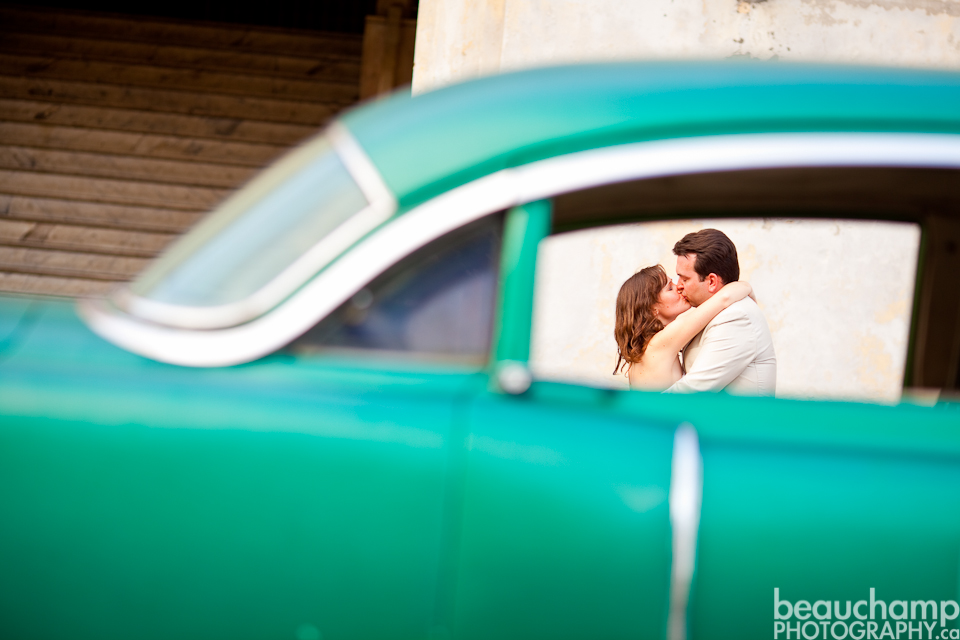 Shawna had her heart set on trashing her dress, so on our last day we found some time for a mad jump into the pool and some shots at the swim-up bar.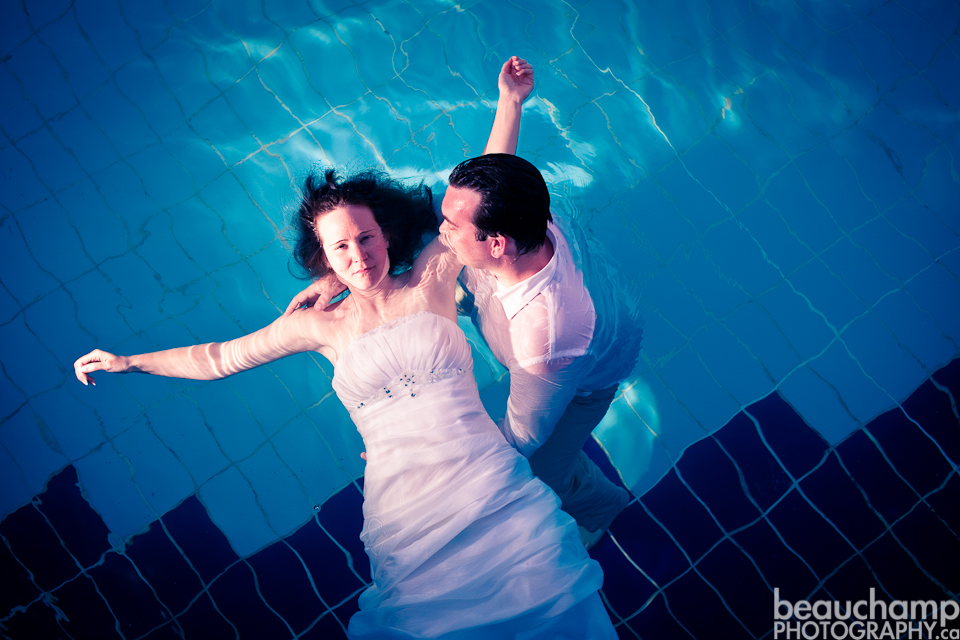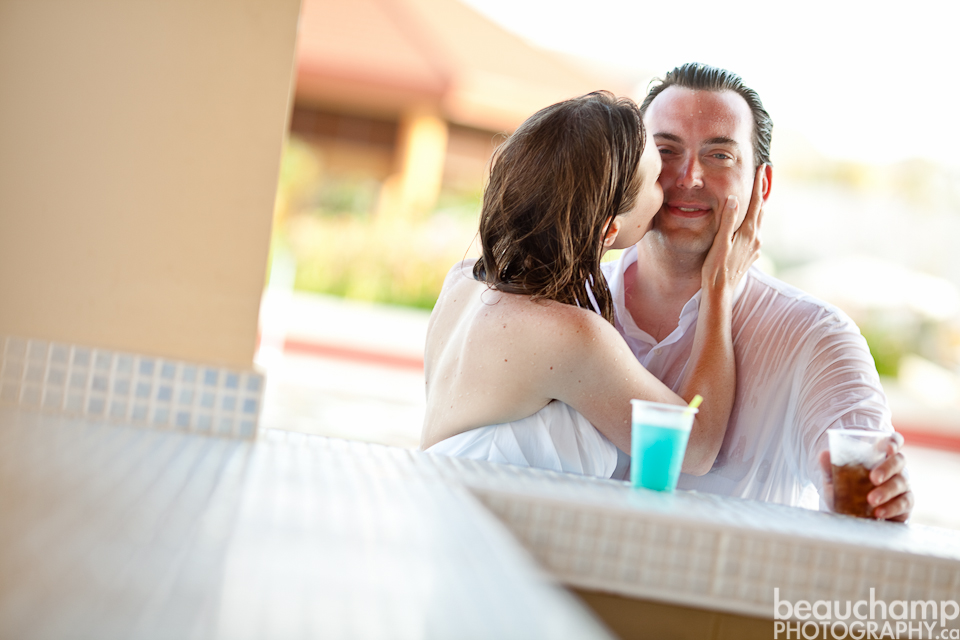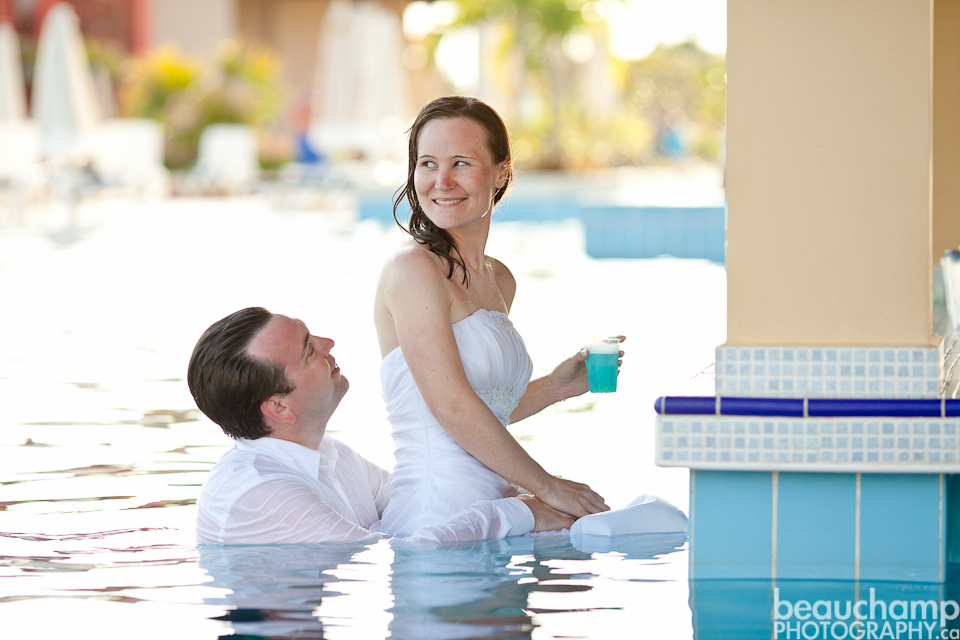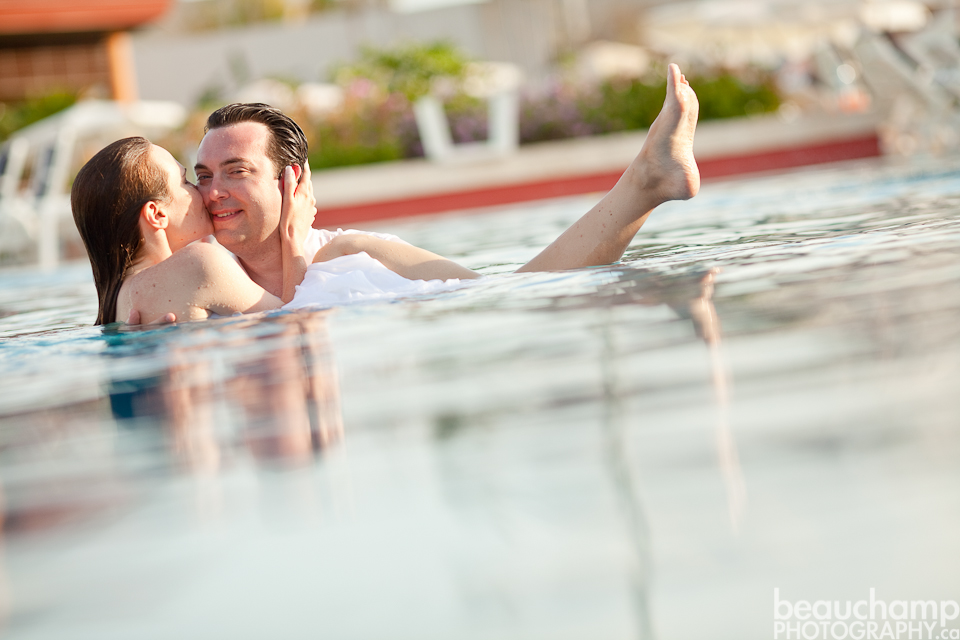 Again, we want to thank Matt and Shawna (and their families) for having us and treating us like part of the gang. We really had a great time. It was a lot of work for us, but it was also a ton of fun. Hope you guys love the photos.
Cheers,
Chris and Laura