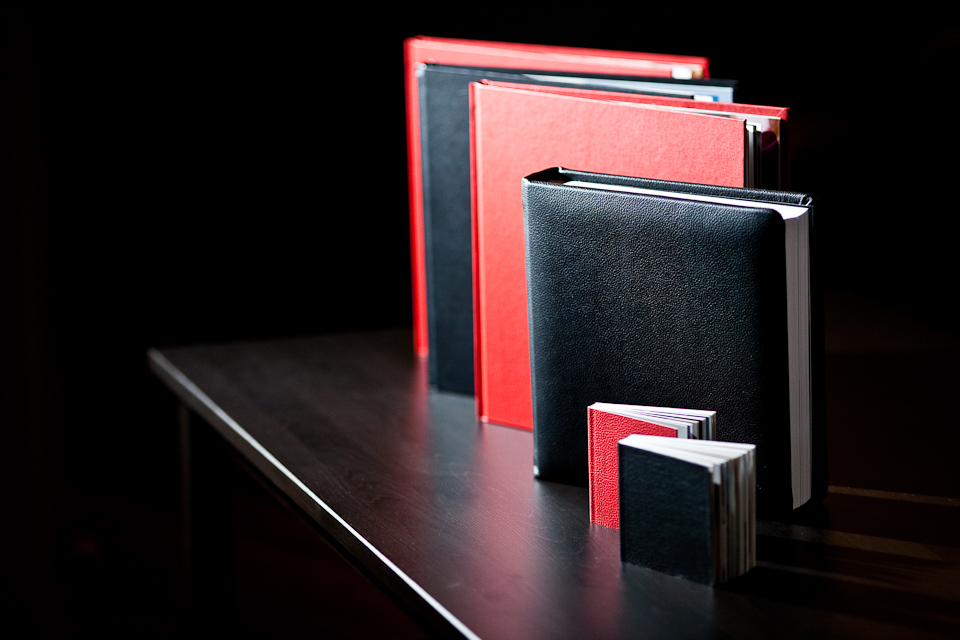 We finally received our newest sample albums this past week, and I've realized that posting some of the spreads will have to do while I continue to blog past wedding work here on the new site.
We're extremely happy with the quality of the album samples. Put simply, these are premium books, printed on archival quality paper and hand bound into unique pieces that will still be around for our grandkids to enjoy.
The images below are designed as spreads. They are technically two pages, with a gutter in the middle. But the gutter is as close to invisible as it can get, meaning large images look awesome when laid flat and printed across the whole spread.
Anyway, enjoy a sample of our album work. And if you want to see the real thing(s), shoot us an email and we can set up a meeting.