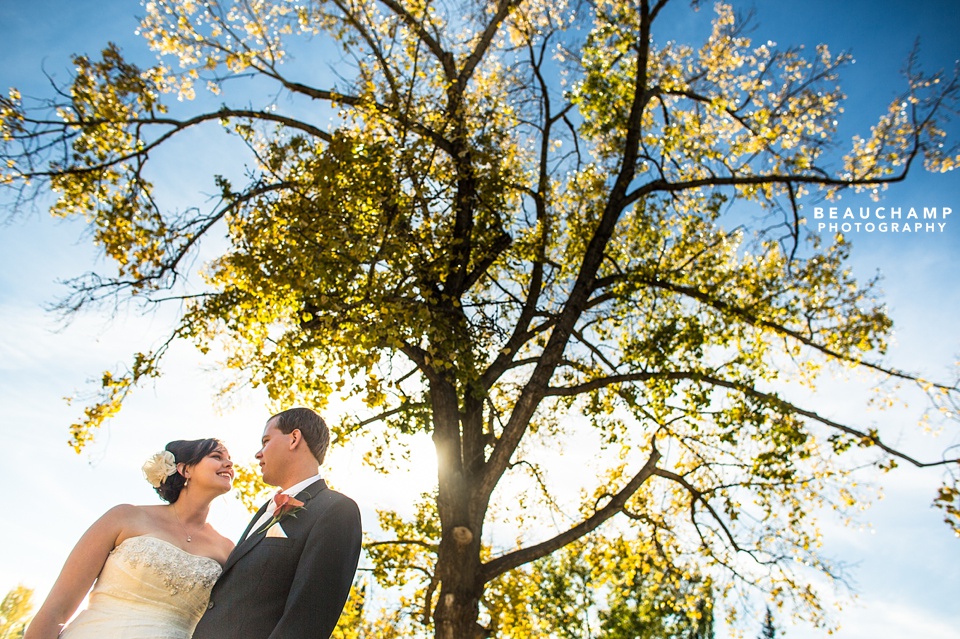 Lindi + Russell's wedding was the last of our 2012 season, and what a lovely one to end on. Perhaps it's because we ourselves were married in the fall, but Laura and I are suckers for a nice fall wedding, and that's just what Lindi and Russel enjoyed. The sky was blue, the leaves were all manner of yellows and oranges, and people were happy!
The ceremony was heartfelt, the reception was a little off-the-hook (let's just say that when the scissors come out, the groom should run). And the dance floor: 100% Oppa Gangnam Style!
Thanks for having us guys. It was a blast.
Chris + Laura