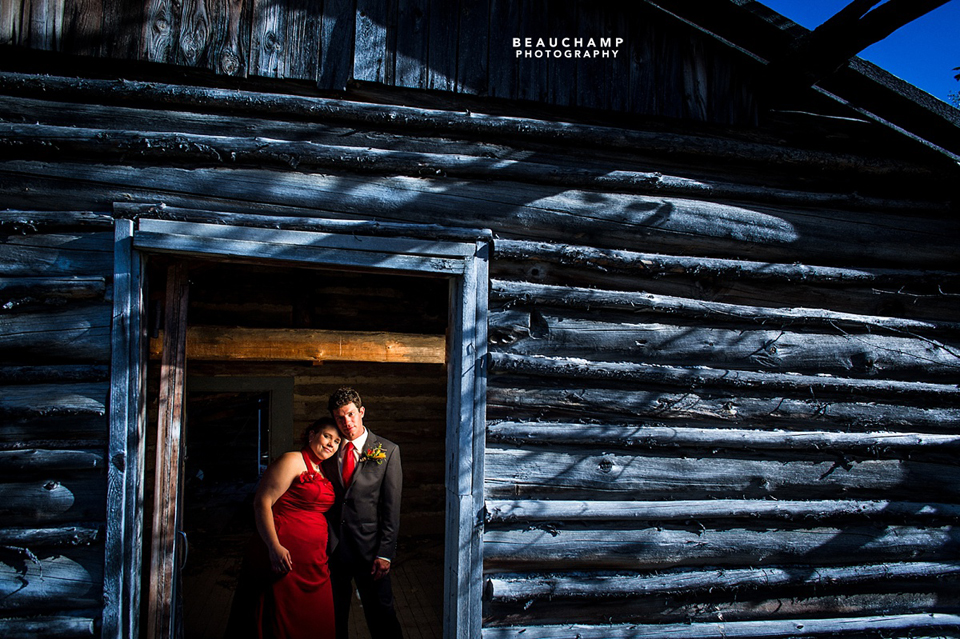 We first met Kanda and Allen last summer when we photographed the wedding of their good friends Megan and Sunny, so it was an honour when they asked us to do the same for them. It was nice seeing so many familiar faces.
Let me just say that Kanda and Allen did it right. With Bear Flats Campground rented out in the beautiful Peace River valley near Ft. St. John, B.C., these guys had a full weekend with their closest friends and family. The setting was gorgeous, and the whole day was full of real emotion. What a lovely bunch of people.
Thanks for making our job easy guys and for letting us be a part of your day.
Cheers,
Chris + Laura