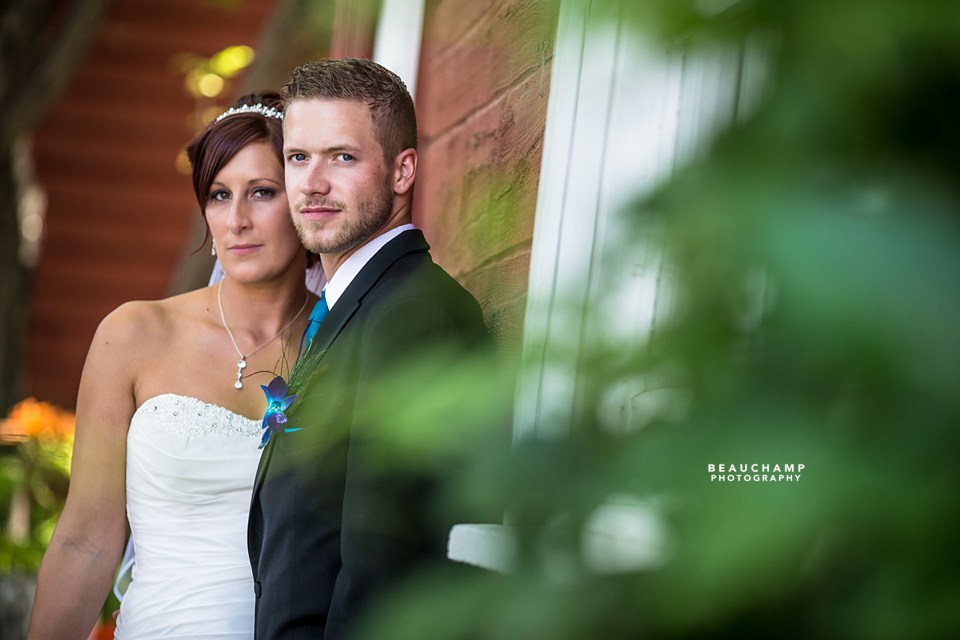 We first met Ruth and Jesse a couple years ago, when they booked us well in advance of their planned 2012 wedding. Due to a dear family loss, that plan had to be changed and the wedding date moved back a year.
Their epic, emotional, and super fun wedding took place on what may have been the hottest day of the year in Grande Prairie, and it was beautiful.
Laura and I are really proud of our documentary work on this one, and it's only because there were so many good moments to capture that we were able to capture so many good moments. What a sincere and moving day. It was an honour to witness it. Thanks for having us guys, and congratulations.
Chris + Laura
p.s. – Stick it out to the end of the post for a sweet bonus GIF from the photobooth…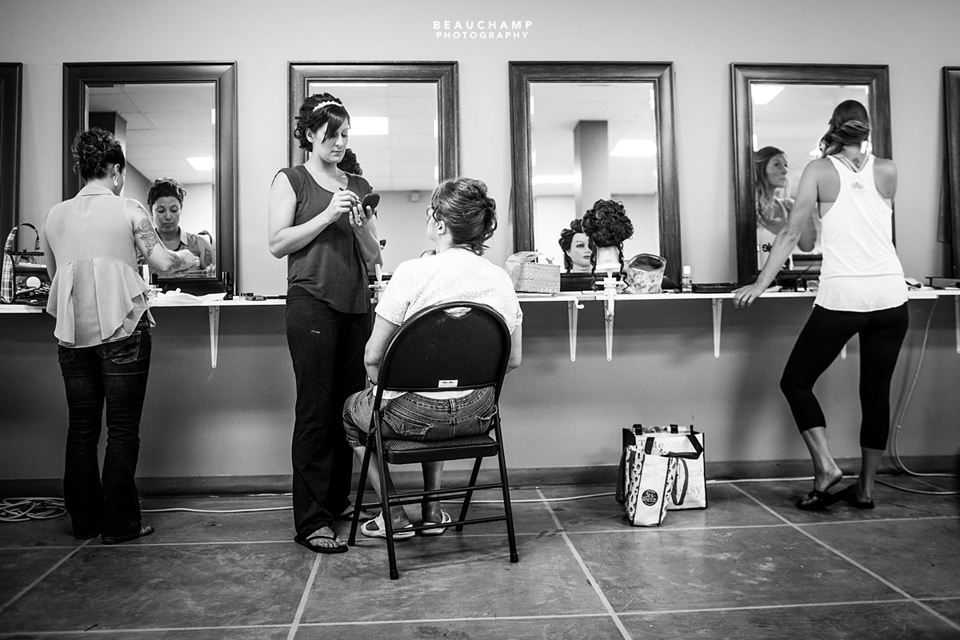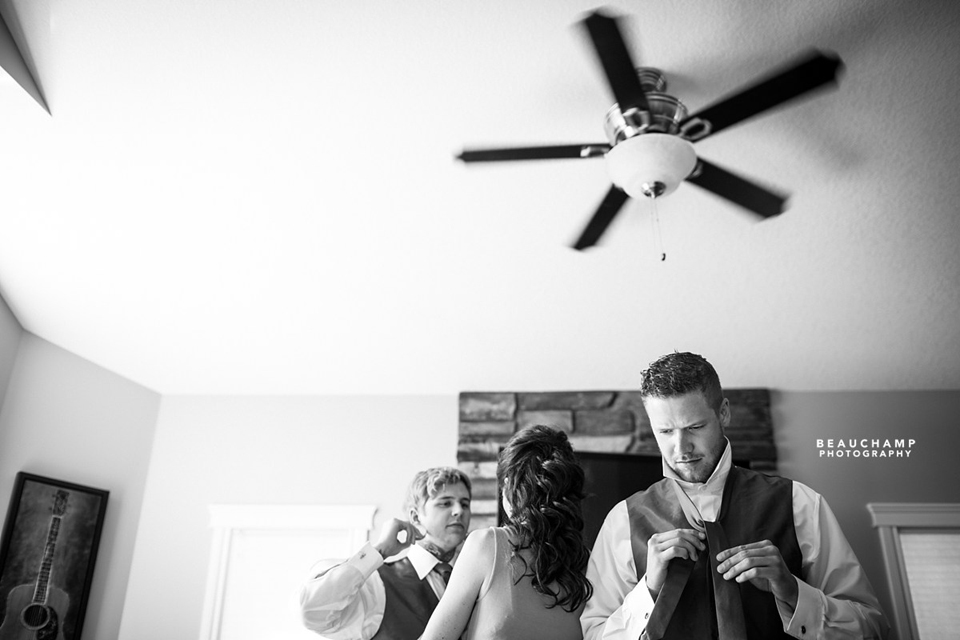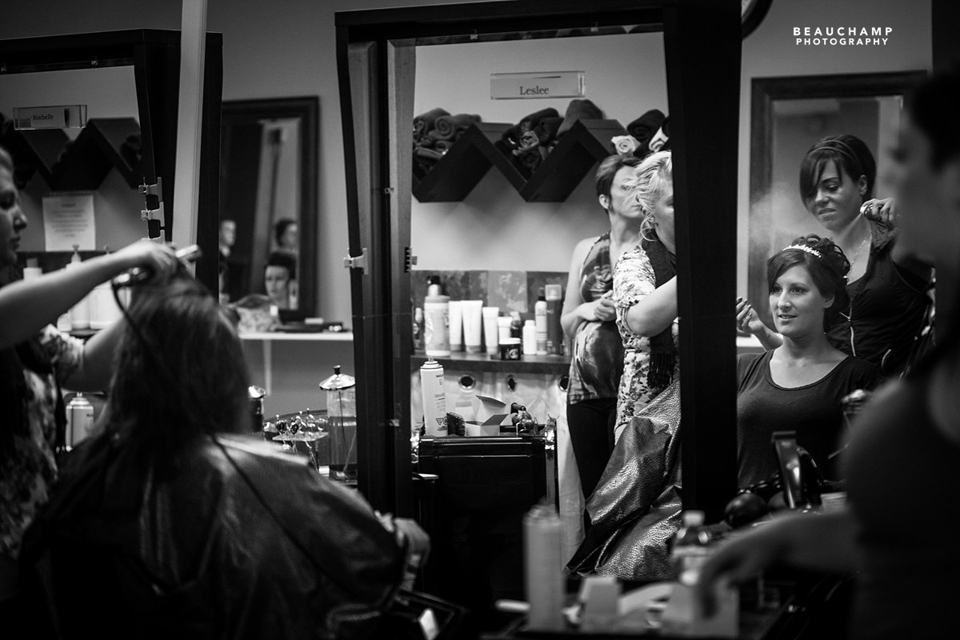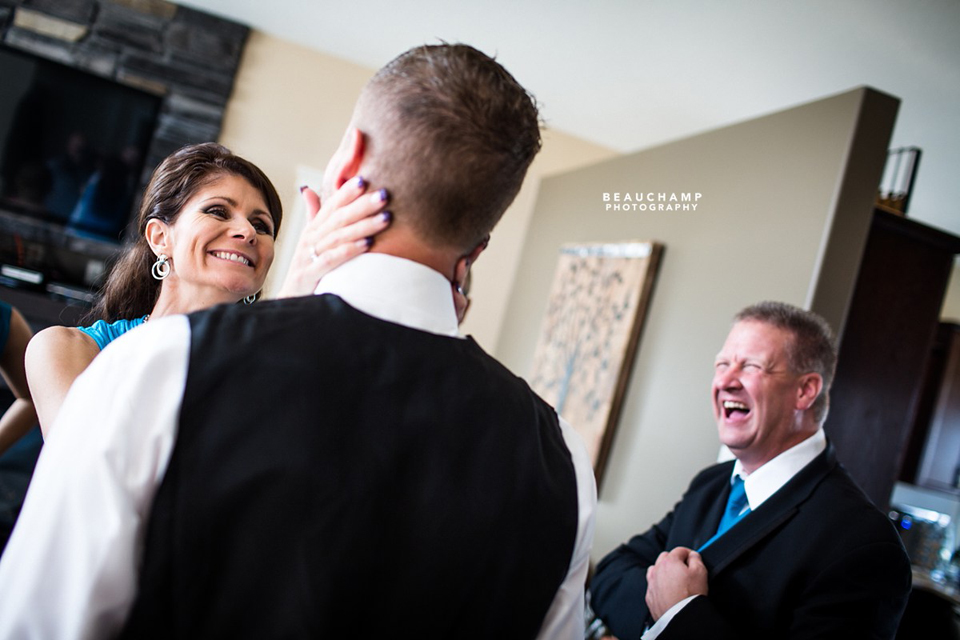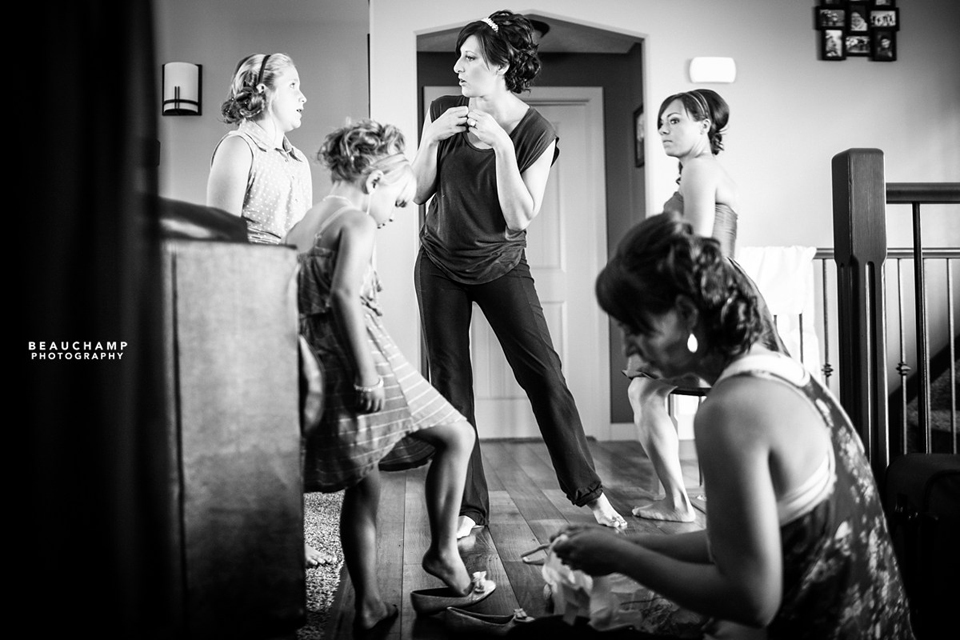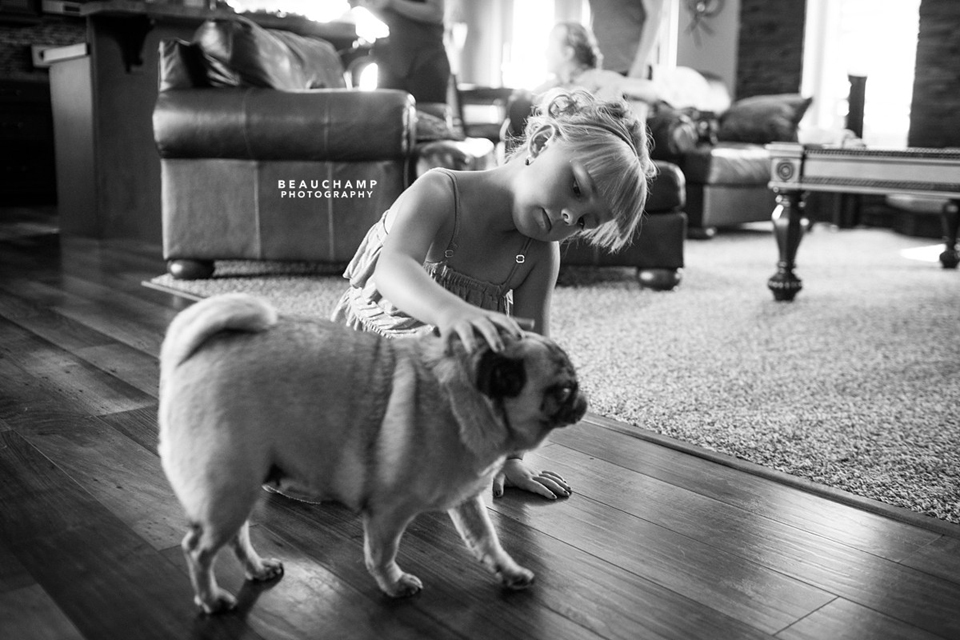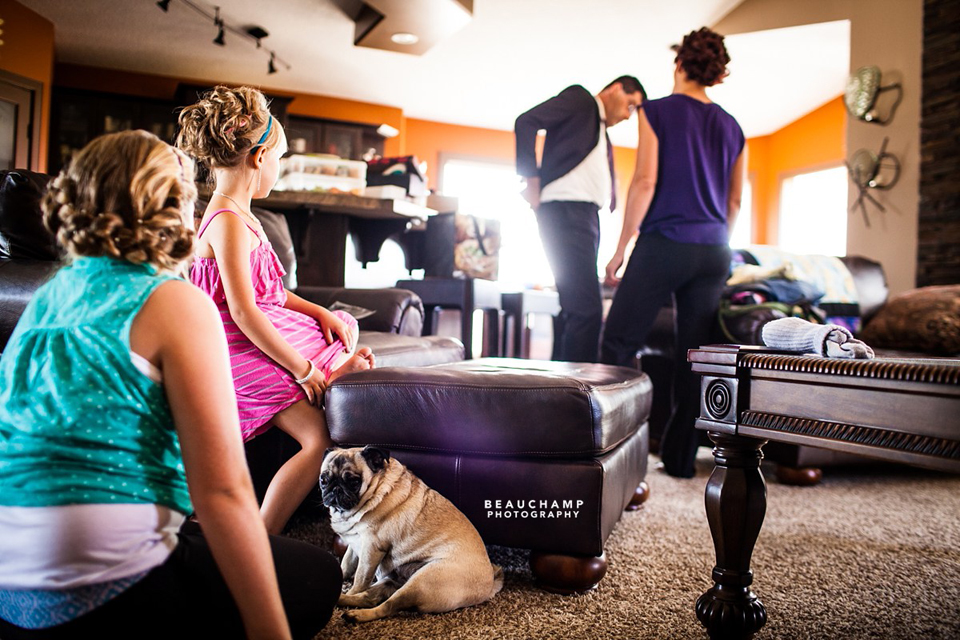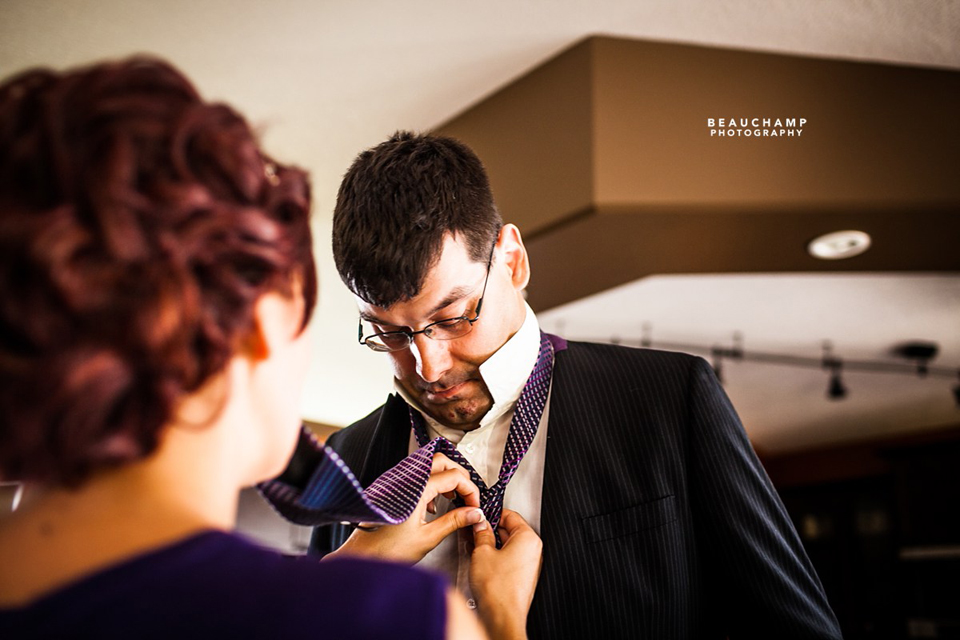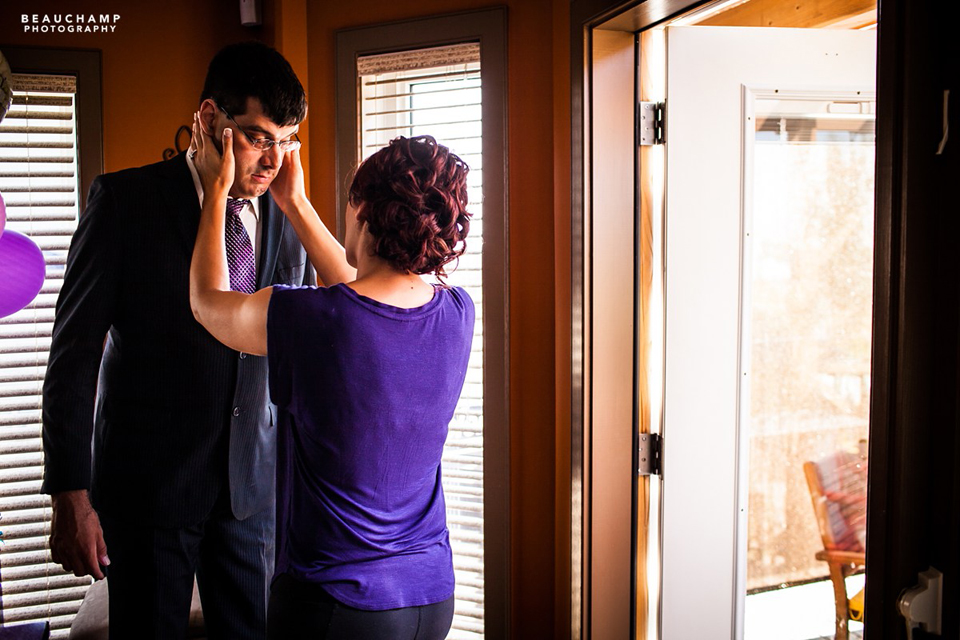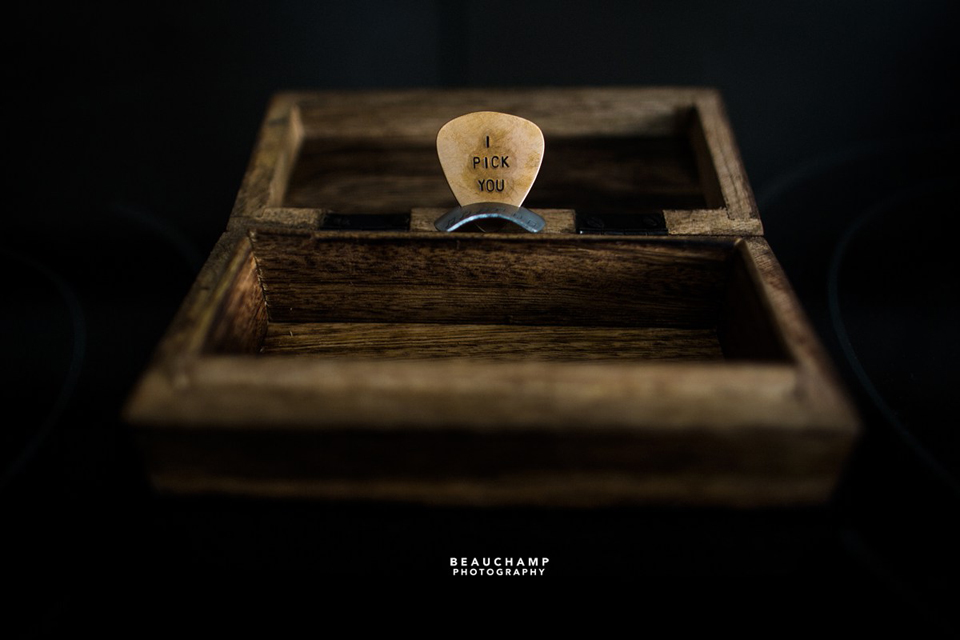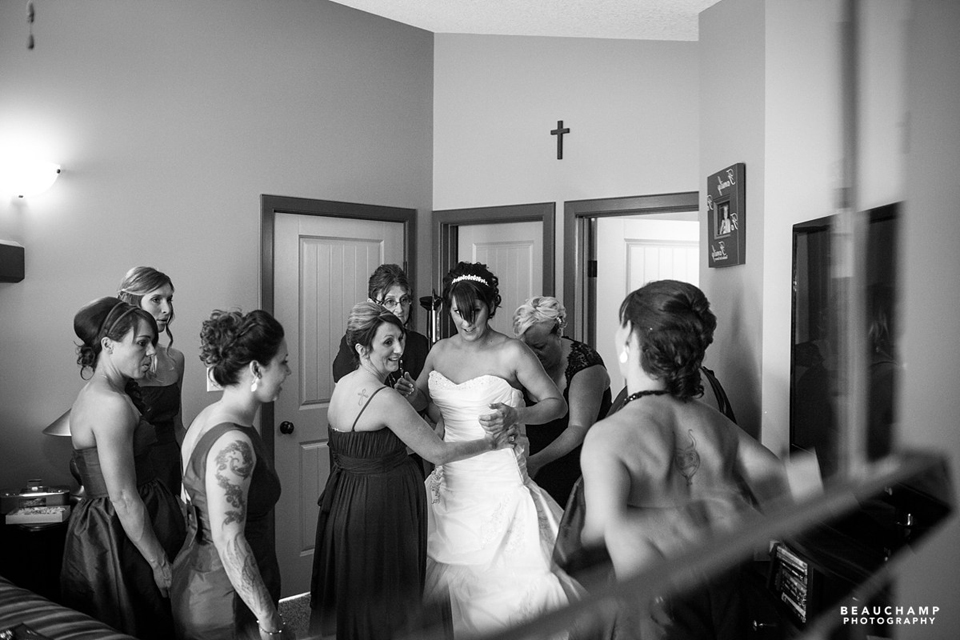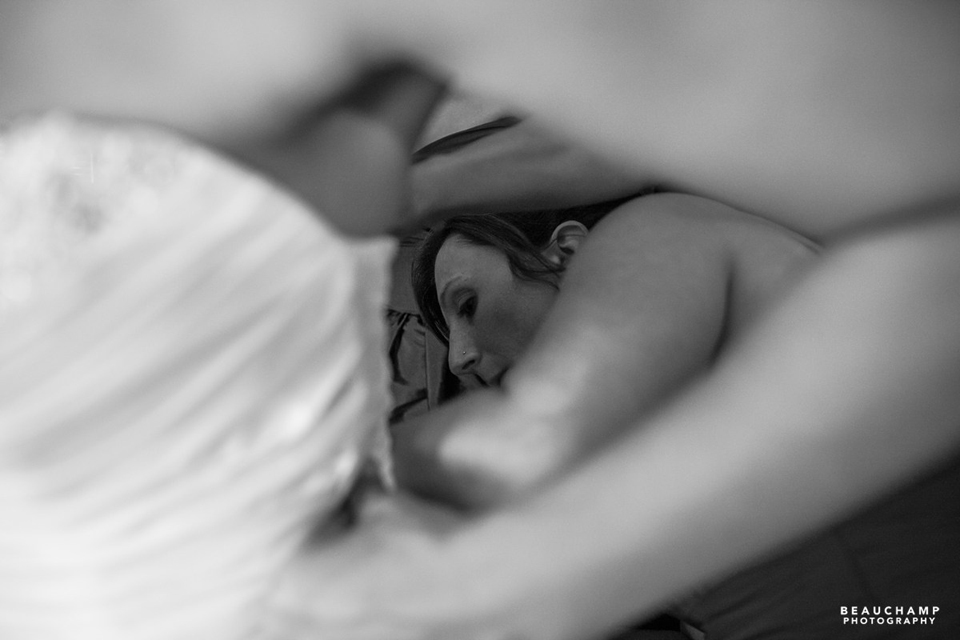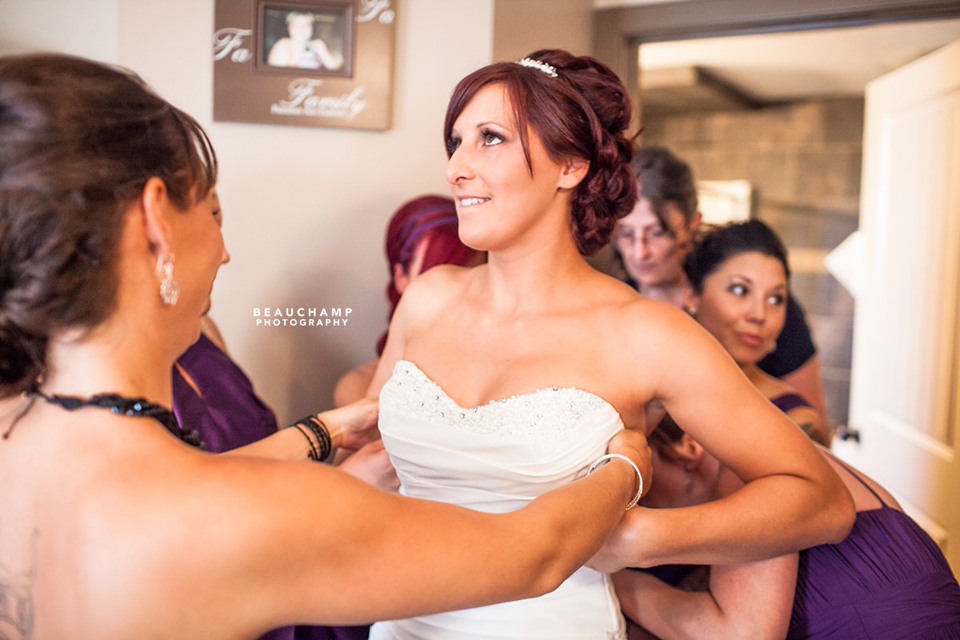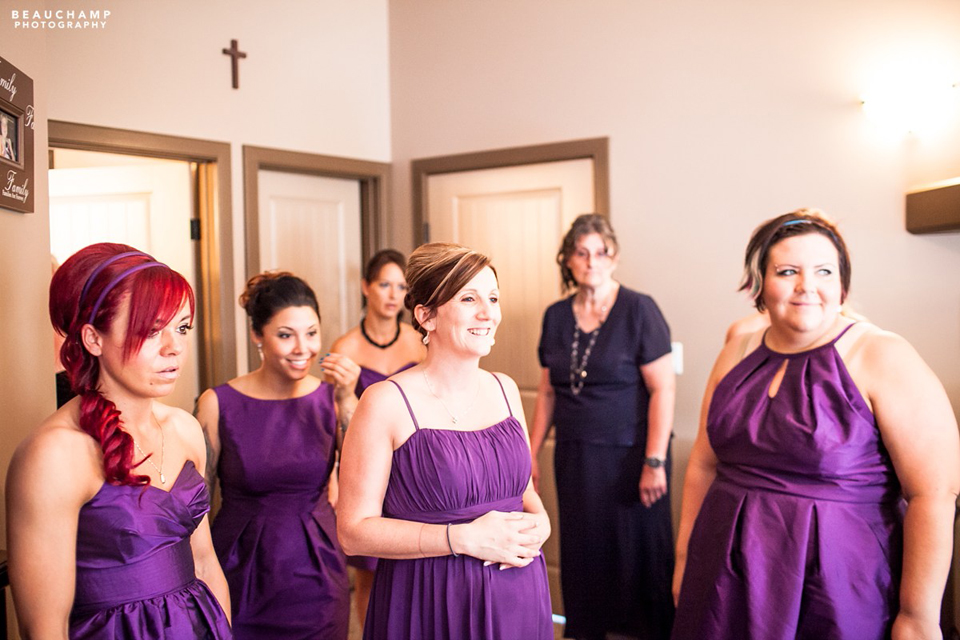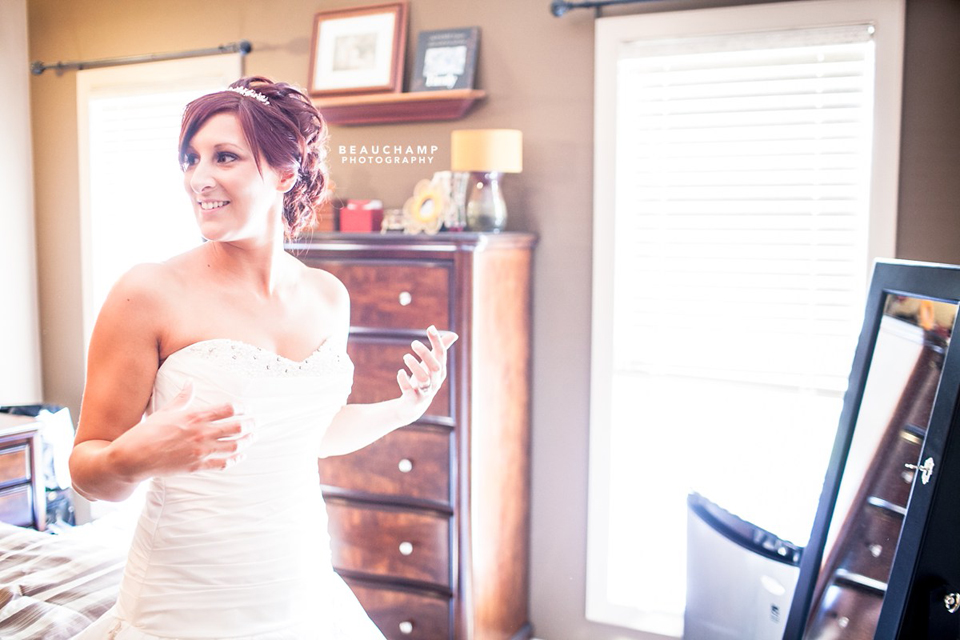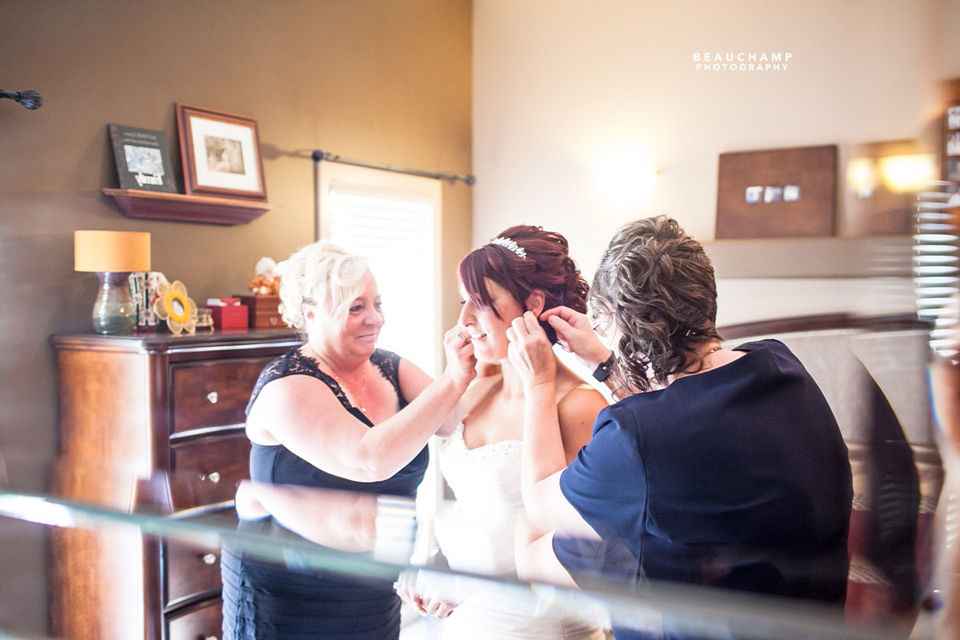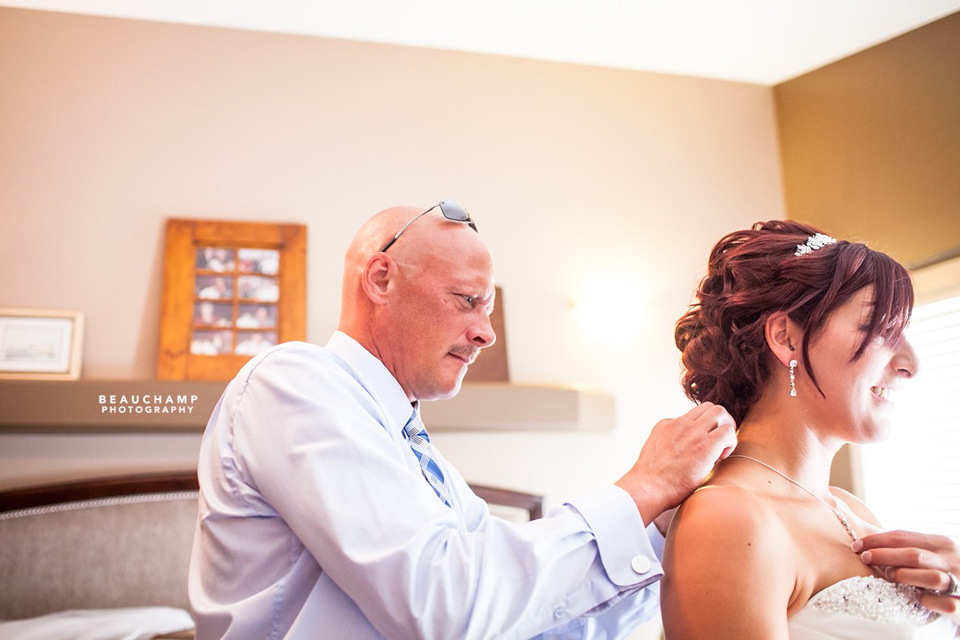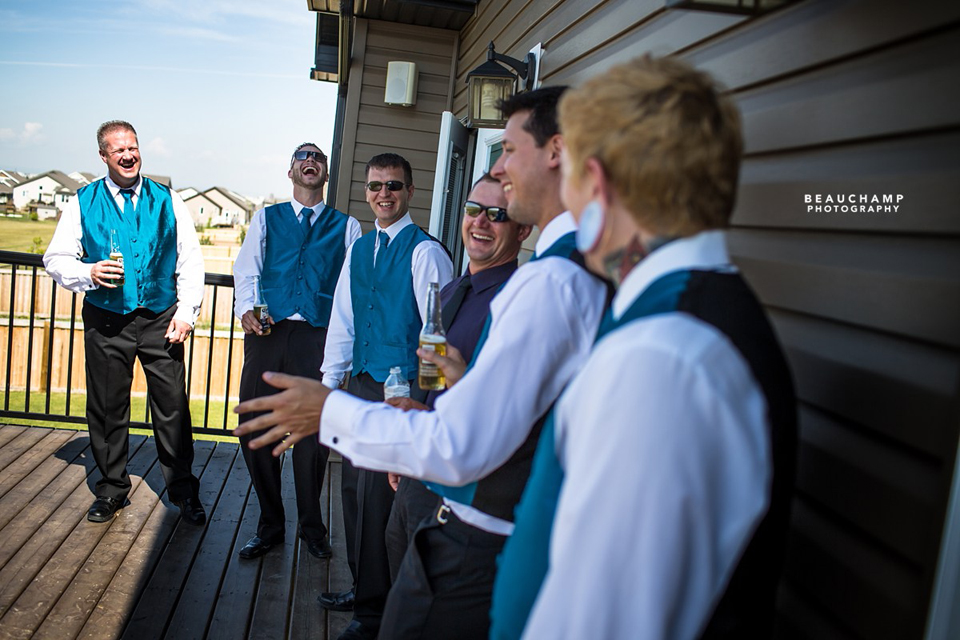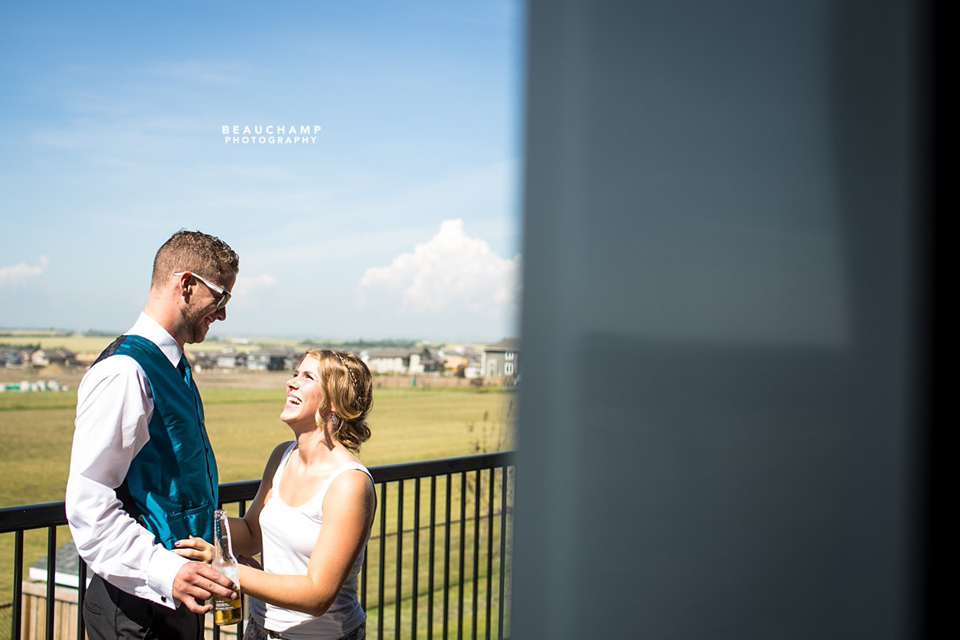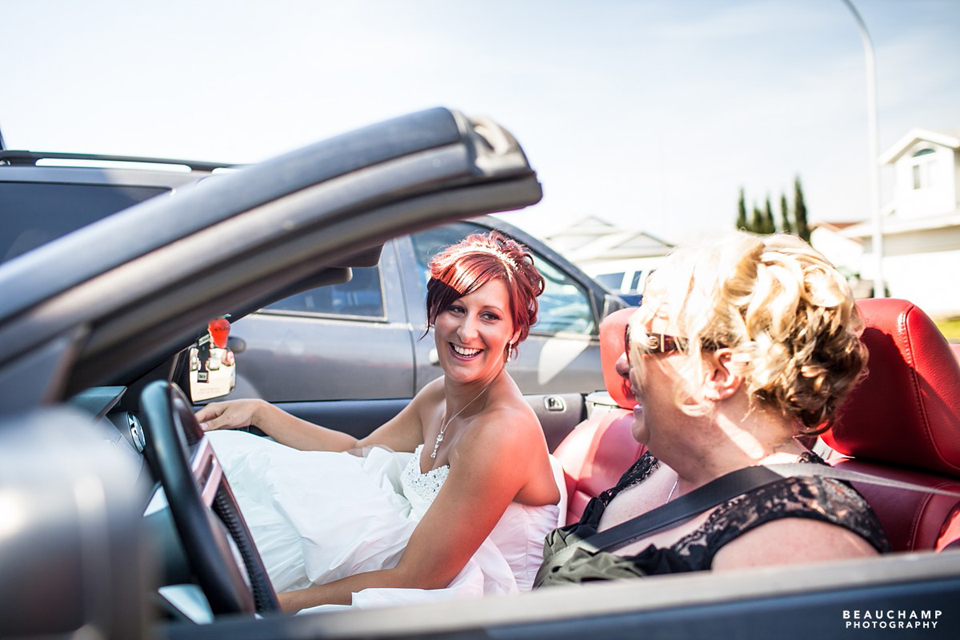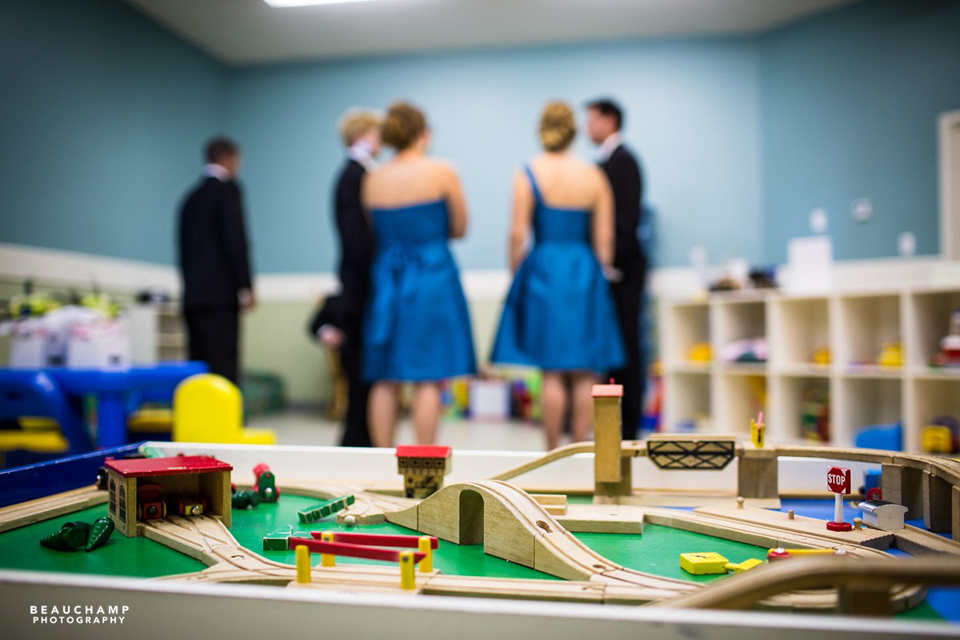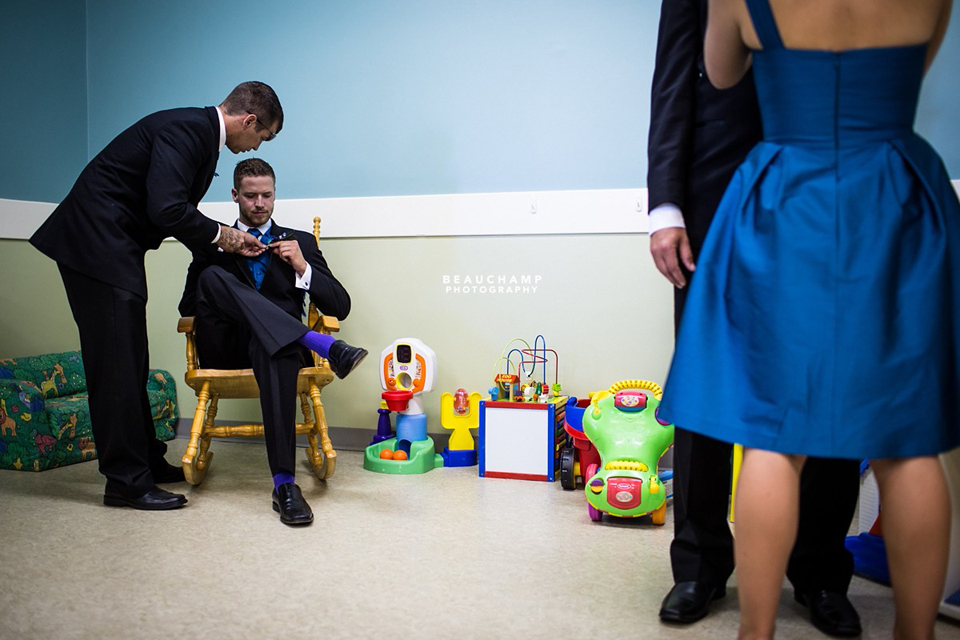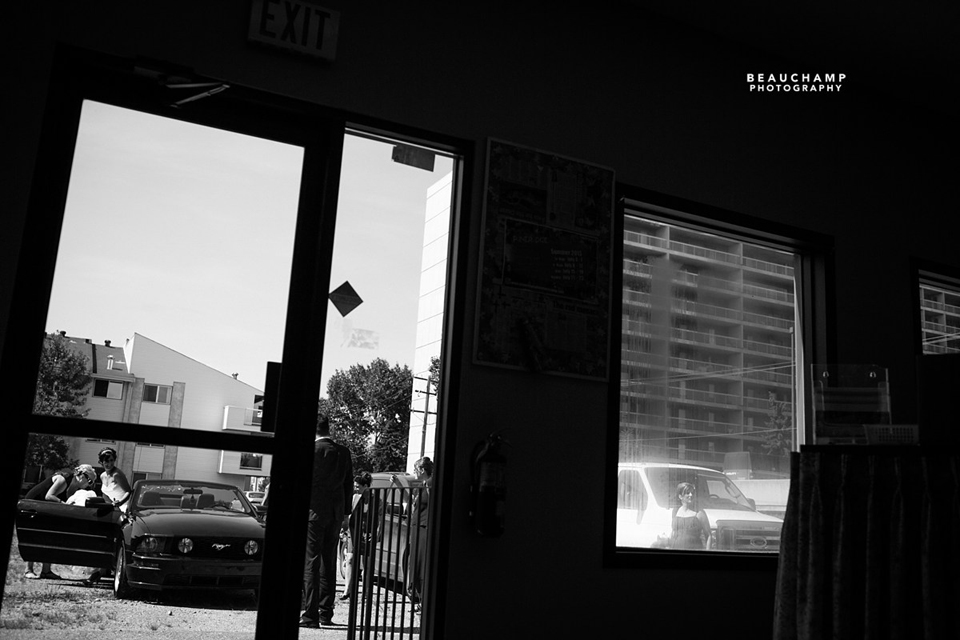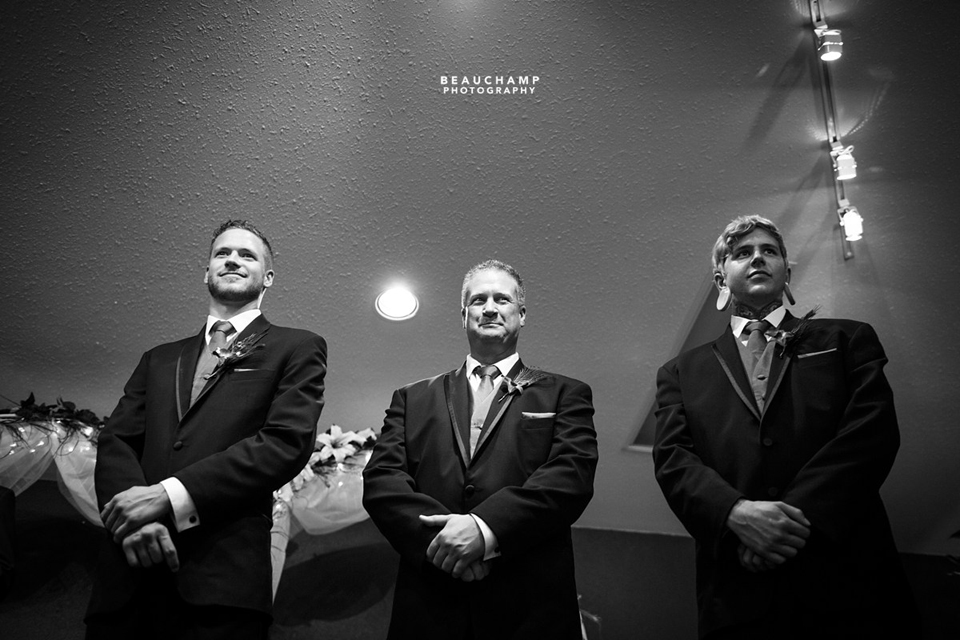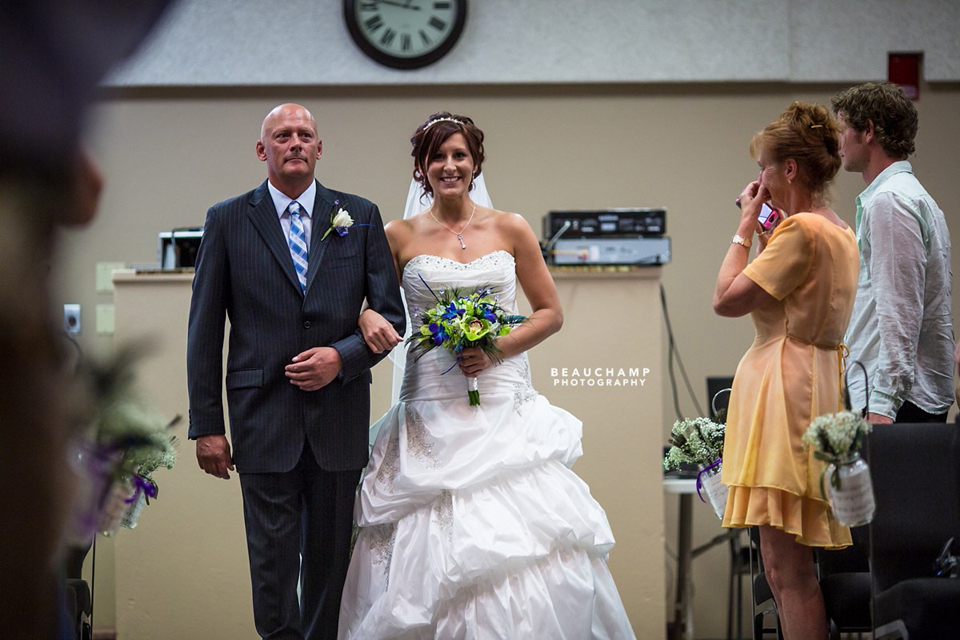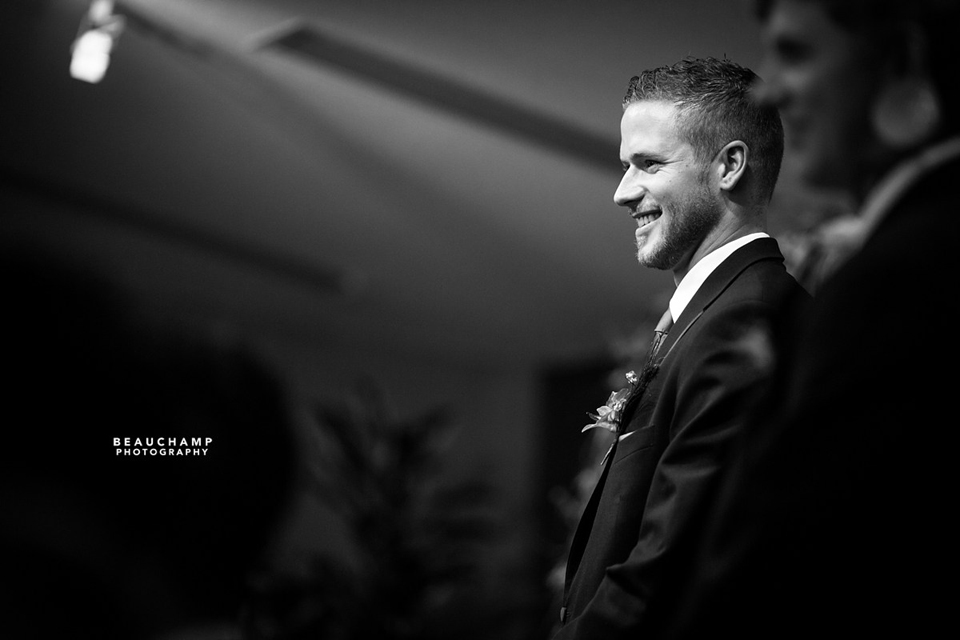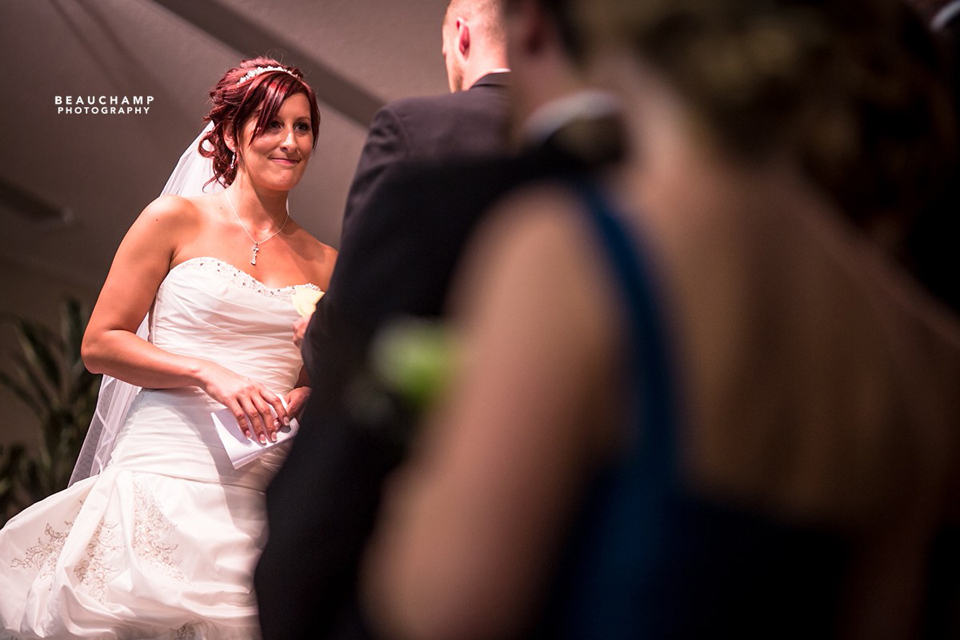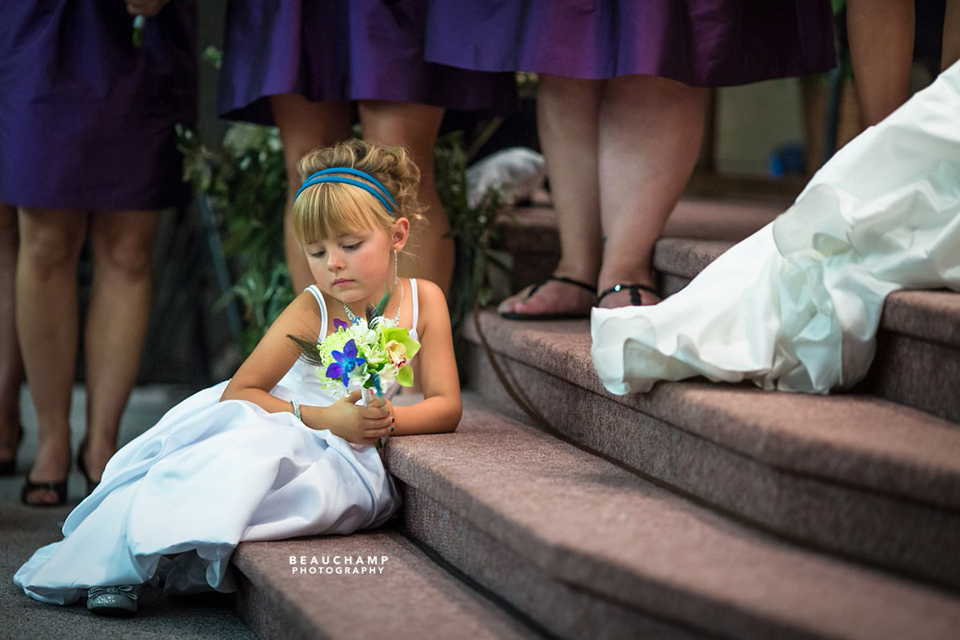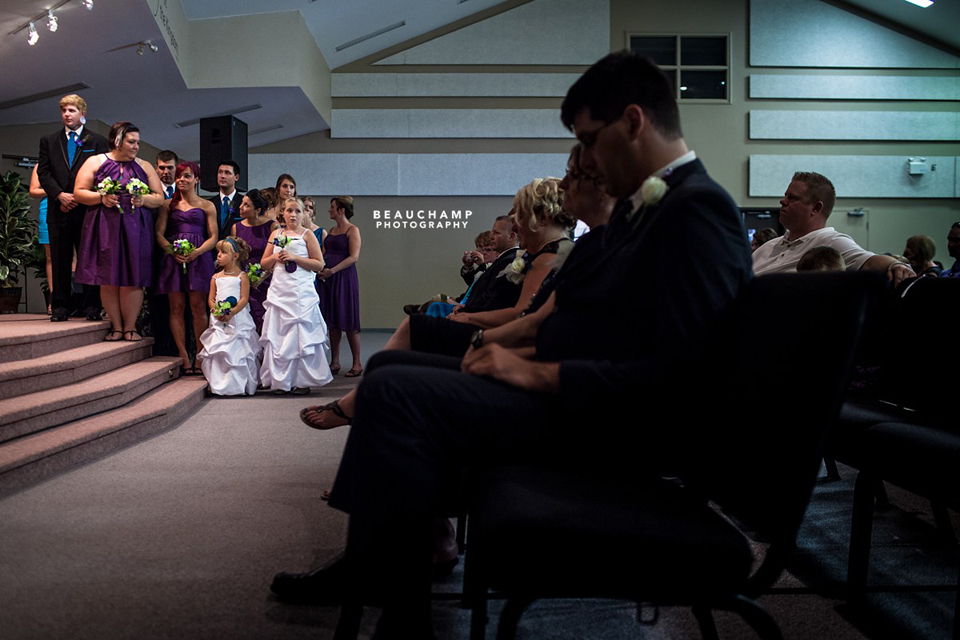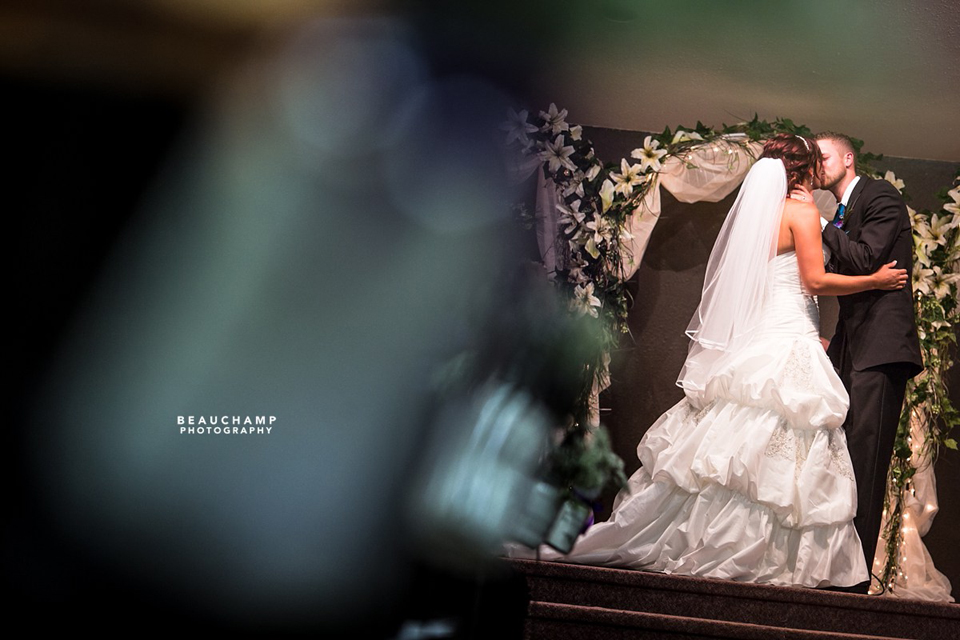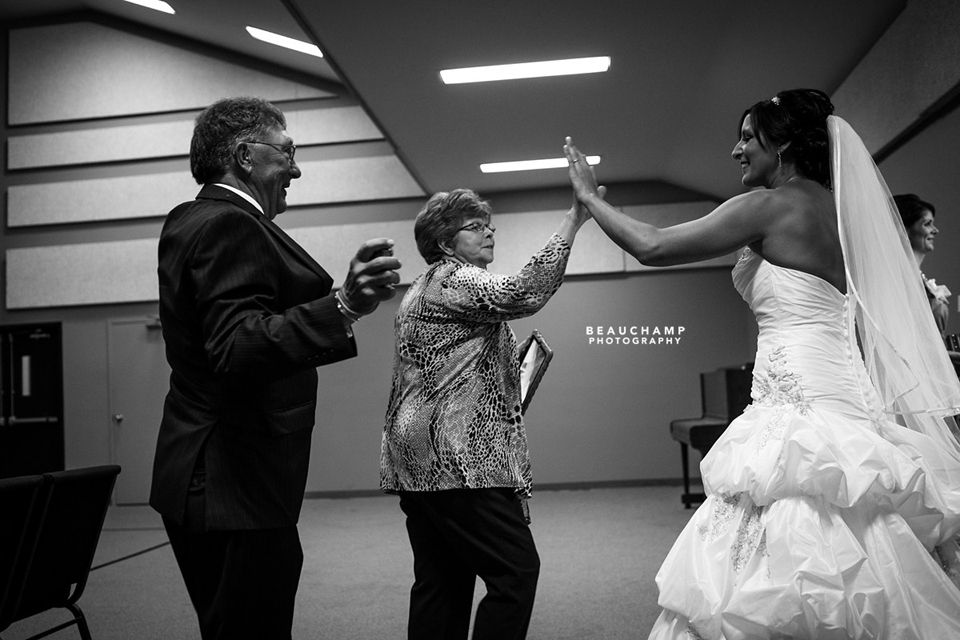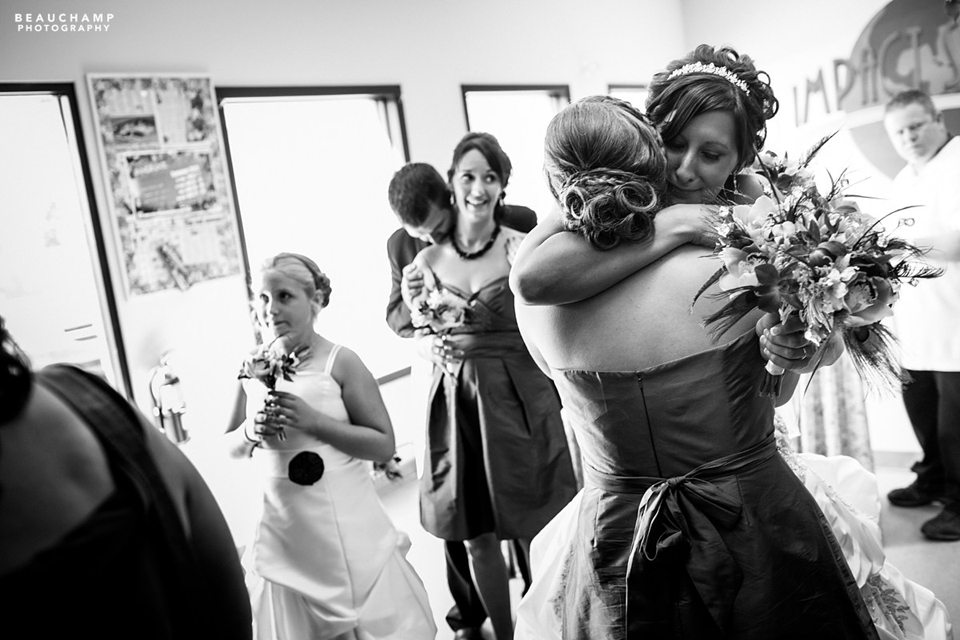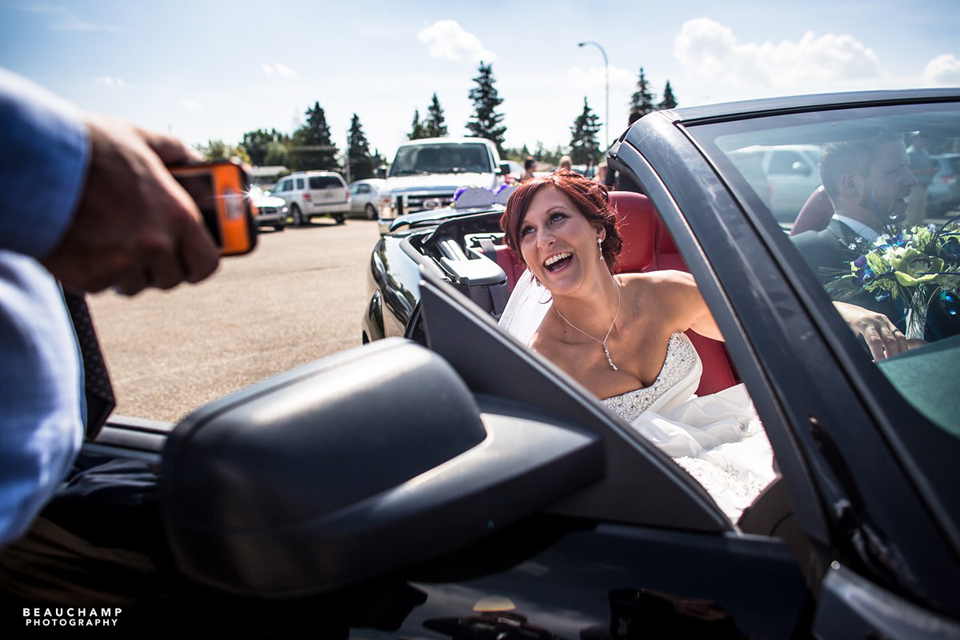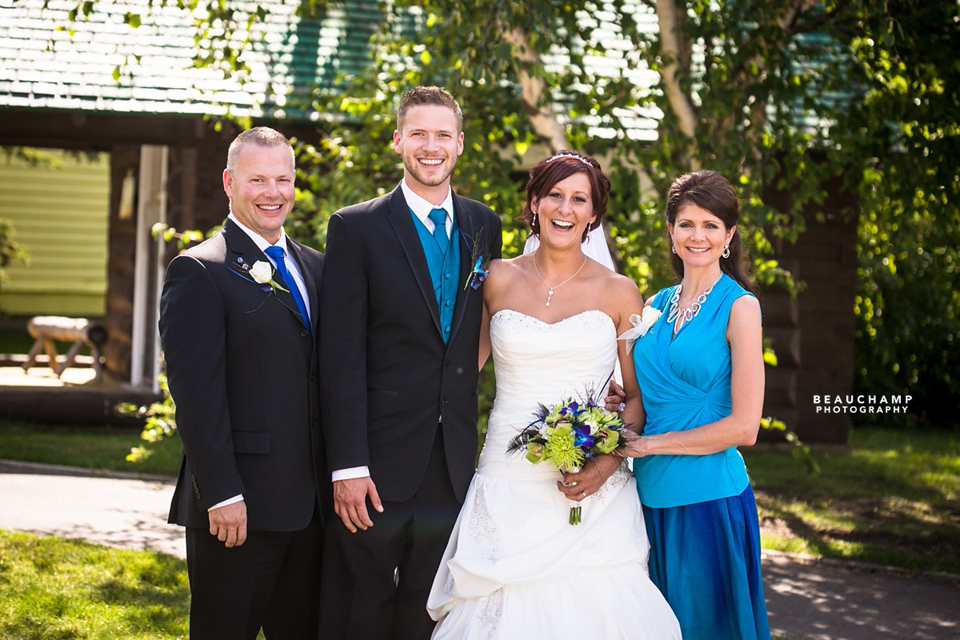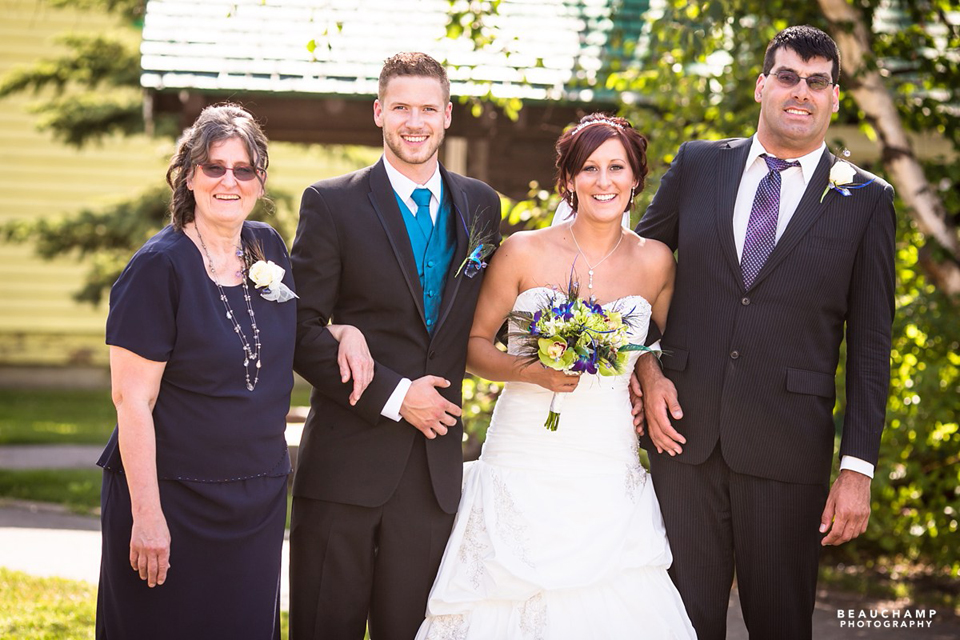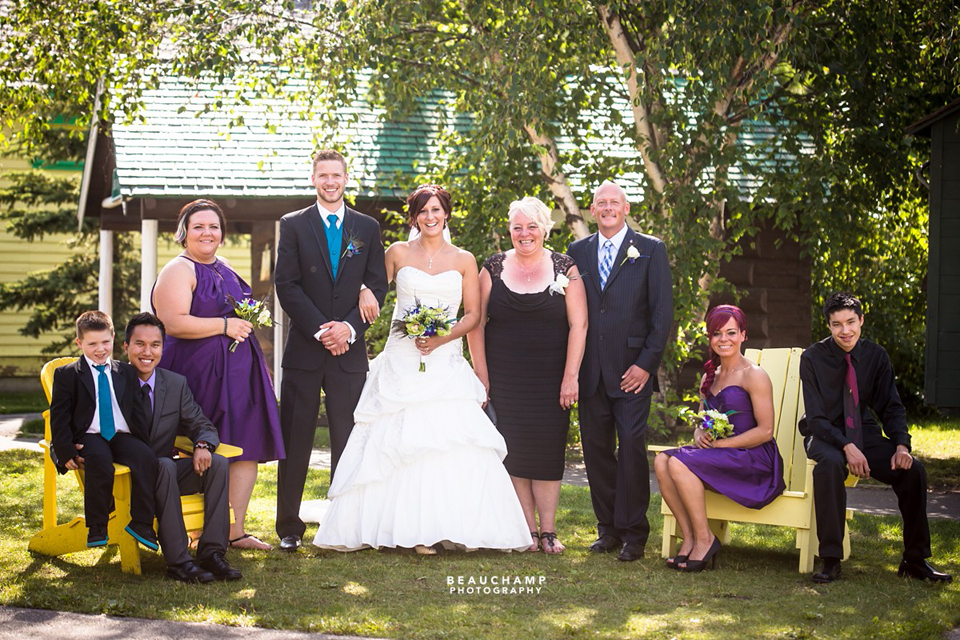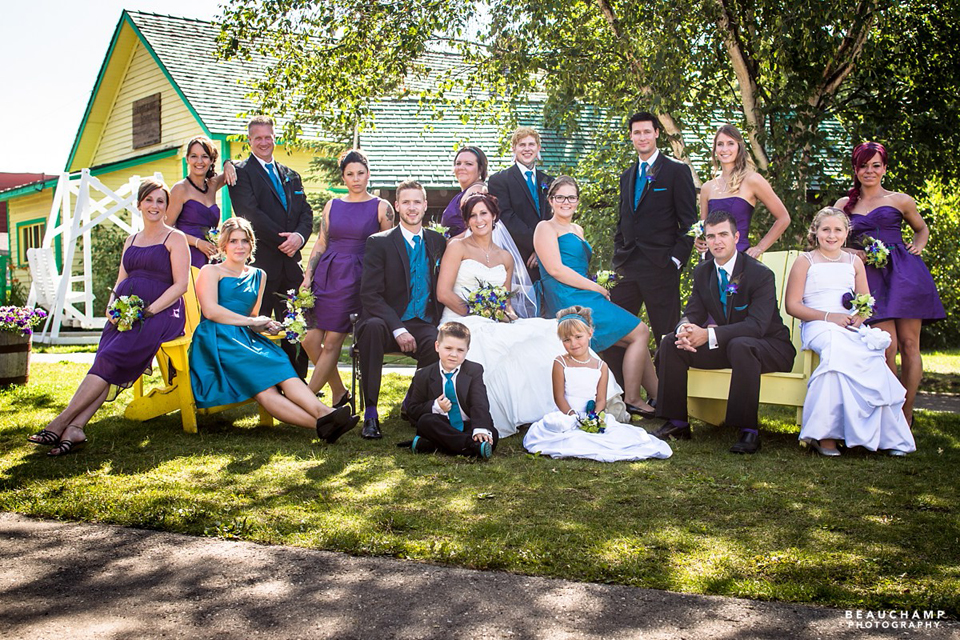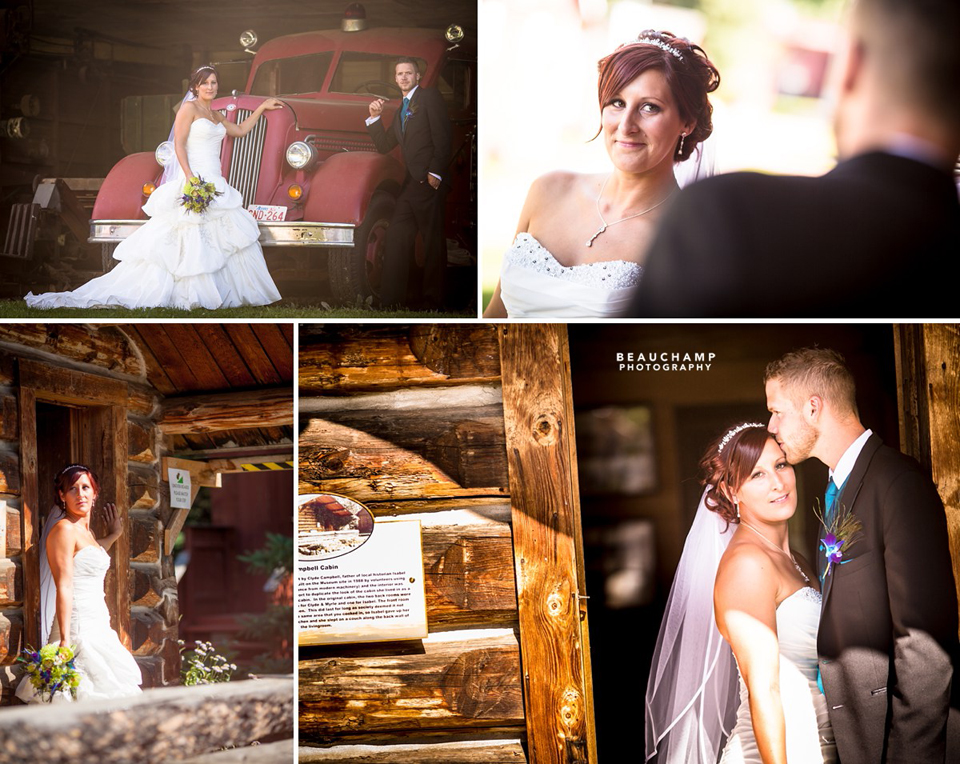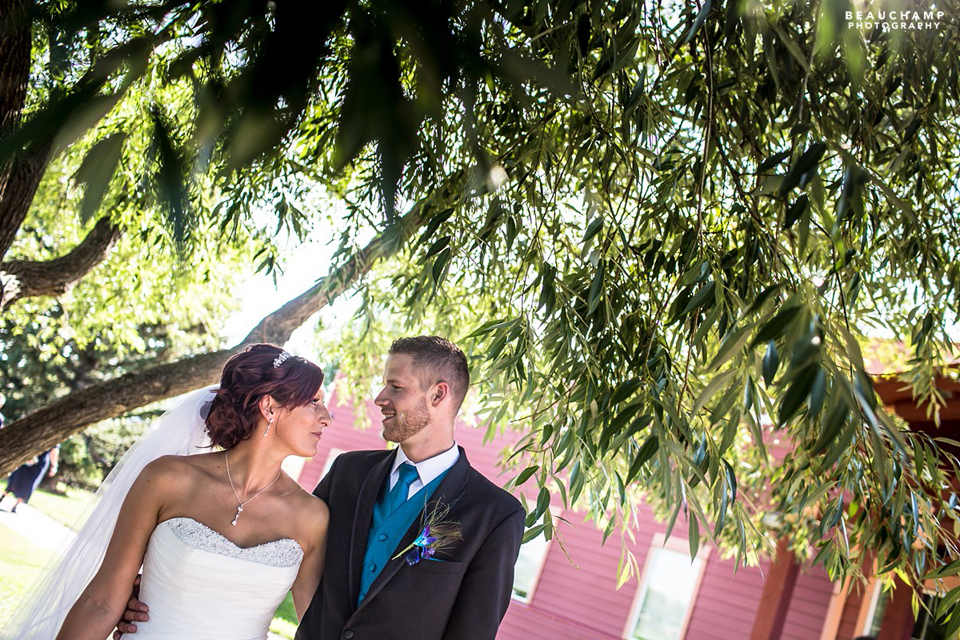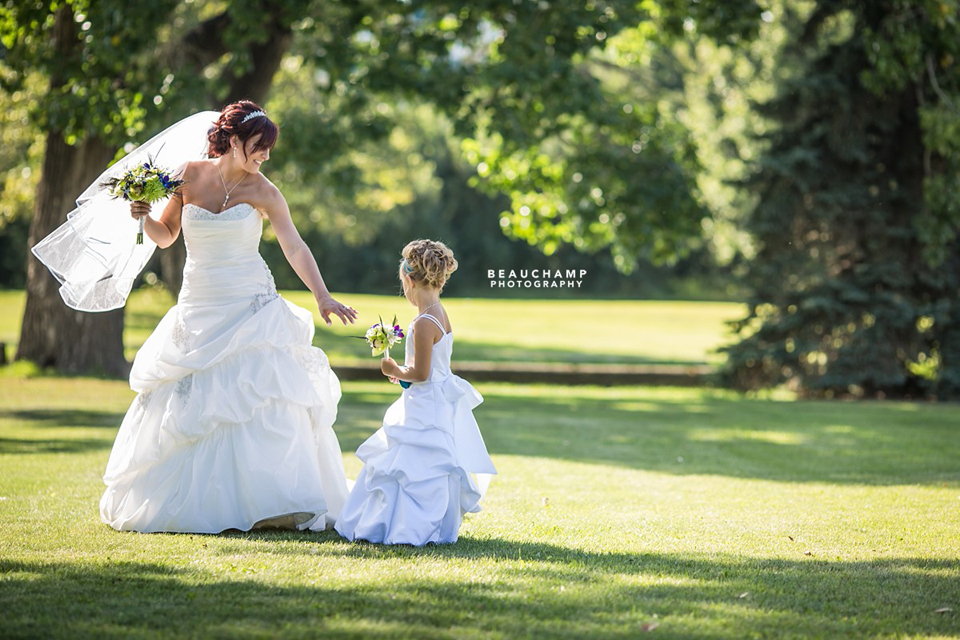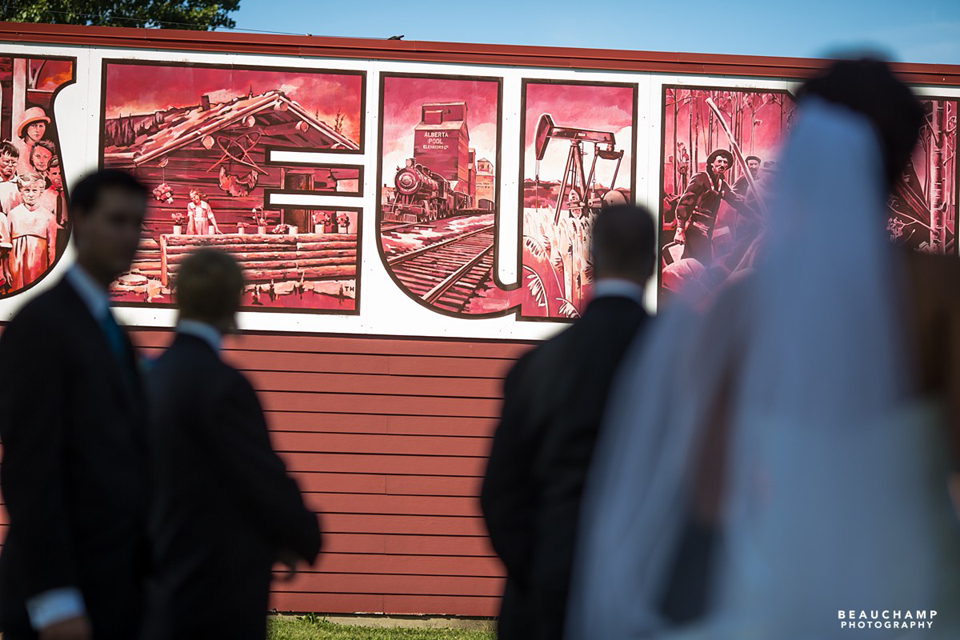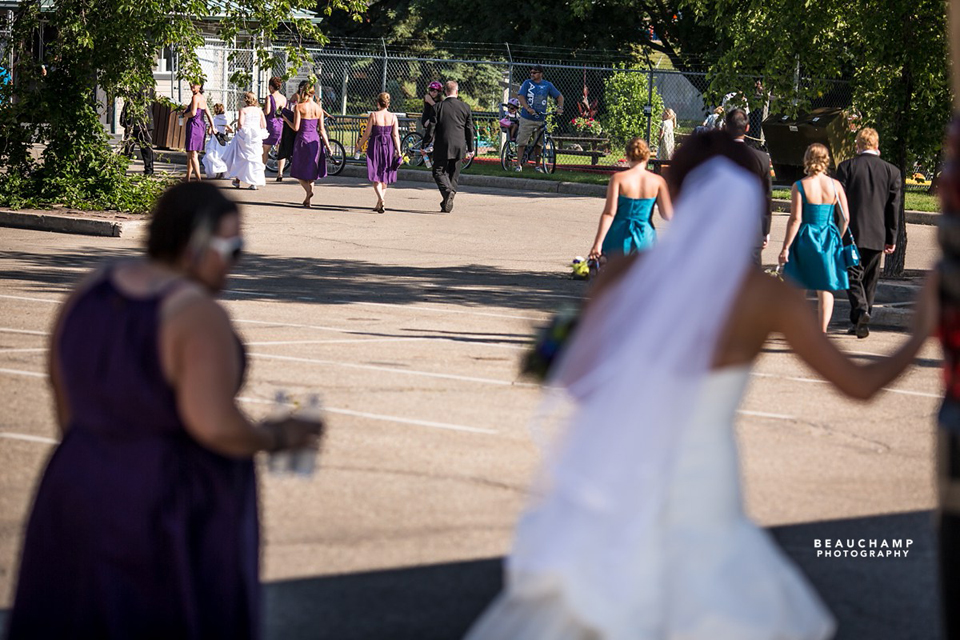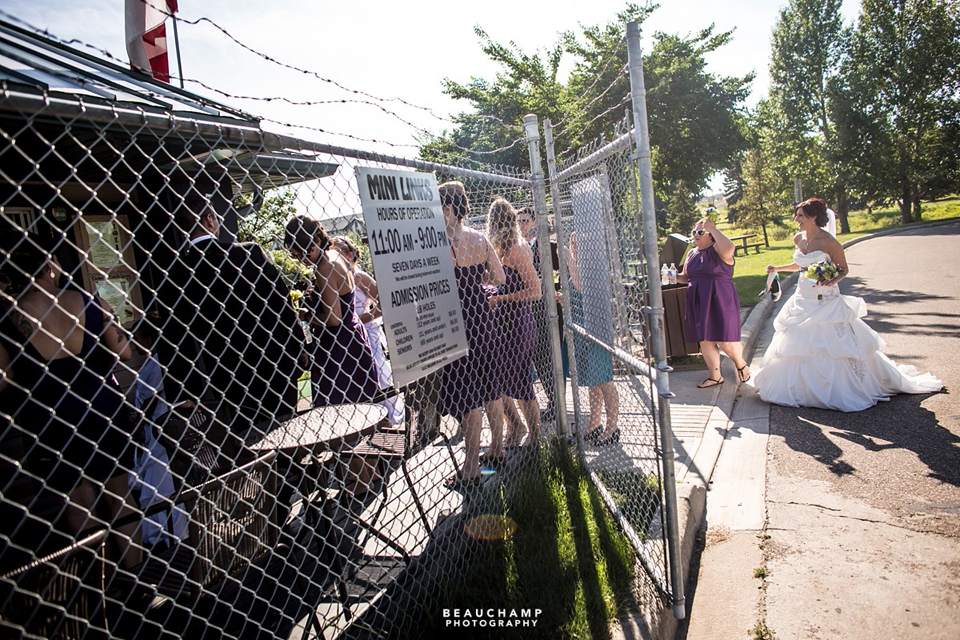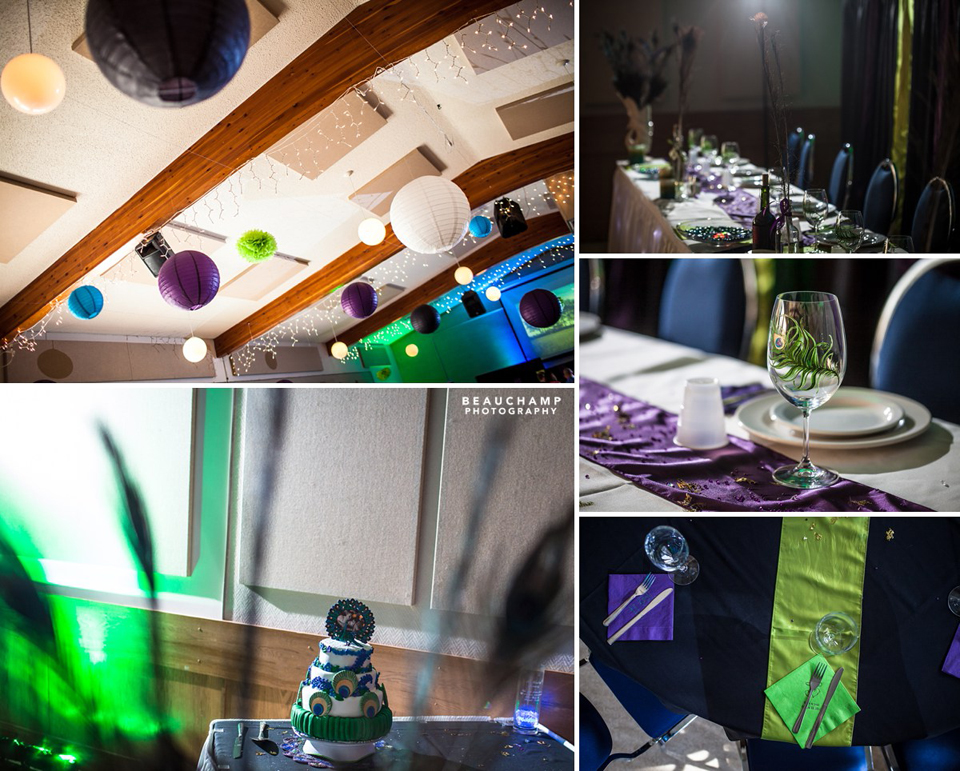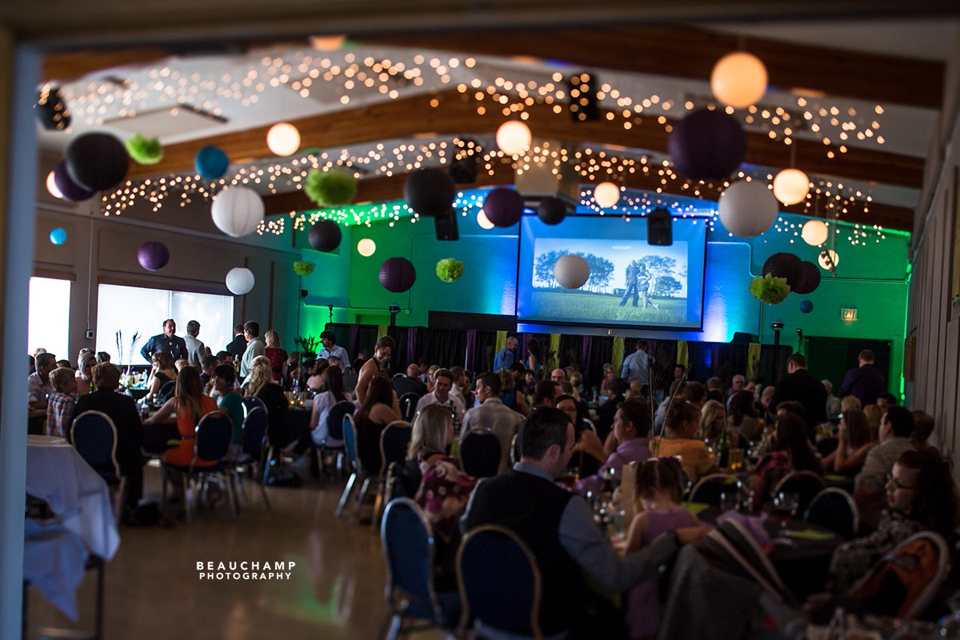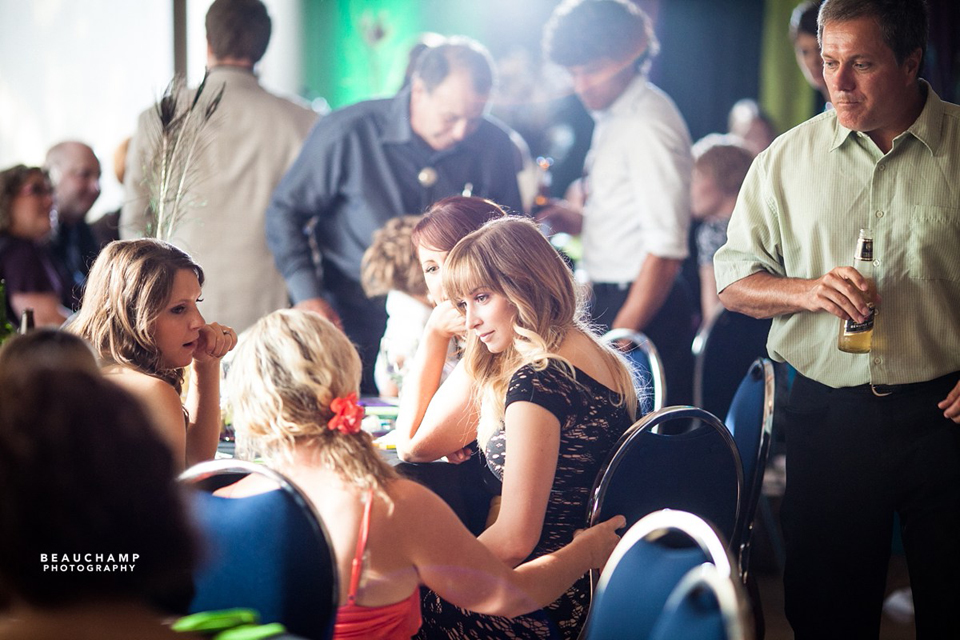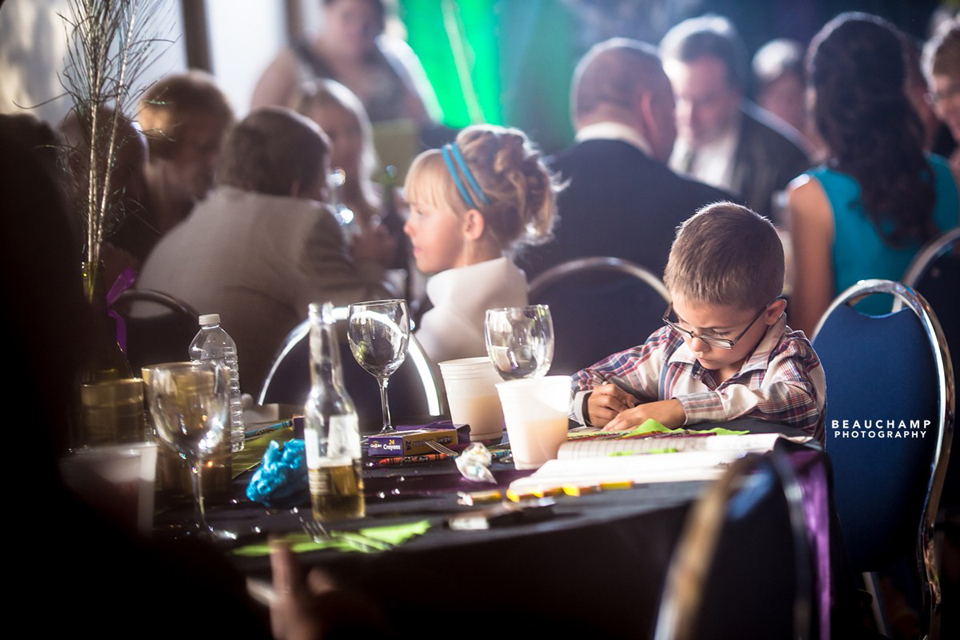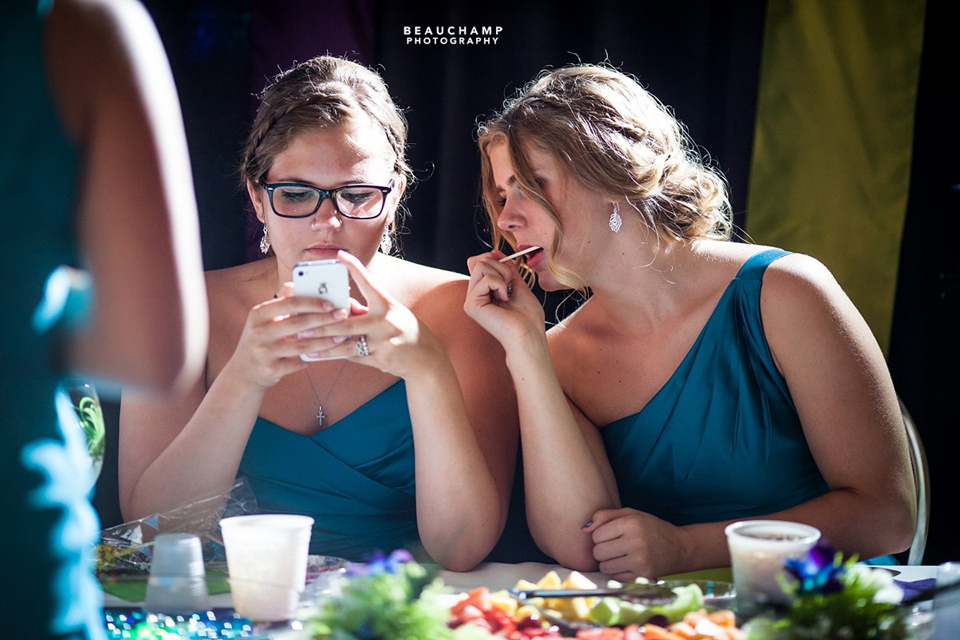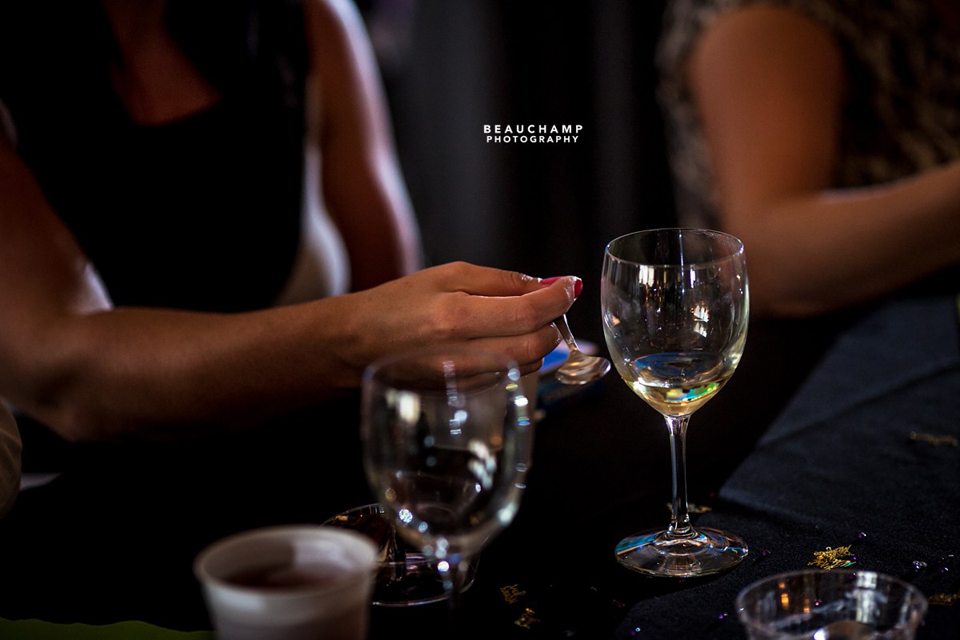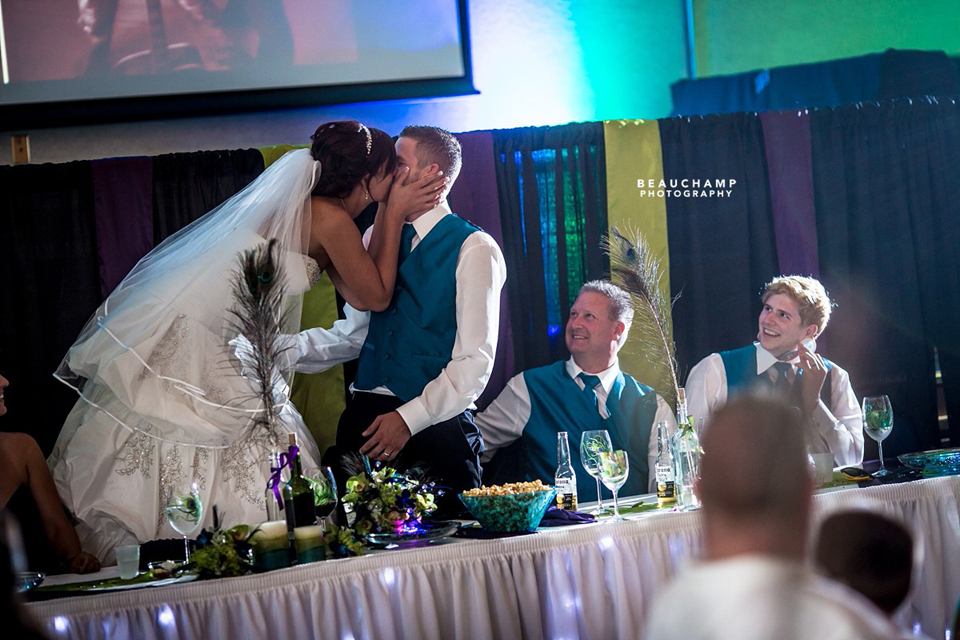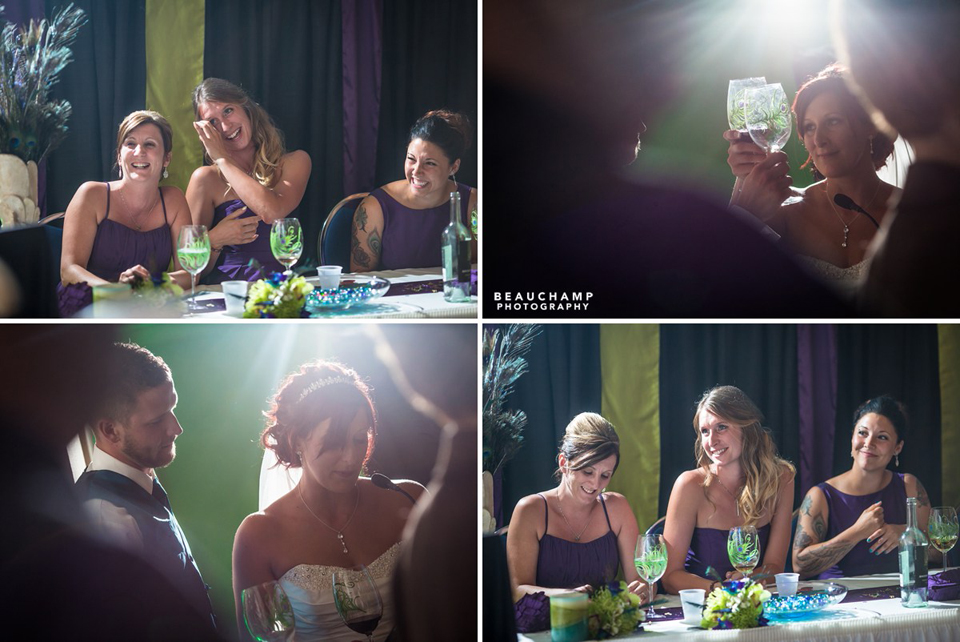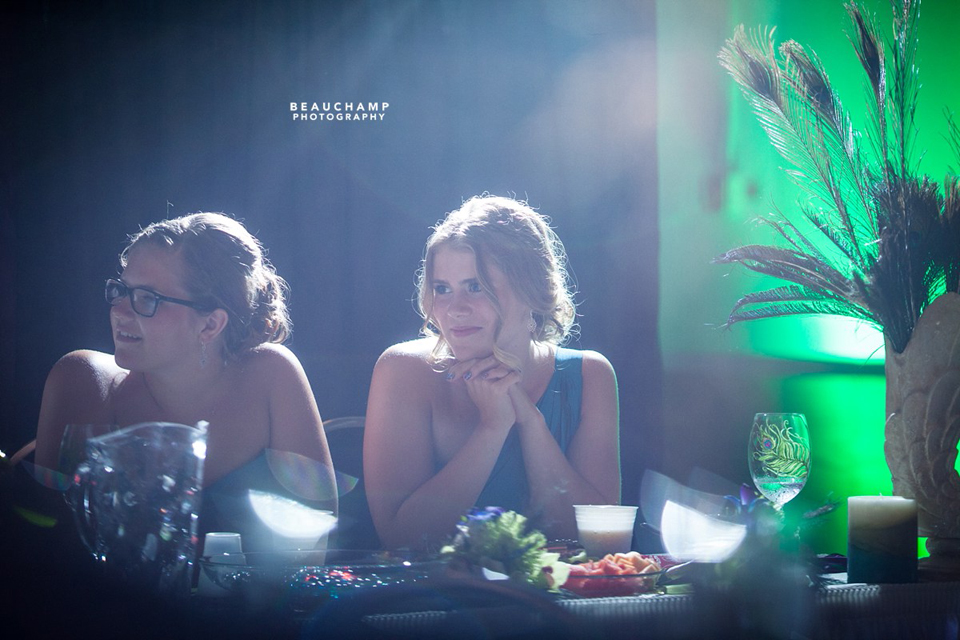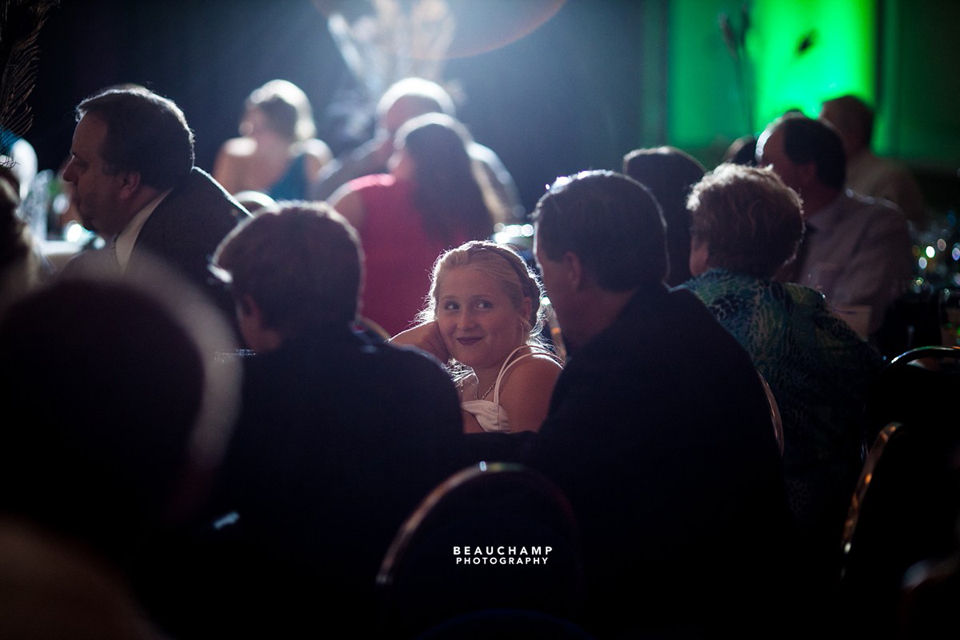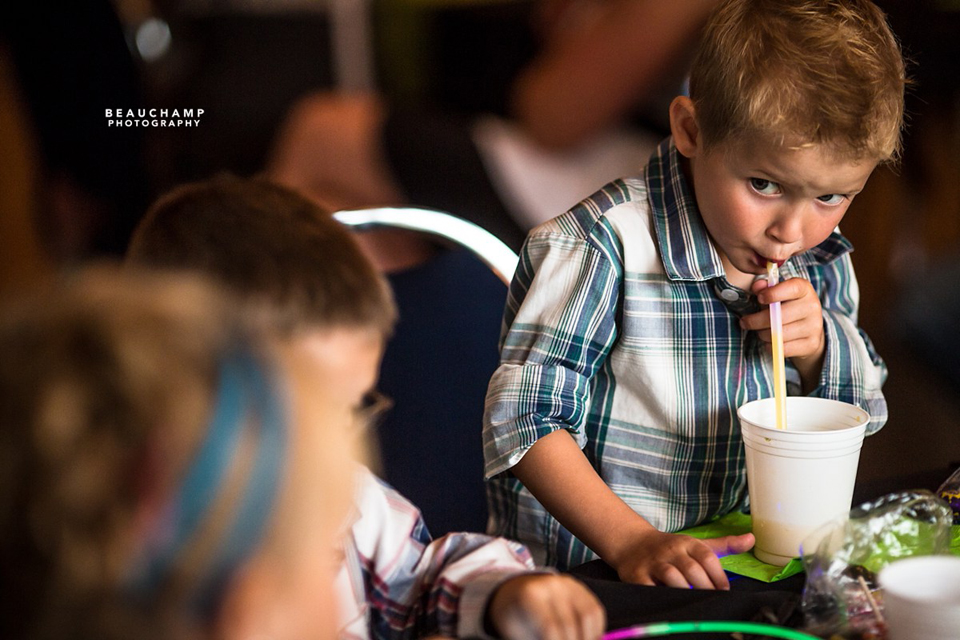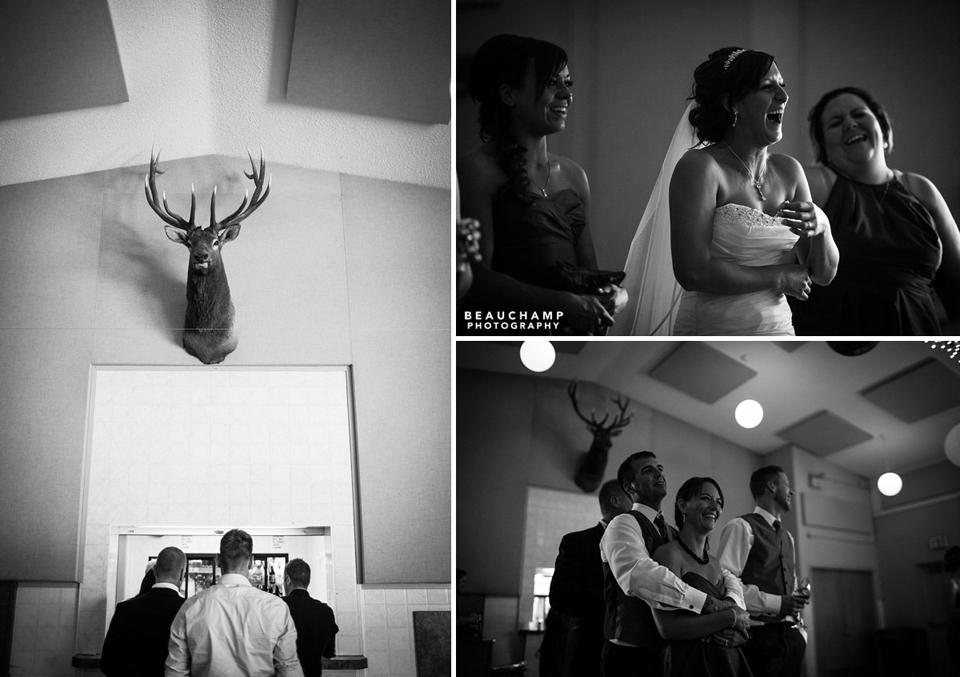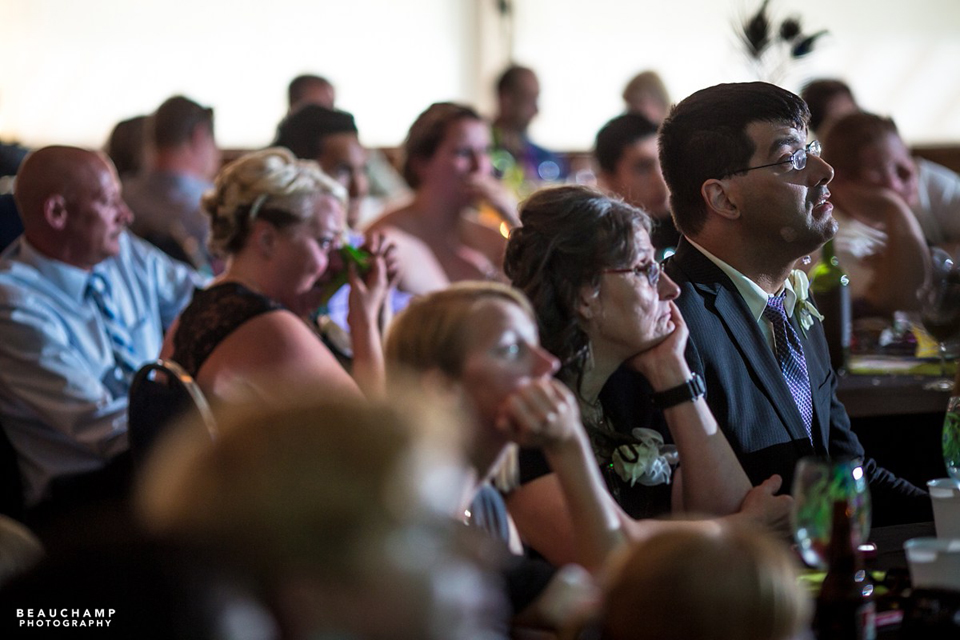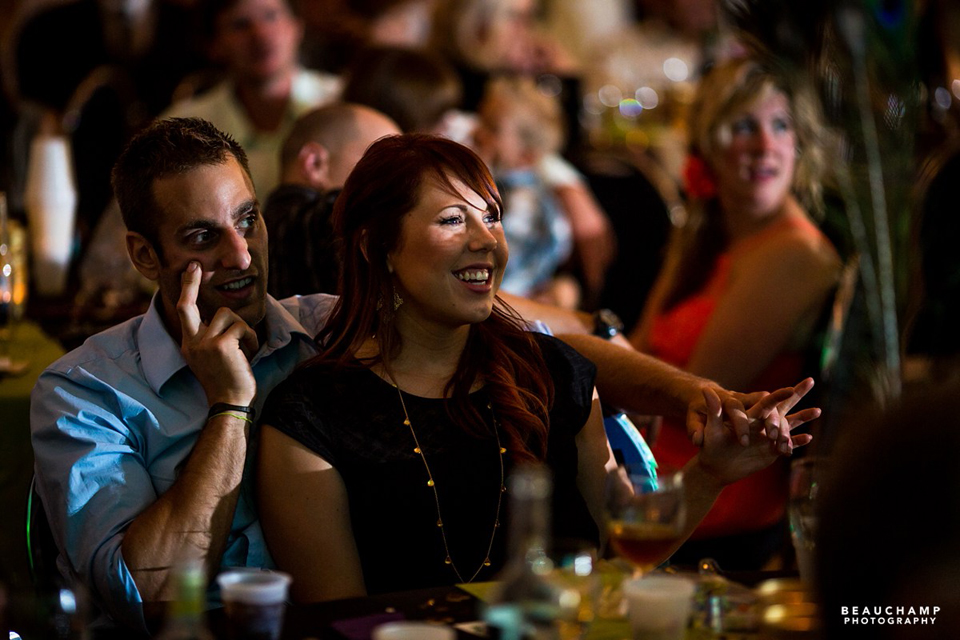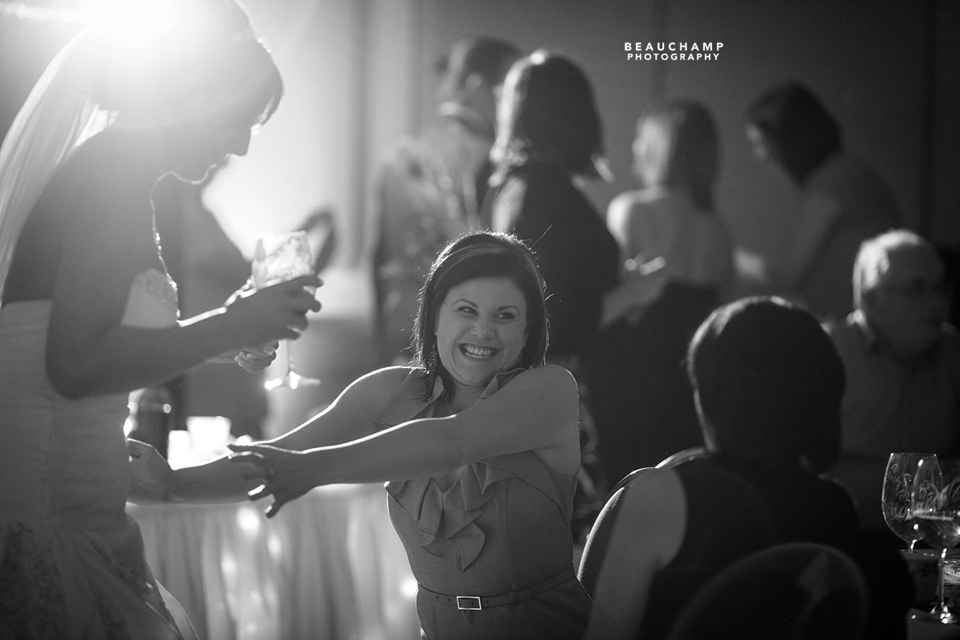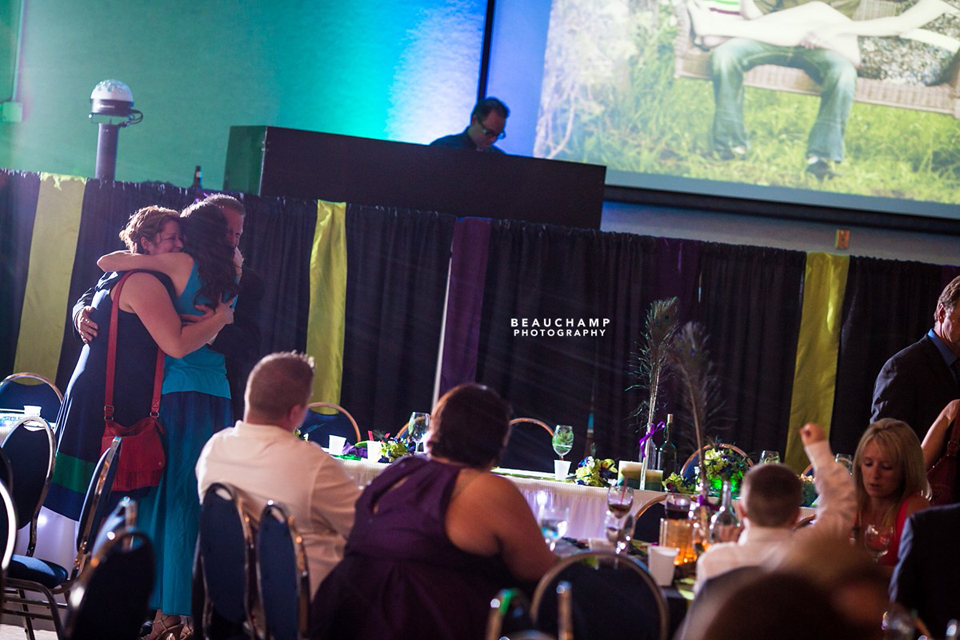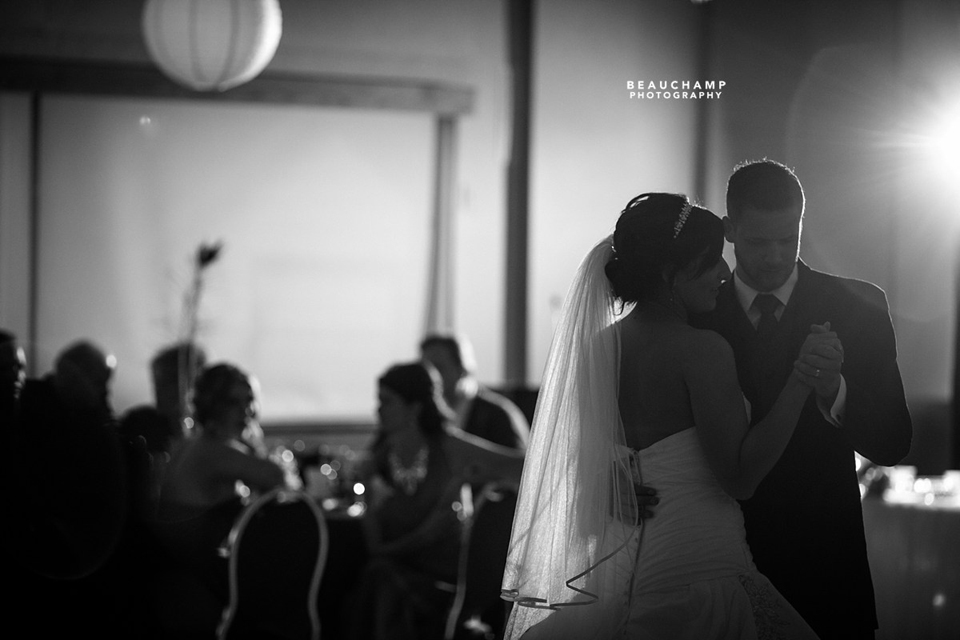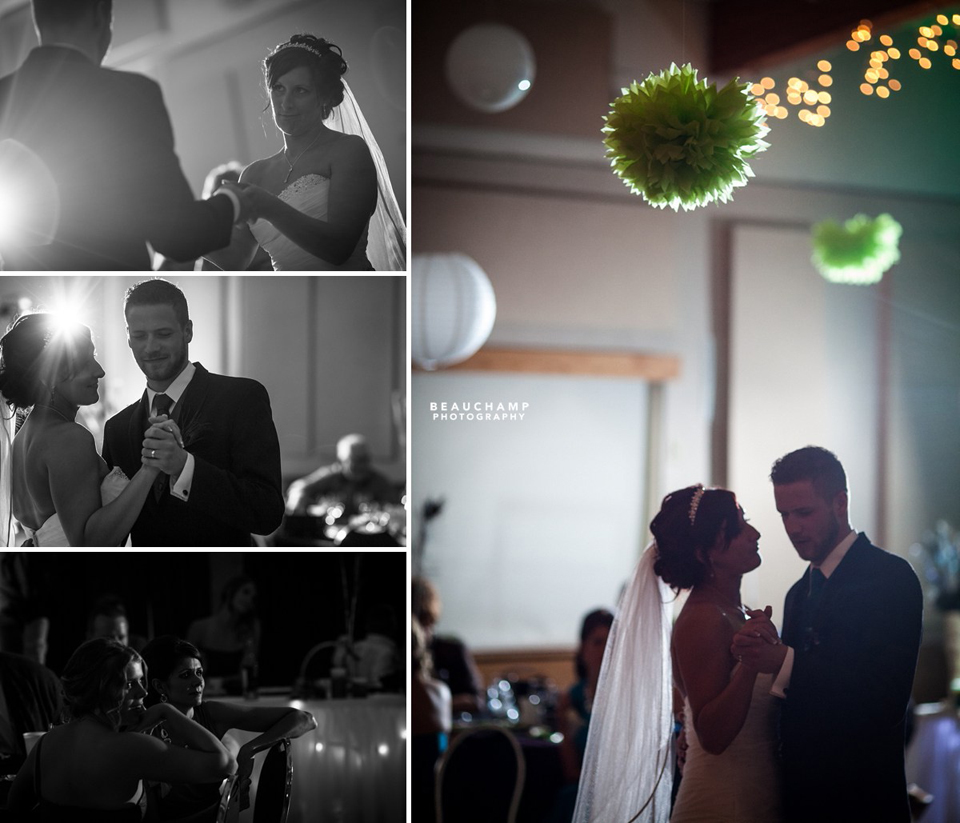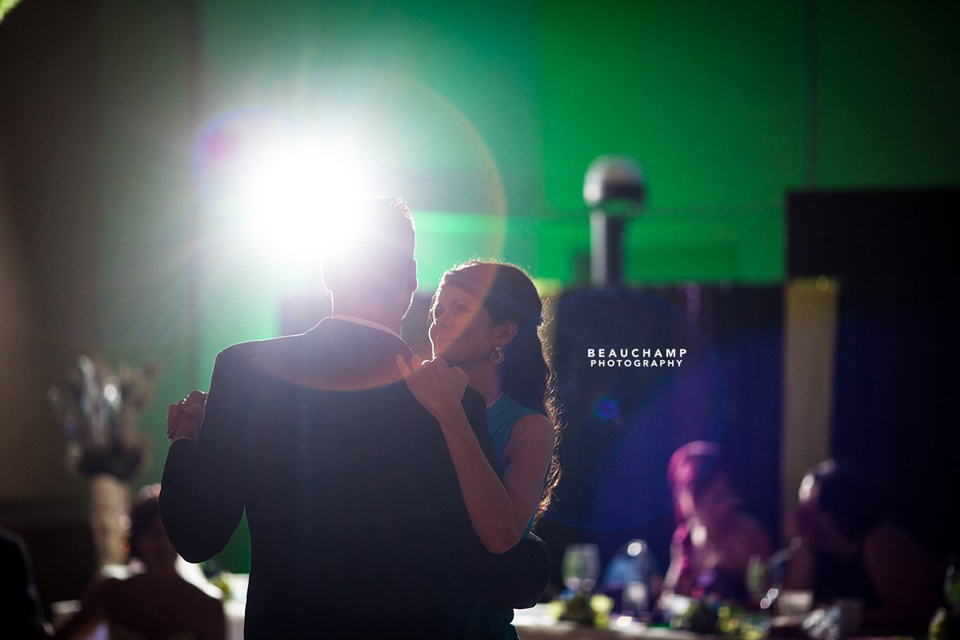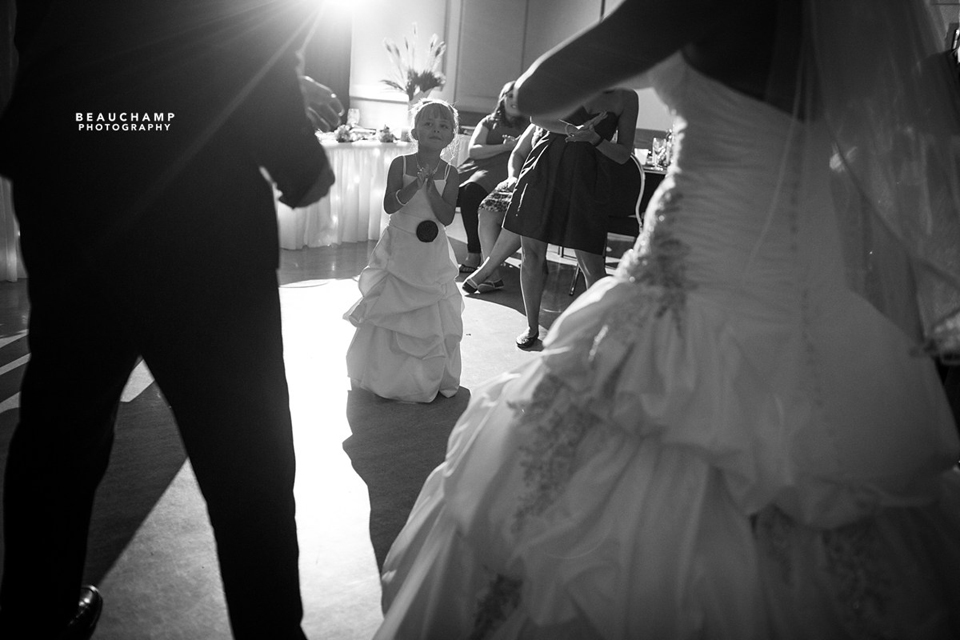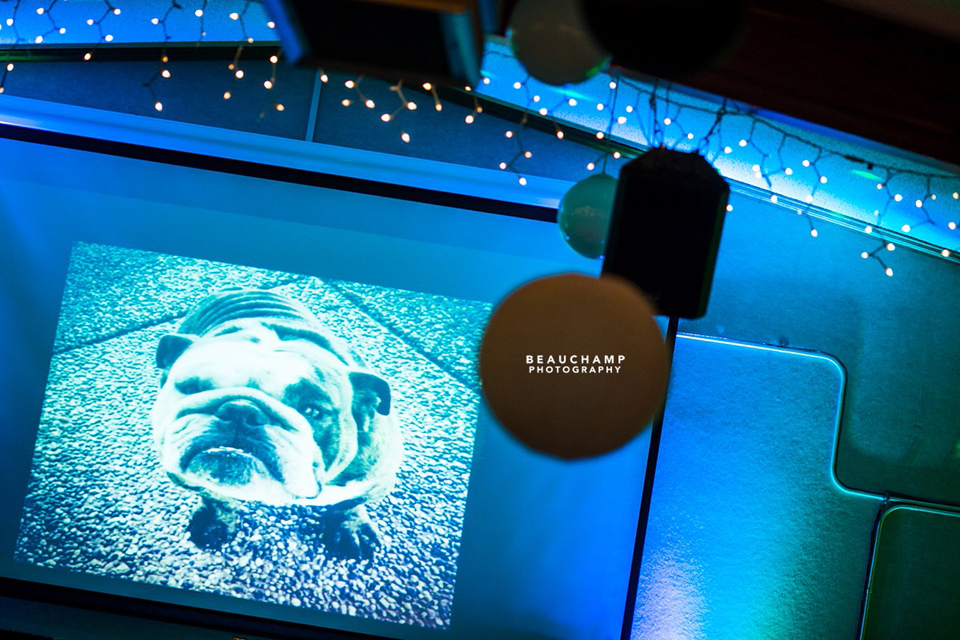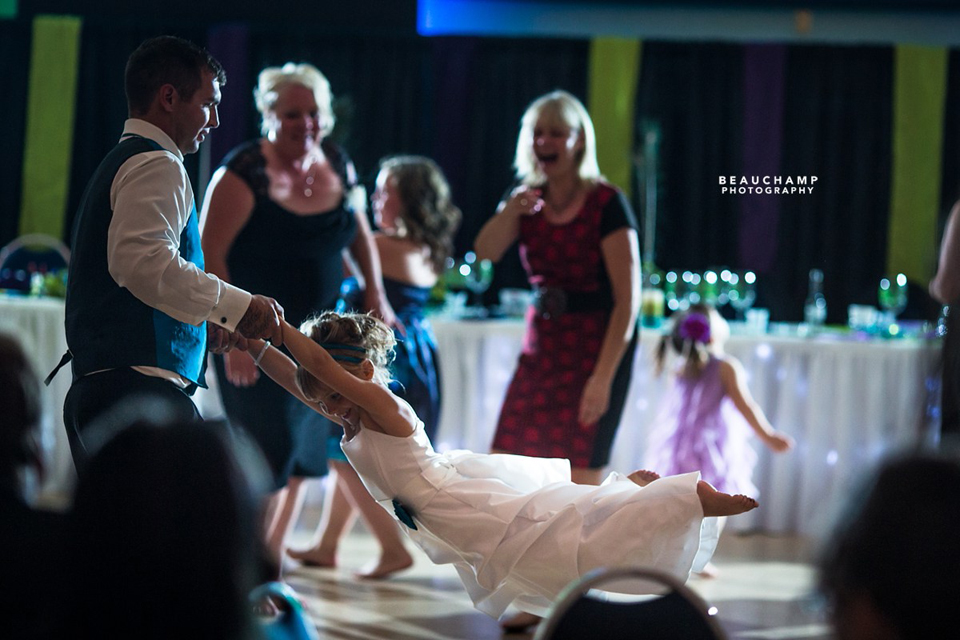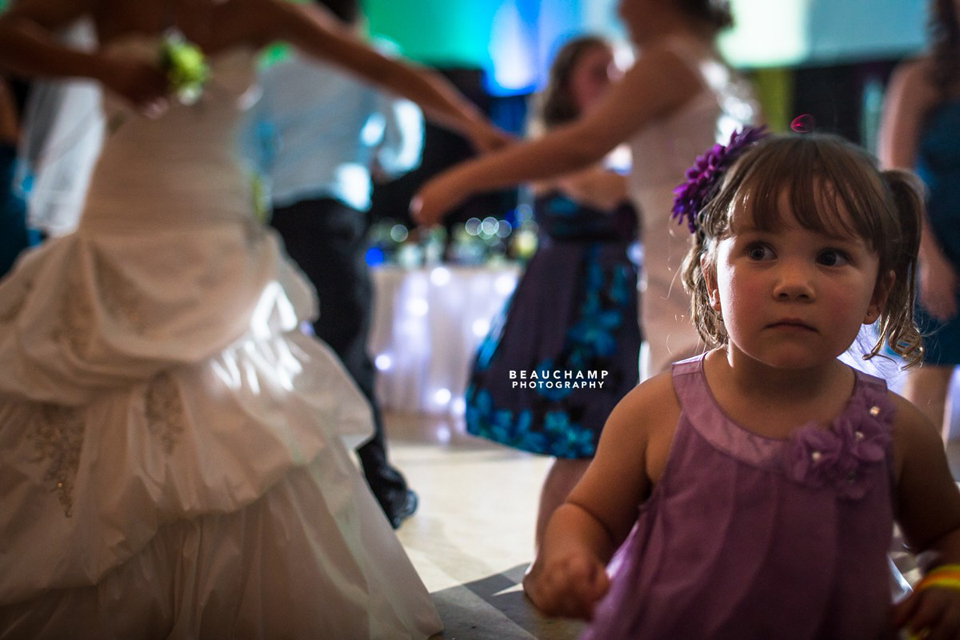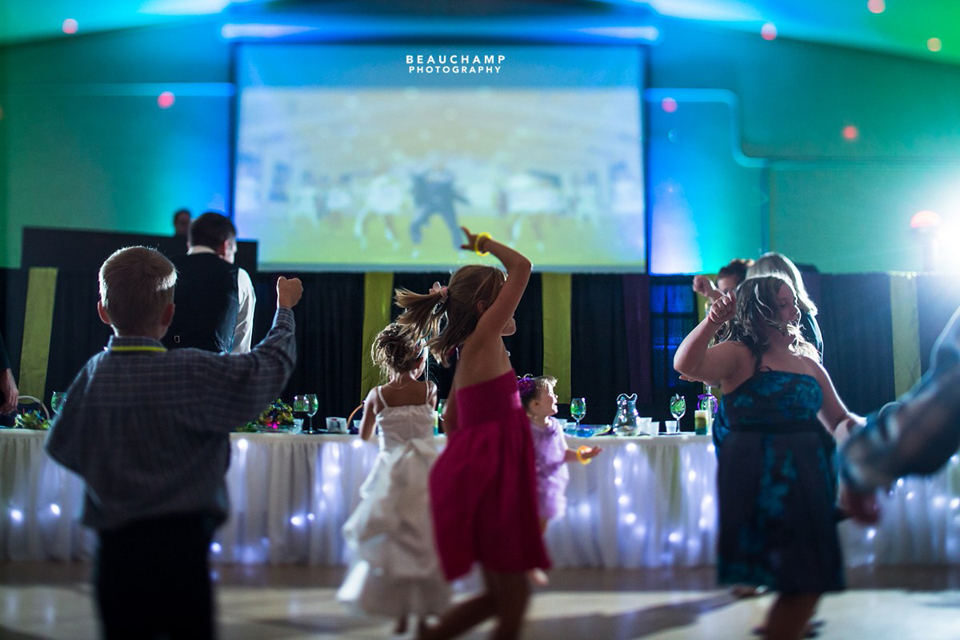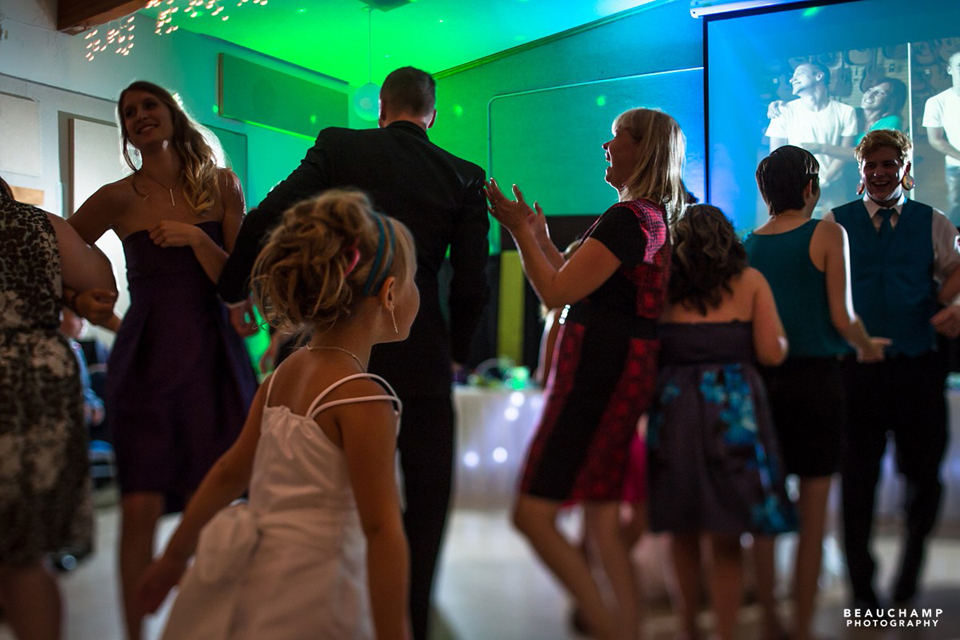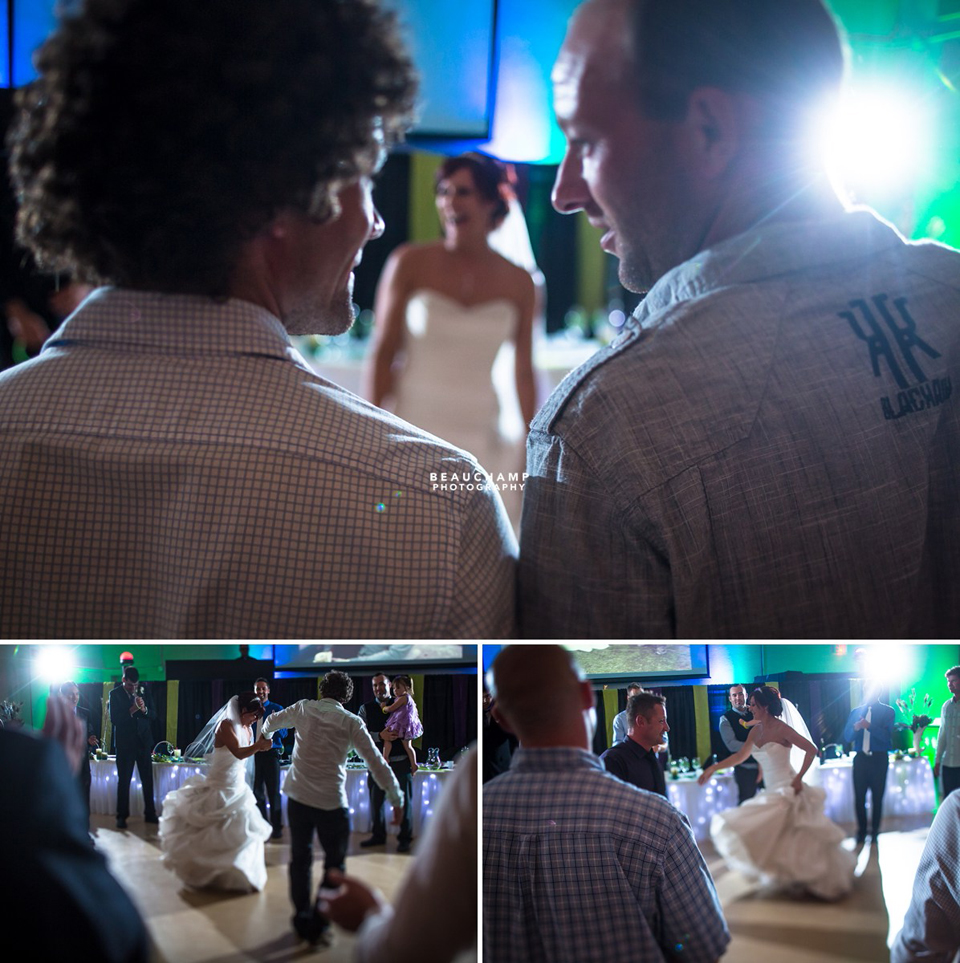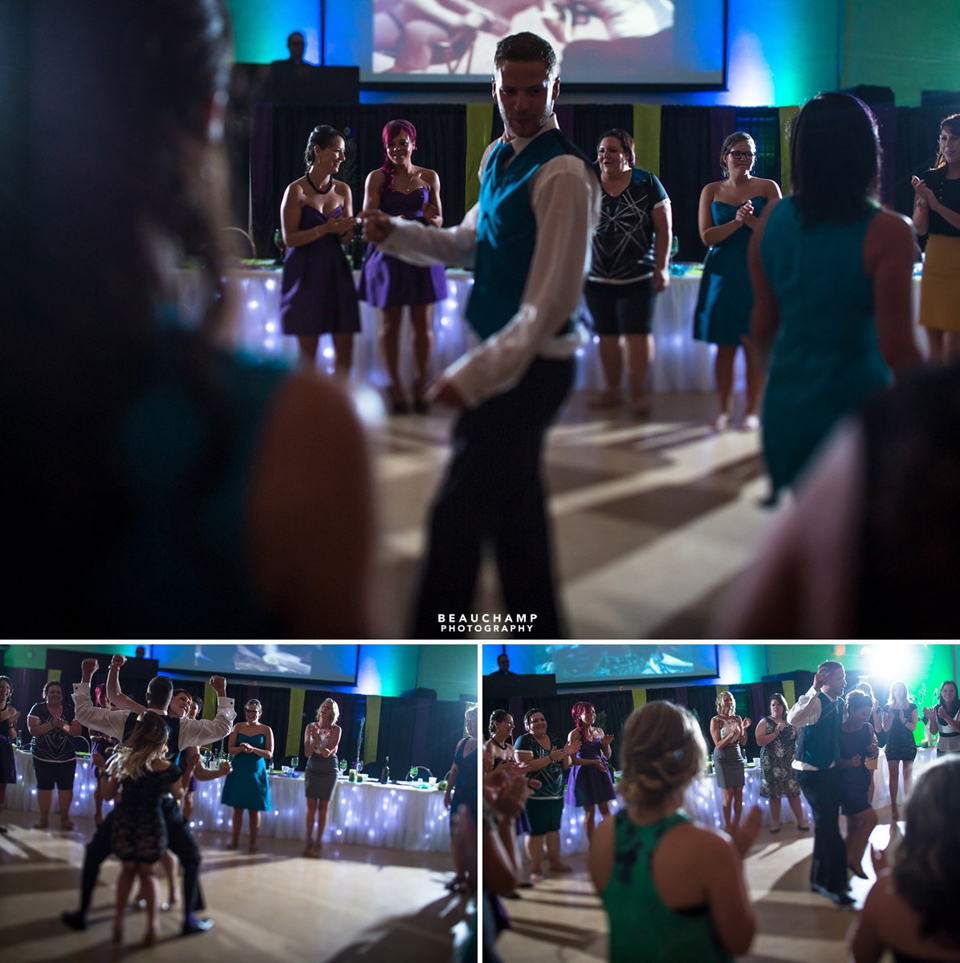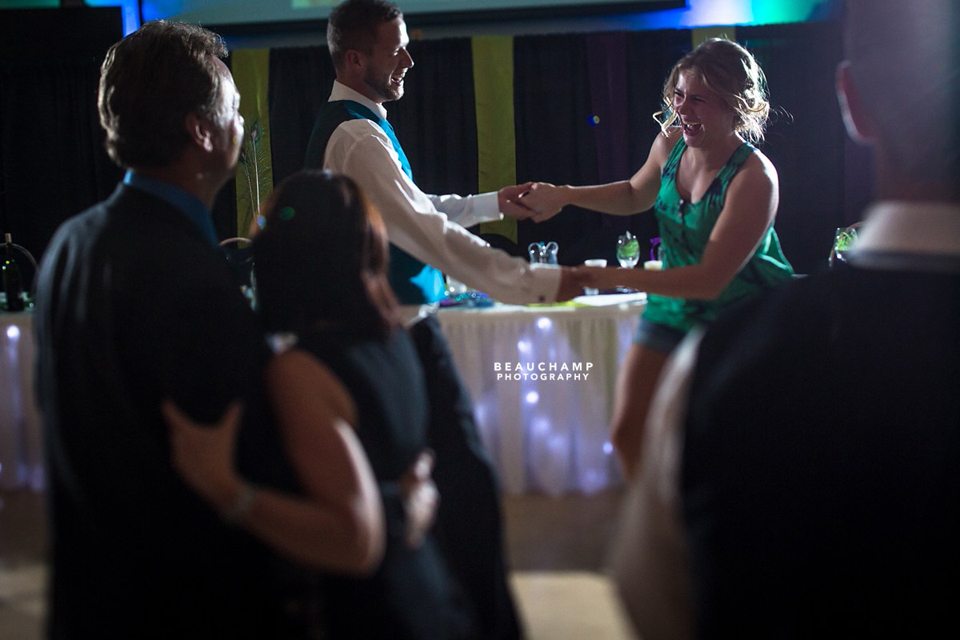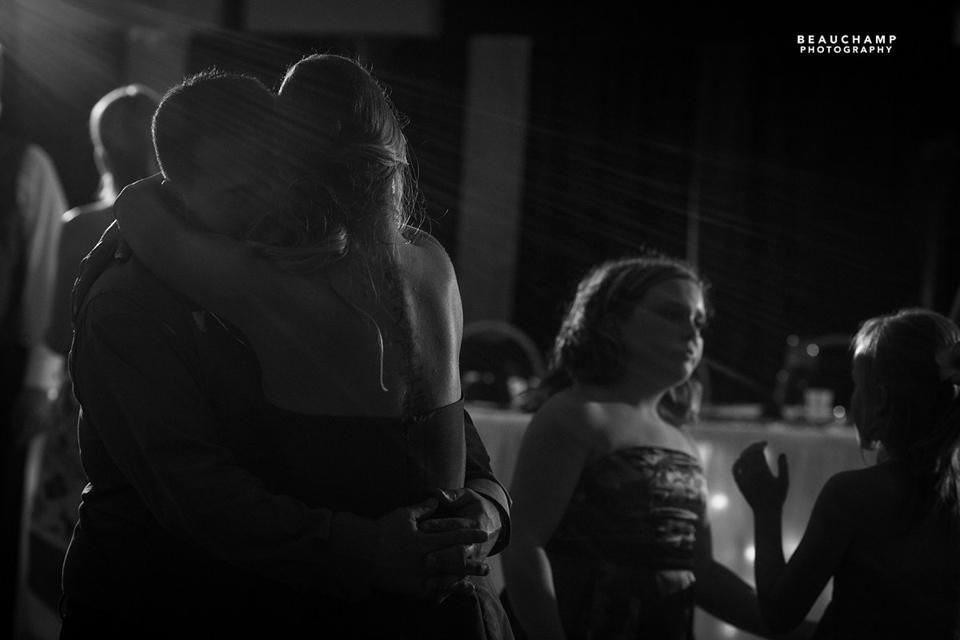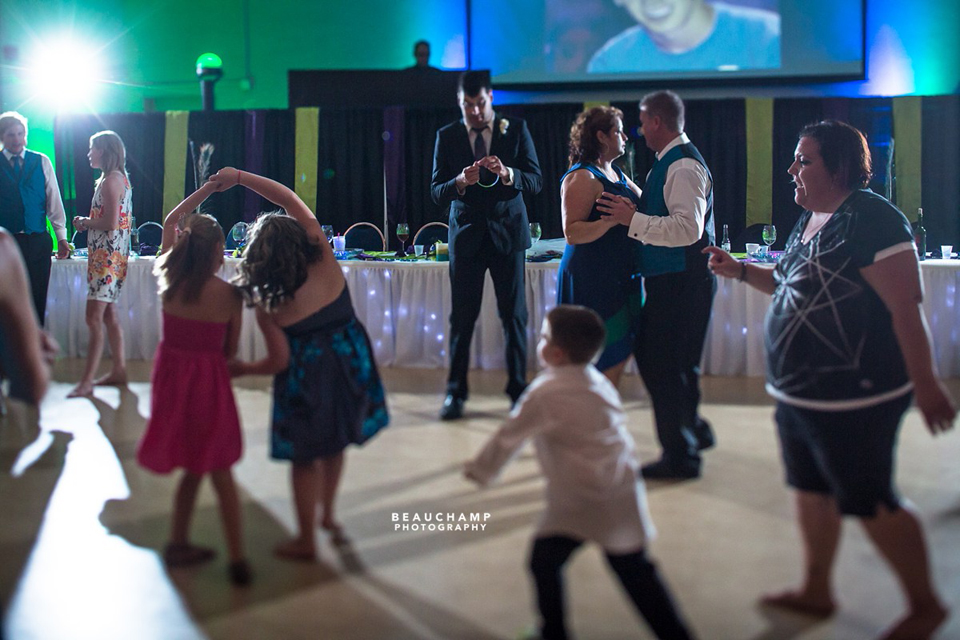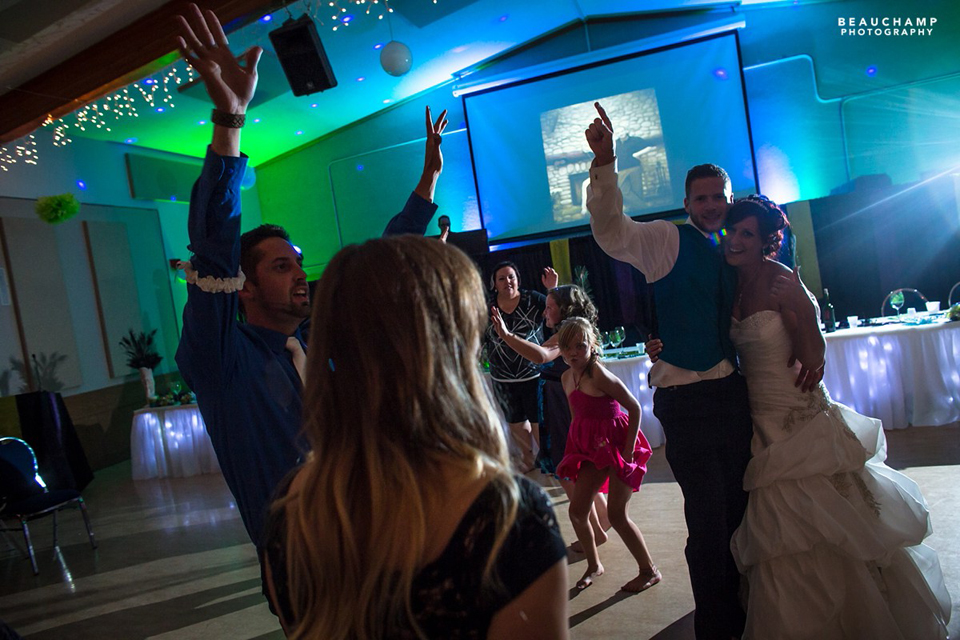 Bonus time!