Part 2 – The Villa Wedding
Finally, the big day arrived! Thanks to Christine and Mike (and family) for having us. It was an honour and a ridiculously good time. This is part two of a monster post. Check out Part 1 here. Part 3 will be posted within a few days.
The wedding went down at the Villa Gallici Deciani, a 17th century villa in the village of Montegnacco, in the Fruili region of northern Italy.
Cheers,
Chris
p.s. – Special thanks to International Man of Mystery Ashvin Sologar for lending me his 50L and spare batteries on the wedding day. Since we spent a few weeks bumming around Italy before the wedding, we were traveling light. It was nice to have another focal length in the camera bag.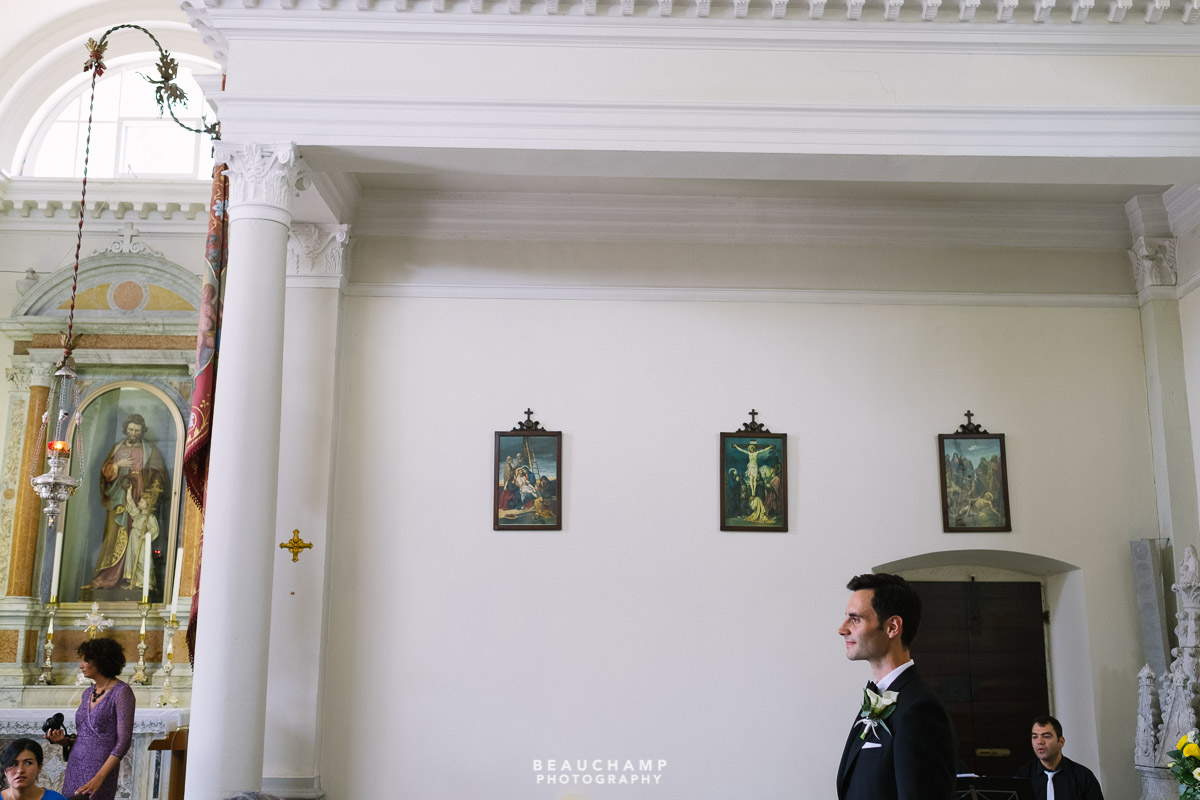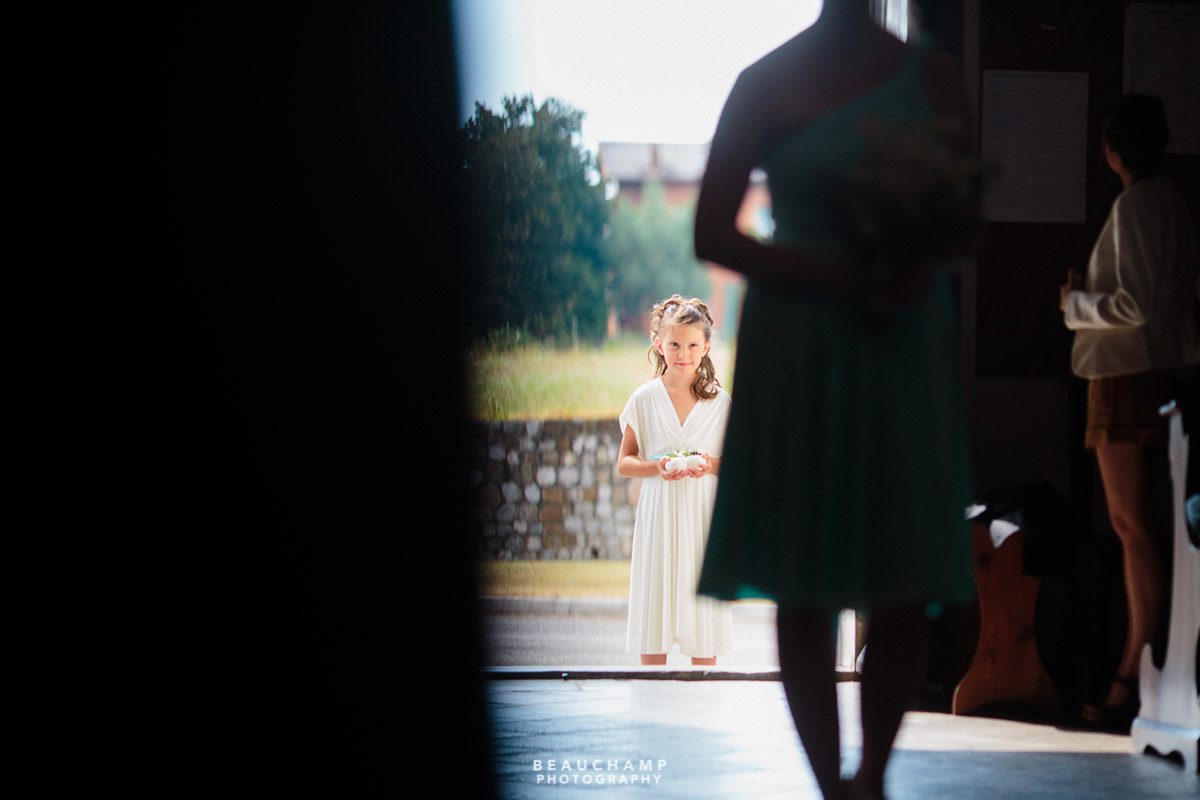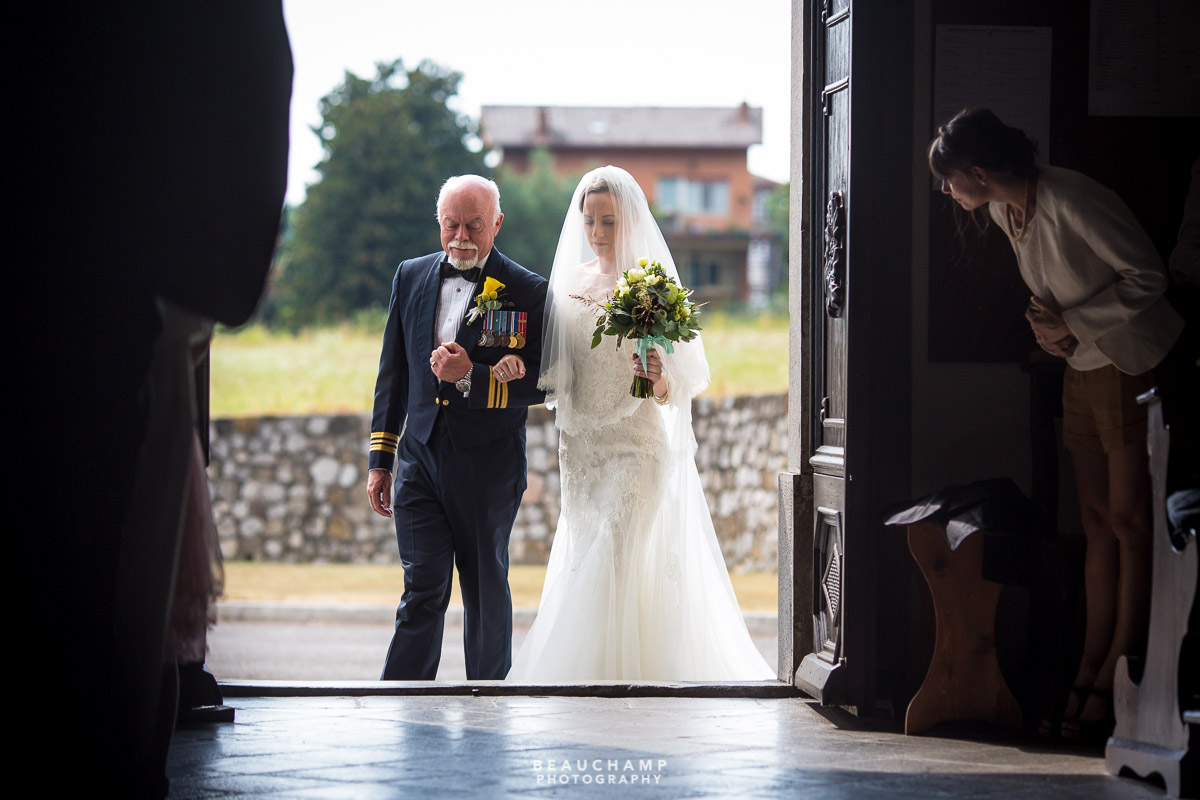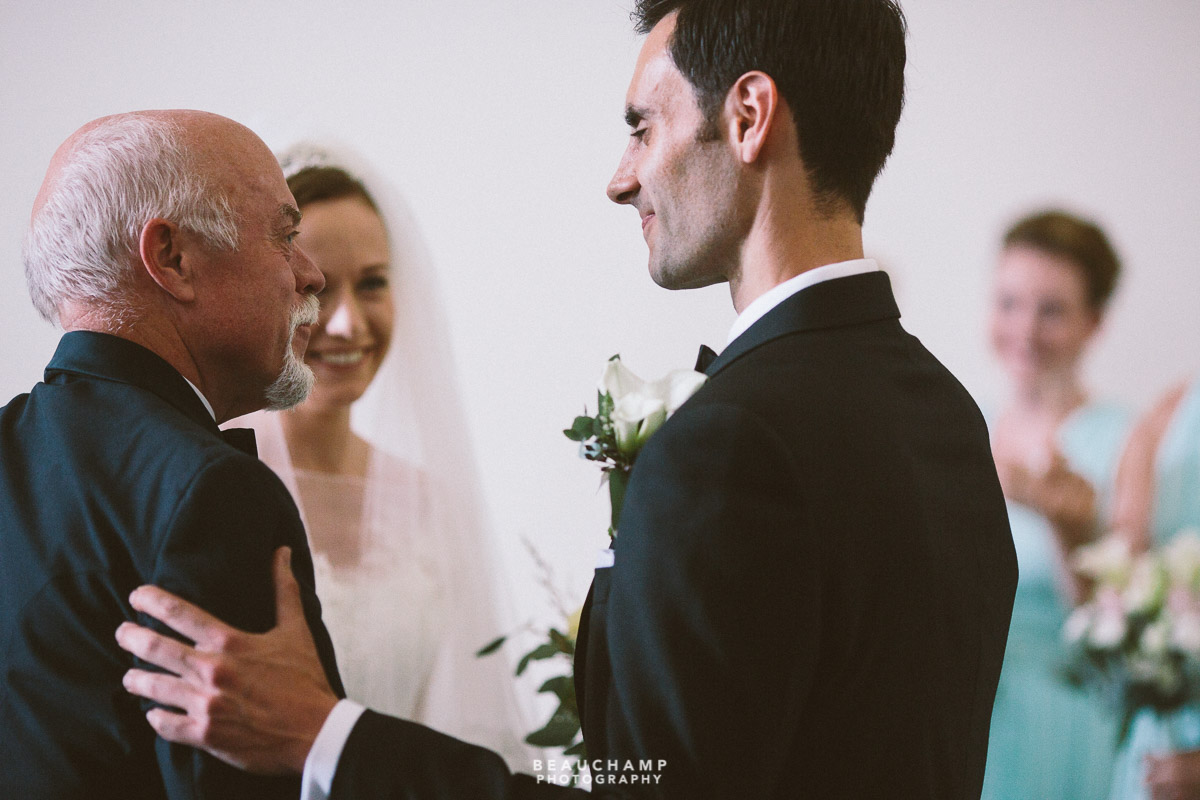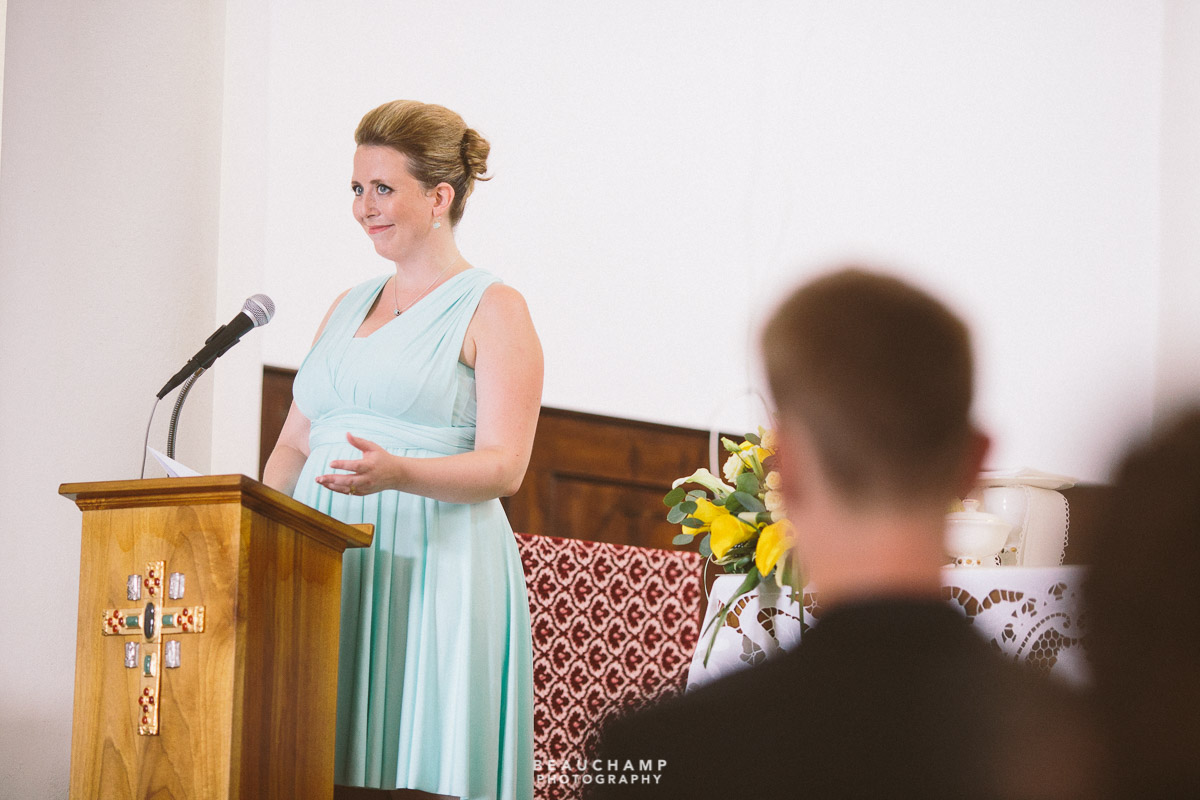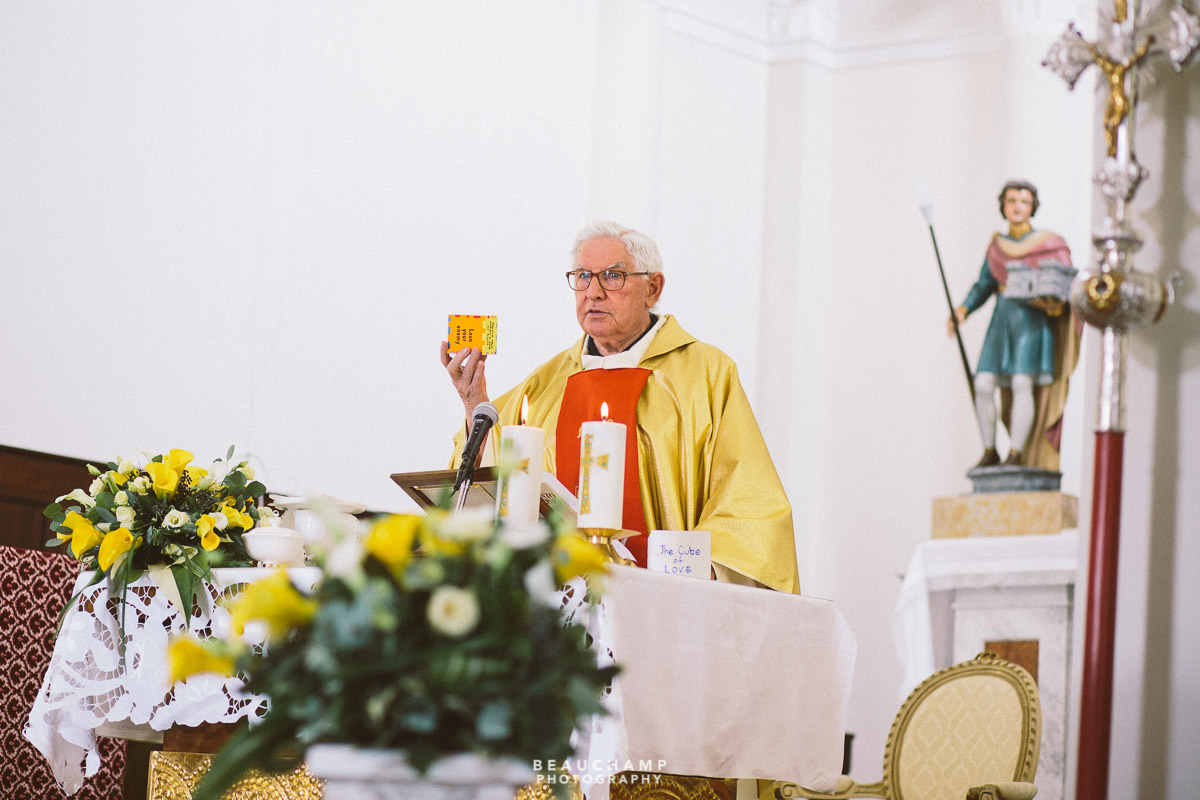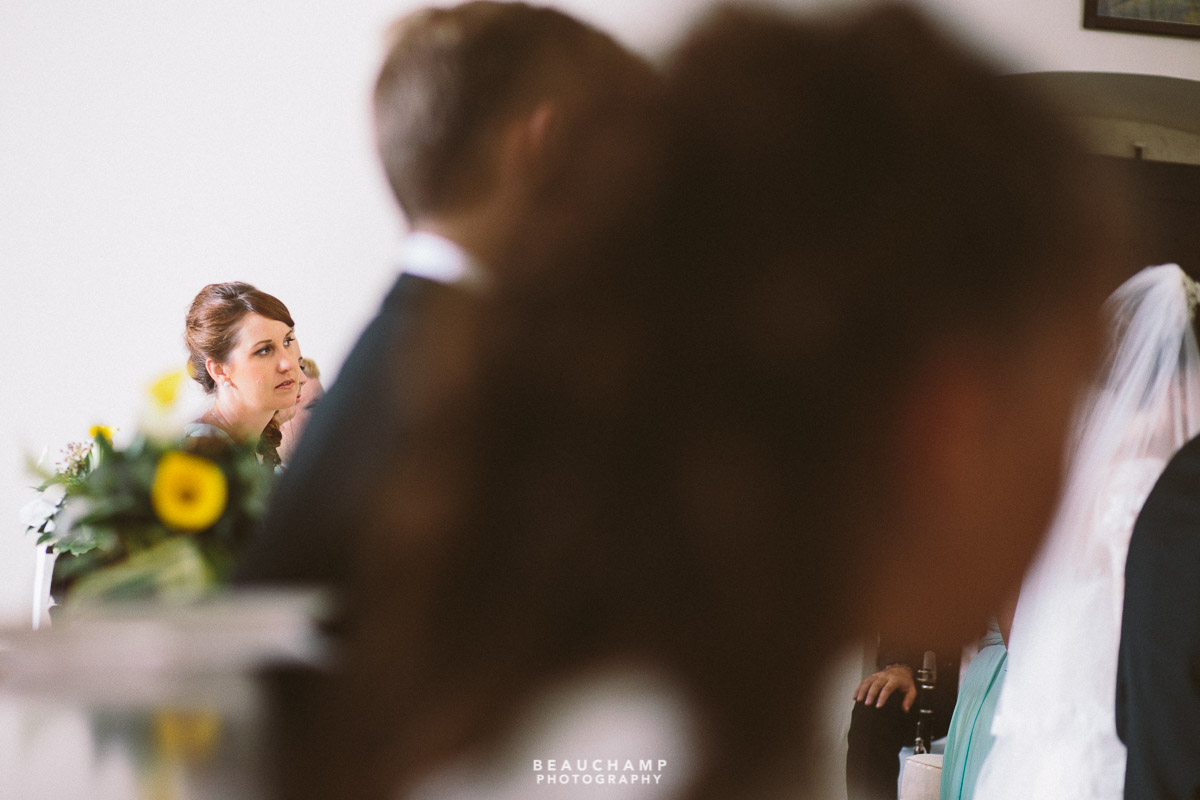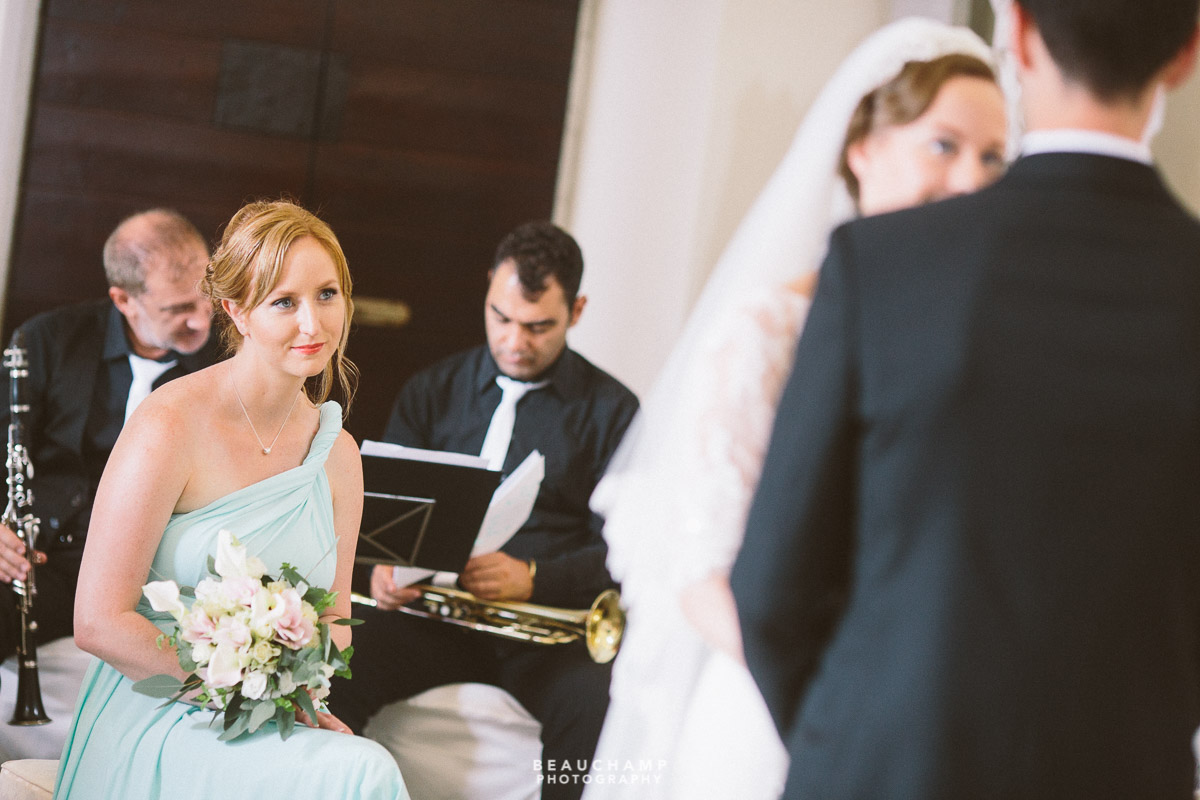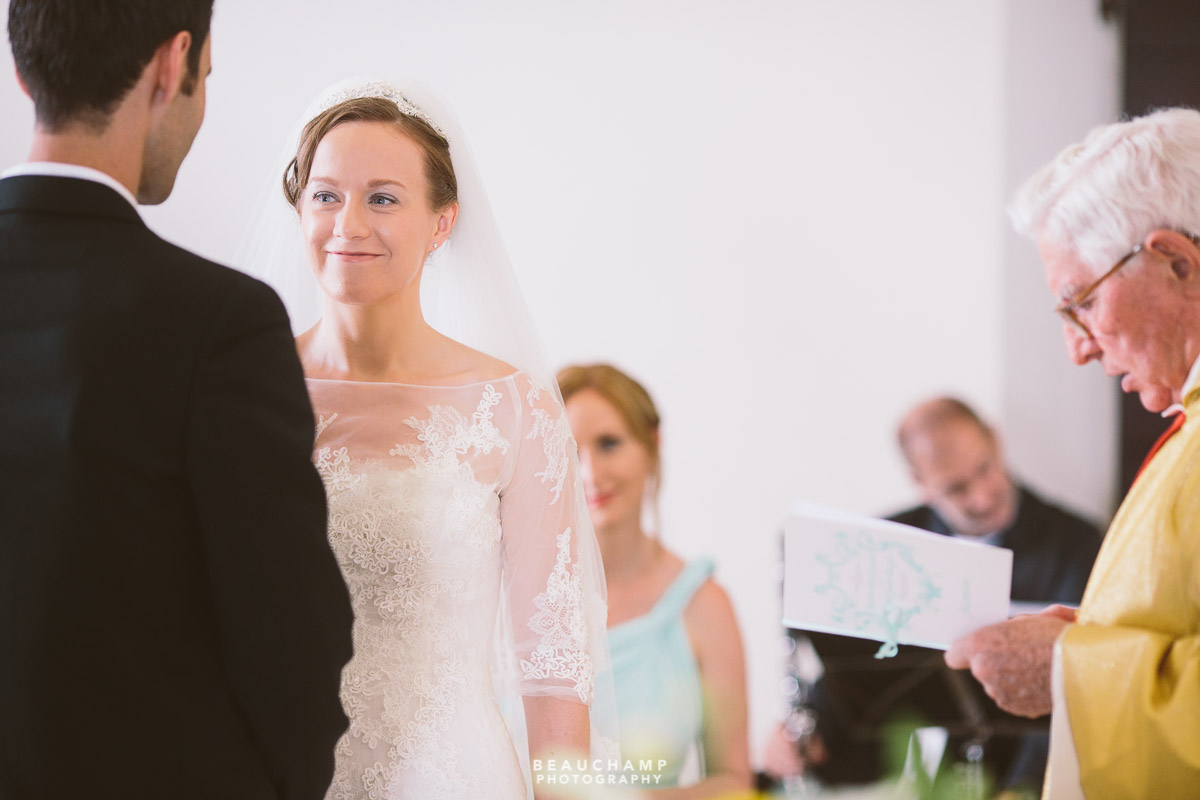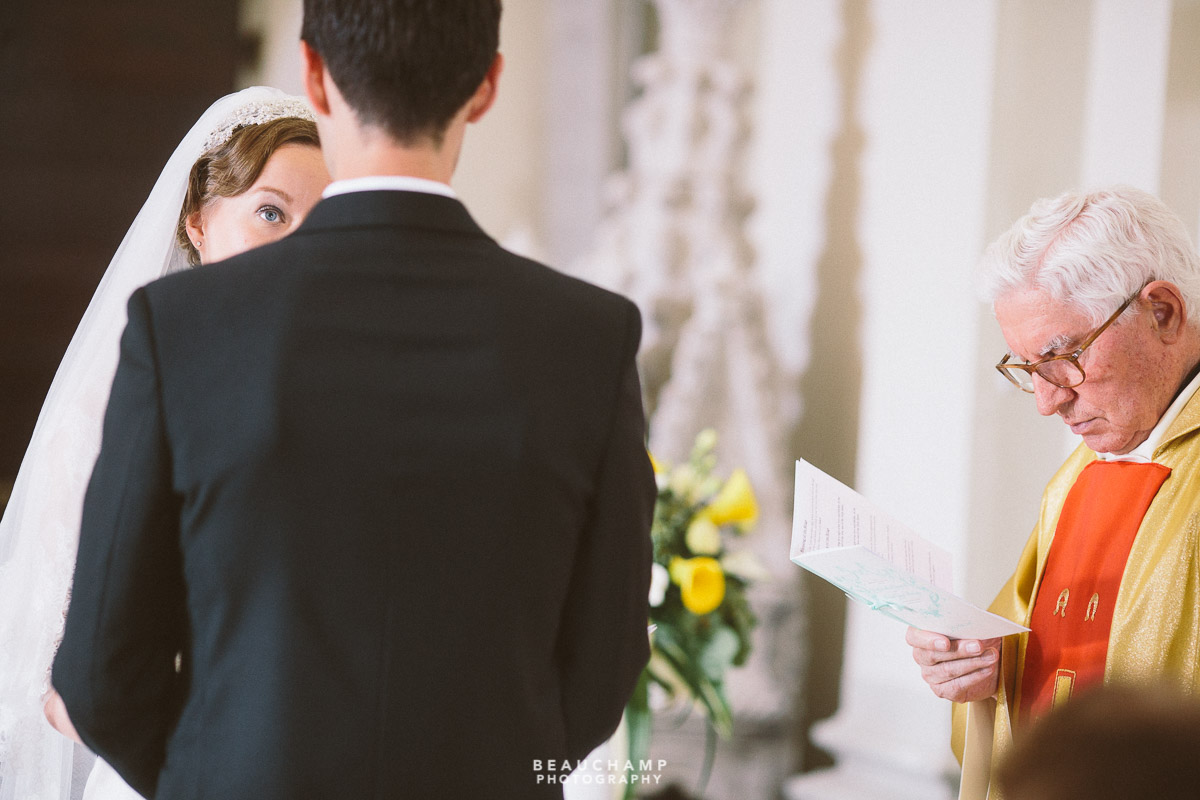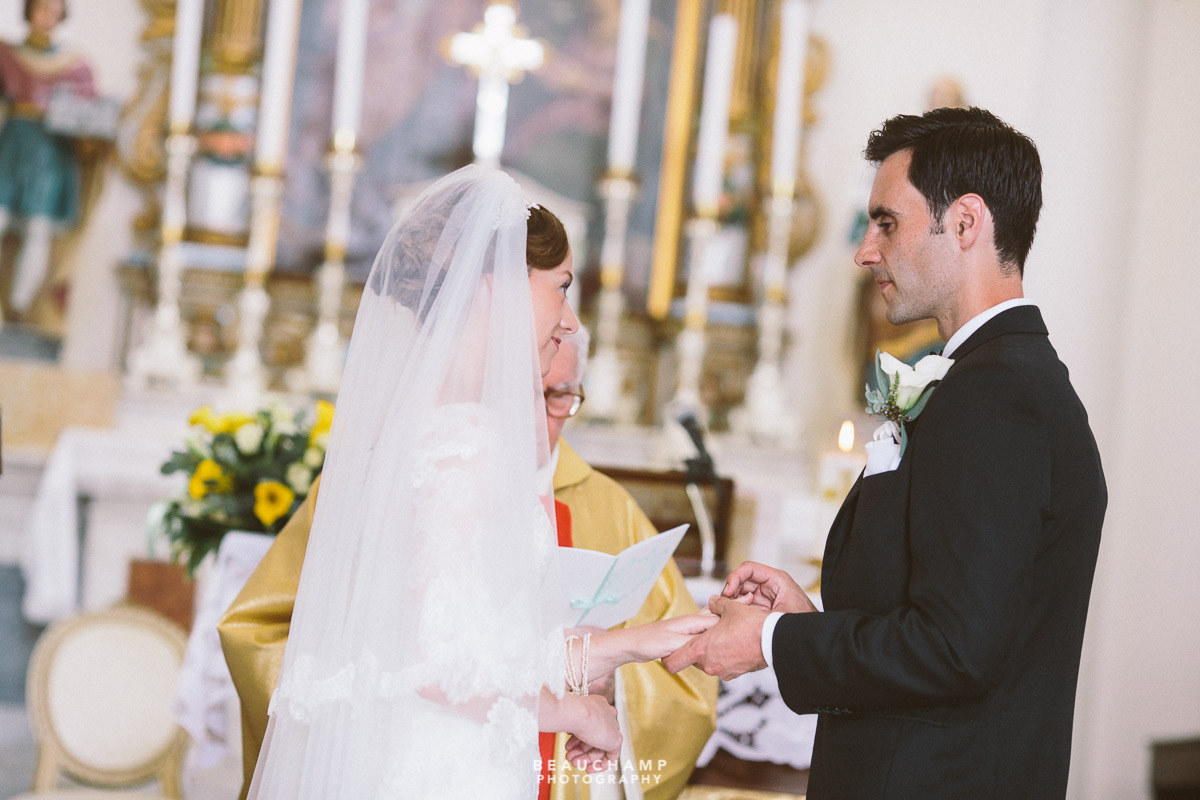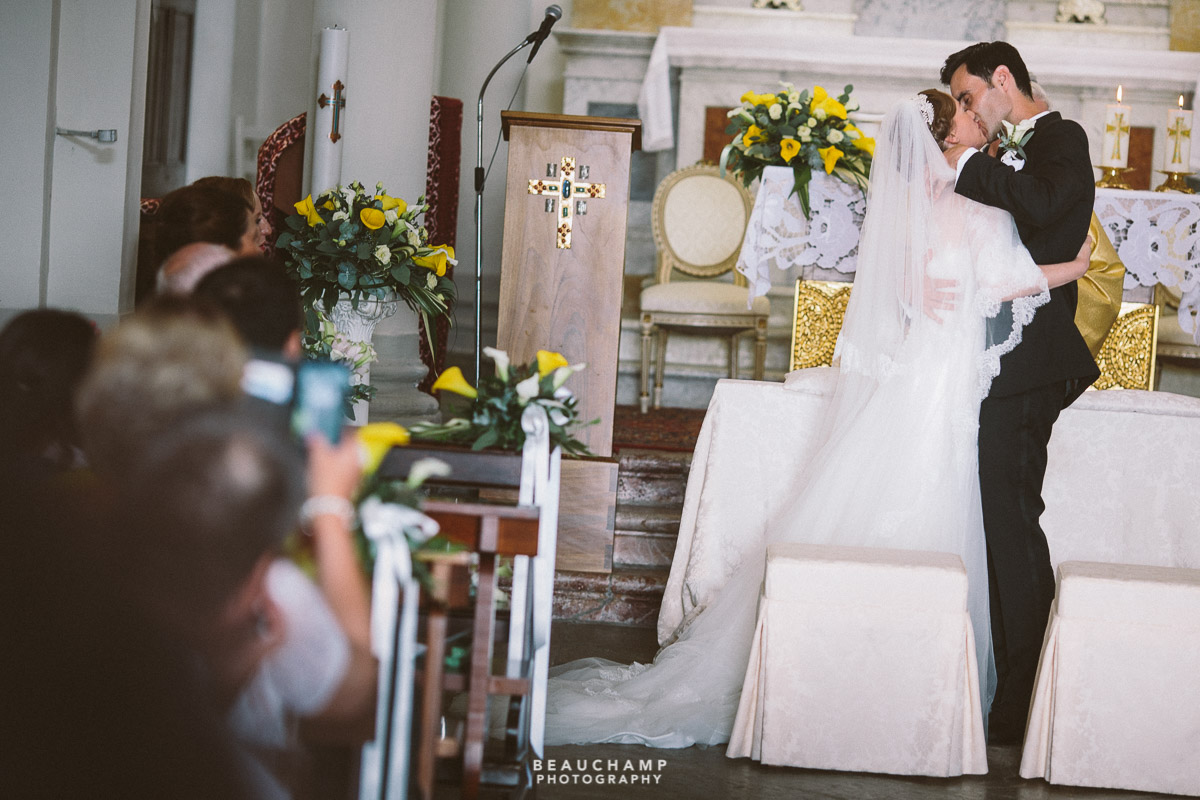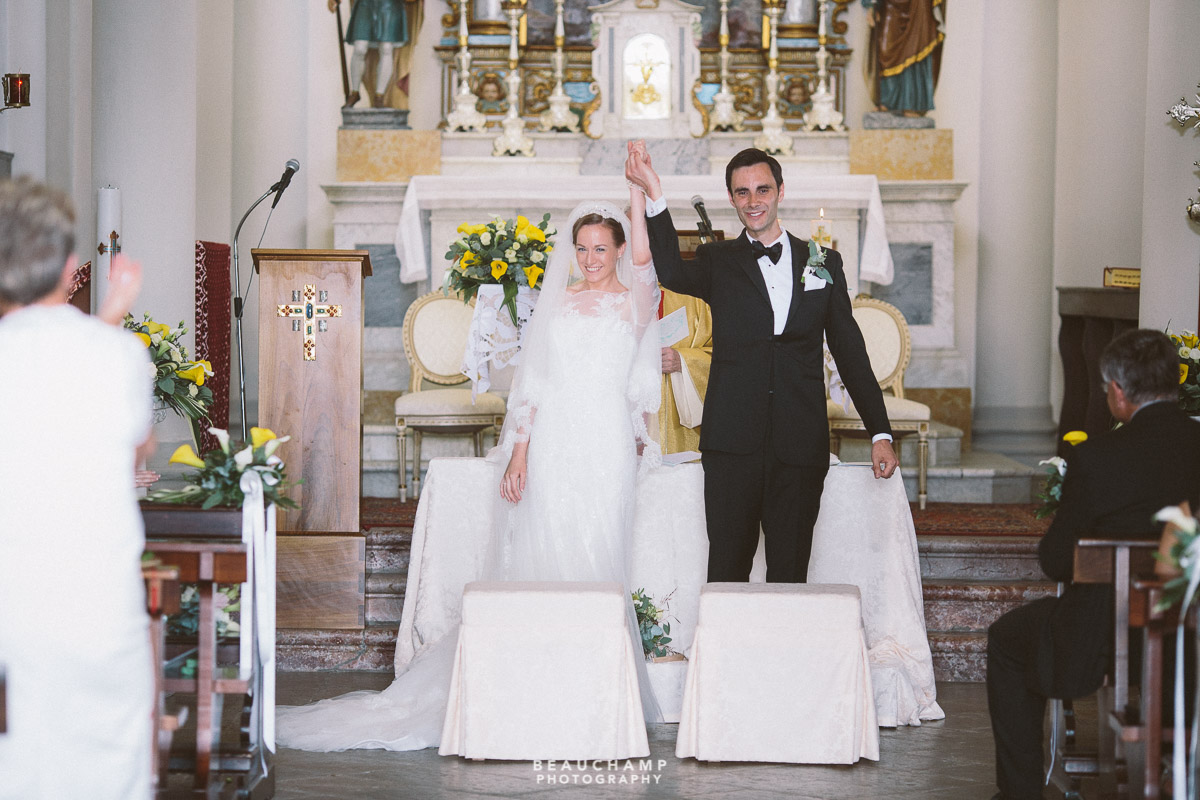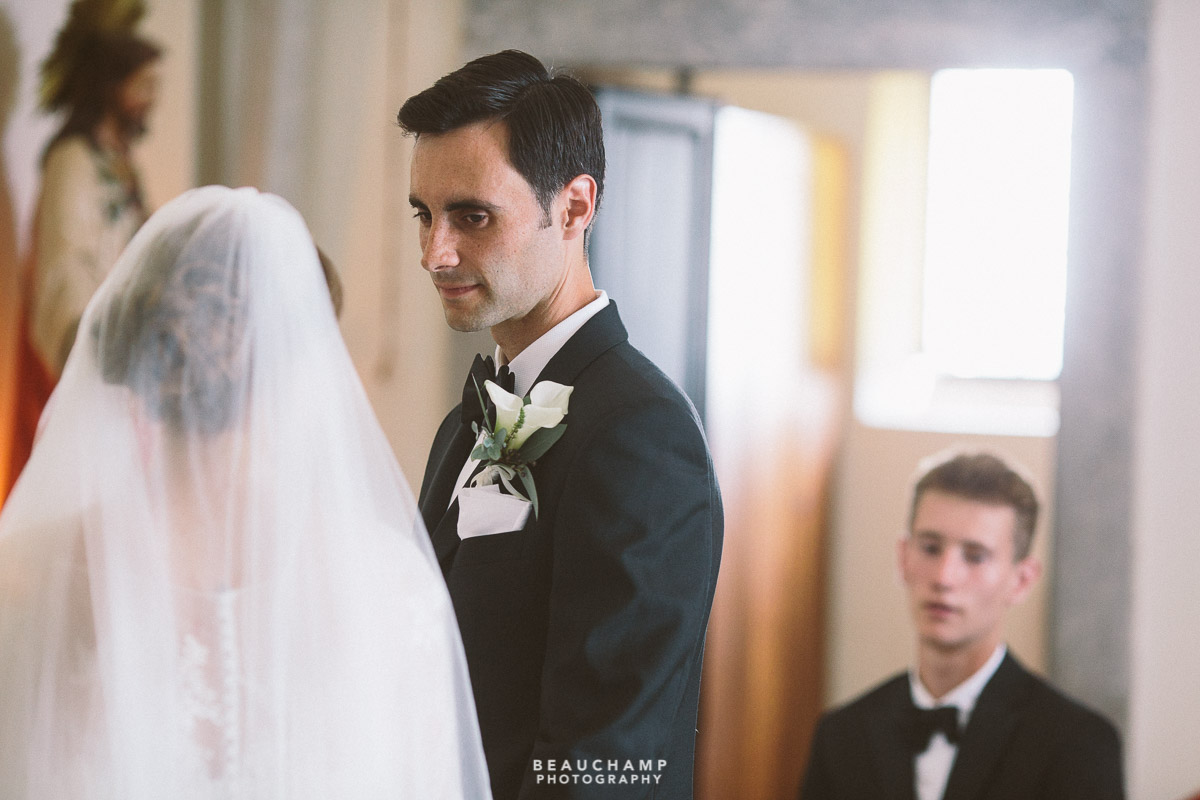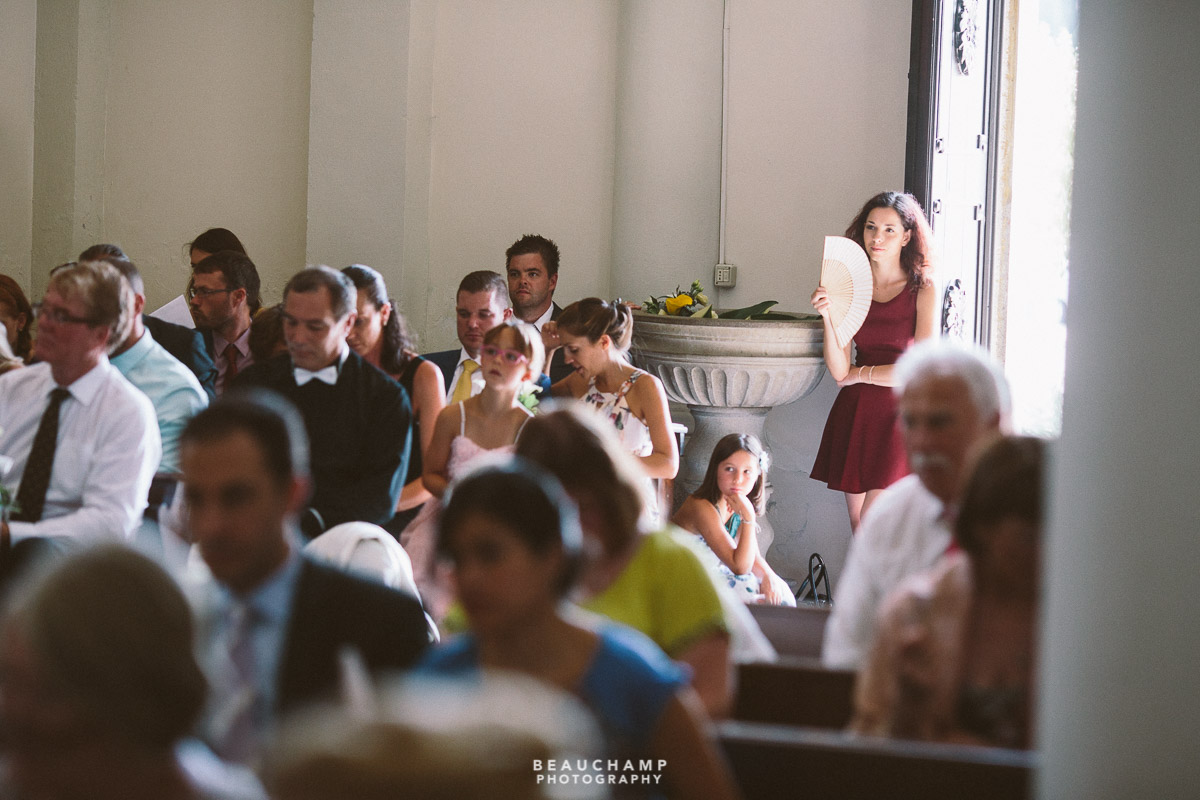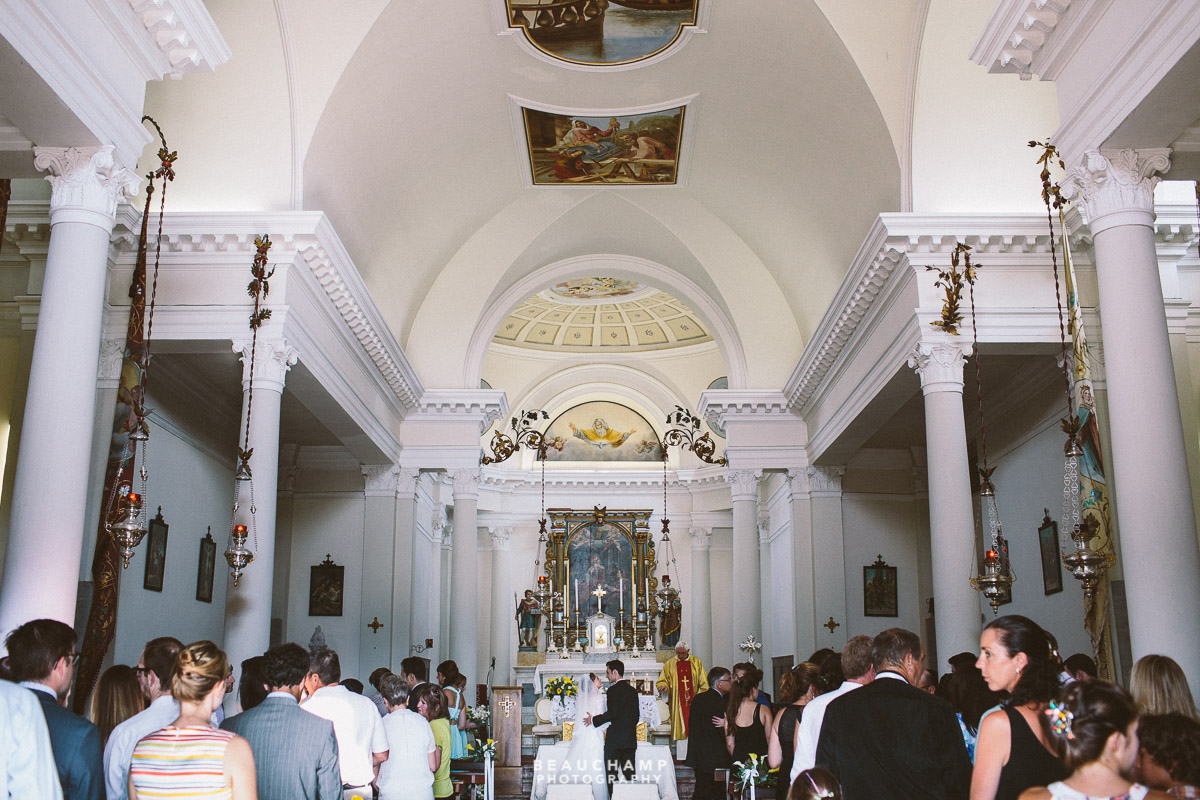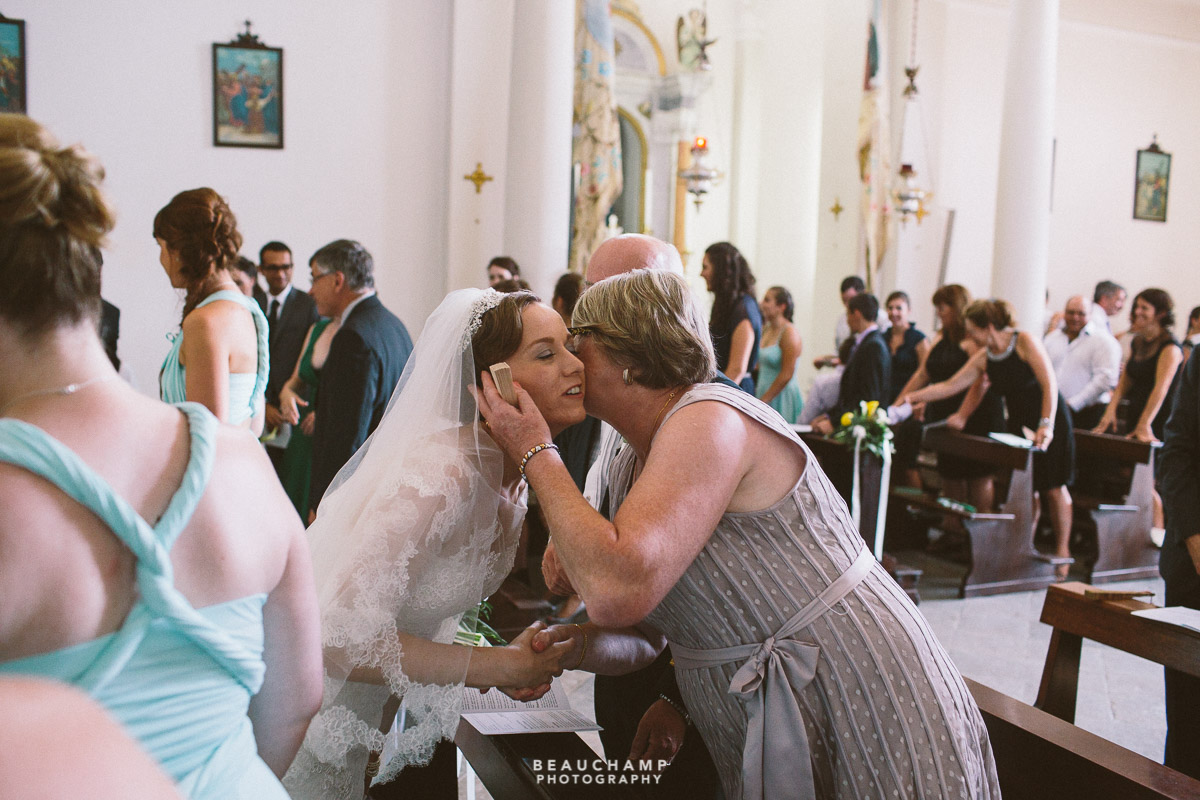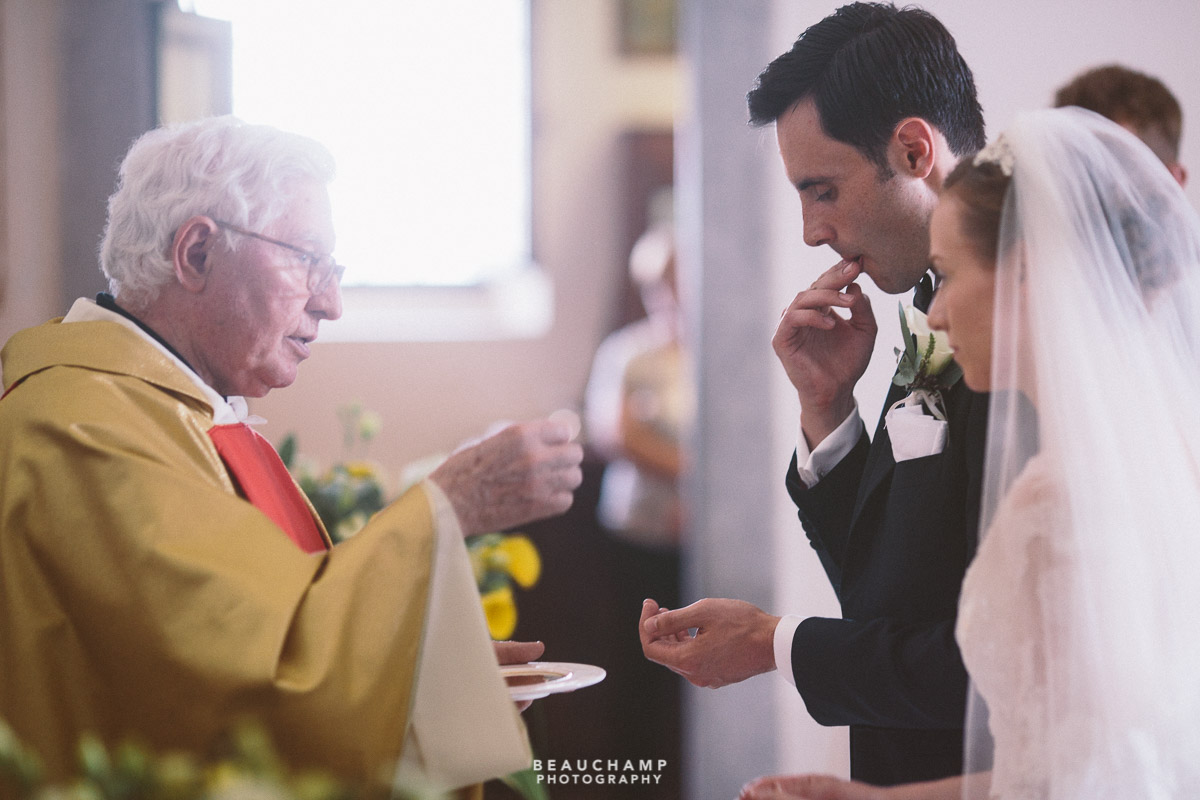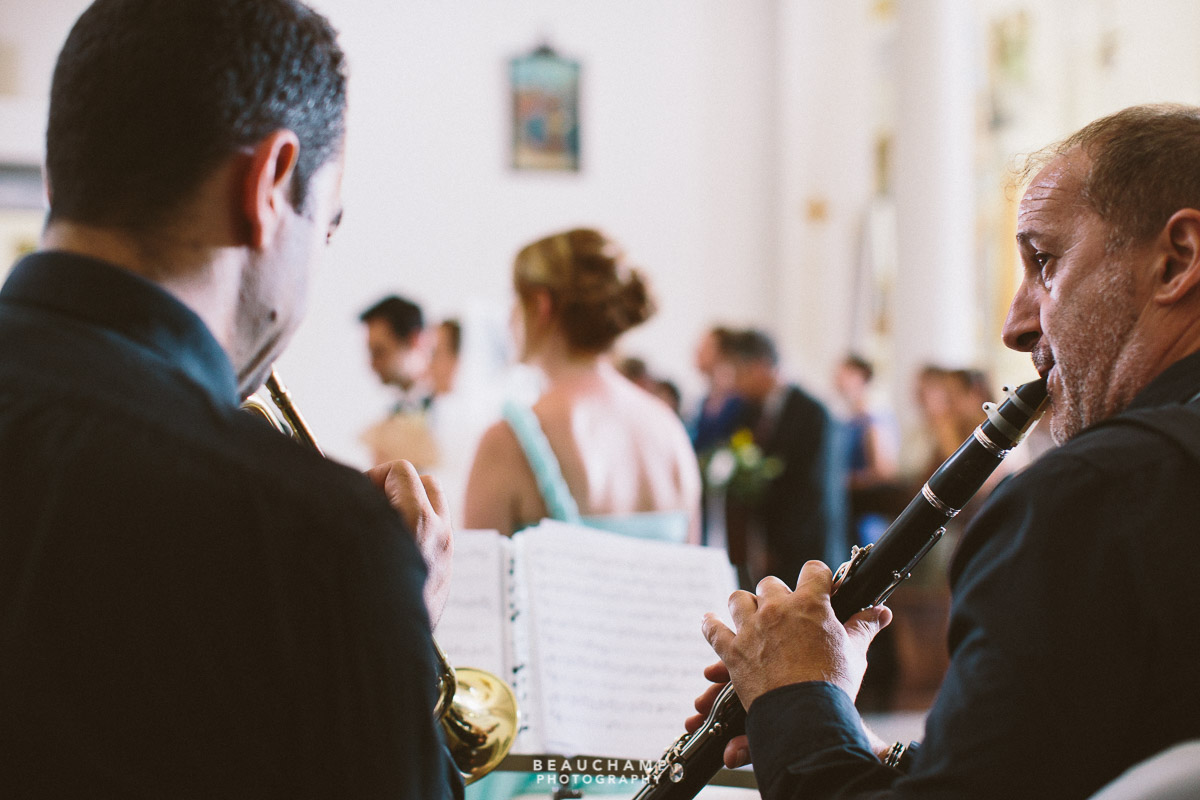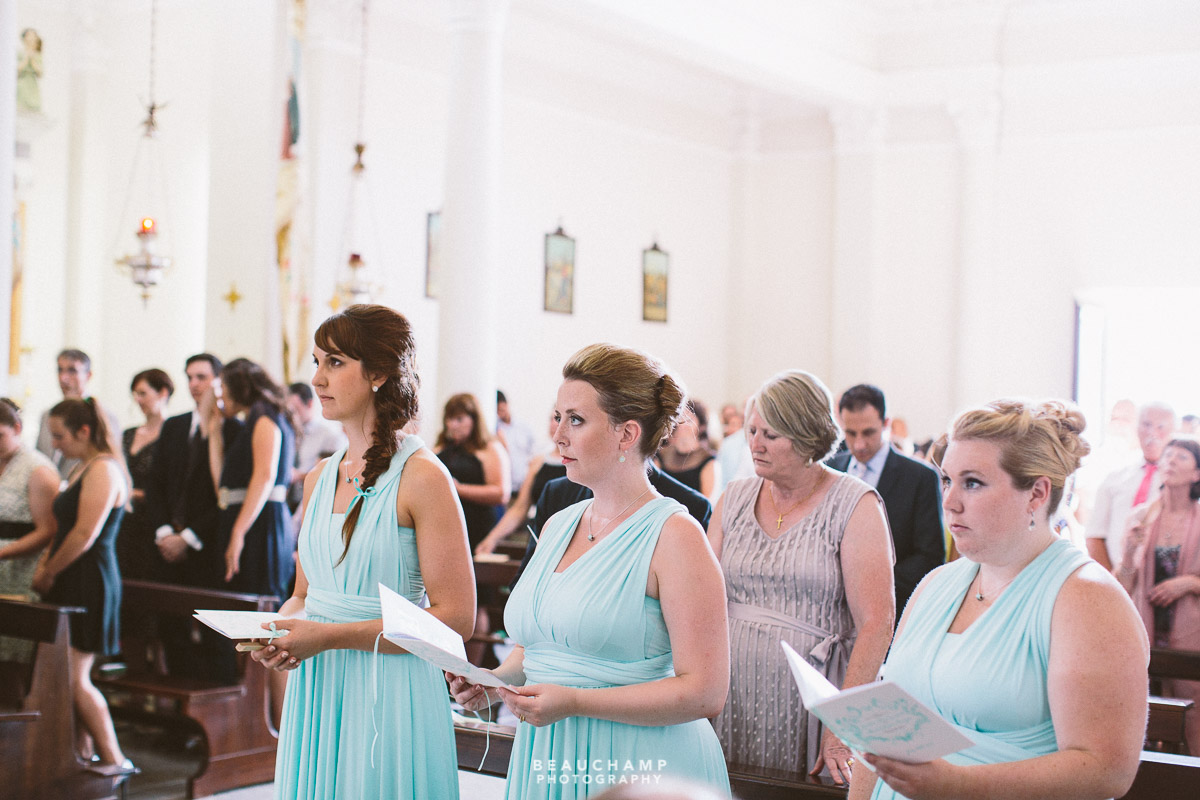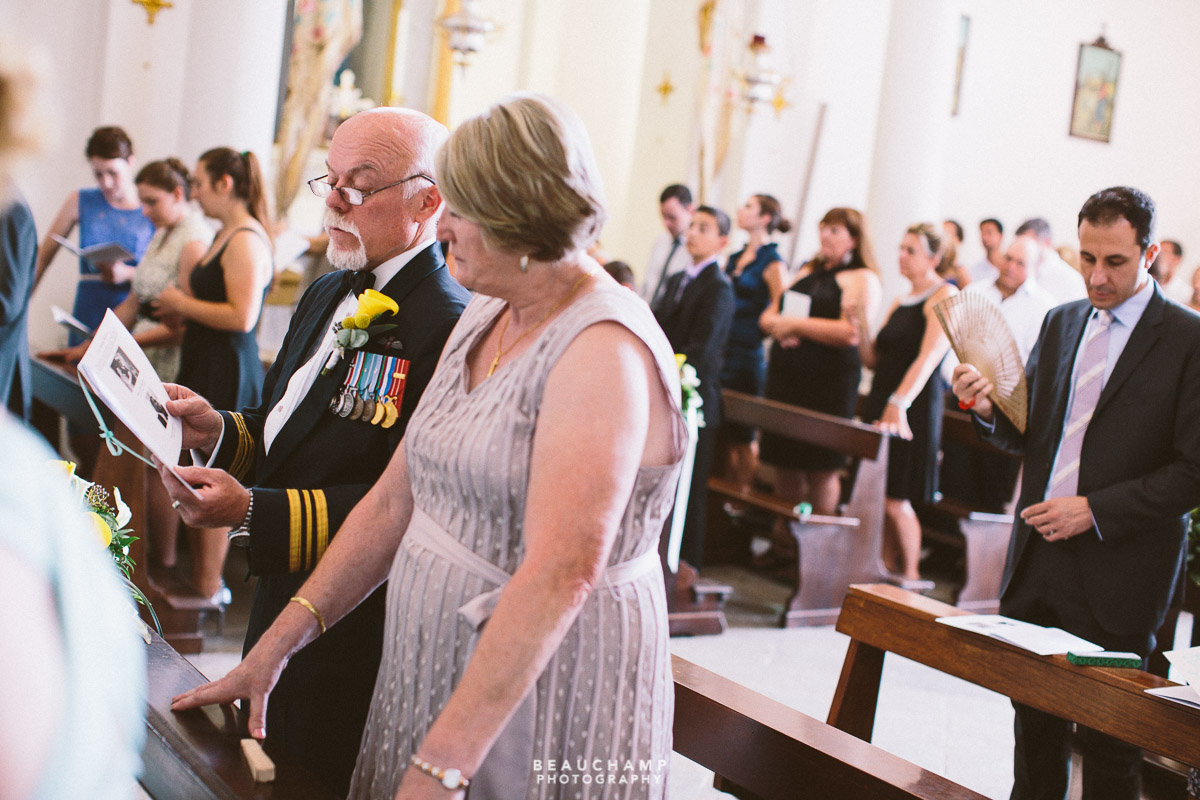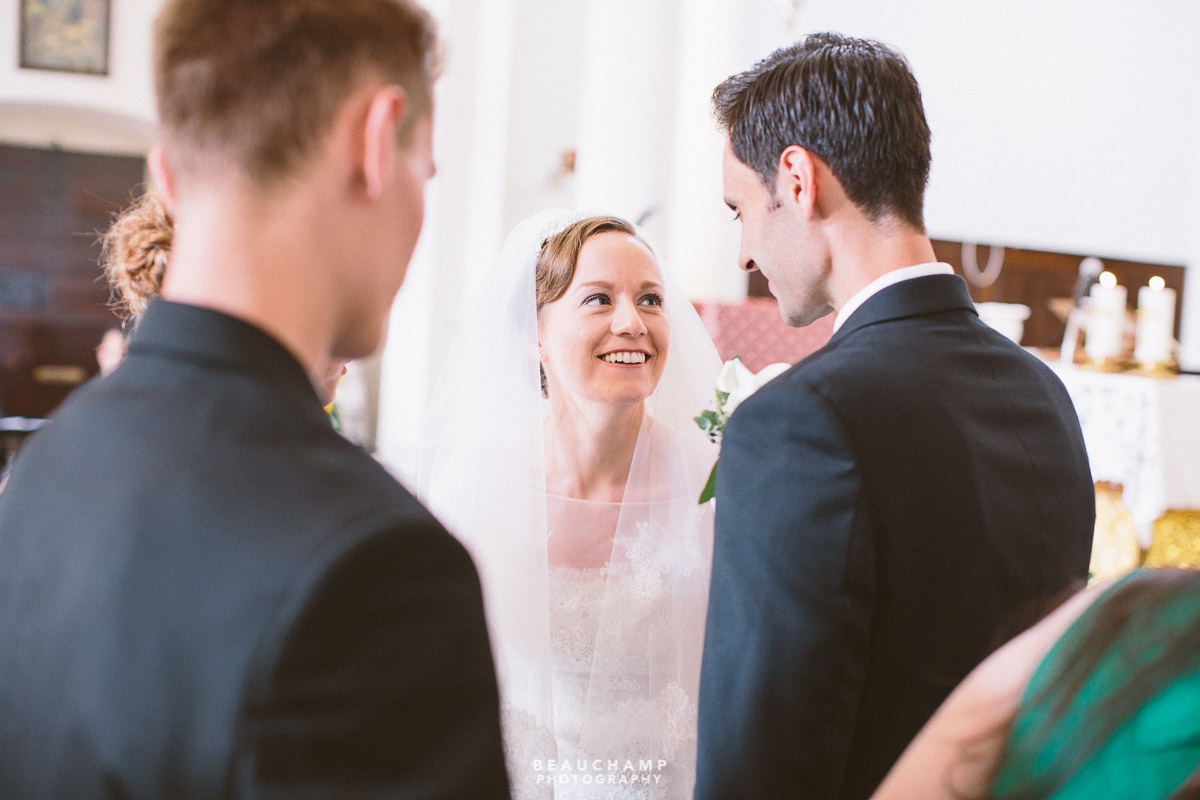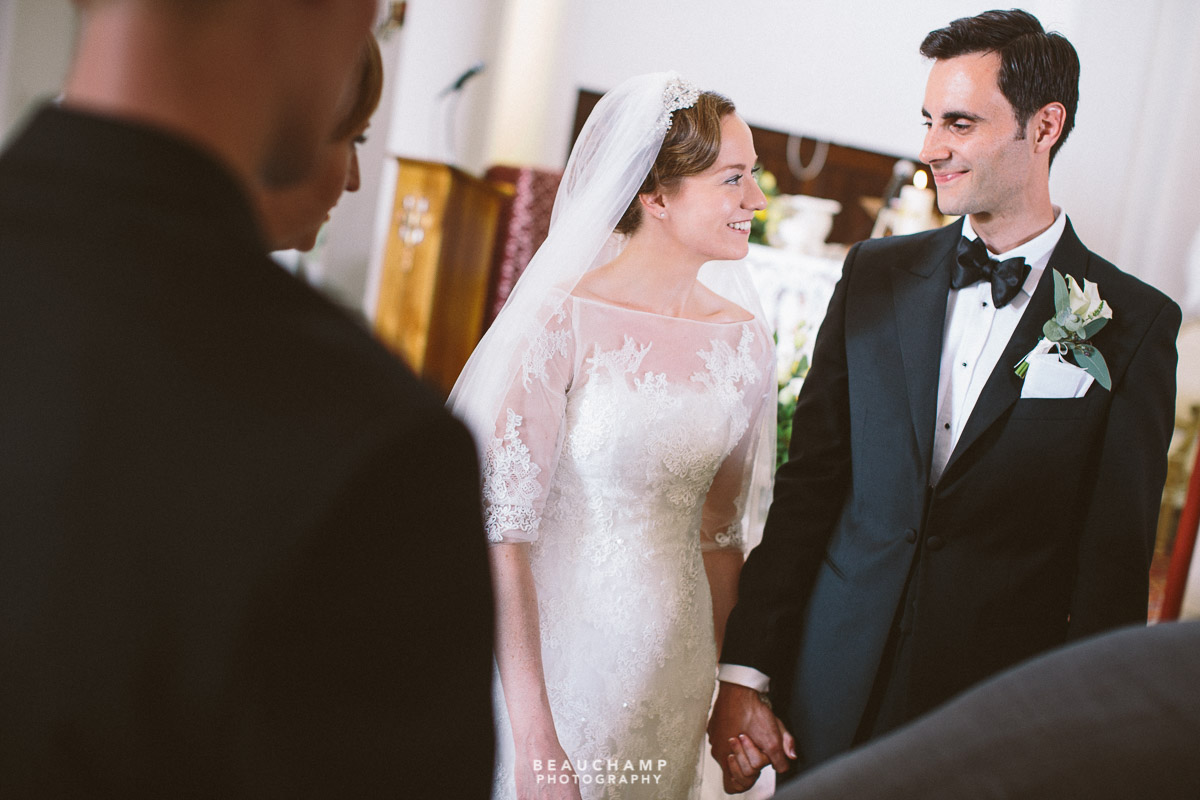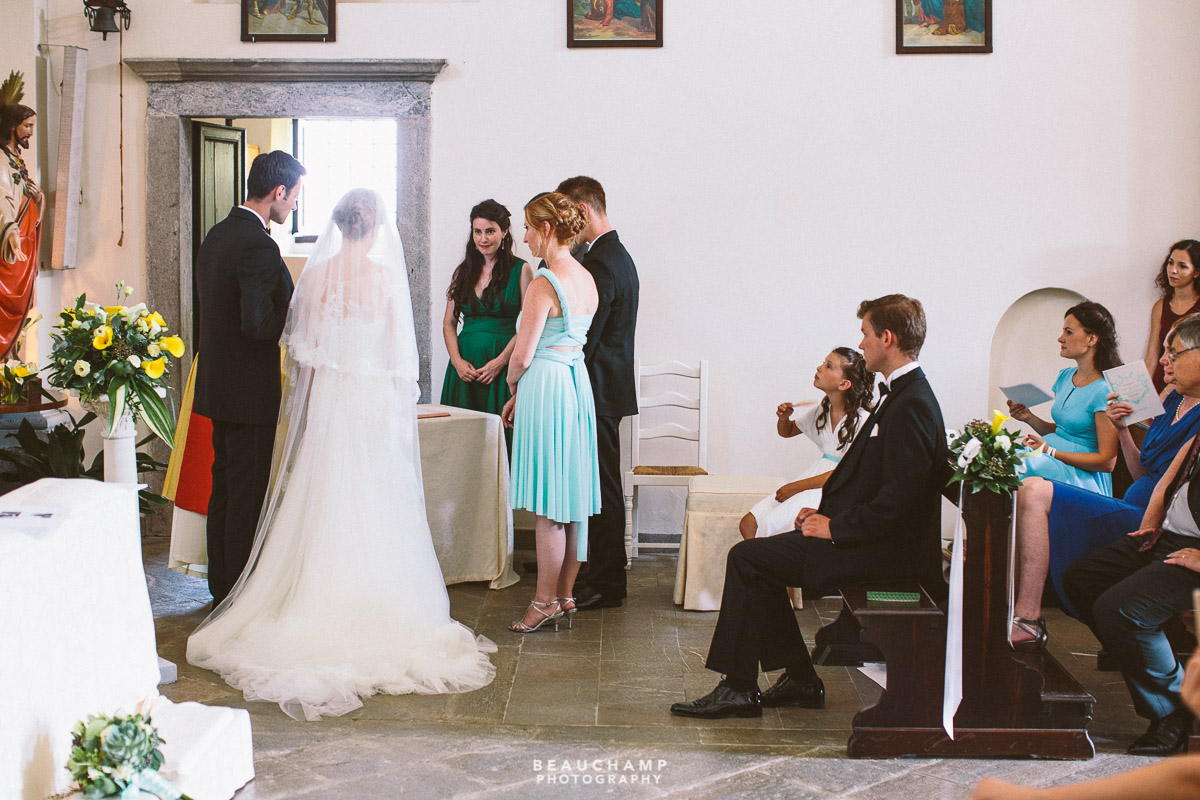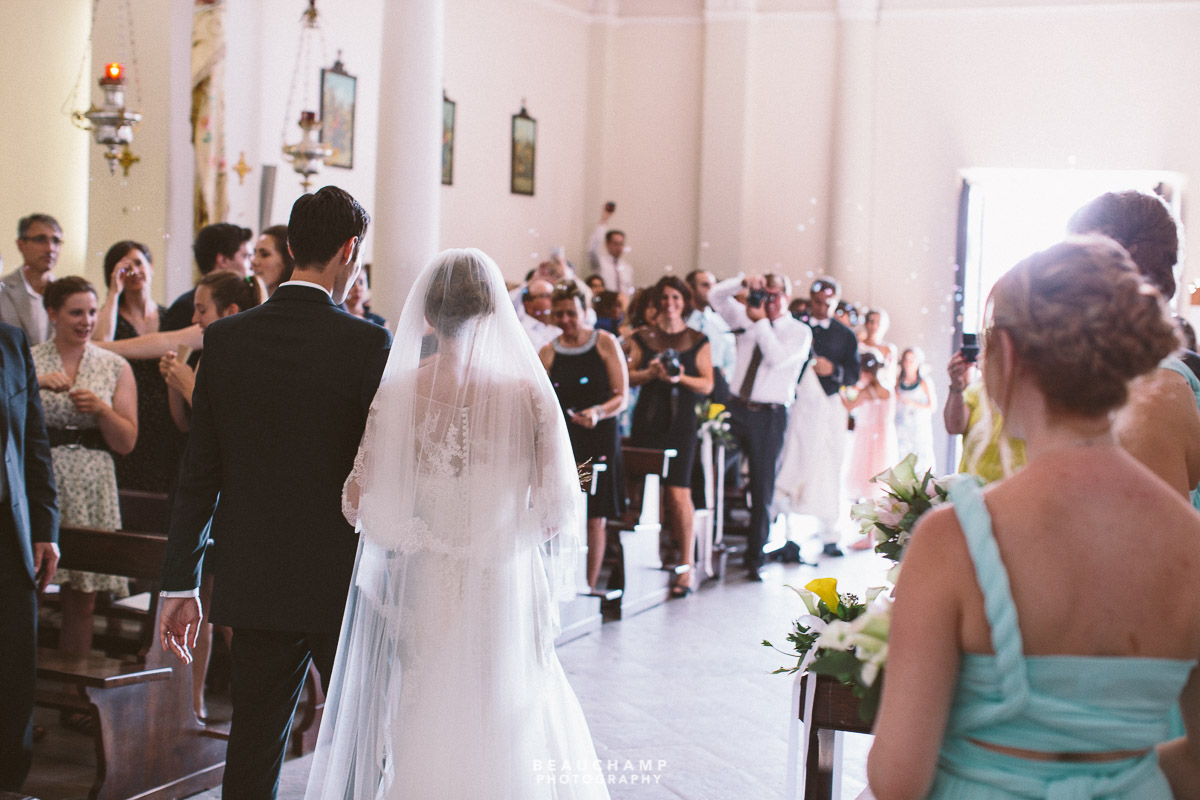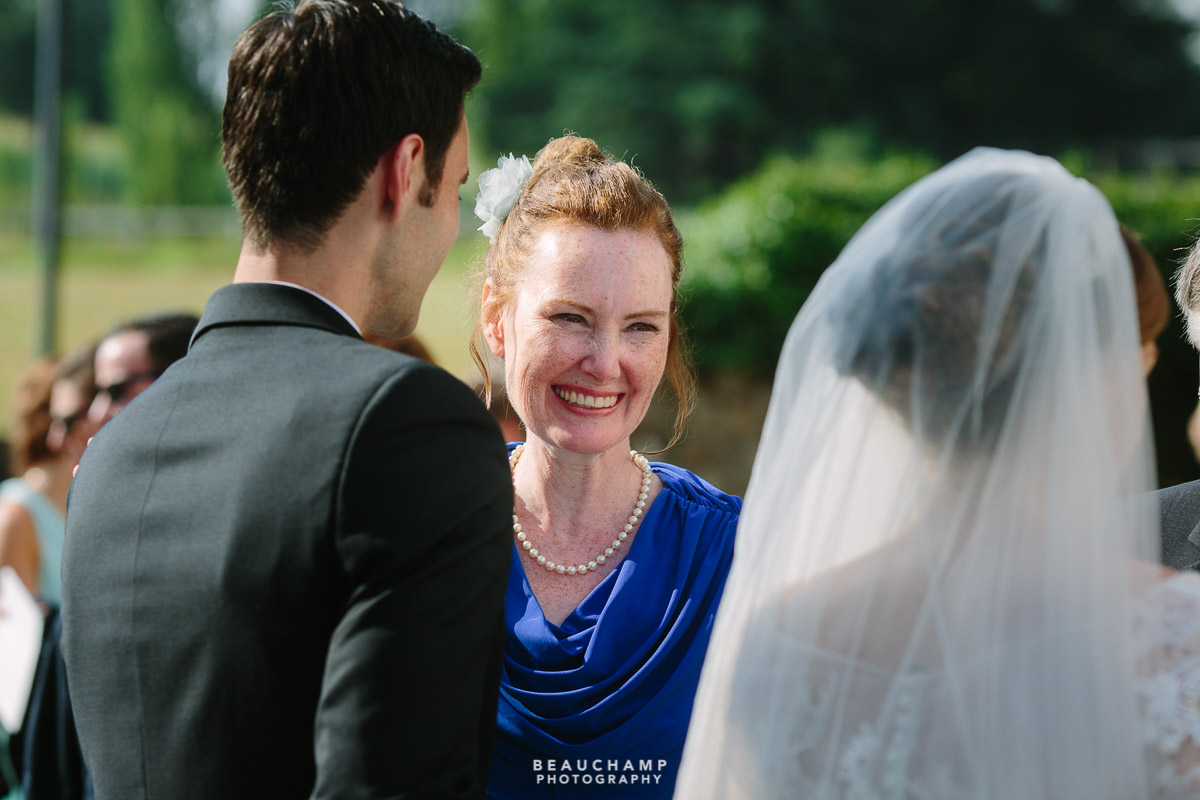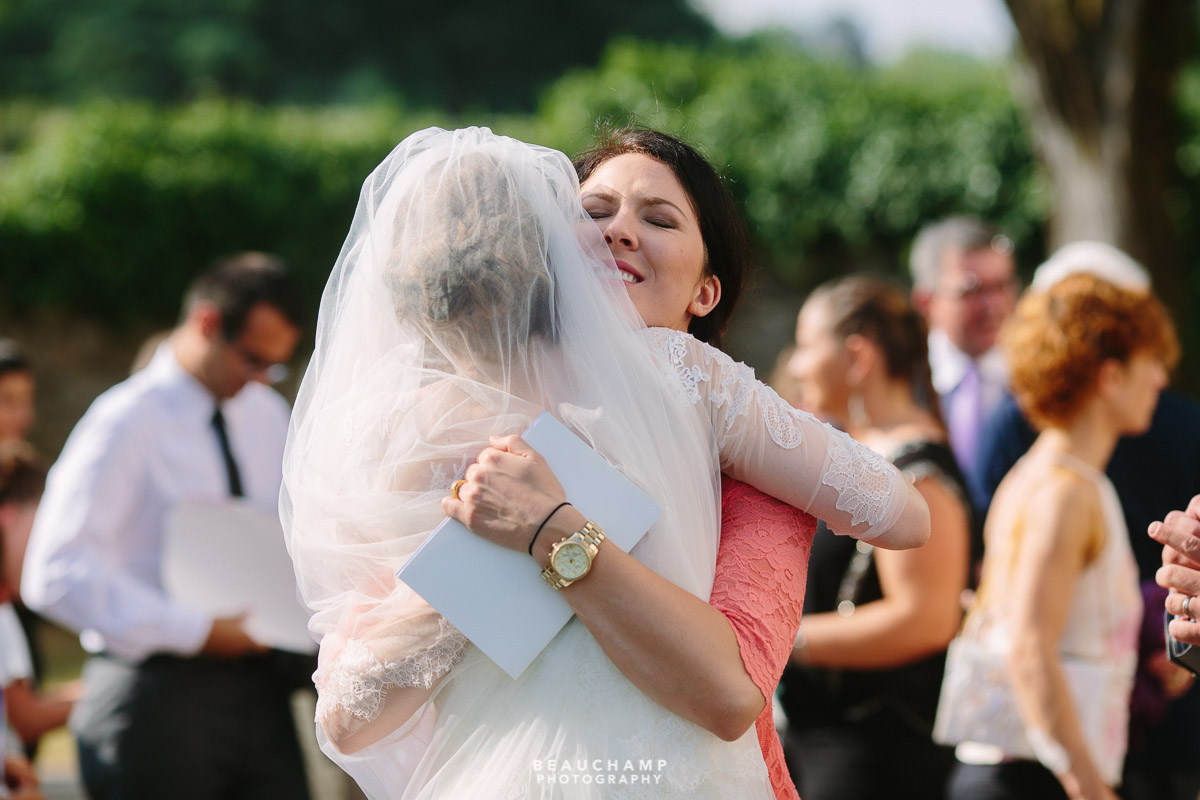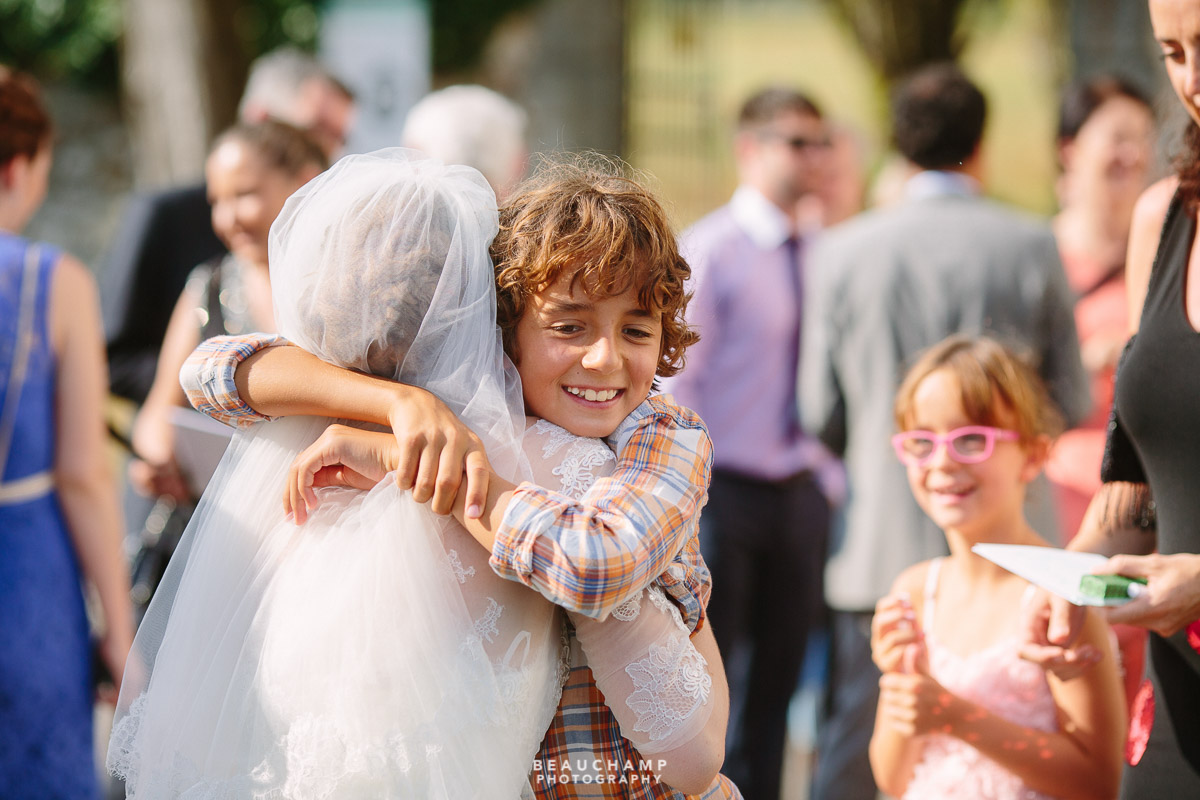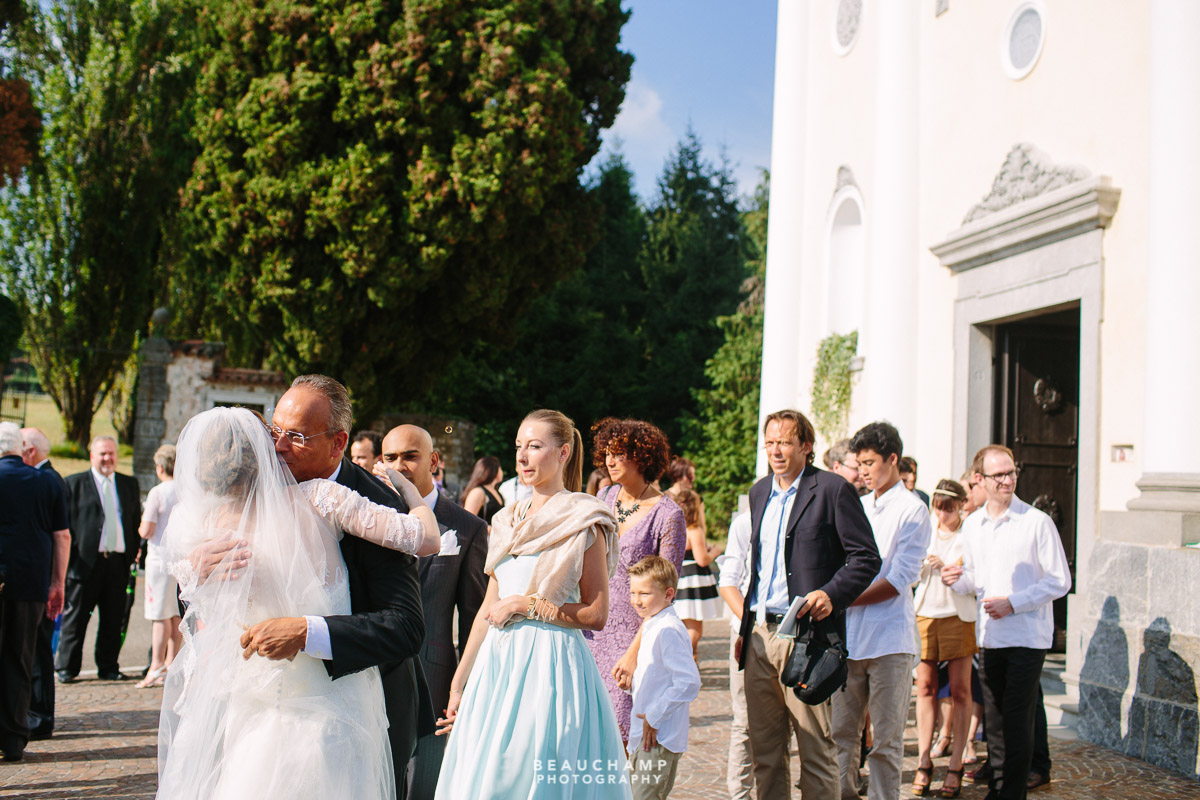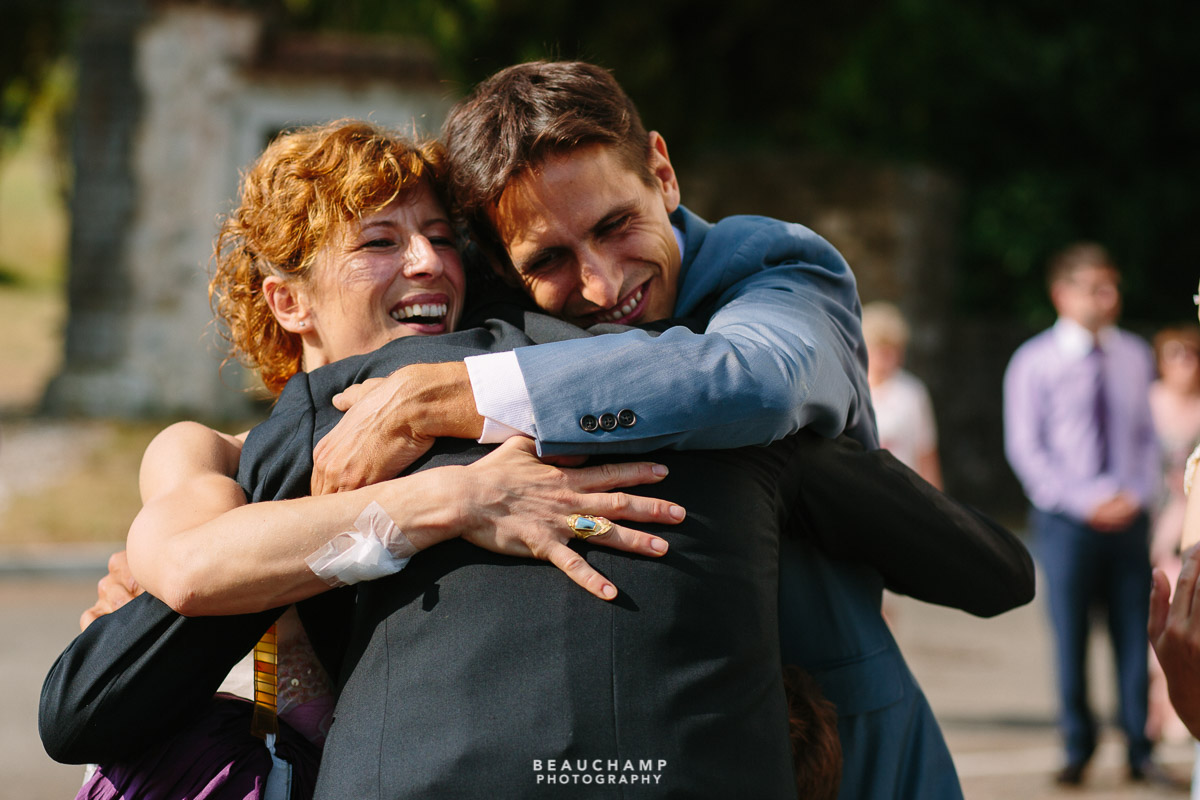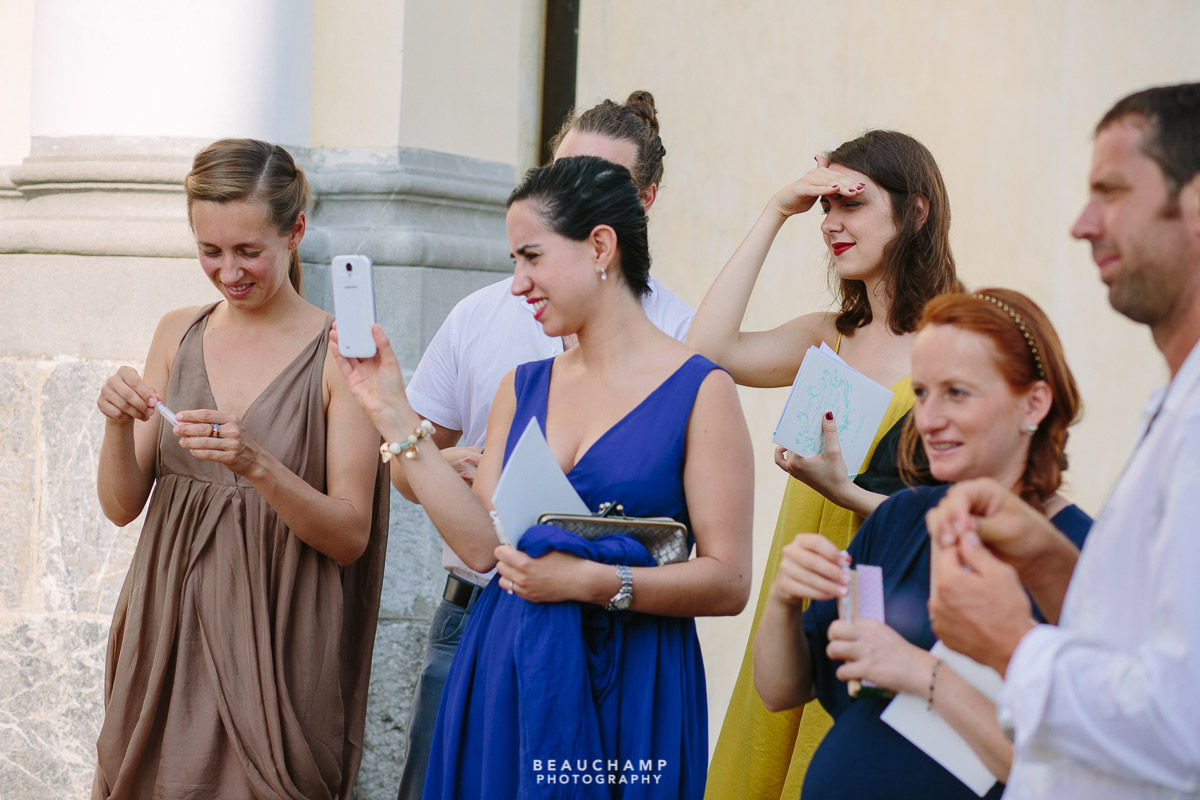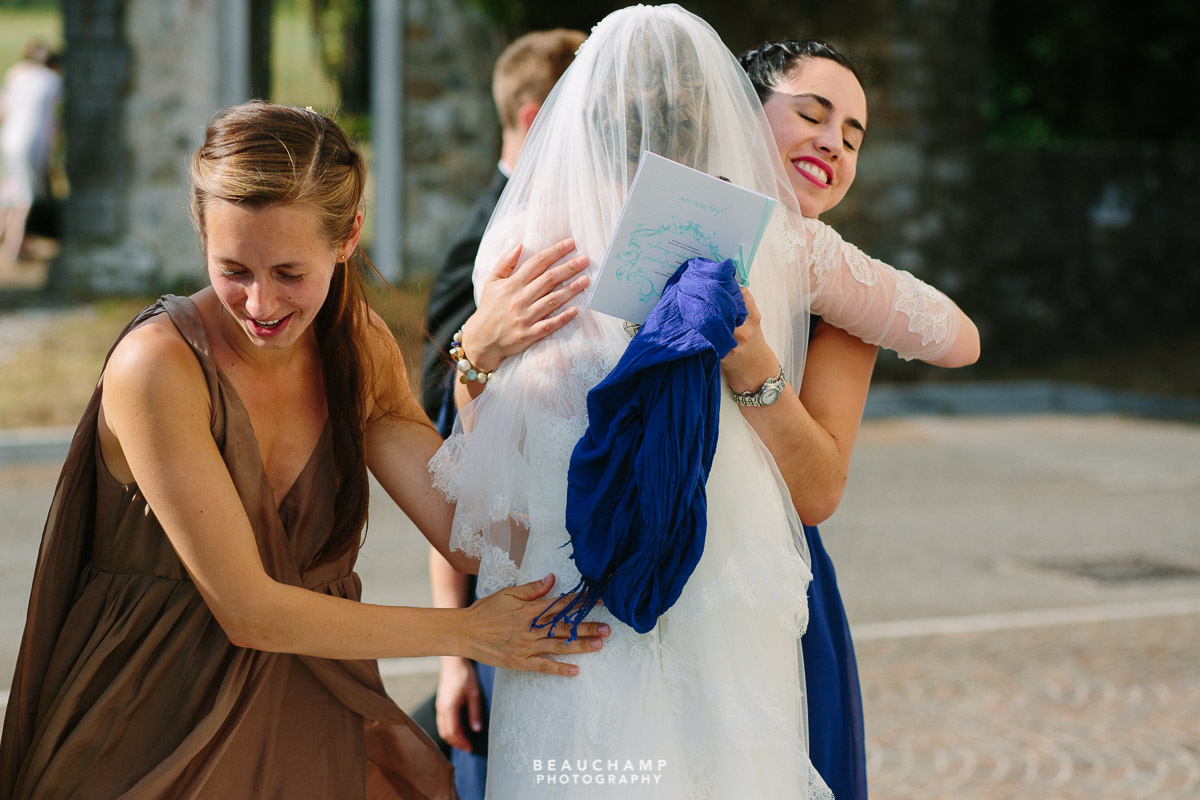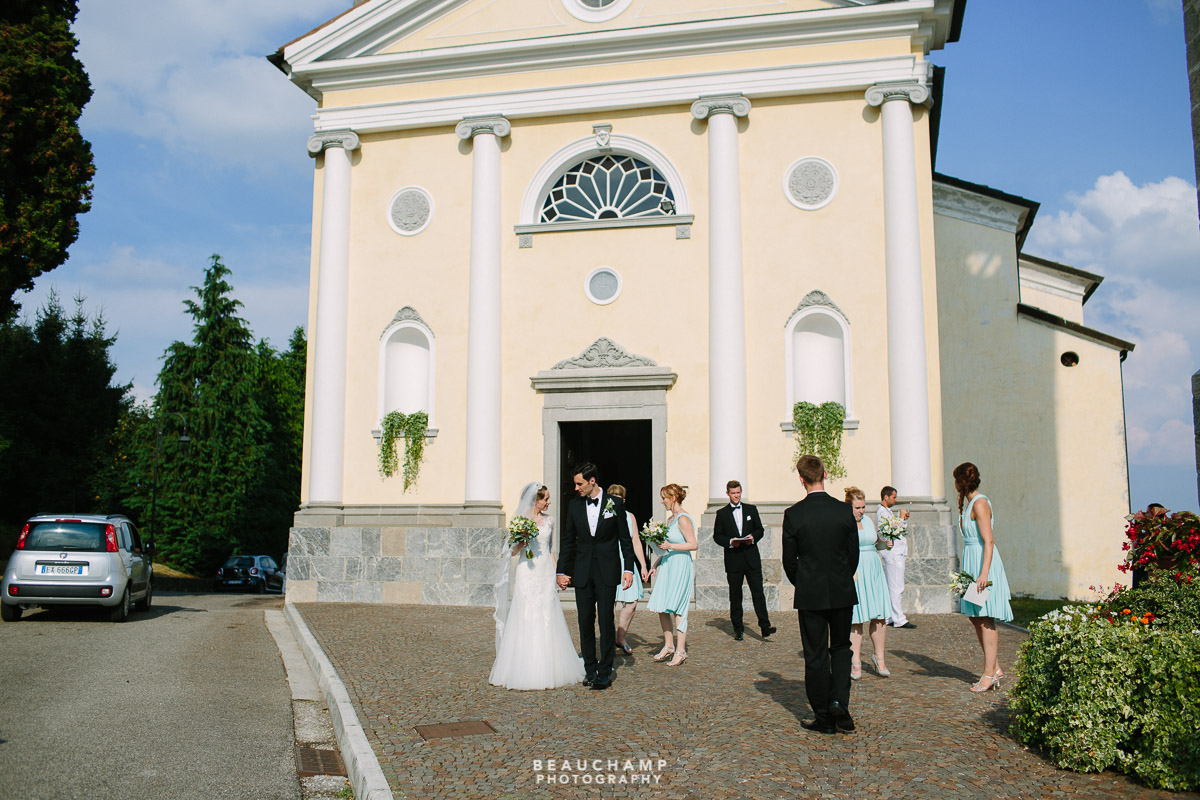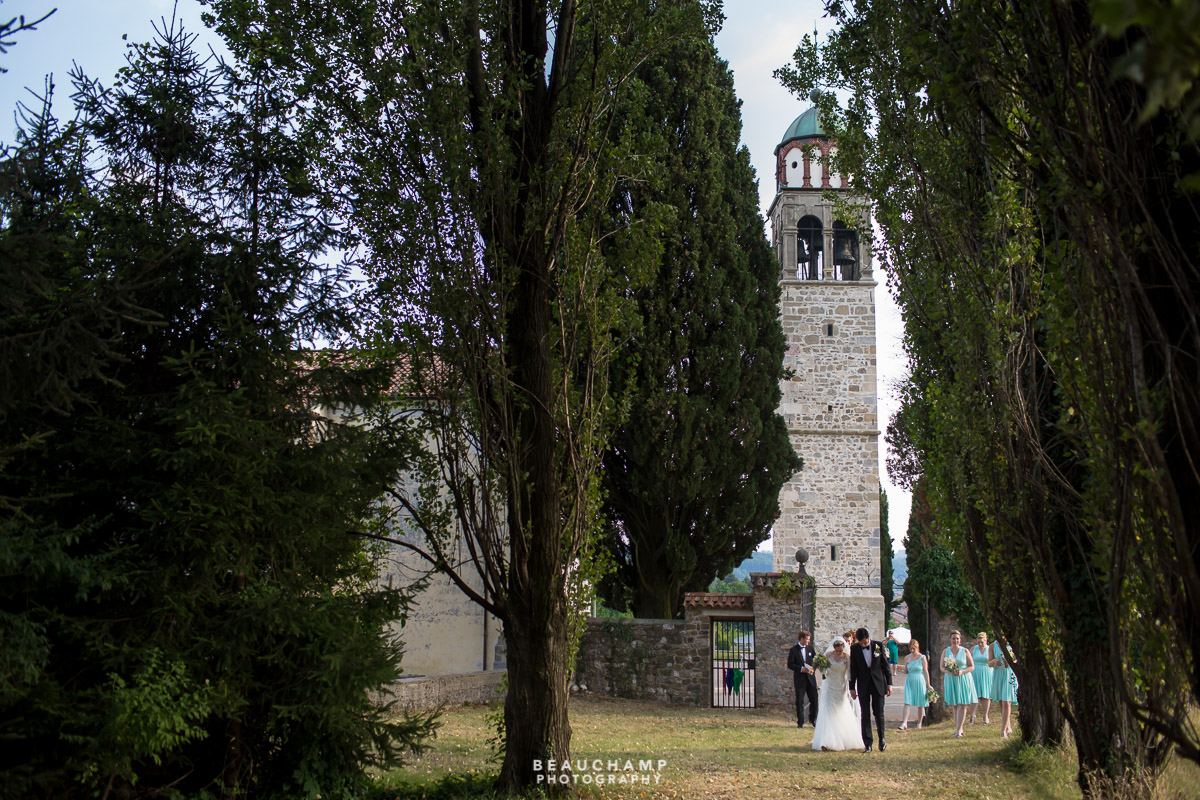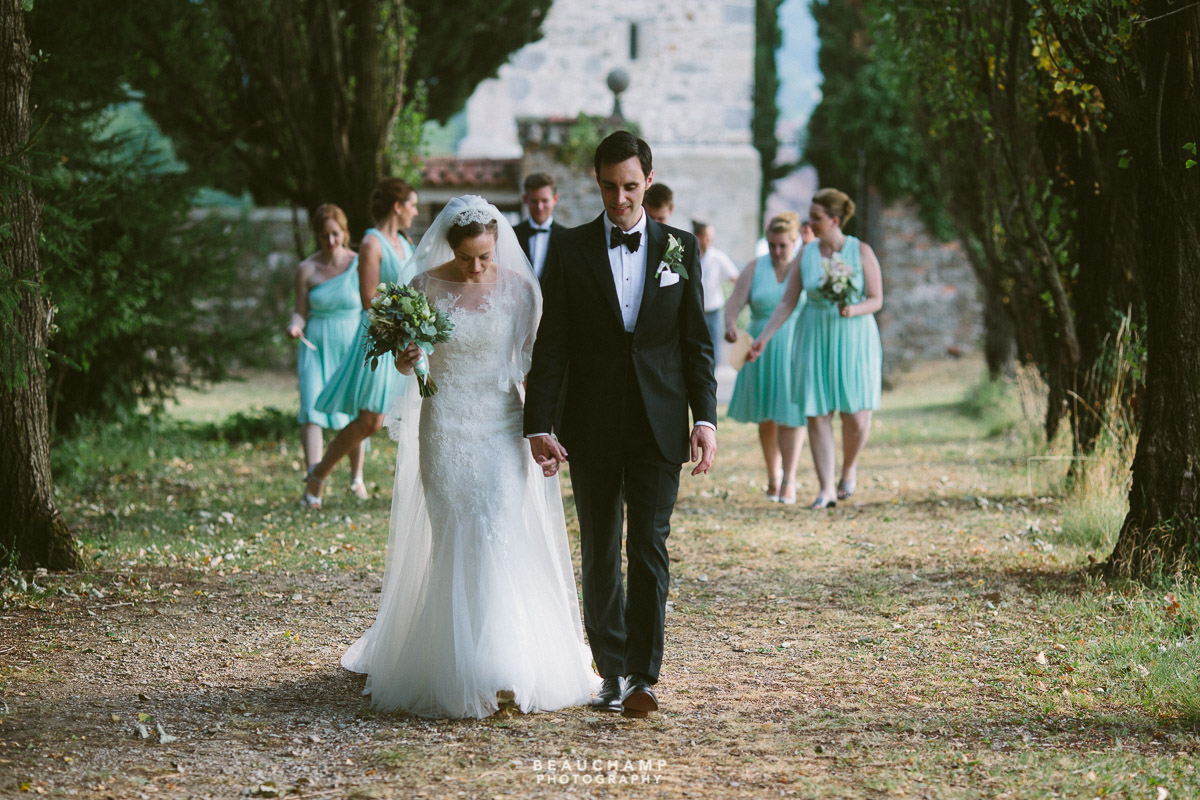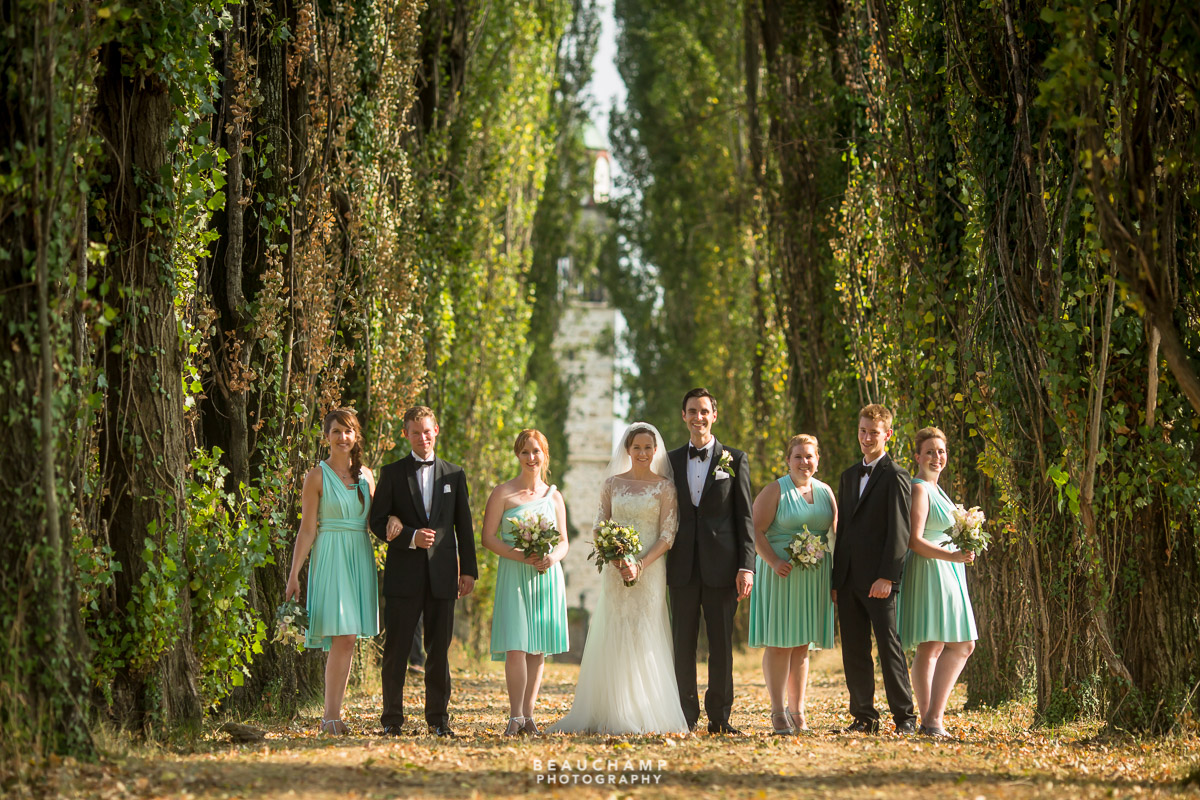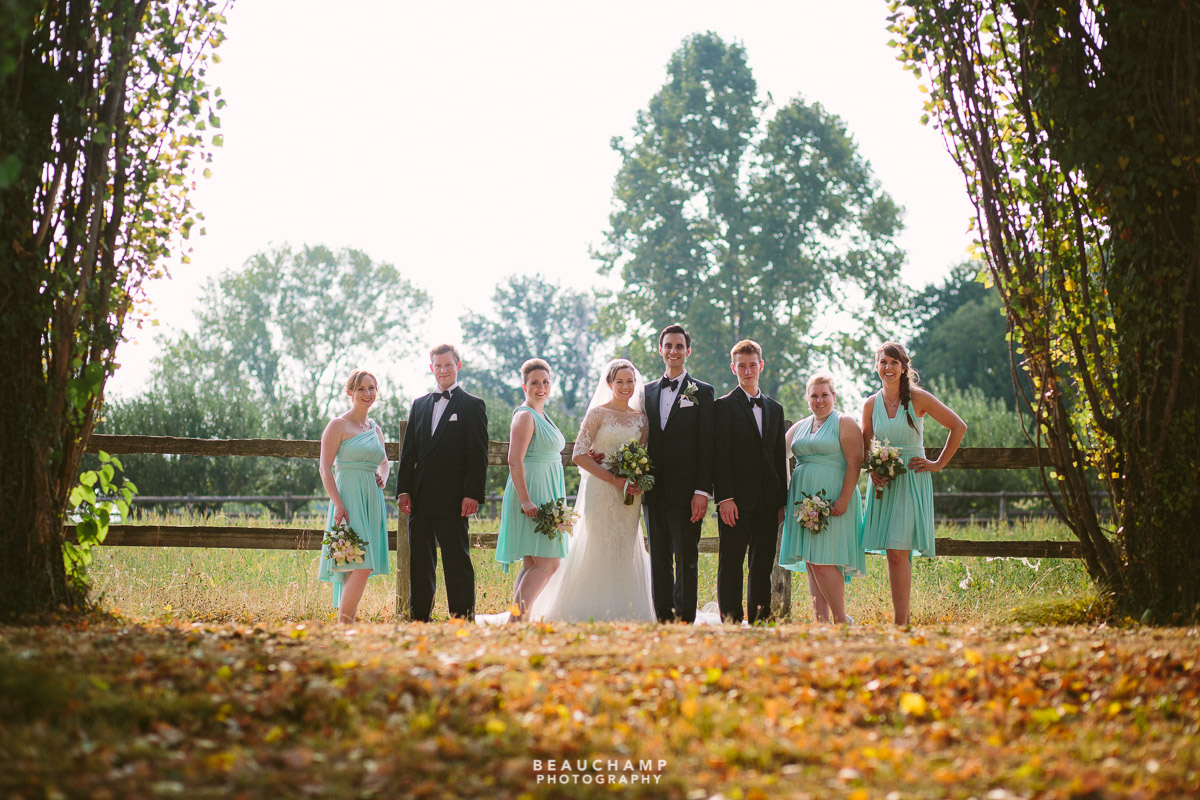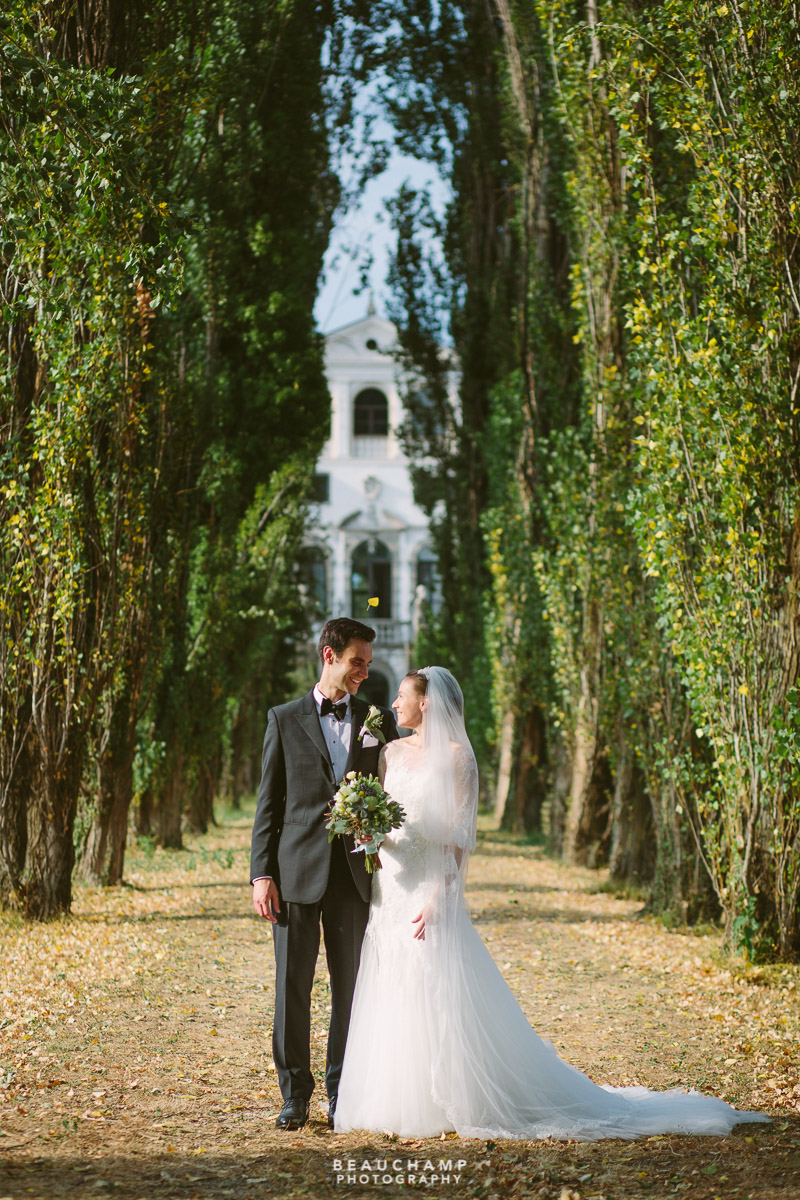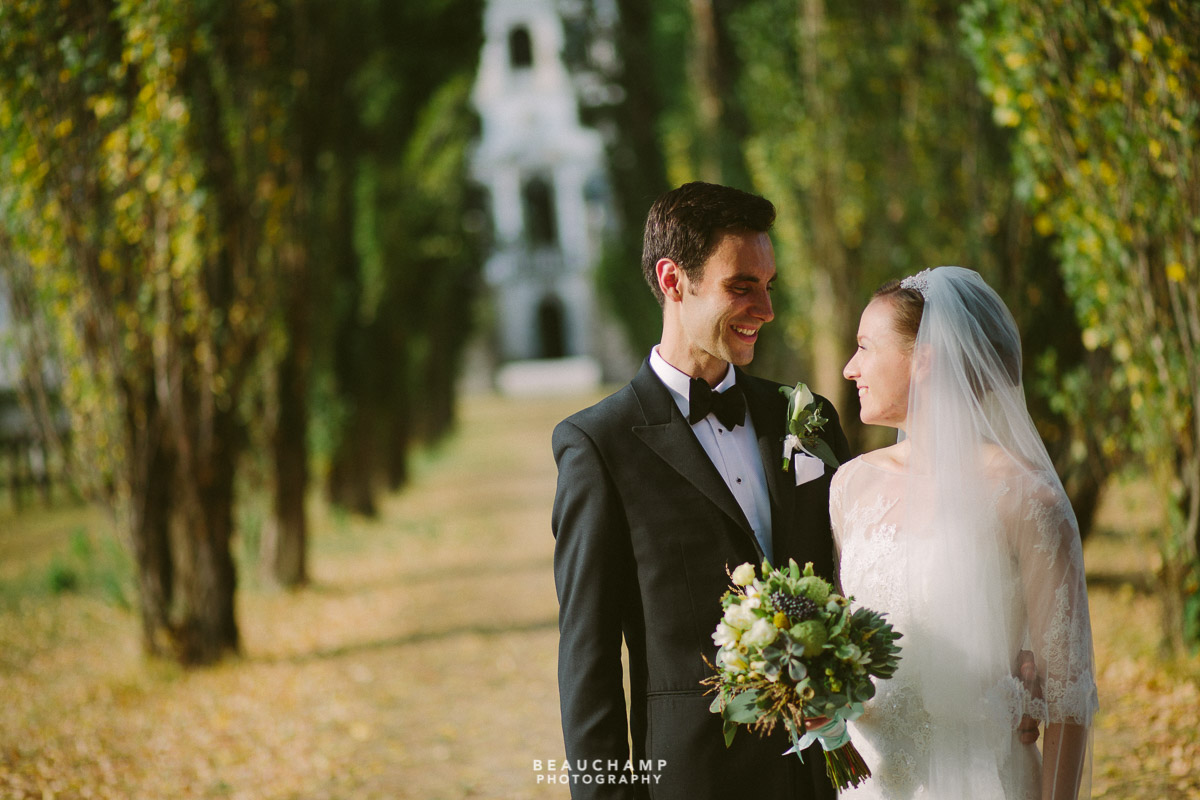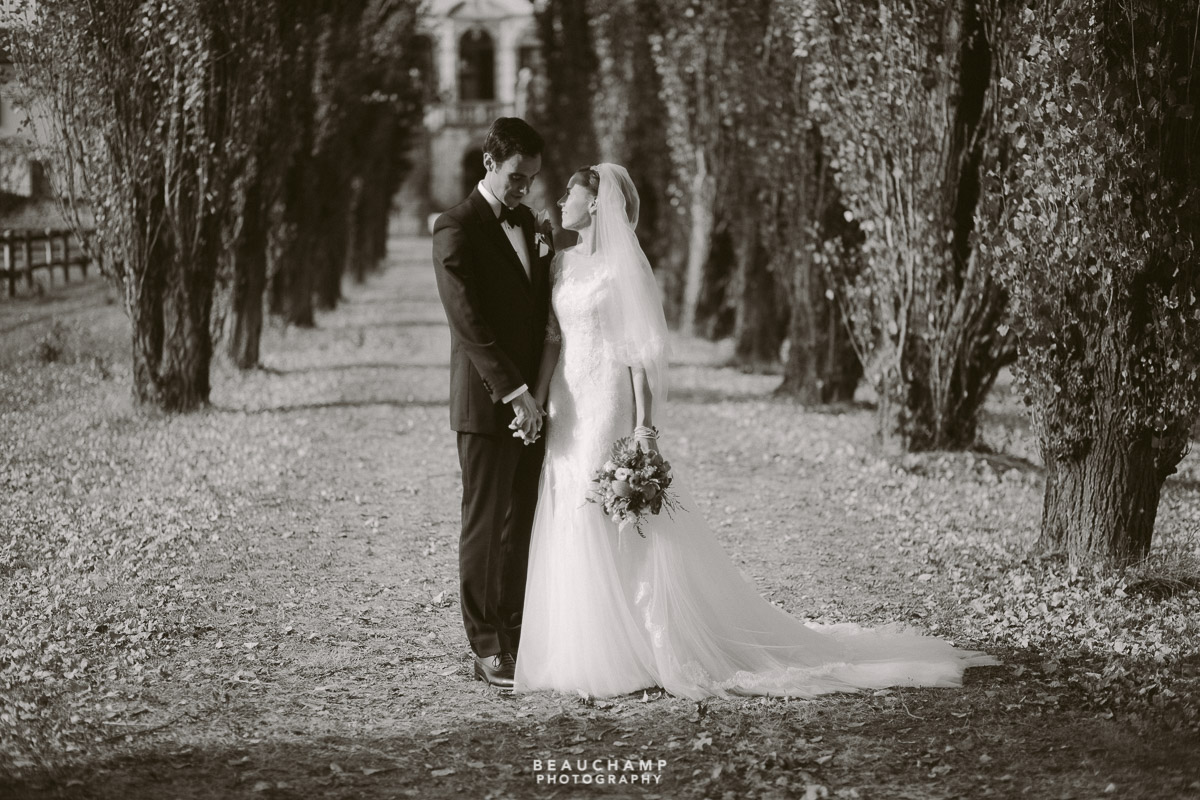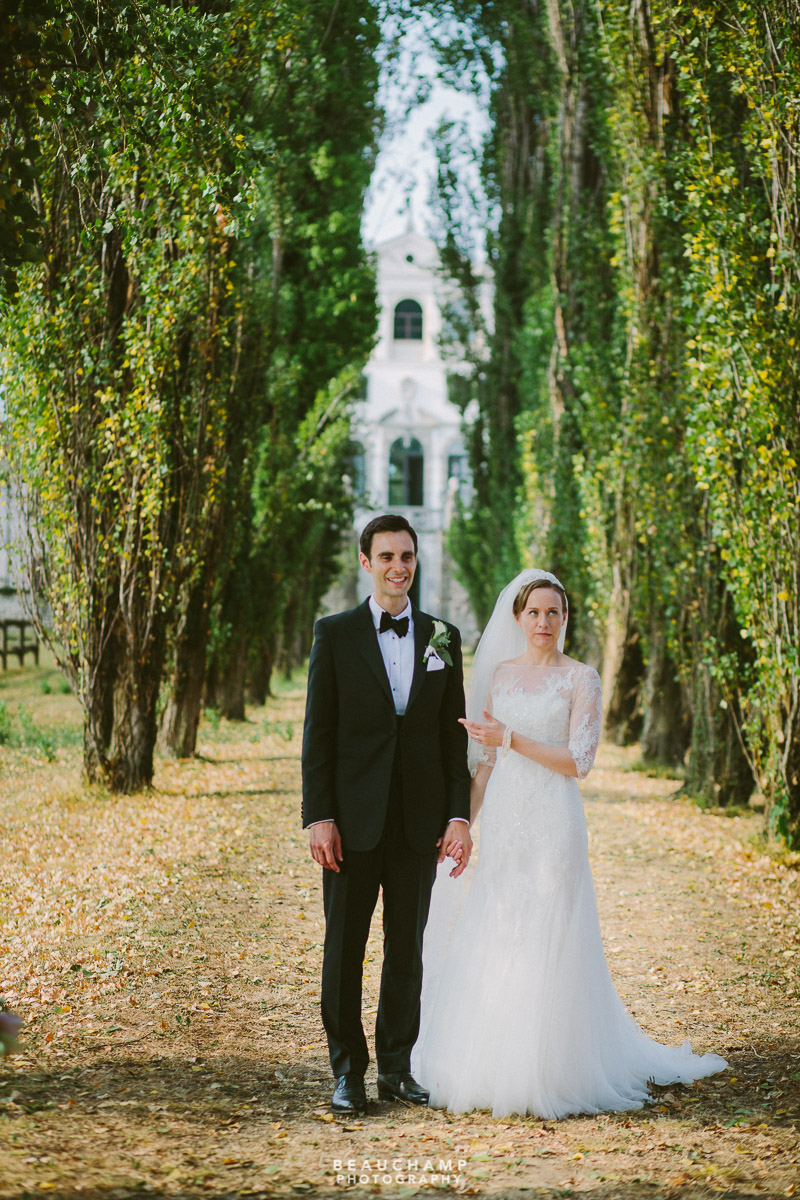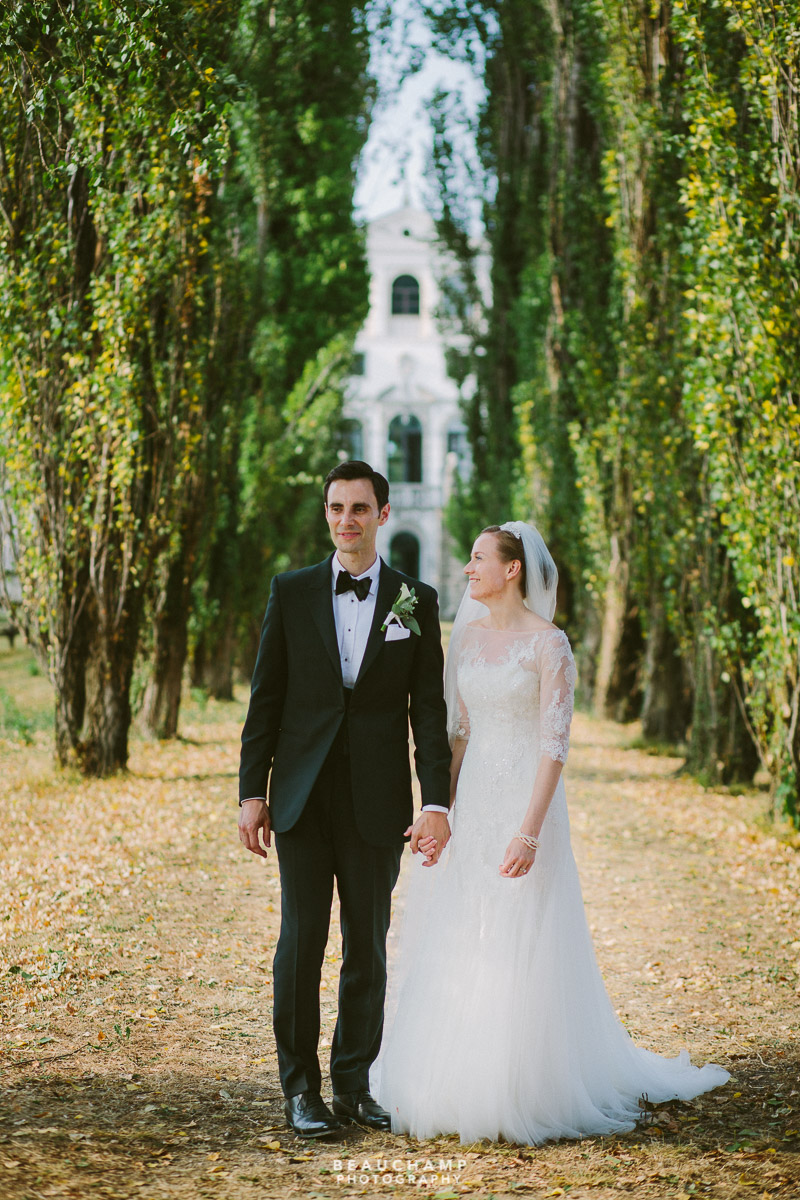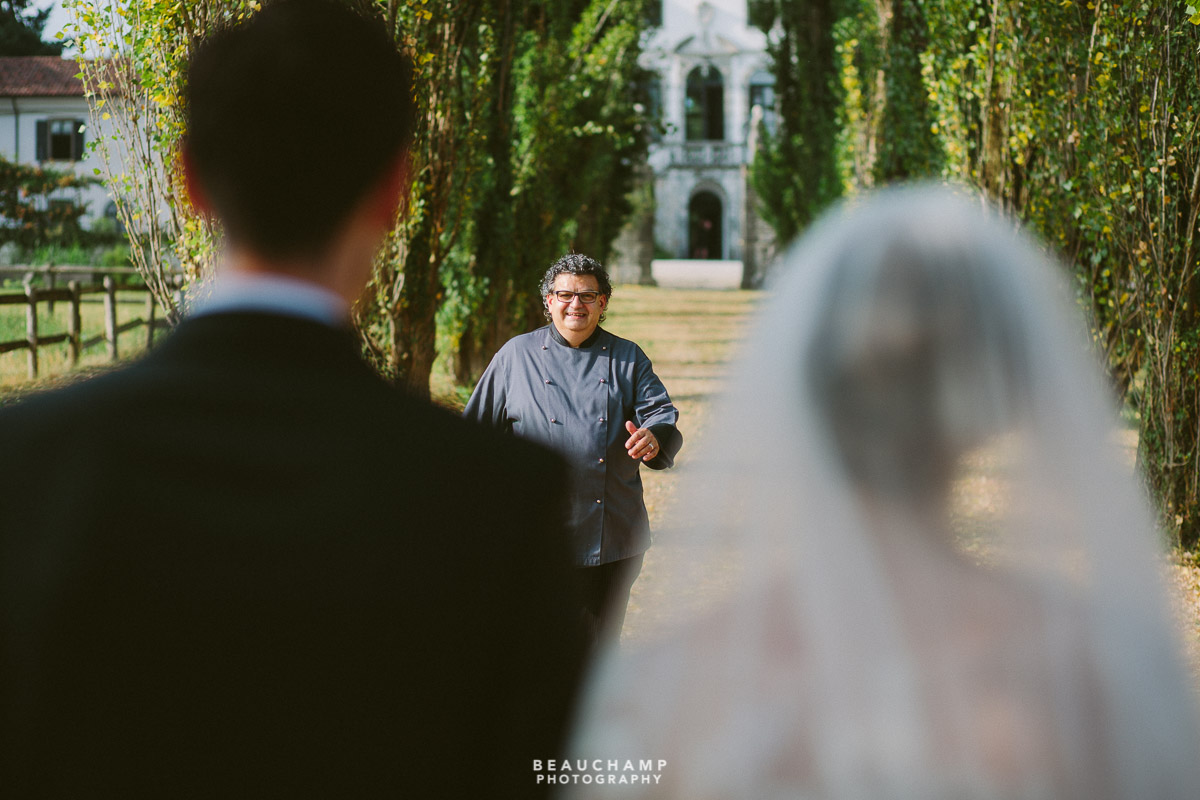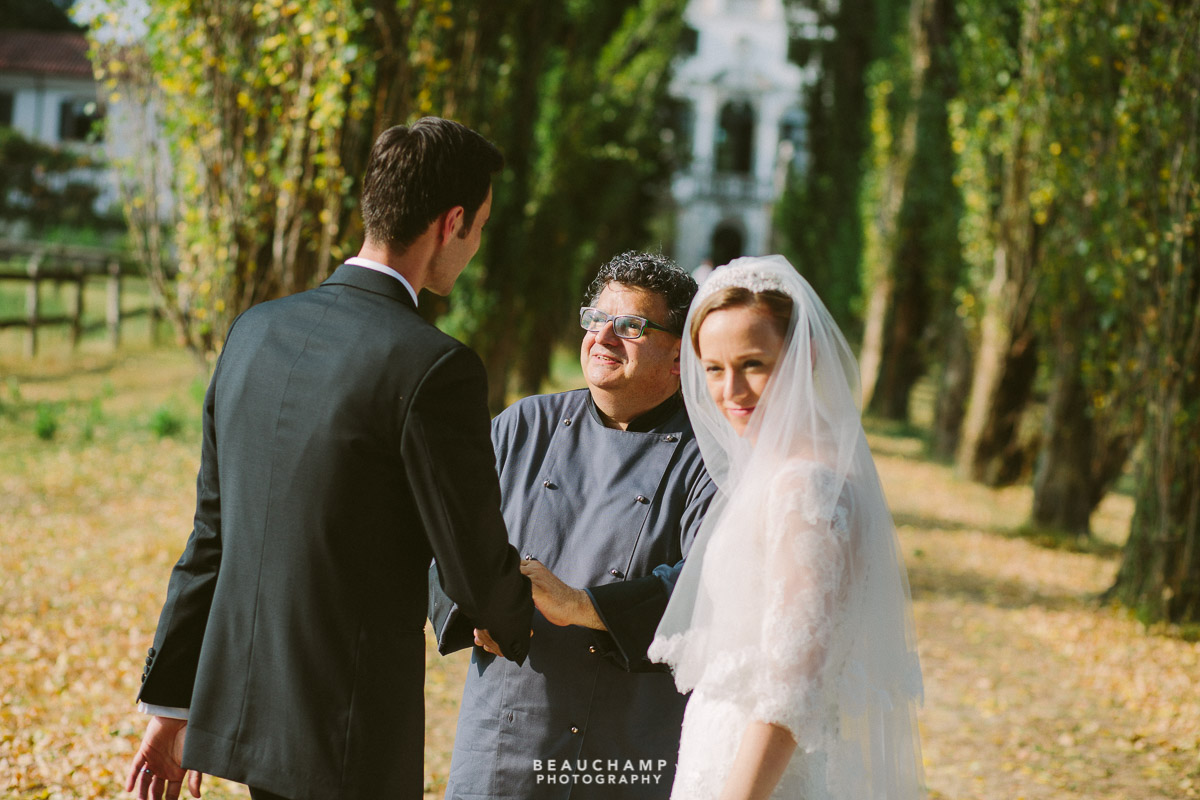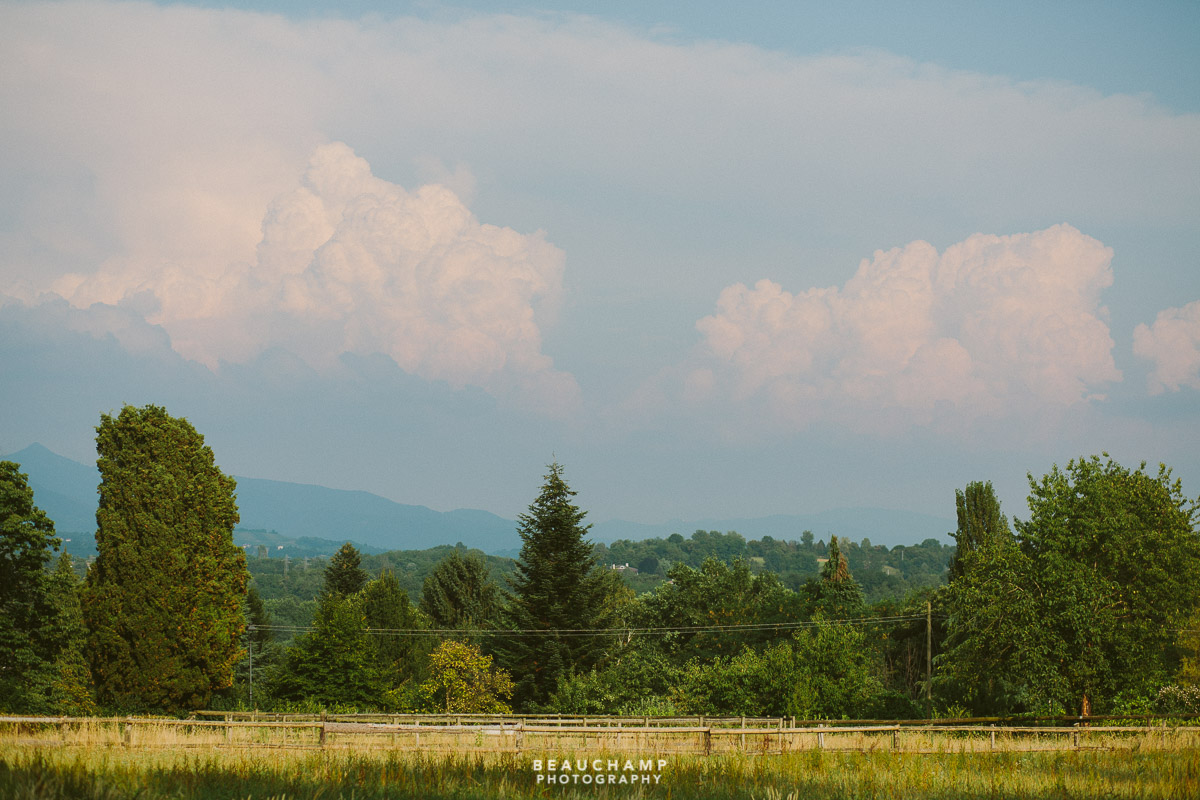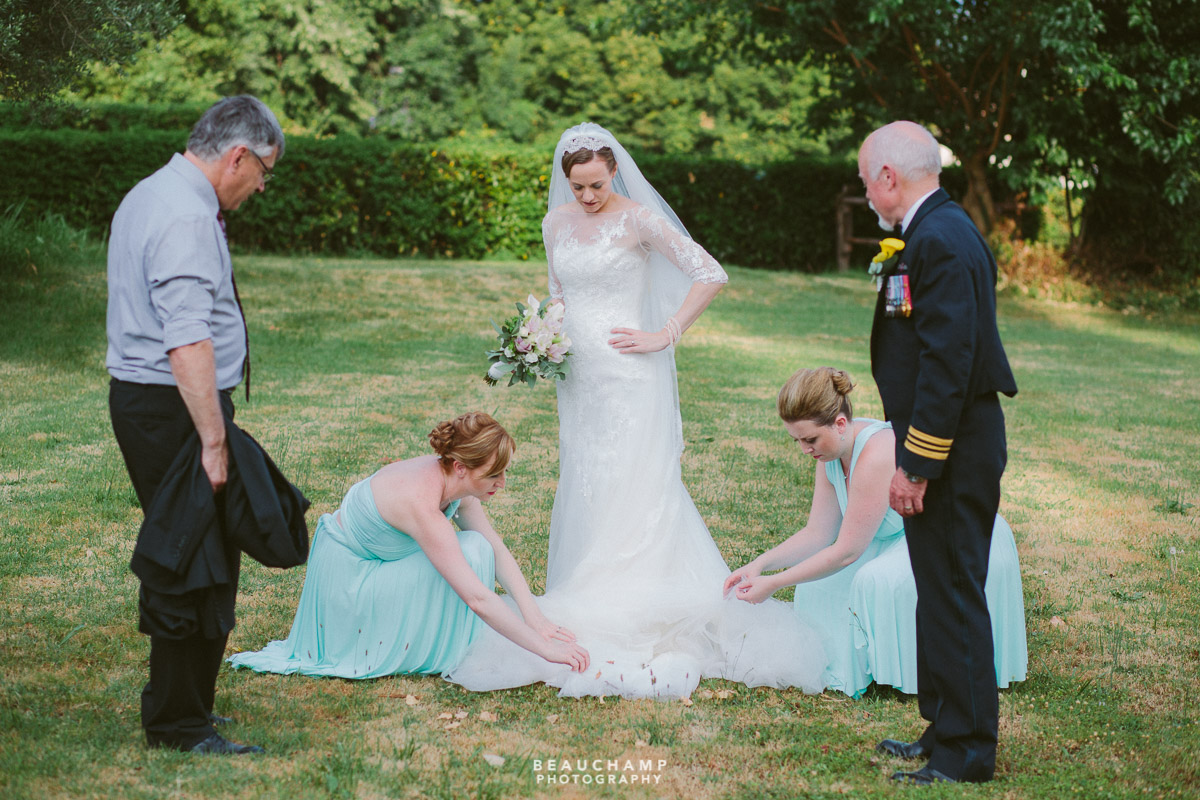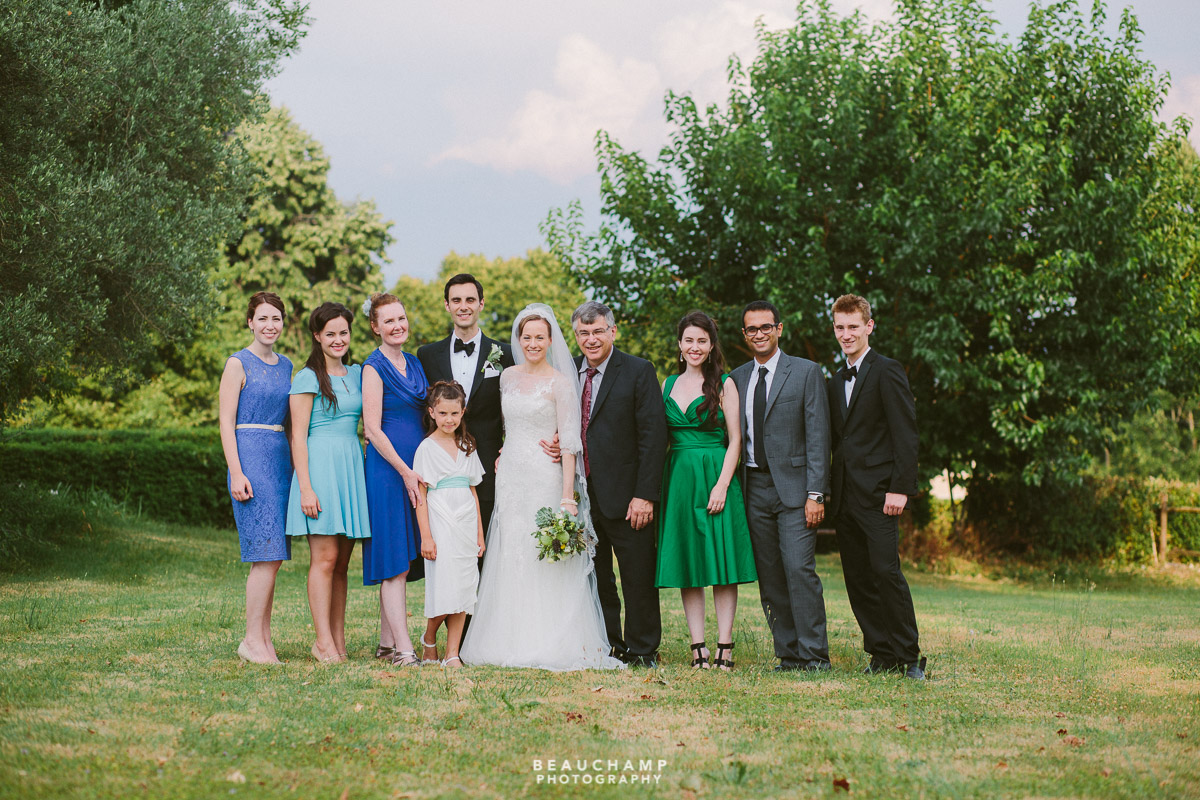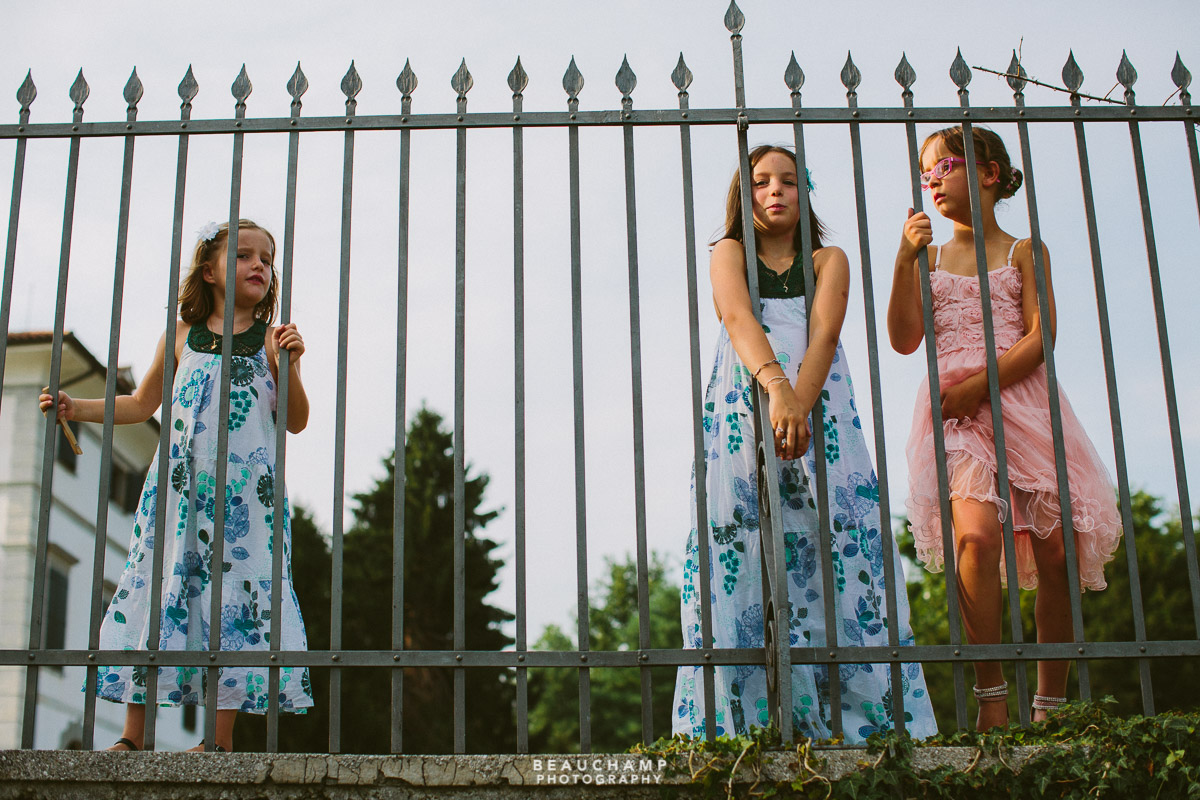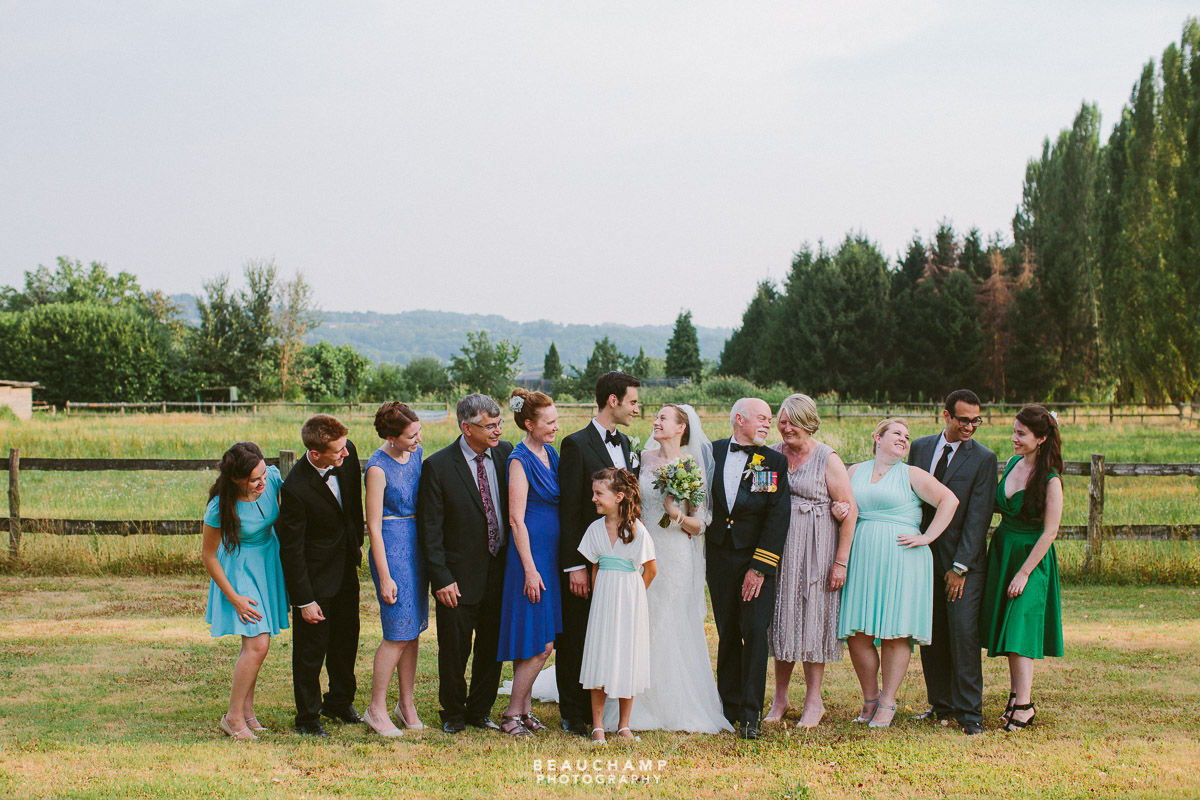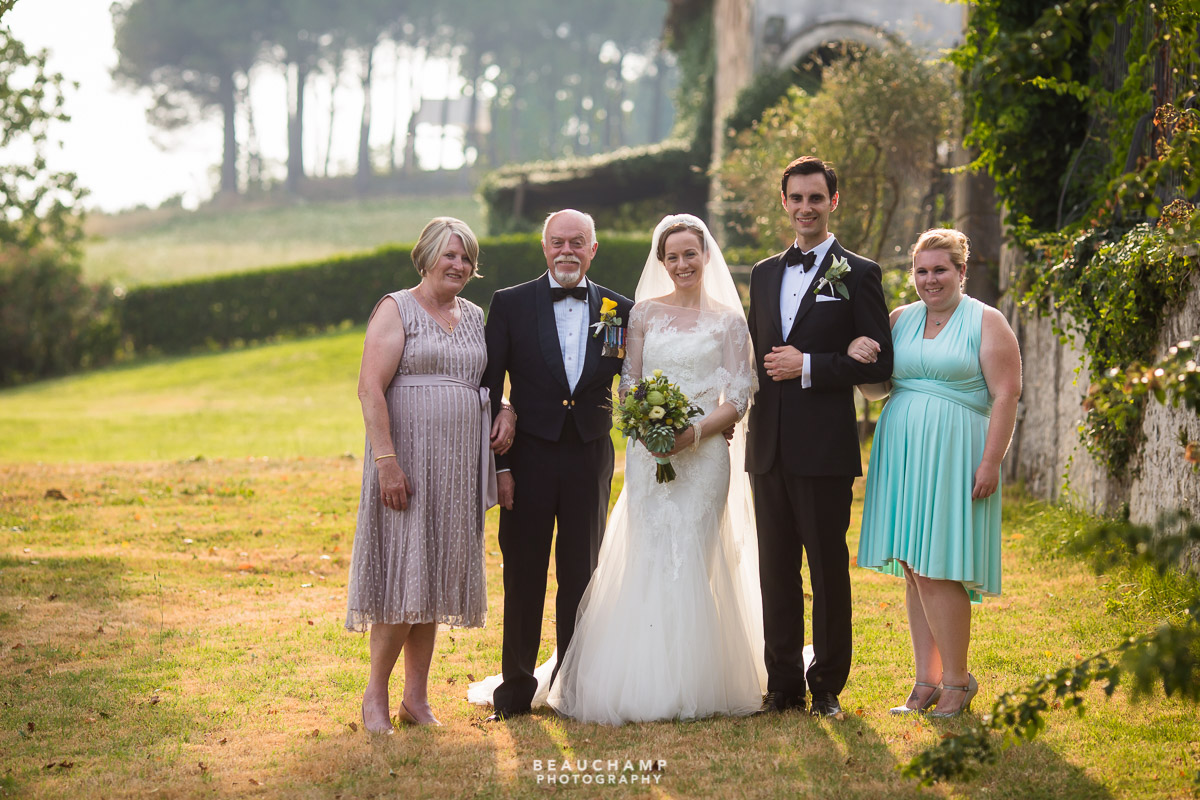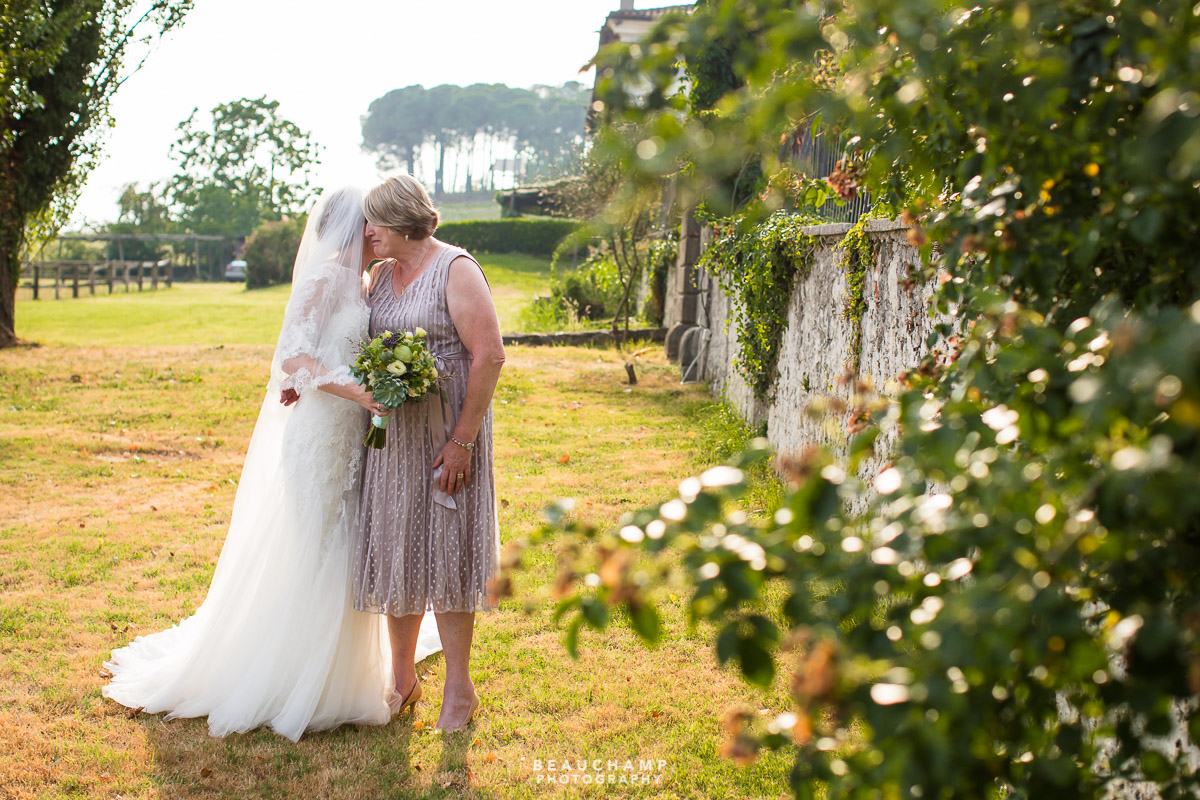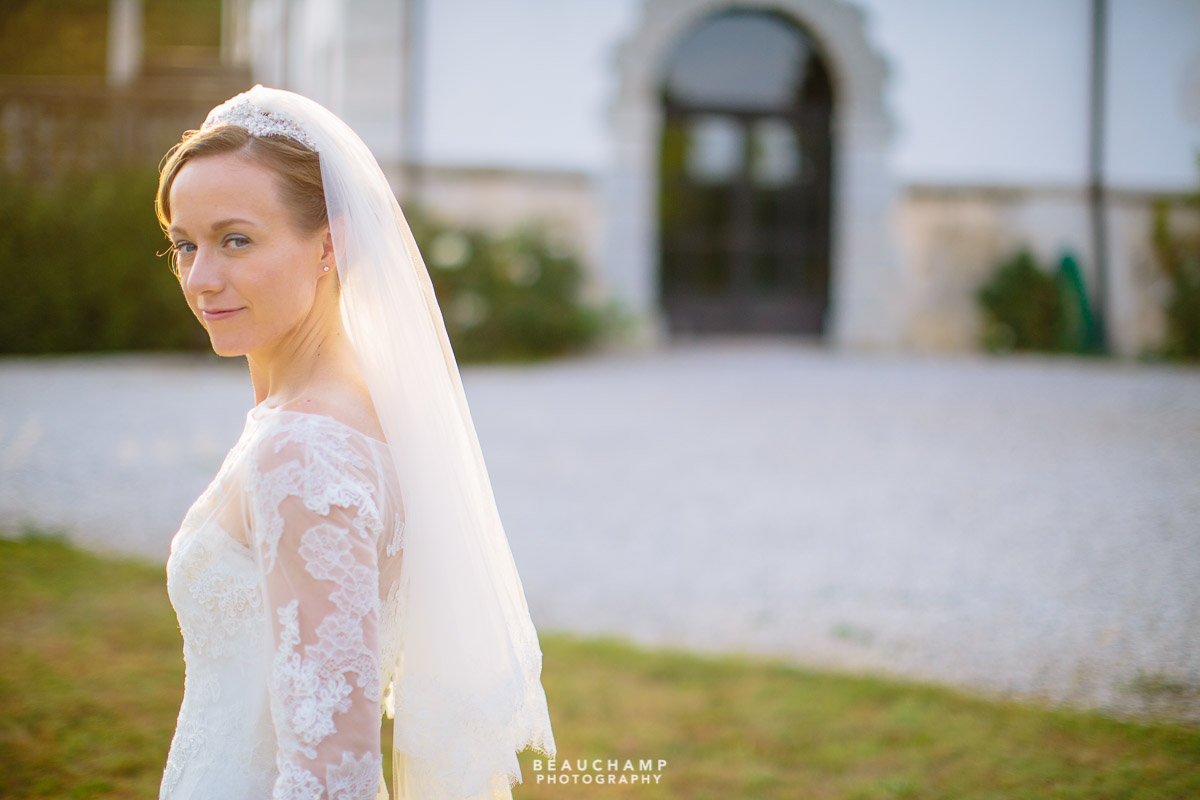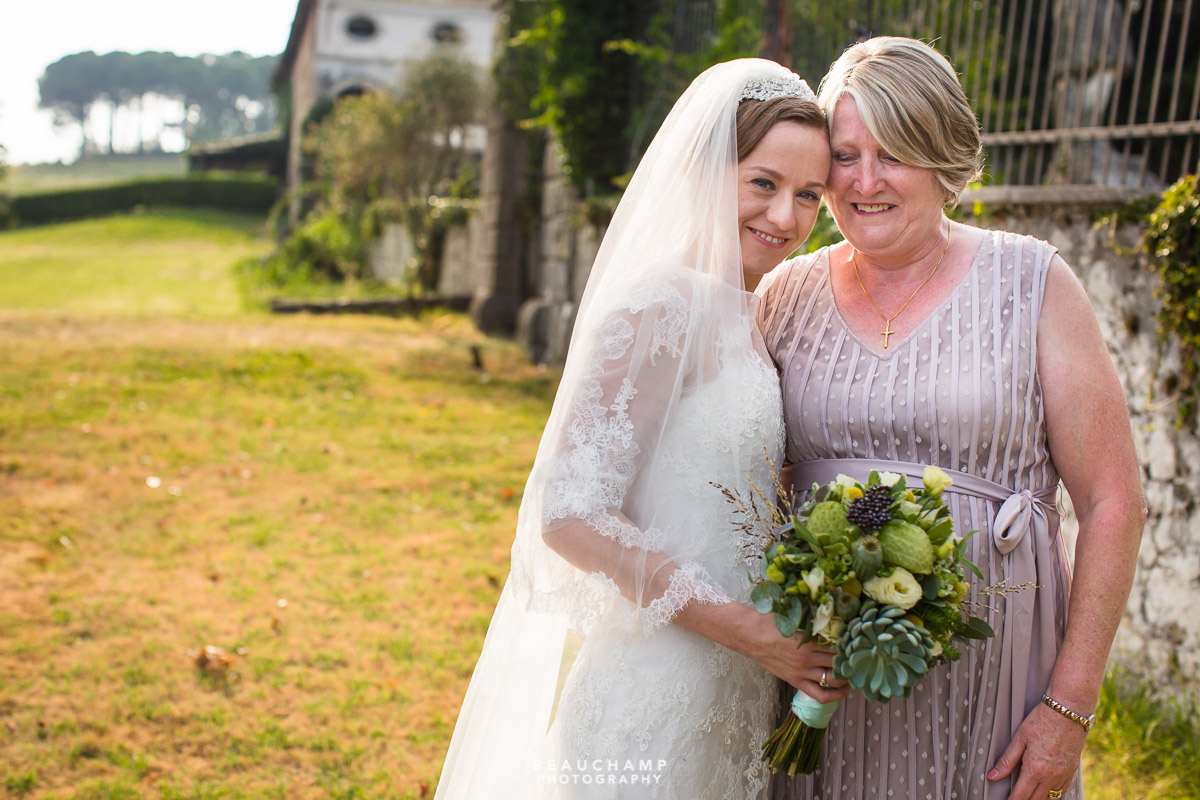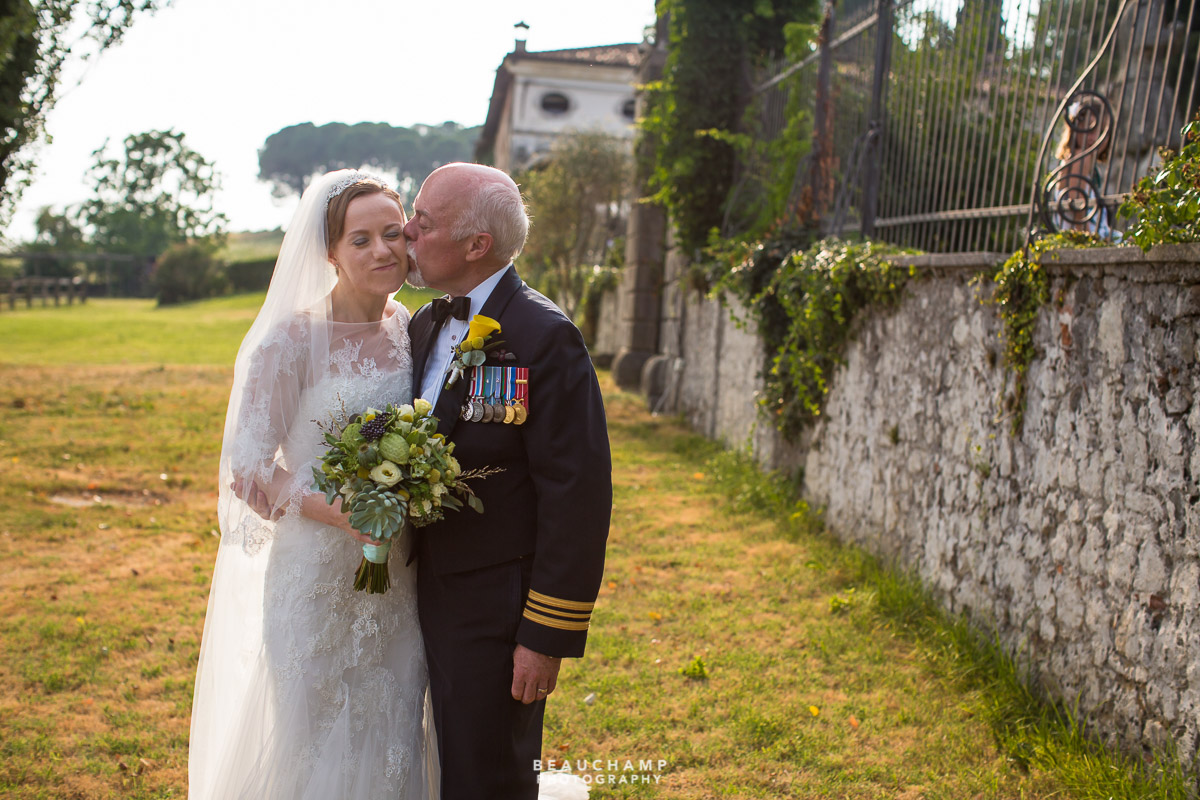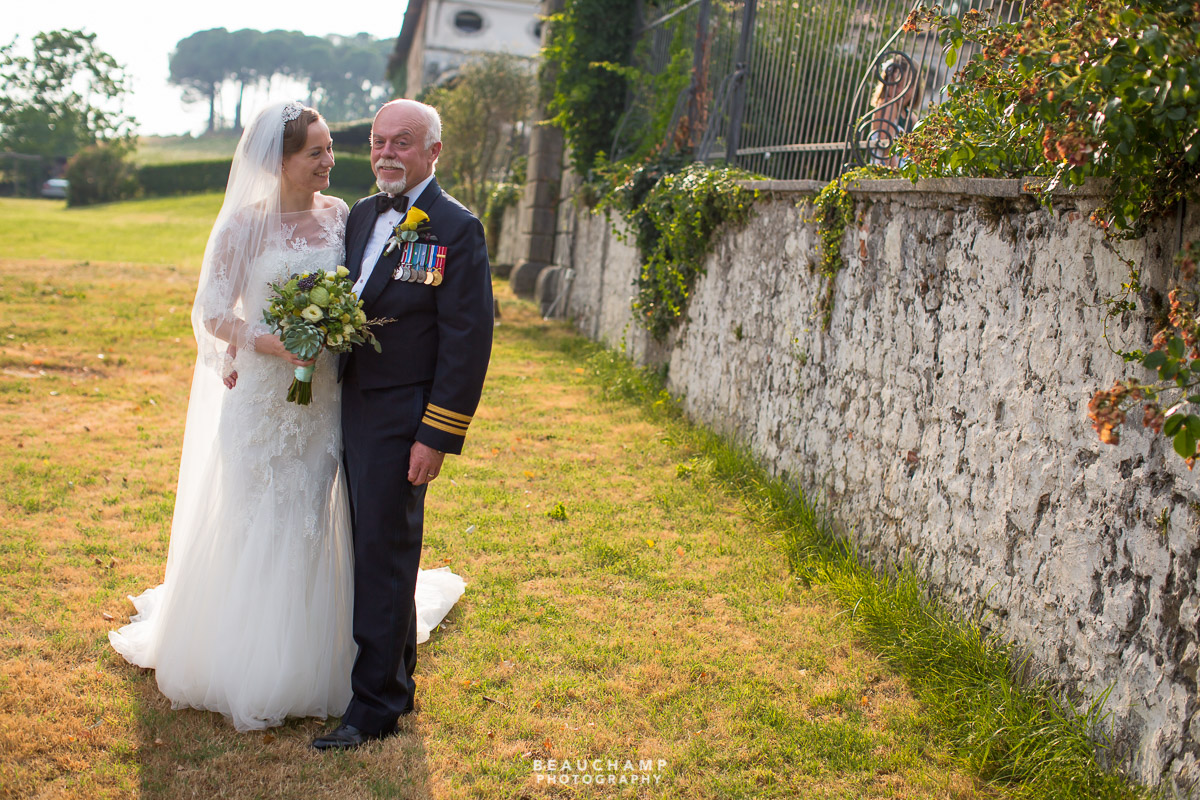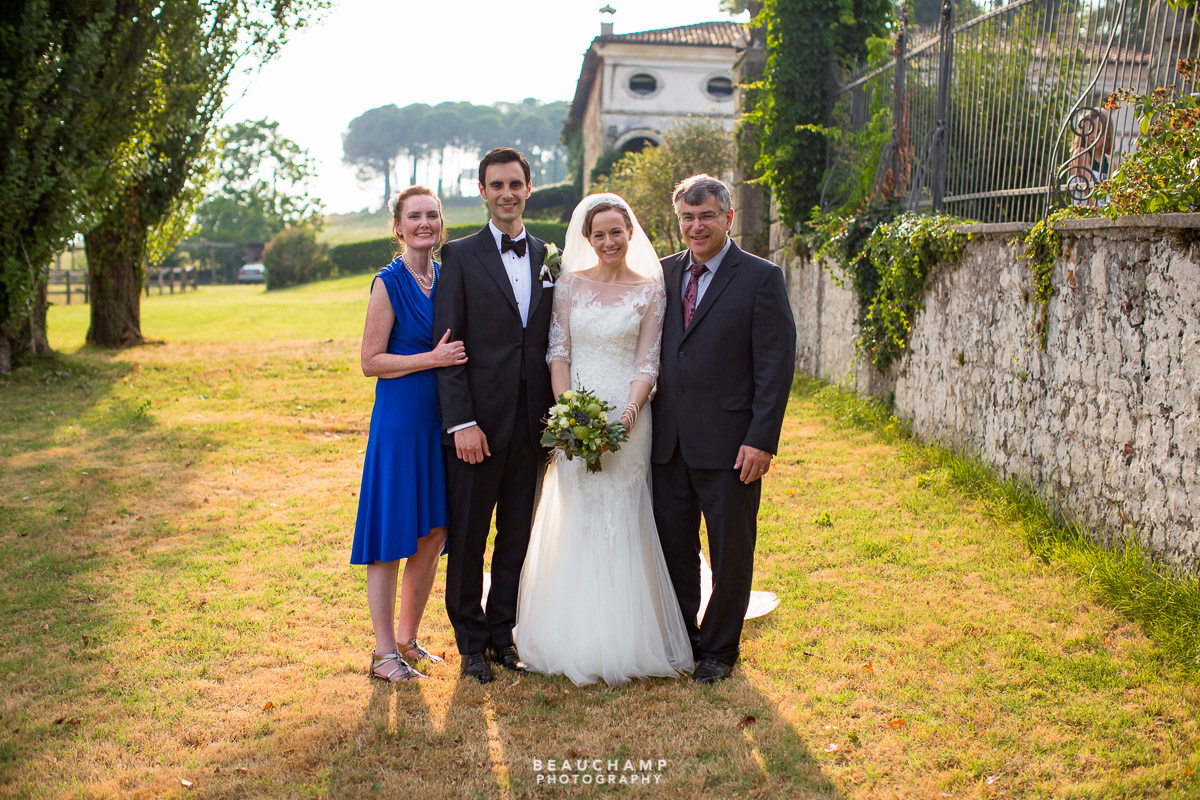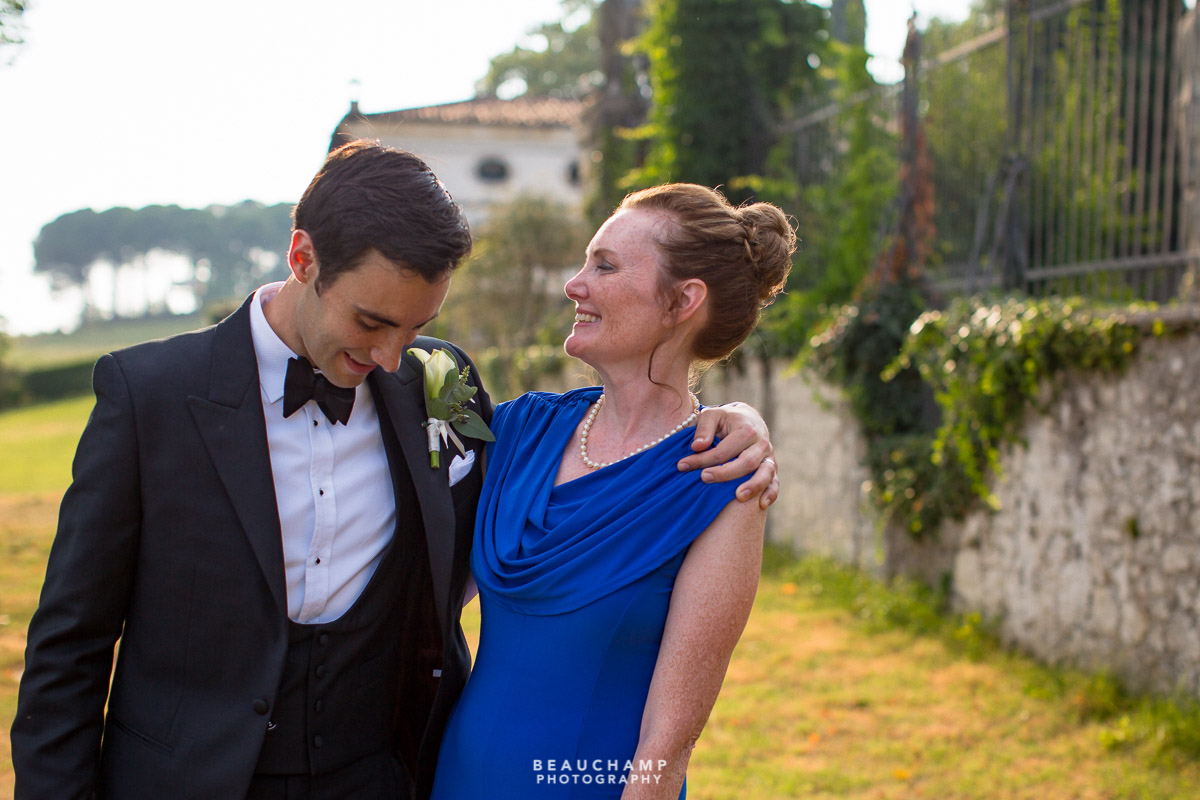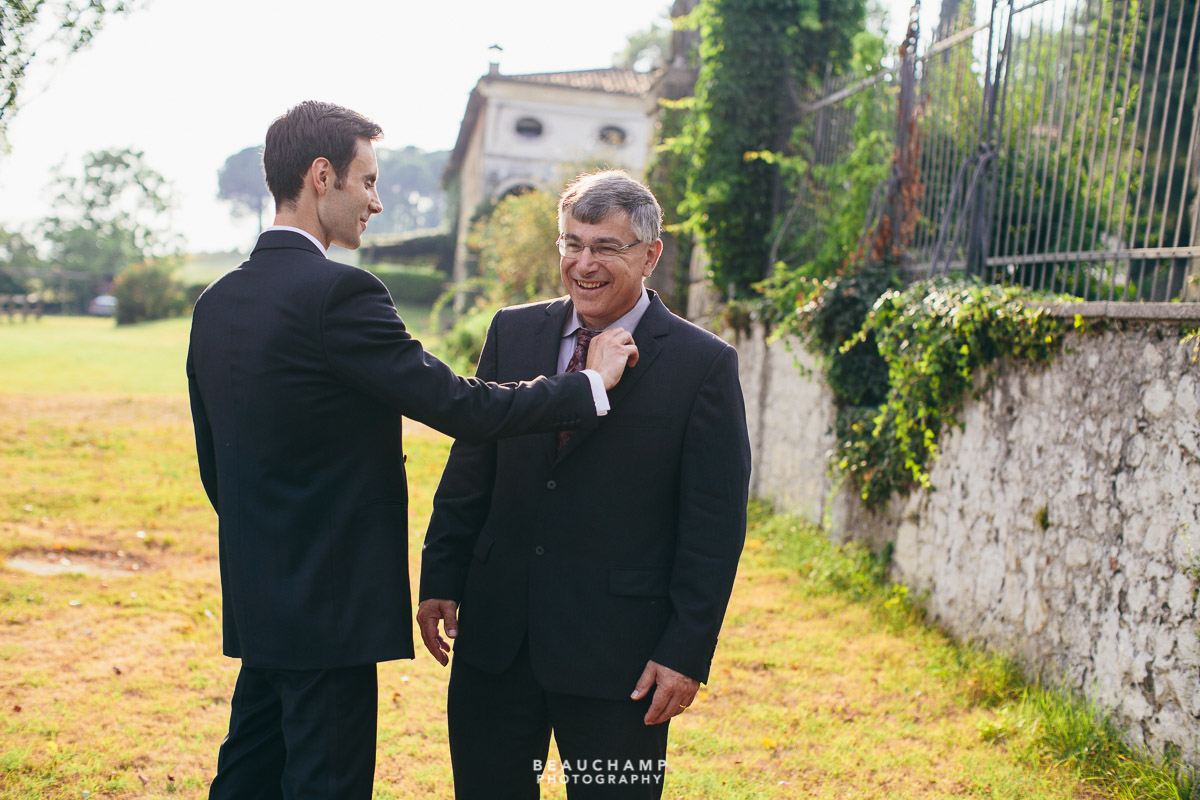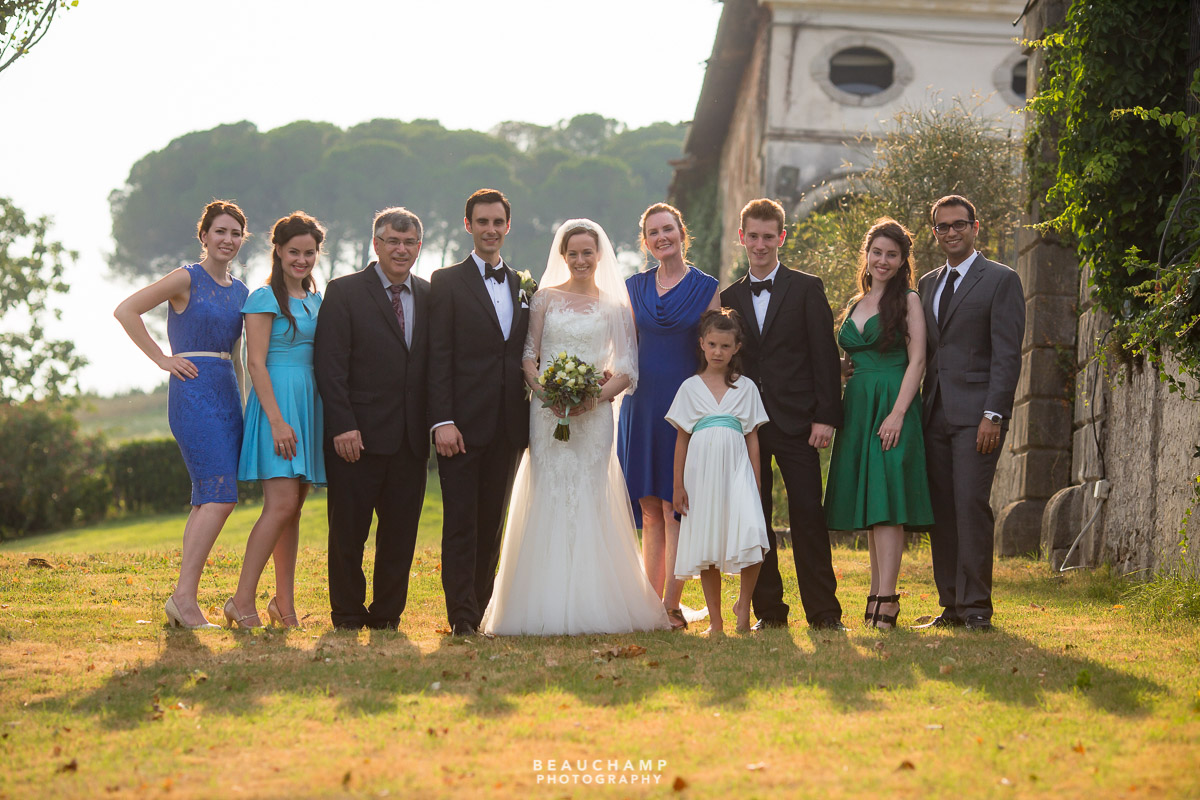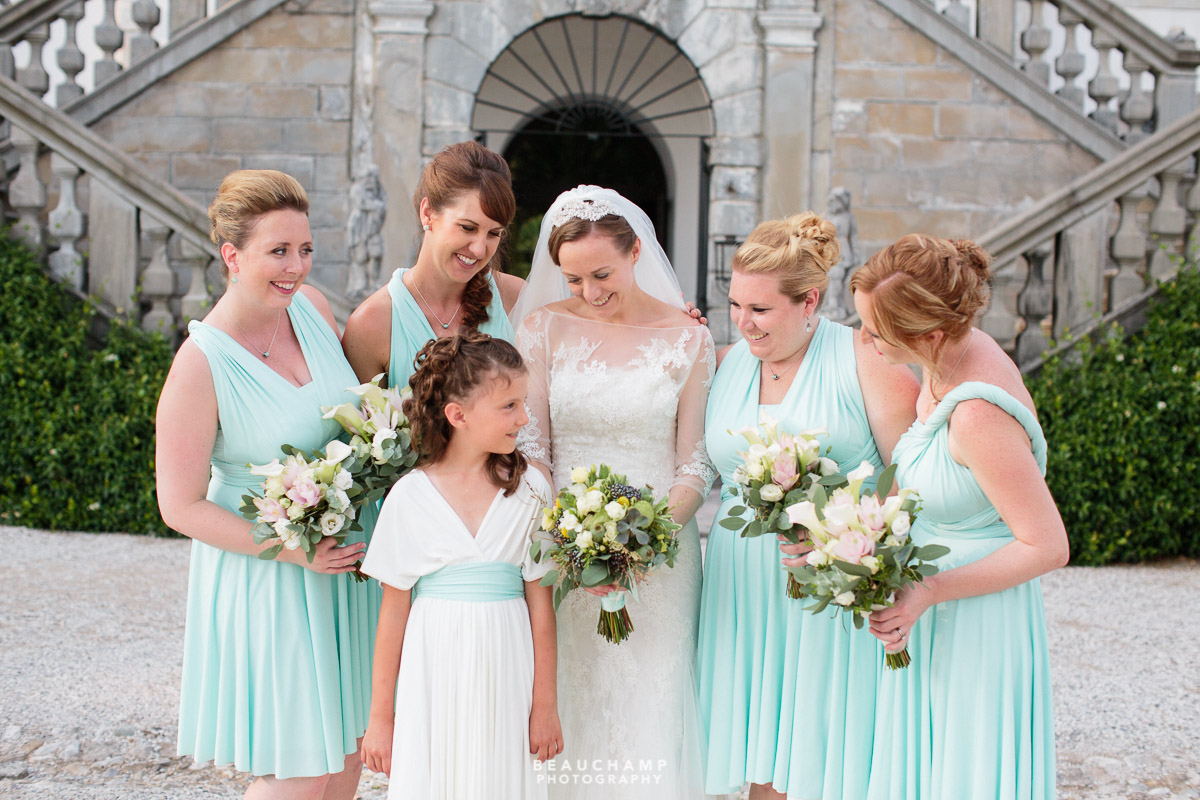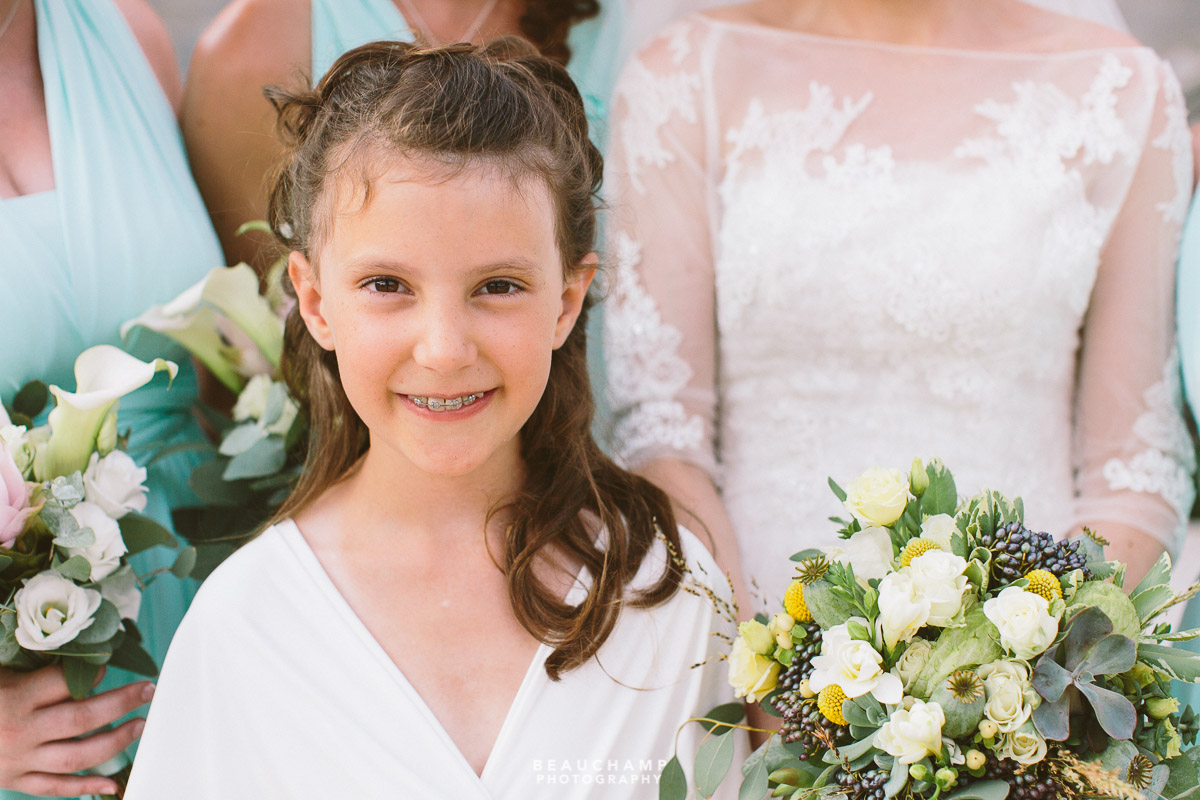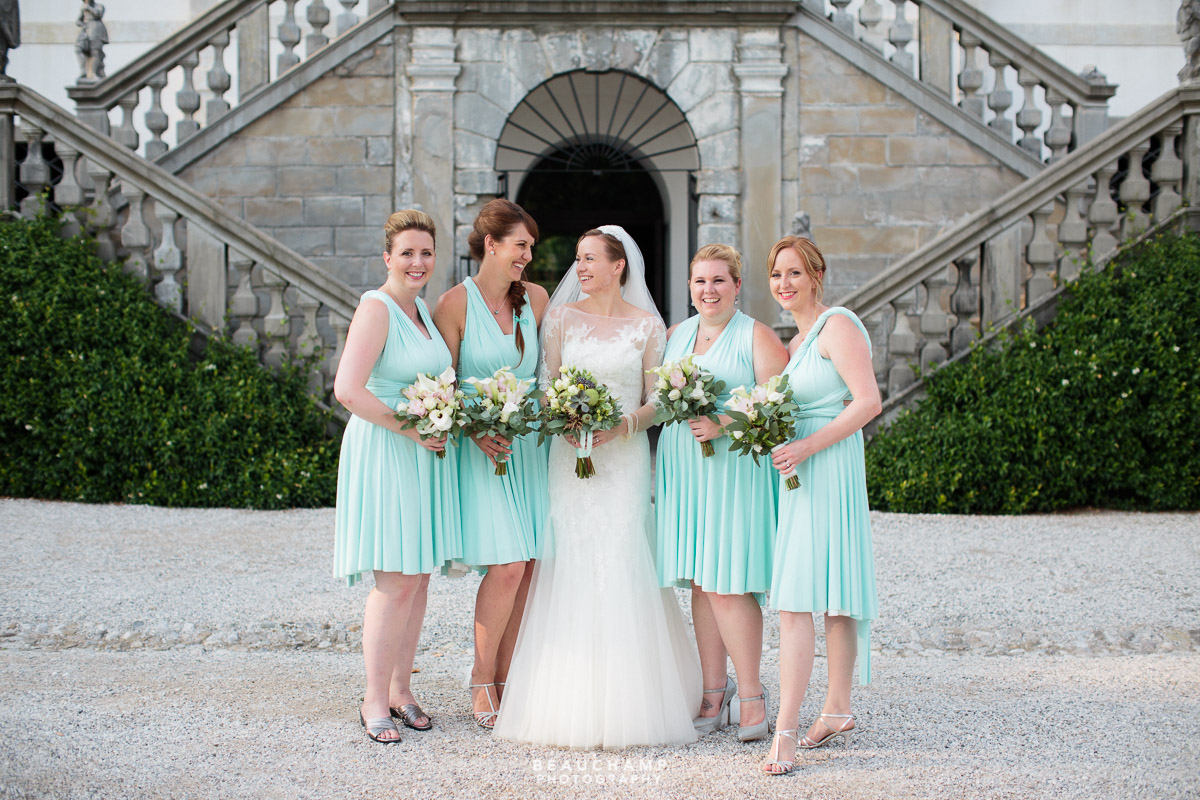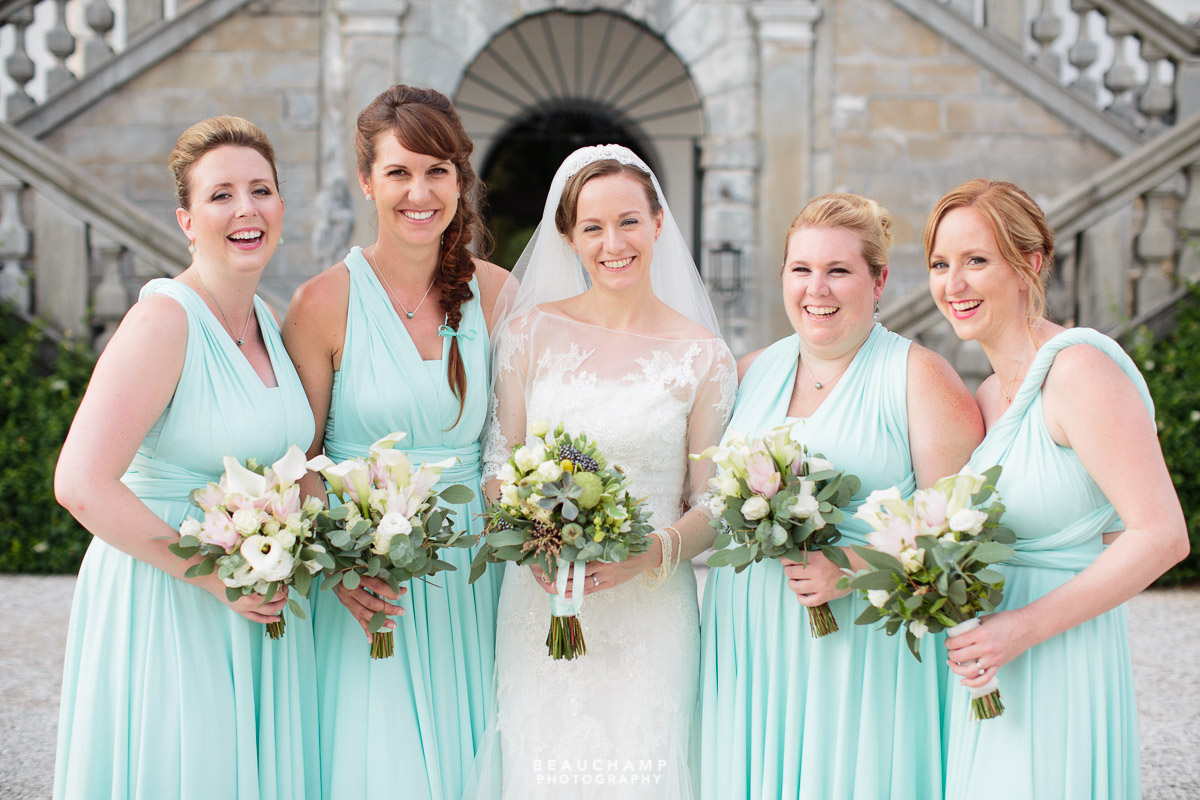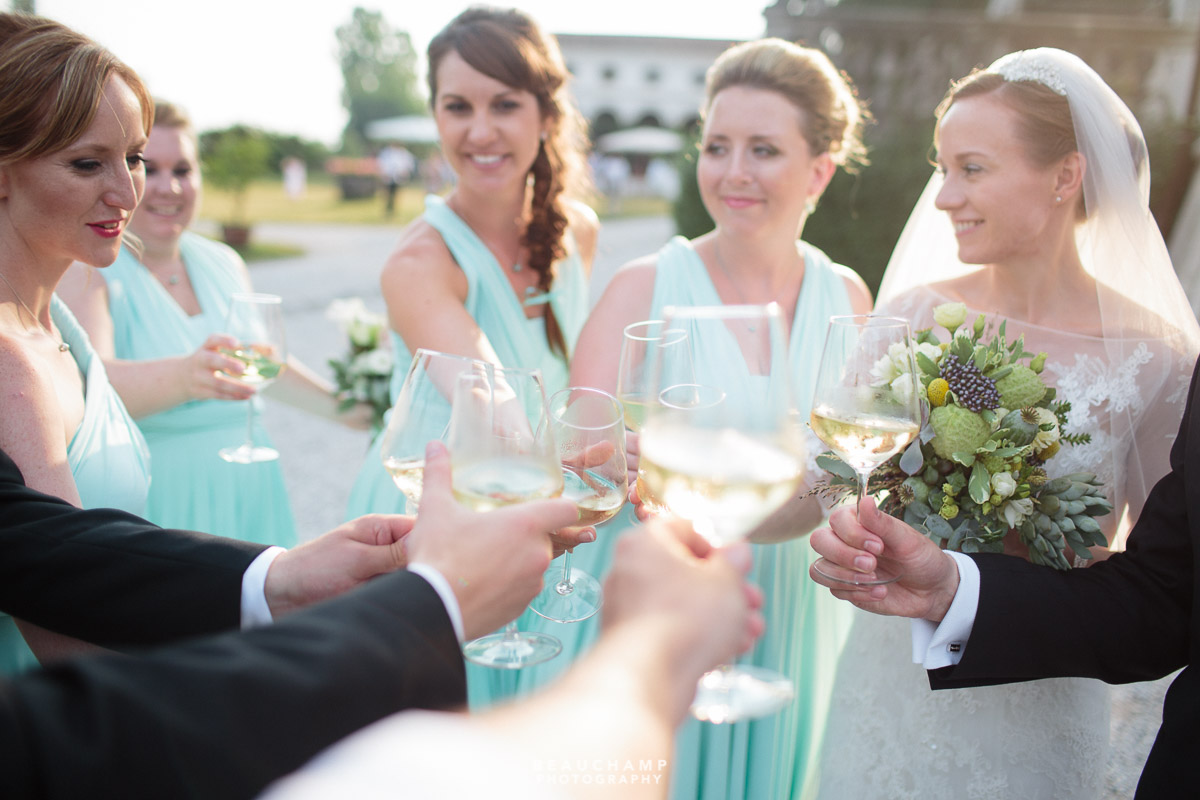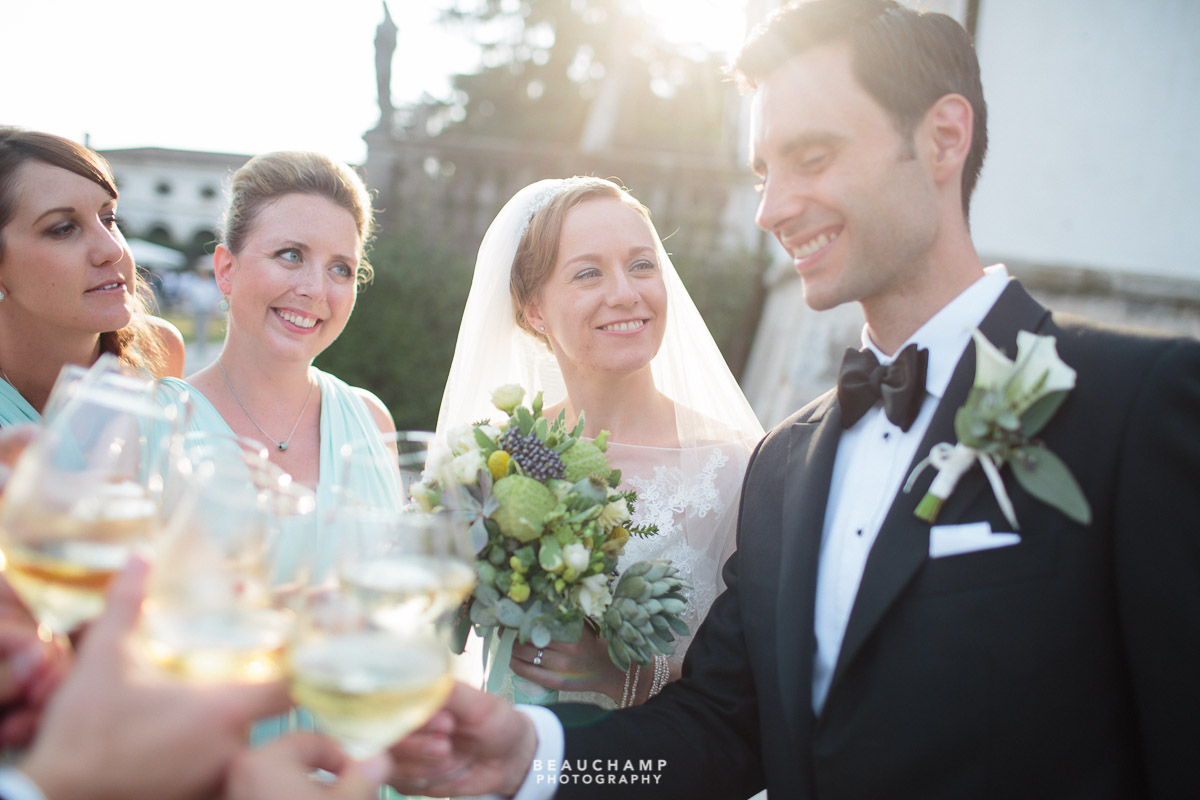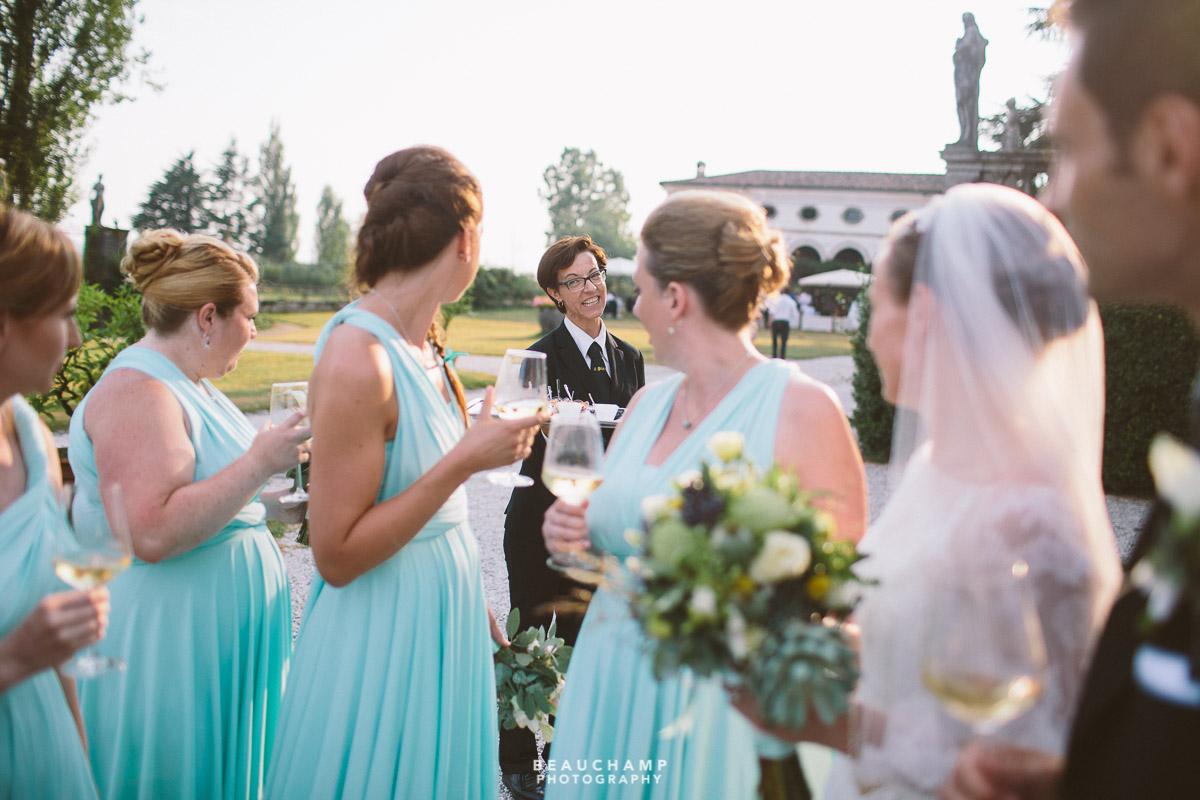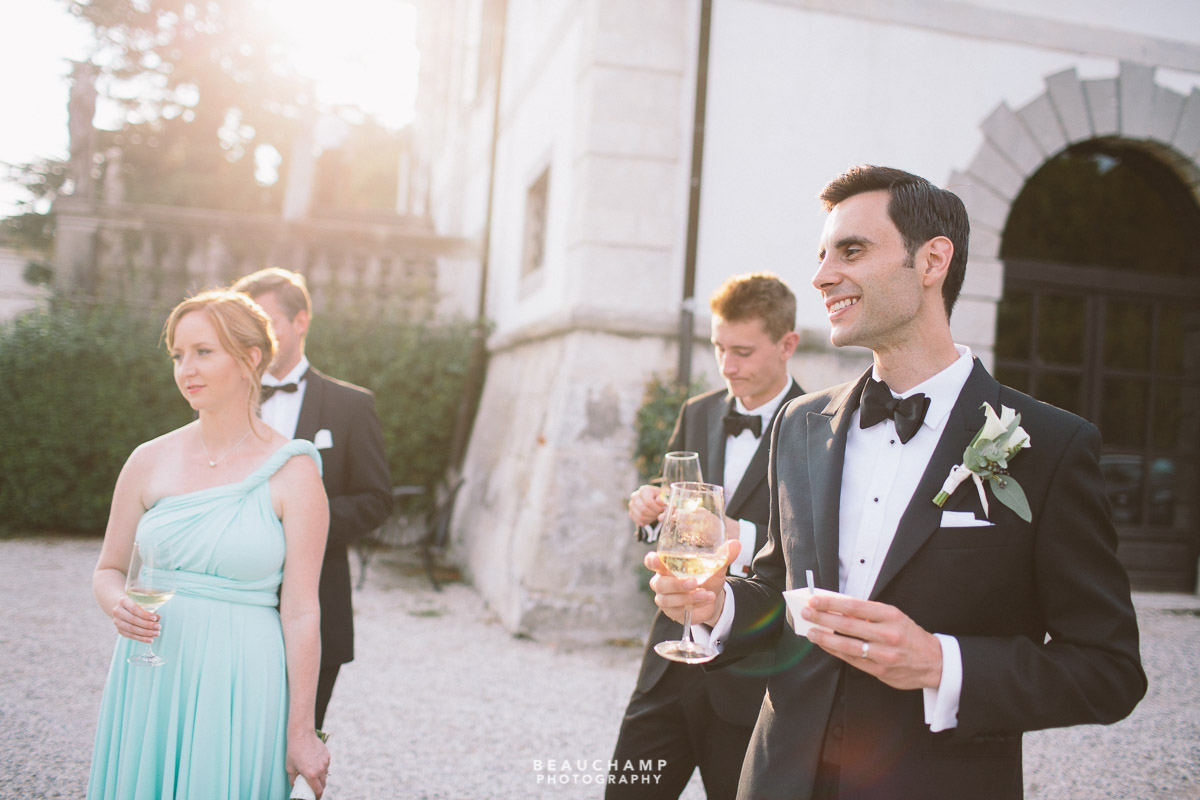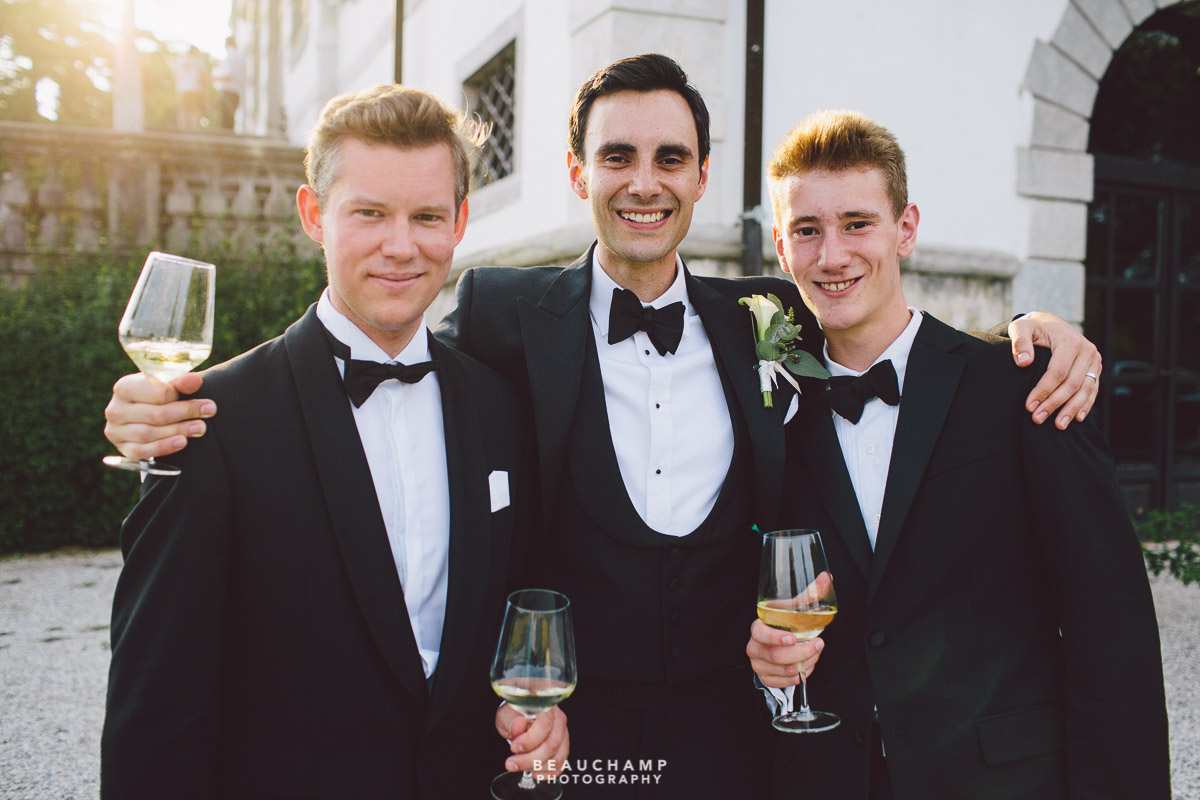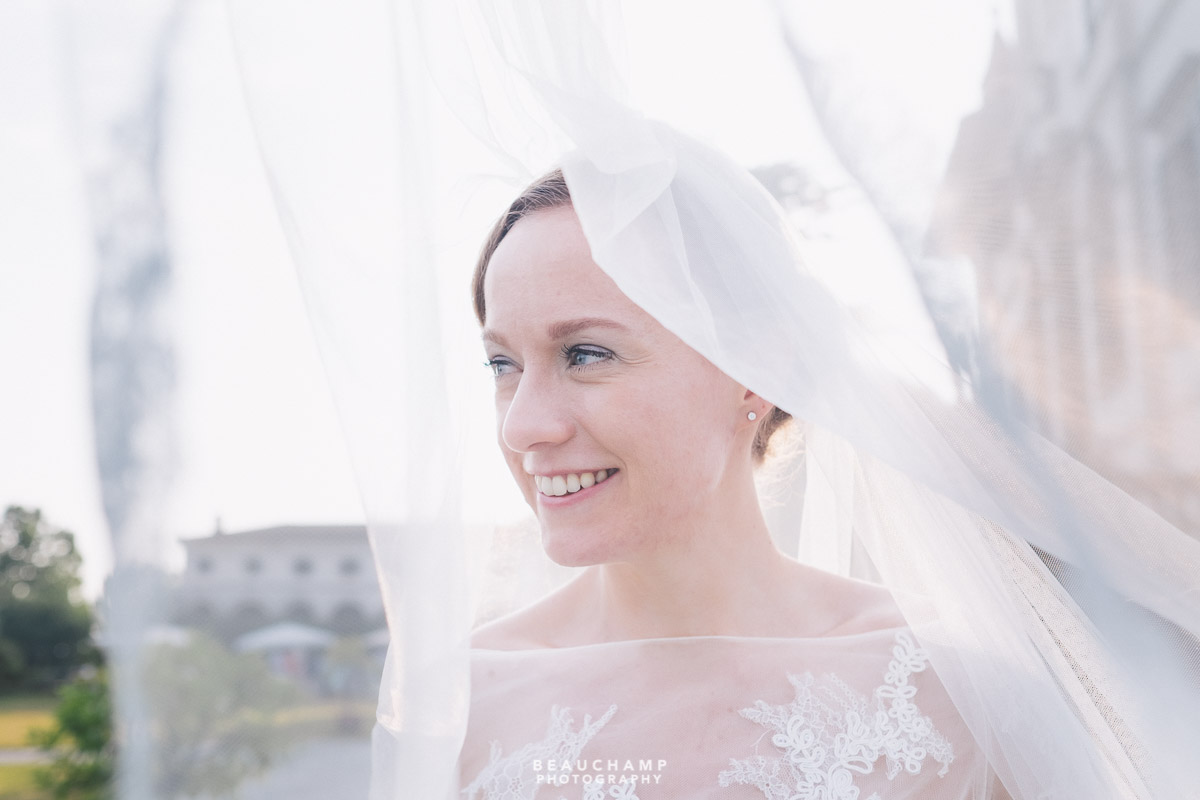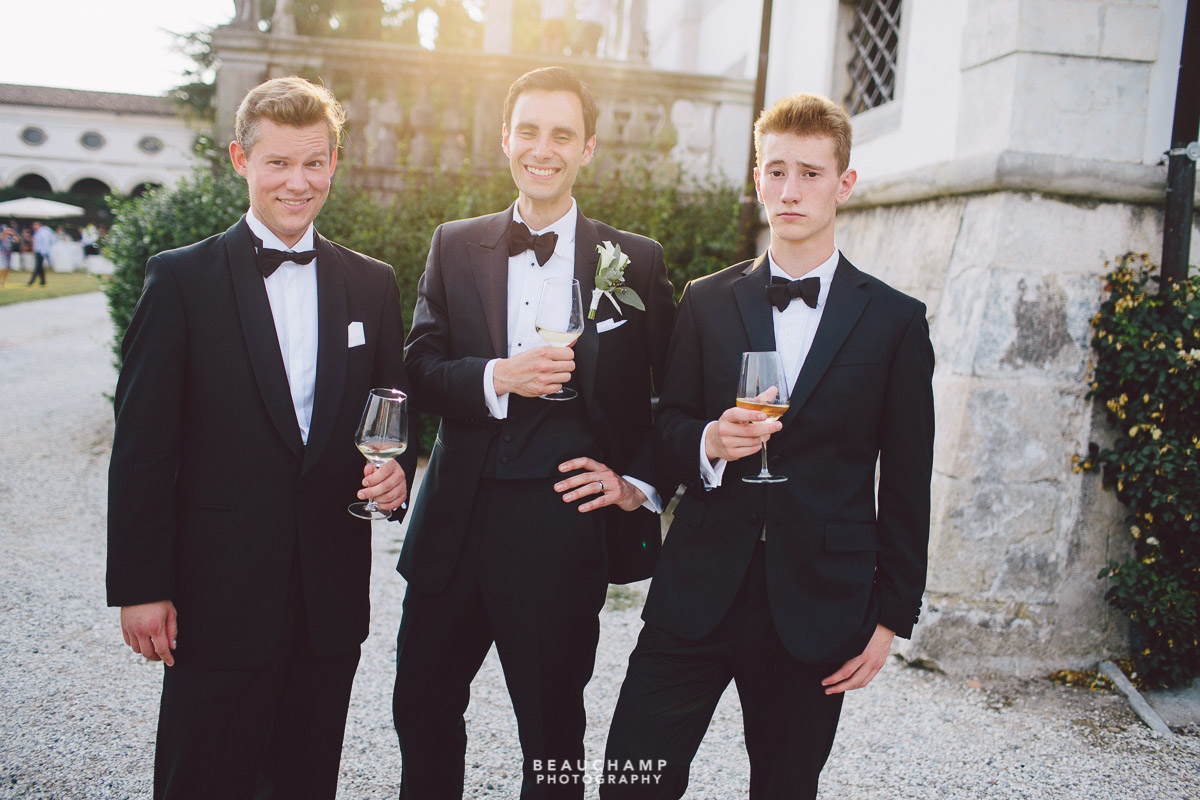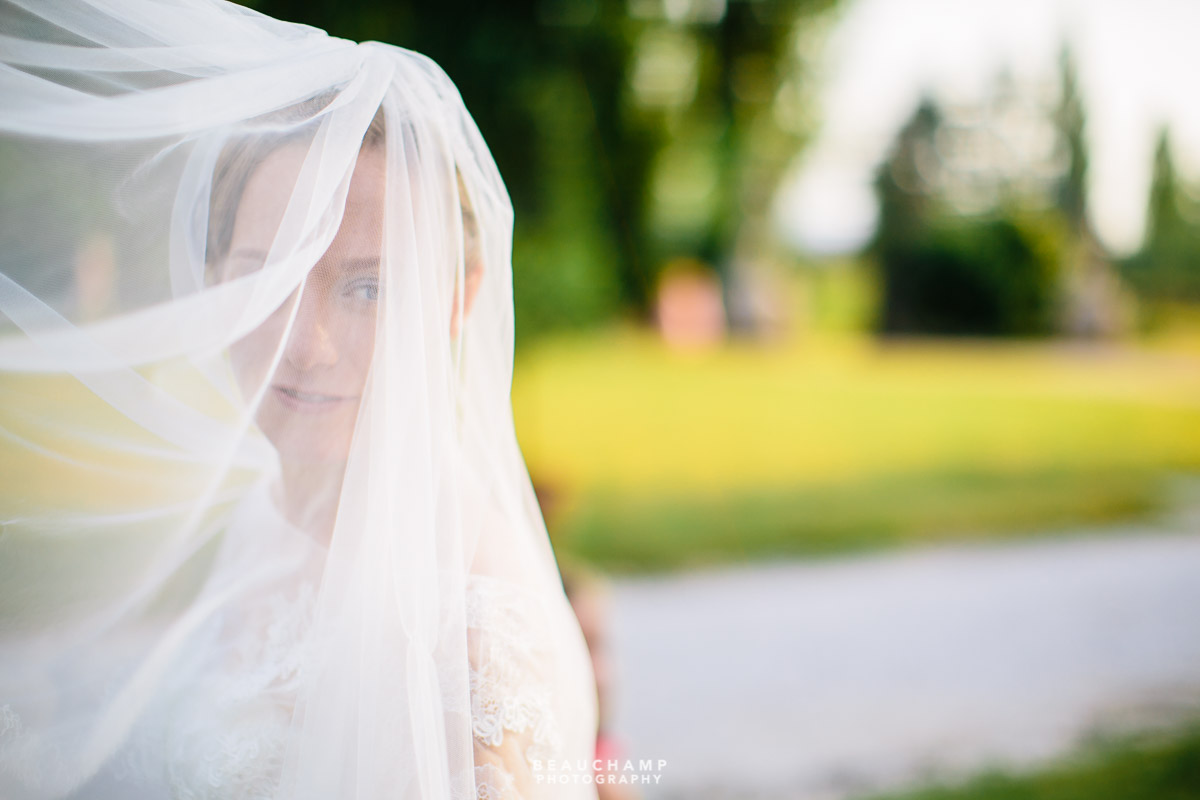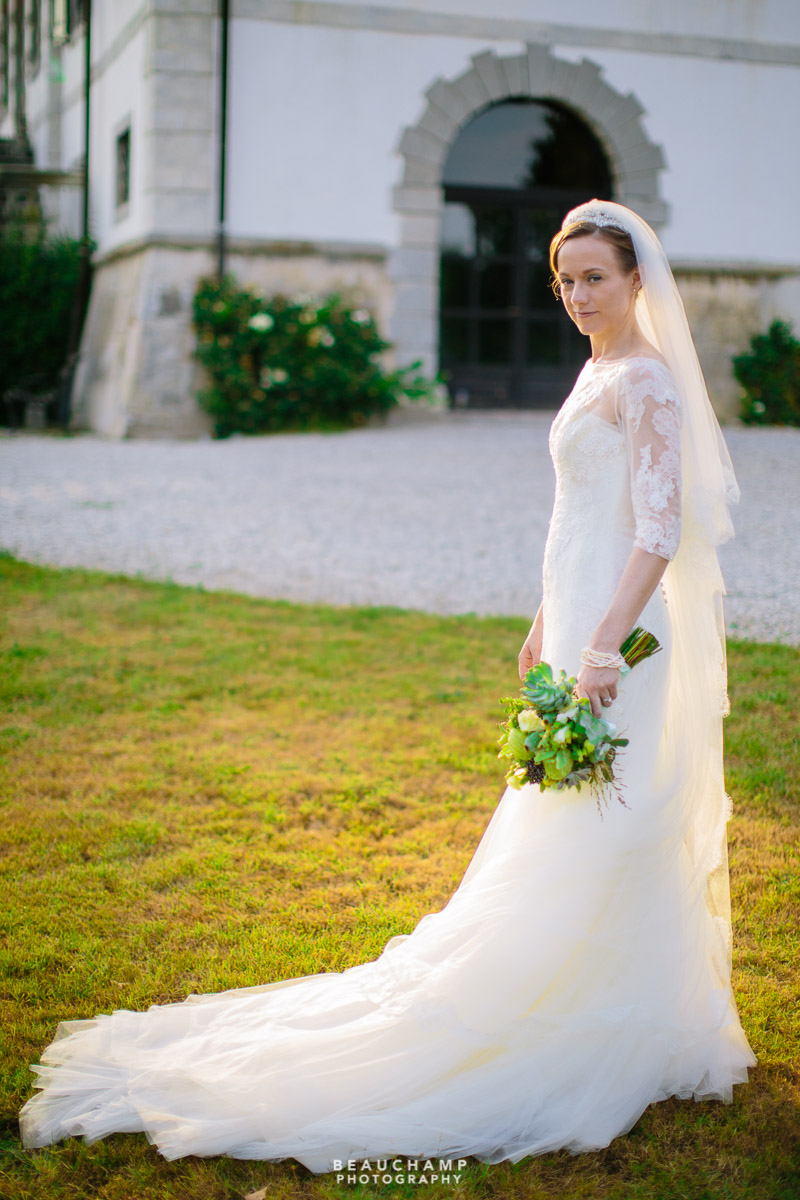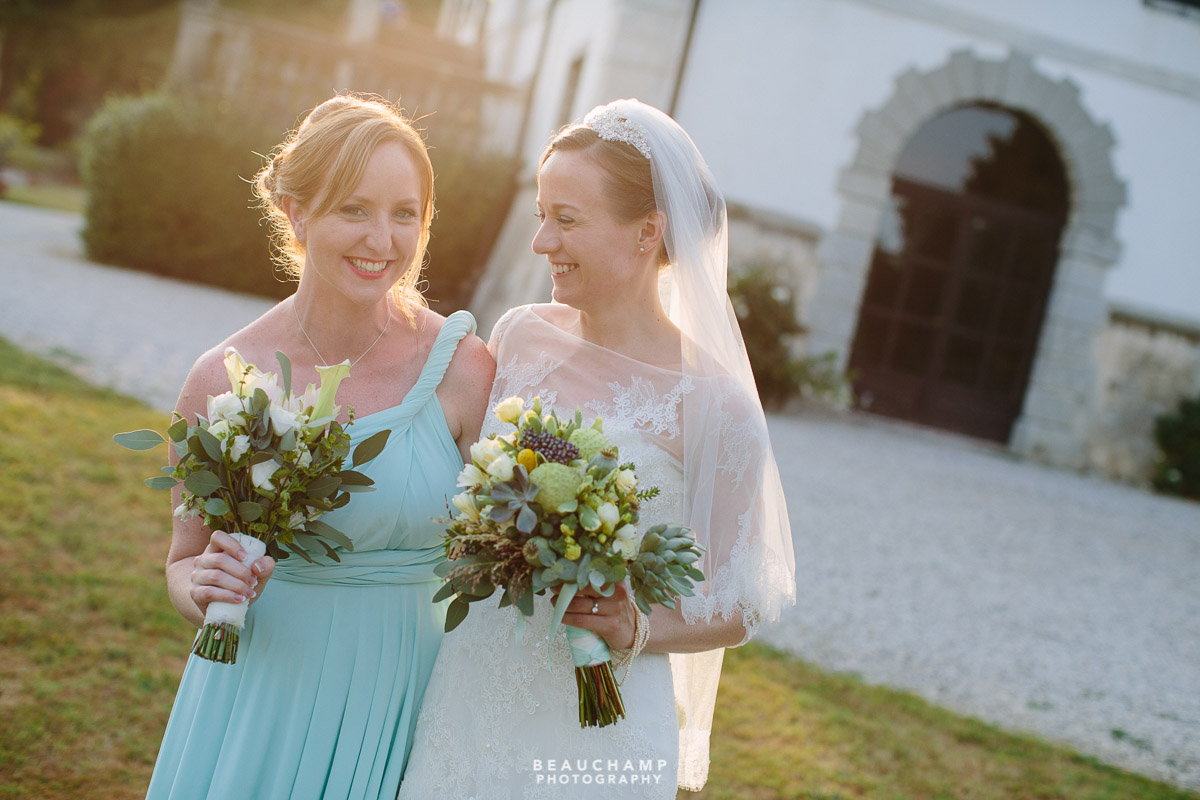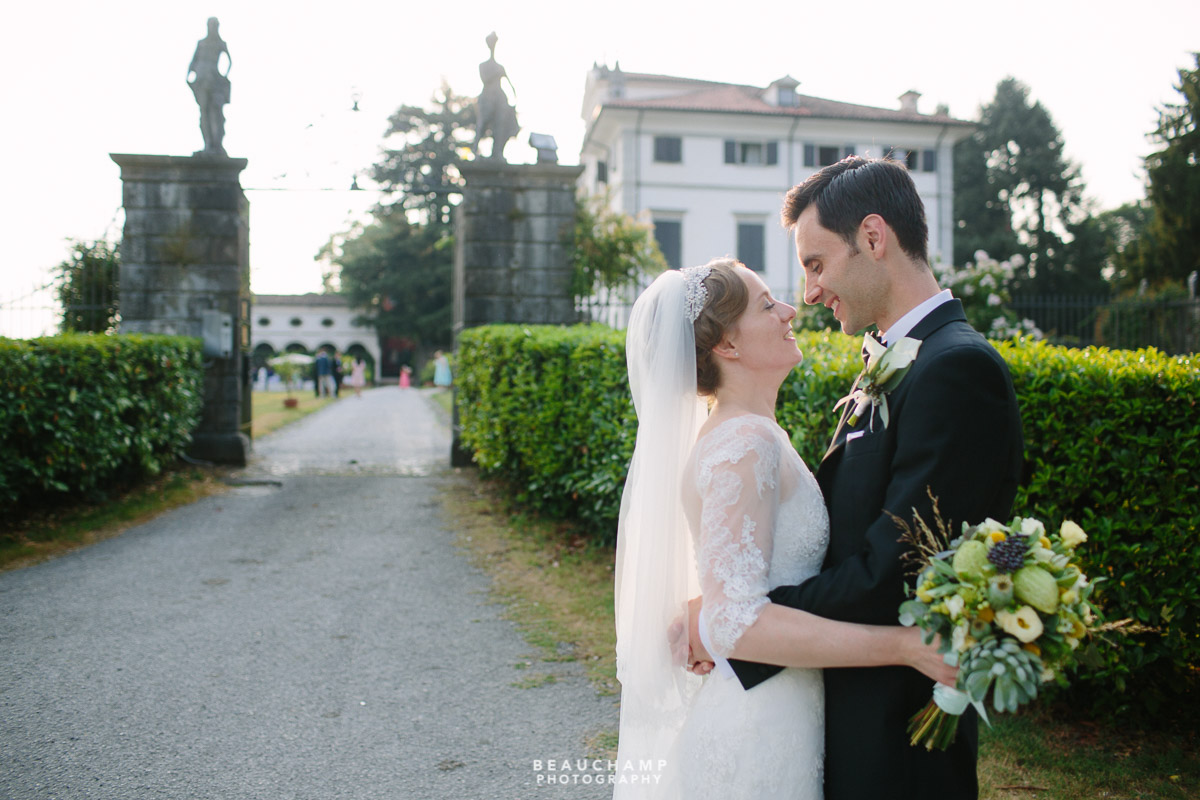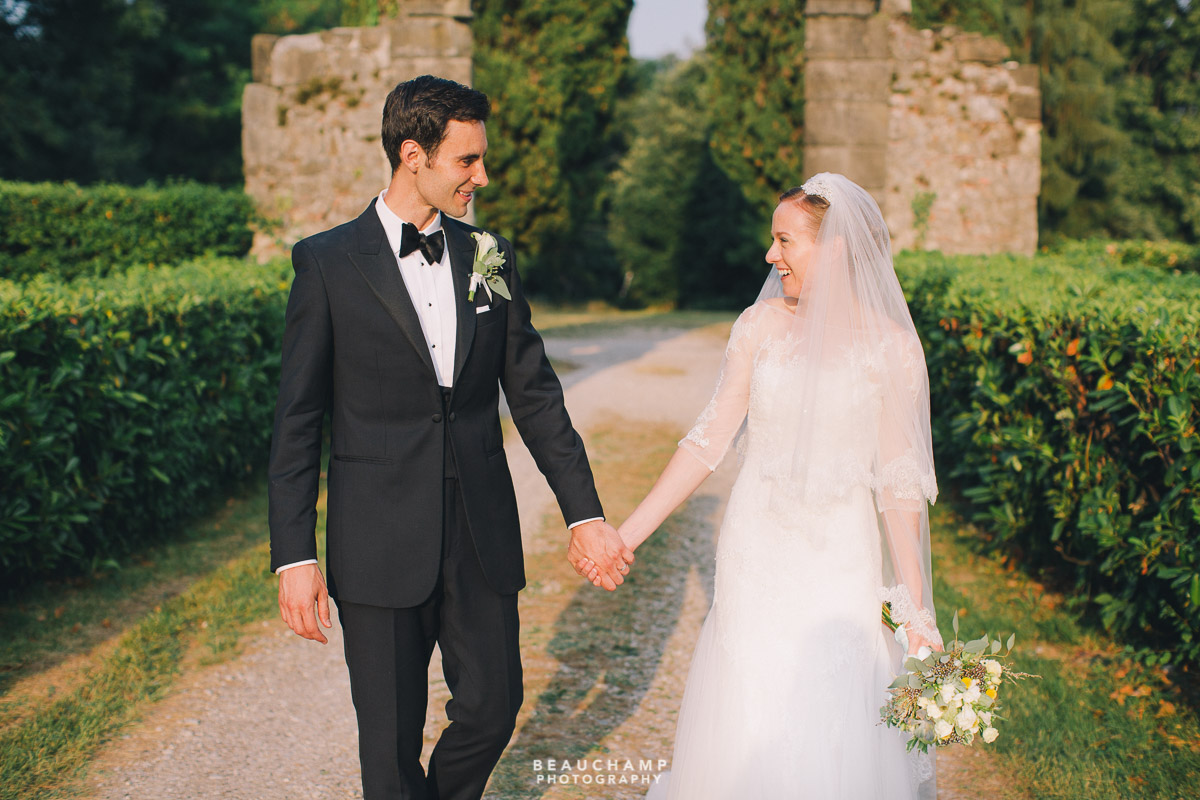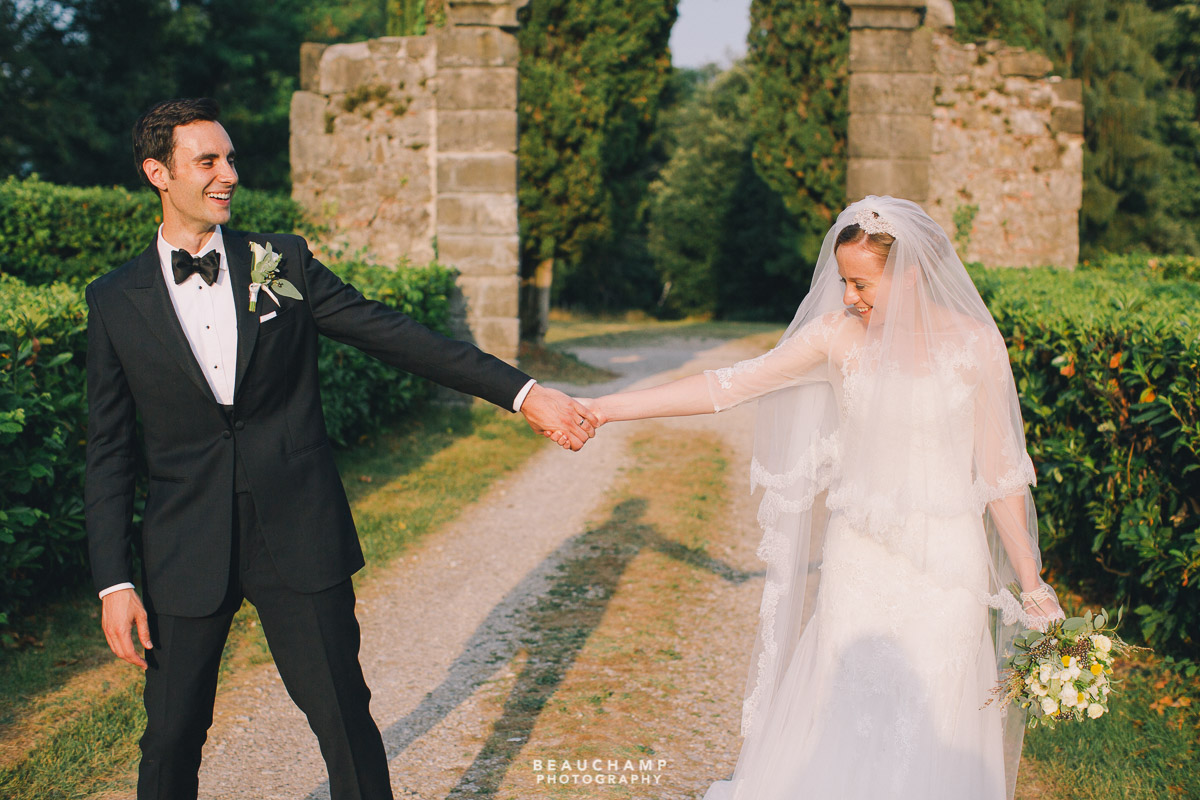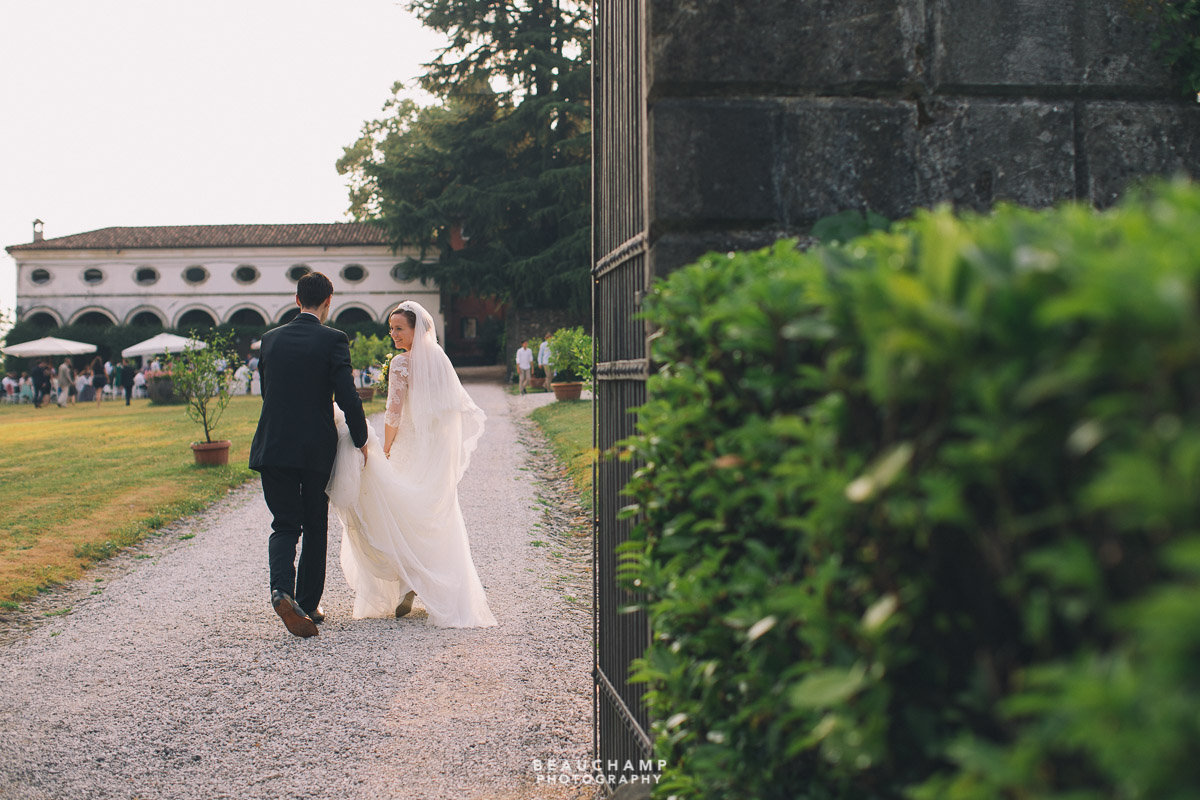 Epic reception and party shots to come soon…